Singer Chloe Bailey Caught Holding Hands With Rapper Gunna, Confirming Dating Rumors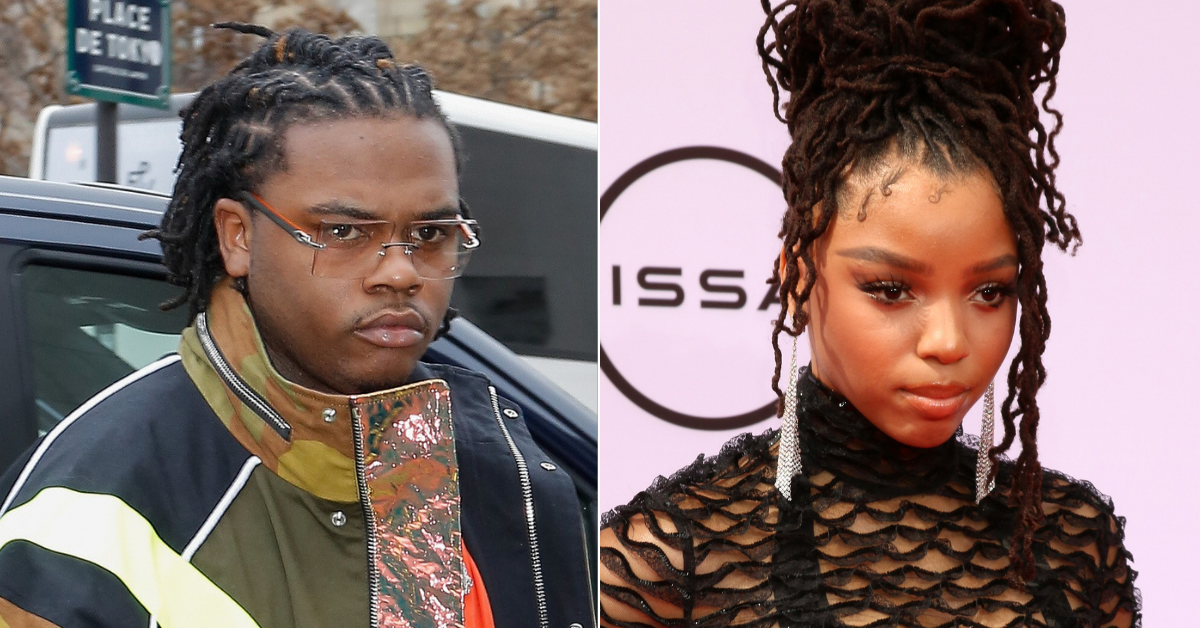 If they walk like a couple and talk like a couple...
Article continues below advertisement
Chloe Bailey and rapper Gunna appeared to confirm those dating rumors after they were spotted holding hands while shopping in Los Angeles.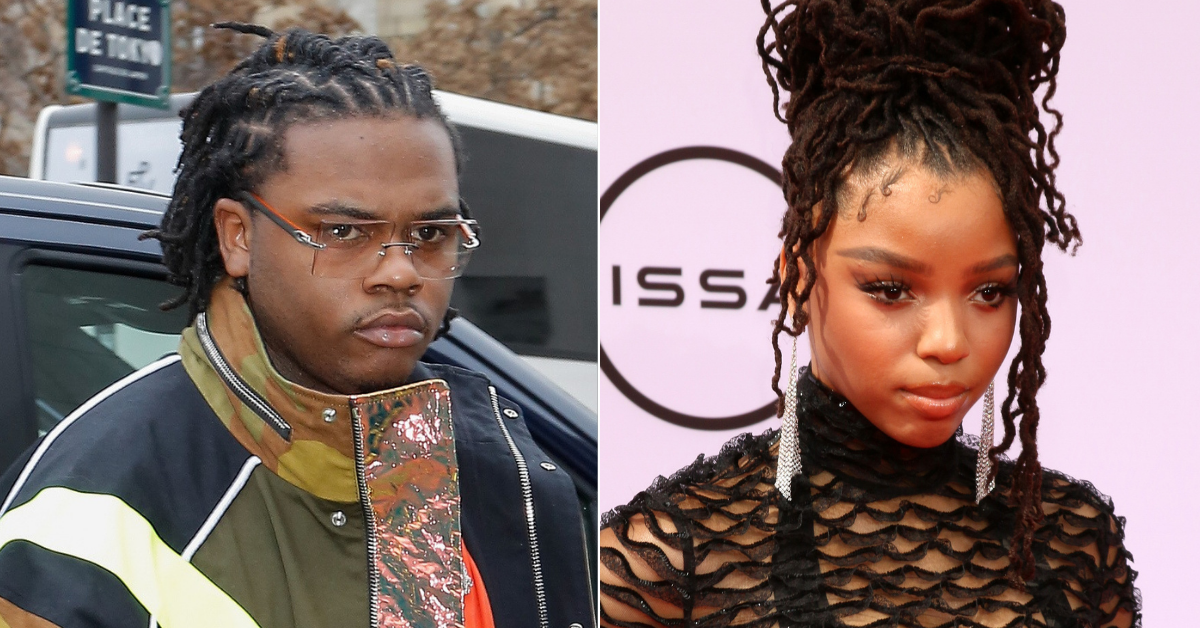 Article continues below advertisement
The pair were caught hand in hand while strolling out of H.Lorenzo at the famous Sunset Plaza in West Hollywood. Bailey was grinning ear to ear leading her arm candy on their public shopping spree.
The multi-Grammy nominee stood out wearing a revealing white busier with a classic car detail graphic design. She also paired the top with a long black eyelet skirt, dark shades, and long fingerless gloves that went up past her elbows.
Her gorgeous locks were held up in a bun revealing long dangling spiked earrings to go with the multicolor necklace she wore on the night out with her rapper boy-toy.
MORE ON:
celebrity dating relationship timeline
Article continues below advertisement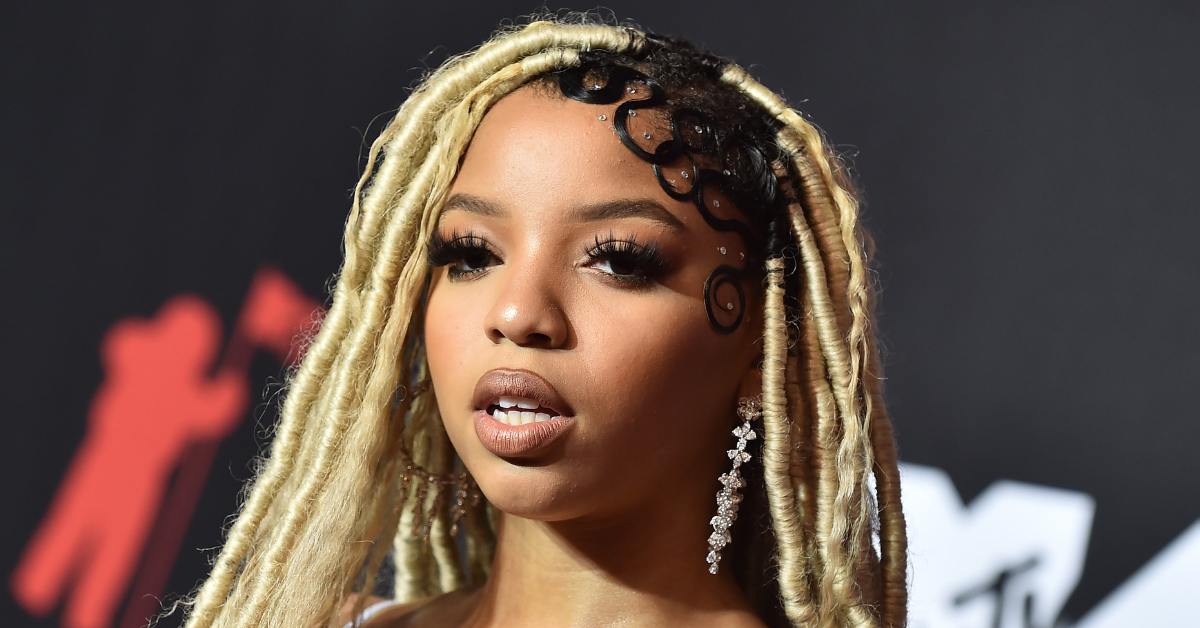 Gunna was seen with stylish Bailey wearing an all blue getup including a light blue leather jacket over a matching polo. The rapper also wore baggy blue jeans with some black and white Converse shoes. He was clearly prepped and ready to be to accompany his lady for the shopping outing.
Article continues below advertisement
Rumors of the two were an item started after the five-time Grammy nominee was seen with the Drip Too Hard rapper during the Hawks vs. Mavericks game in Atlanta back in October of last year.
The two were also spotted holding hands leaving a Lakers game at the Crypto.com Arena just last month. That solidified it for fans who believed the two singers were an actual thing.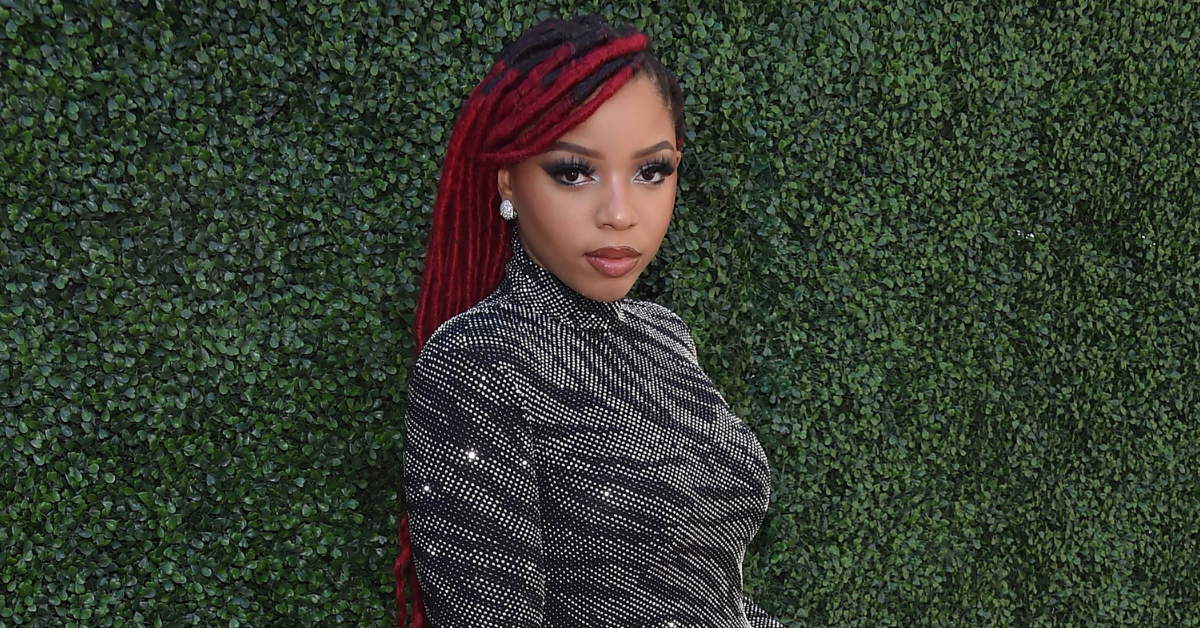 Bailey went solo leaning into her sex appeal ever since gaining fame singing as part of the duo Chloe X Halle with her sister Halle Bailey. The two gained Grammy nominations in Best R&B Album for The Kids Are Alright and The Ungodly Hour.
The singer has since been working on producing her own music hoping to prove she can make it on her own as her sister is set to star in the upcoming Disney remake of The Little Mermaid.