The Weeknd's 'Dawn FM' Flop: Billboard Releases Cryptic Statement After Gunna Takes Top Spot, Mentions Disqualifying 'Suspicious' & 'Unverifiable' Data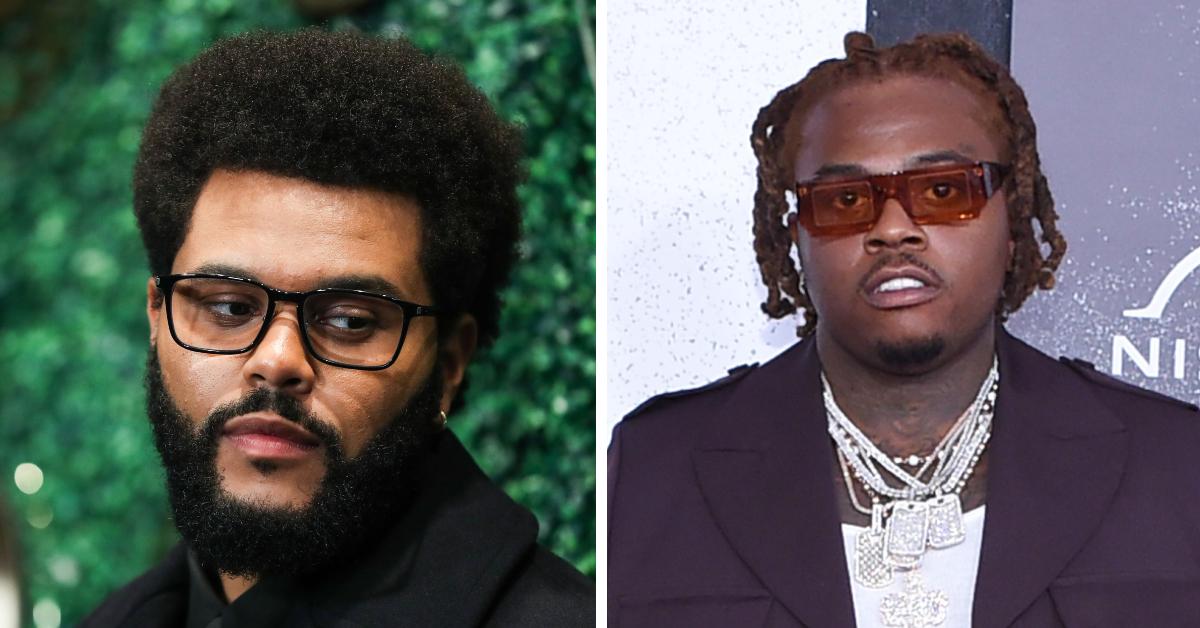 Fans seem to think Billboard might be trying to air out some of The Weeknd's potentially dirty laundry.
After rapper Gunna pulled off quite the surprising upset by beating out the R&B crooner's album on the latest Billboard 200 chart, the music mecca released a statement seemingly implying that Weeknd may have been trying to manipulate the numbers to ensure his most recent record's undefeated victory.
Article continues below advertisement
Following the massive success of the Toronto hitmaker's last project, it was suspected that Dawn FM would be snagging the No. 1 spot. But in a shocking turn of events, Gunna's DS4Ever came out on top.
DS4Ever amassed 150,300 streams in its opening week, while Dawn FM raked in 148,000.
To put that number into perspective, Weeknd's March 2020 album, After Hours, had 444,000 streams during release week.
On Monday night, Billboard explained they had run into a delay with publishing the latest rankings due to some "suspicious" and "unverifiable" data they seemingly discovered.
"In partnership with Billboard, data deemed suspicious and unverifiable is disqualified prior to the final calculation. This can cause delays in publishing," read a quote shared by Twitter account @chartdata, which was then reposted by pop culture and music pages across social media.
Article continues below advertisement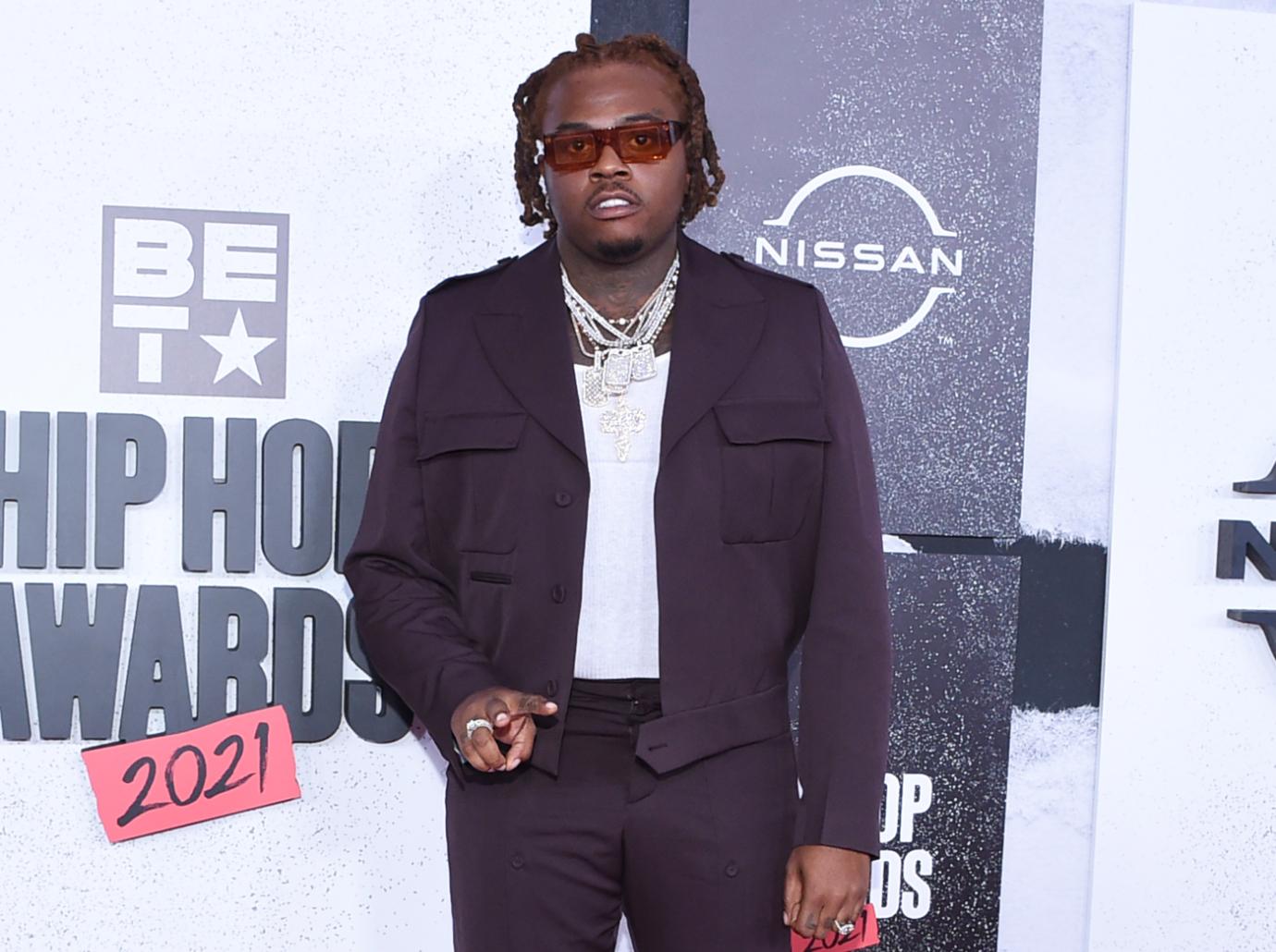 DJ Akademiks shared a screenshot of the tweet to his Instagram, wondering, "[Why] Billboard playing wit my mans The Weeknd like [he] was faking sales or [something]?"
The Neighborhood Talk shared the same cryptic quote along with the caption, "They telling The Weeknd business…allegedly [eyeballs emoji, laugh-cry emoji]. Because he ain't get that top spot."
Article continues below advertisement
Many commenters accused the artist of "faking streams" to "try to outsell Gunna," while others noted that the former's numbers were actually not that far off from what was projected, which was between 150,000 and 170,000.
Article continues below advertisement
Weeknd had previously stated that he was not overly concerned with the numerical success of Dawn FM.
"This doesn't matter to me," he said while addressing the fact that no physical copies of the record would be made available during release week. "What matters is getting to experience the album together with the fans during these times."