Exclusive
Betty White Took Care Of Late Husband Allen Ludden's Children After His 1981 Death, Court Documents Reveal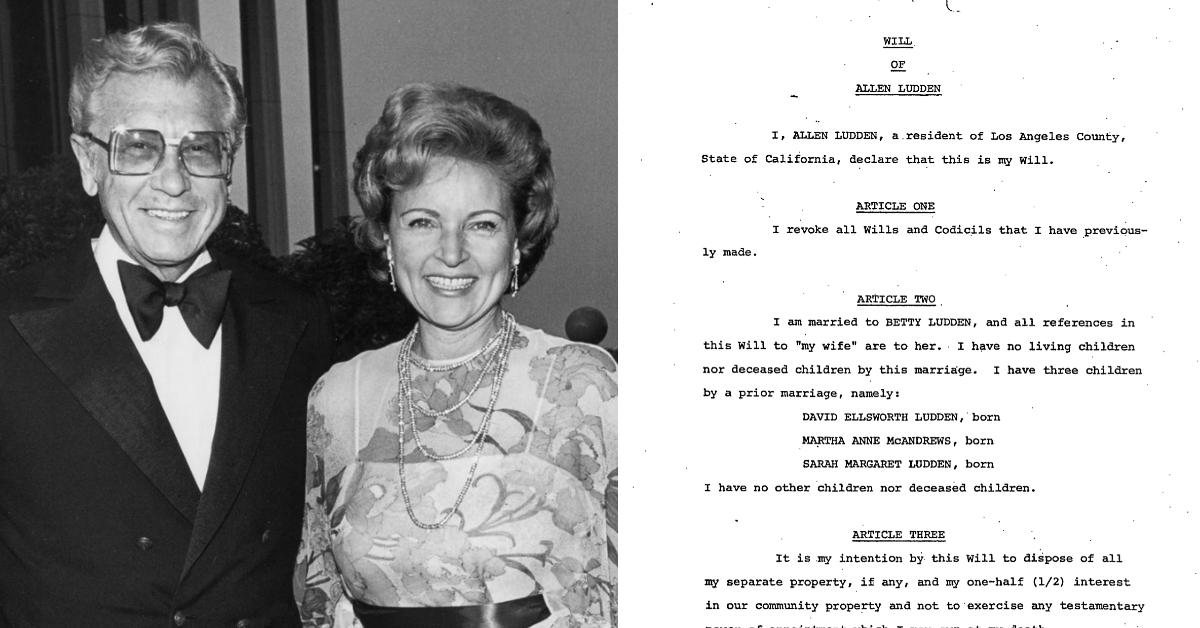 Betty White maintained a close relationship with her late husband Allen Ludden's three children and took steps to make sure they were taken care of in the years after his death.
According to court documents obtained by RadarOnline.com, the legendary Hollywood actress had to go back to court in 2008 due to an issue with Ludden's will.
Article continues below advertisement
As we first reported, Ludden — who was a famous game show host — left behind a will that took care of White and his 3 children from a previous relationship.
The will was drafted a year before Ludden was diagnosed with stomach cancer in 1980. He ended up amending the document once before his death in 1981 at the age of 63. White and Ludden were married from 1963 until his death.
Article continues below advertisement
In the will, Ludden named White and a man named Norton Brown as the co-trustees of the estate. Ludden set up two trusts before he died. The first had money in it that was to take care of White for the remainder of her life. The second was to take care of his brother Frank and this three children David, Sarah, and Martha. He also made sure to provide for his grandchild named Mahona.
Article continues below advertisement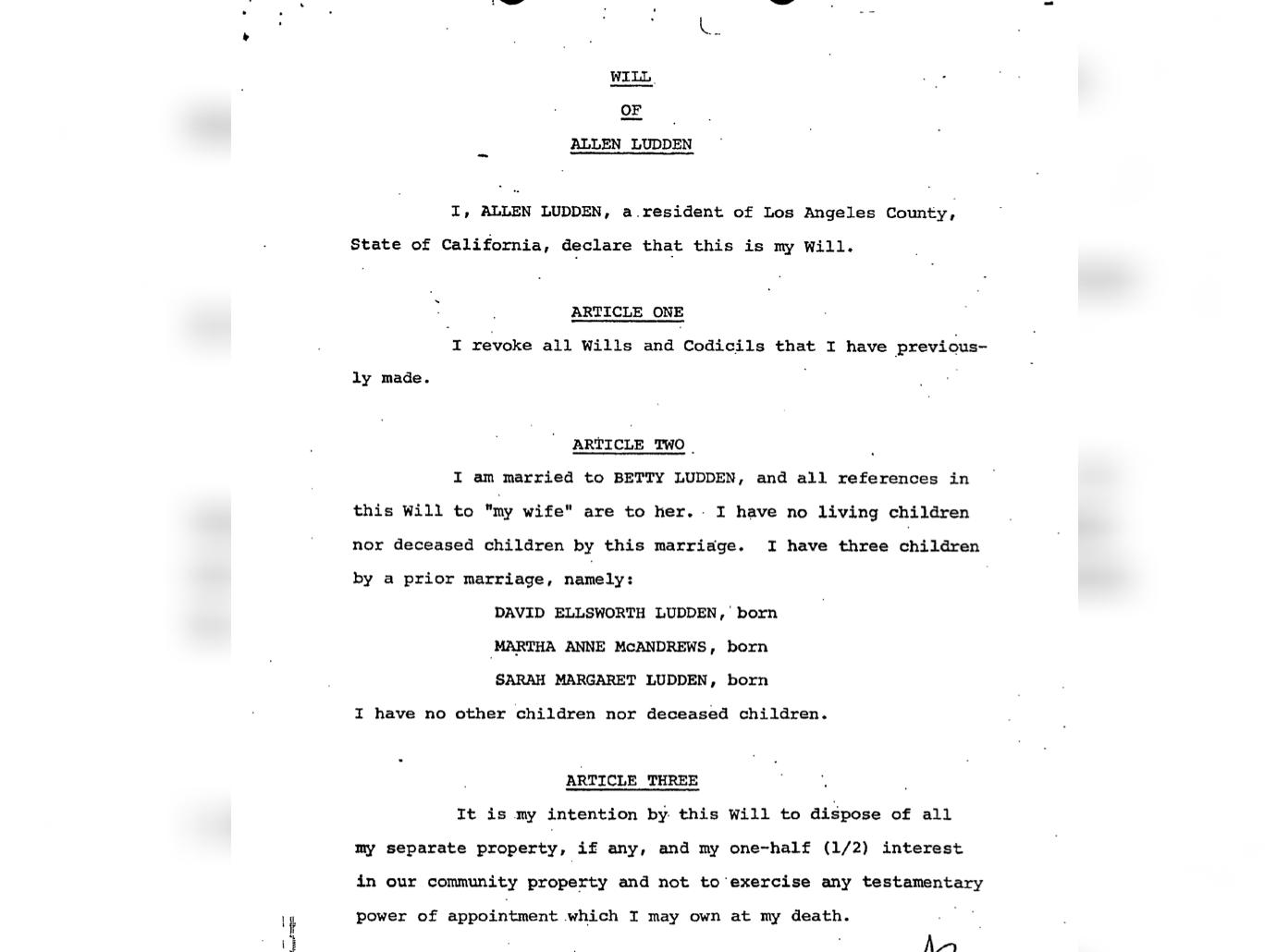 The will also awarded White all his personal possessions including his jewelry, clothing and furniture. The document also made note of the couple's LA mansion and the Northern California property they built.
Article continues below advertisement
In 2008, White went to court asking for the terms of the will to be modified. She explained the co-trustee named by Ludden had died and the alternatives had declined to take the role.
Article continues below advertisement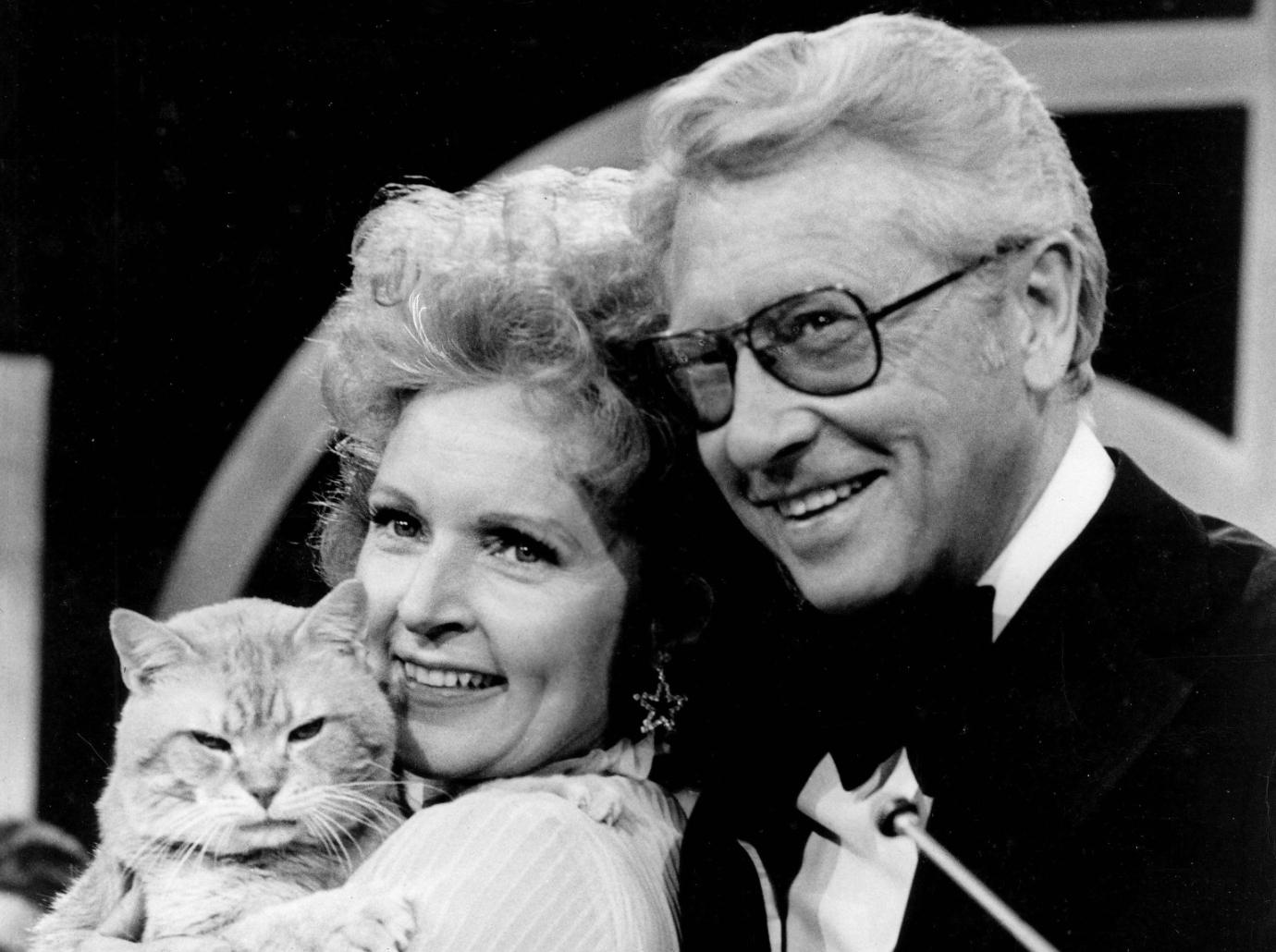 In the court filing, White explained all of Ludden's children had agreed with her decision to modify the will. The court ended up signing off on the petition.
Article continues below advertisement
White had a good relationship with Ludden's children — who she raised as her own — and there was never any disputes as part of the probate case.
As RadarOnline.com previously reported, White passed away on December 31 at the age of 99. Her last words were her late husband's name.