Kim Kardashian Ditches Her Yeezy Sneakers, Opts For A Pair Of Pete Davidson-Inspired Vans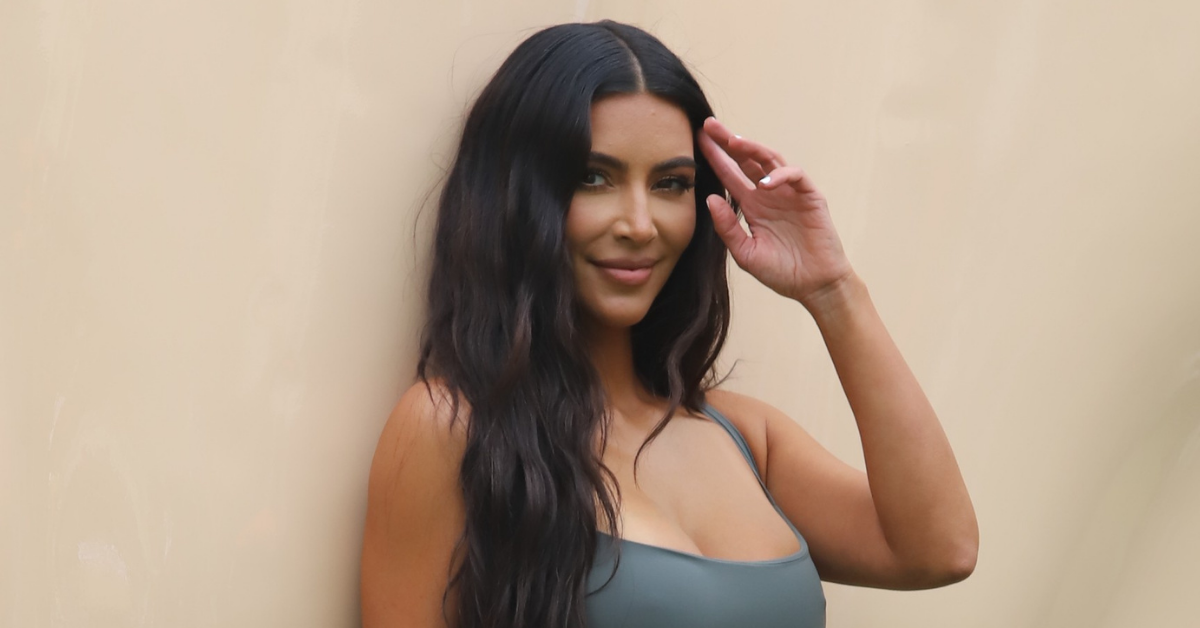 Kim Kardashian has ditched her Yeezy sneakers in favor of Vans in the wake of the latest drama with her estranged husband Kanye West and his recent public plea for God to bring his family "back together."
Article continues below advertisement
According to pictures obtained by Daily Mail, the 41-year-old former Keeping Up with the Kardashians star was photographed out and about with her and Ye's 6-year-old son Saint on Wednesday, but Kim definitely wasn't wearing her usual kicks designed by her former beau.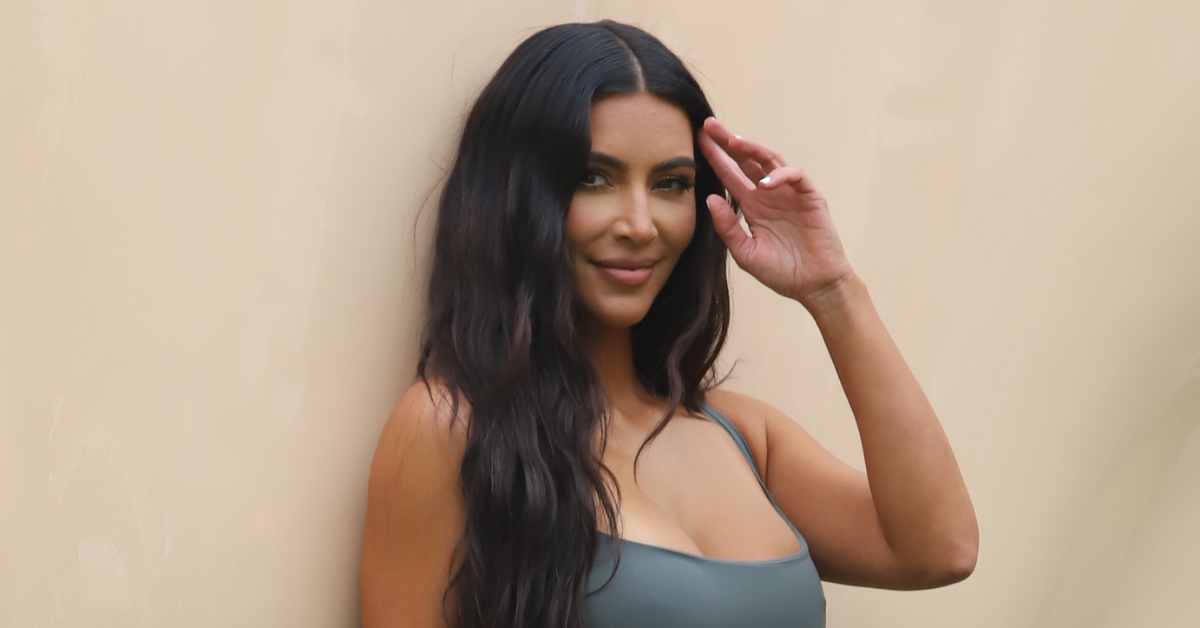 Article continues below advertisement
In the photos, the SKIMS founder can be seen clearly wearing a pair of Vans Old School low-top sneakers which she paired with a casual all-black outfit made up of a sleeveless top and body clinging leggings. She was also carrying a gray puffer jacket in her arms.
Besides being dressed down for her day out with little Saint, the businesswoman also had her hair up in a messy bun and what appears to be very little makeup on her face.
Article continues below advertisement
Kim and Kanye's son followed his mom close behind, wearing a pair of Nikes and a black Polo shirt with matching shorts.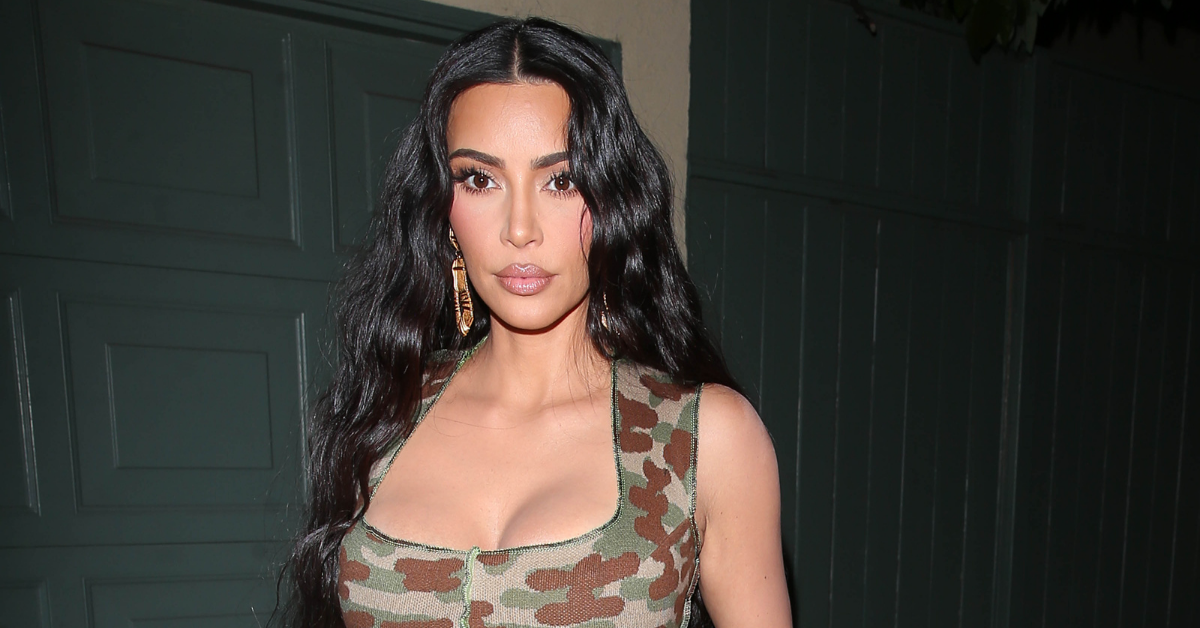 Article continues below advertisement
As RadarOnline.com previously reported, the photos of Kim without her usual Yeezy sneakers were taken just hours after her estranged husband took to social media, begging God to reunite his family.
"GOD PLEASE BRING OUR FAMILY BACK TOGETHER," the 44-year-old Donda rapper wrote on Instagram on Wednesday along with pictures of Kim and their children.
Article continues below advertisement
The newly released photos of Kim and Saint also come after the model's siblings all dumped Ye on social media in an apparent message showing that they've had enough of the rapper repeatedly calling their sister out on social media.
Article continues below advertisement
Over the weekend, the Yeezus artist took to Insta and claimed that Kim was accusing him of not only stealing from her house, but also of putting a hit out on her life.
"YESTERDAY KIM ACCUSED ME OF PUTTING A HIT OUT ON HER SO LET ME GET THIS STRAIGHT I BEG TO GO TO MY DAUGHTERS PARTY AND IM ACCUSED OF BEING ON DRUGS THEN I GO PLAY WITH MY SON AND I TAKE MY AKIRA GRAPHIC NOVELS AND IM ACCUSED OF STEALING," Kanye wrote Sunday.
Between Kim's siblings cutting him off on social media, and Kim herself done wearing his Yeezy sneakers, it seems as if the Kardashians are done with Ye for good.