Kim Kardashian's Siblings Dump Kanye West On Social Media Following His Public Plea To Bring Family 'Back Together'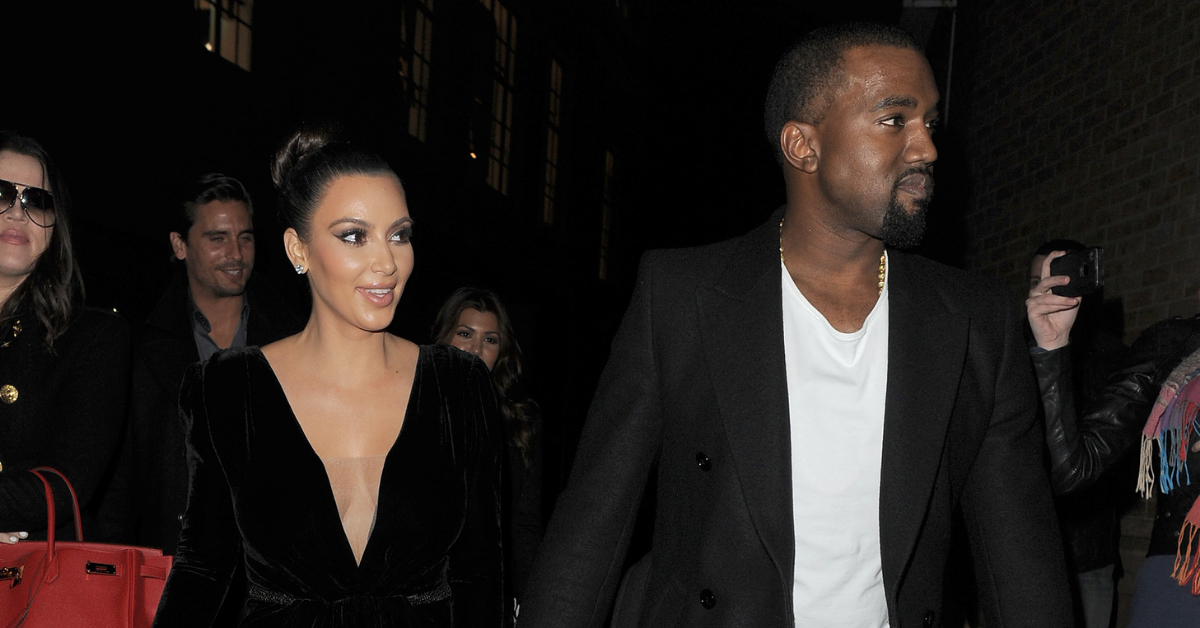 Almost the entire Kardashian and Jenner clan has dumped Kanye West on social media following his public plea begging God to bring his family "back together."
Article continues below advertisement
Kim Kardashian's sisters Kourtney, Khloe, Kendall, Kylie, and even her brother, Rob, have unfollowed her soon-to-be ex-husband on Instagram. Their united family move was brought to light after Kanye's awkward post on Wednesday, in which he wrote, "GOD PLEASE BRING OUR FAMILY BACK TOGETHER."
The KarJenners' unfollowing was first reported by Instagram profile Kardashianclips.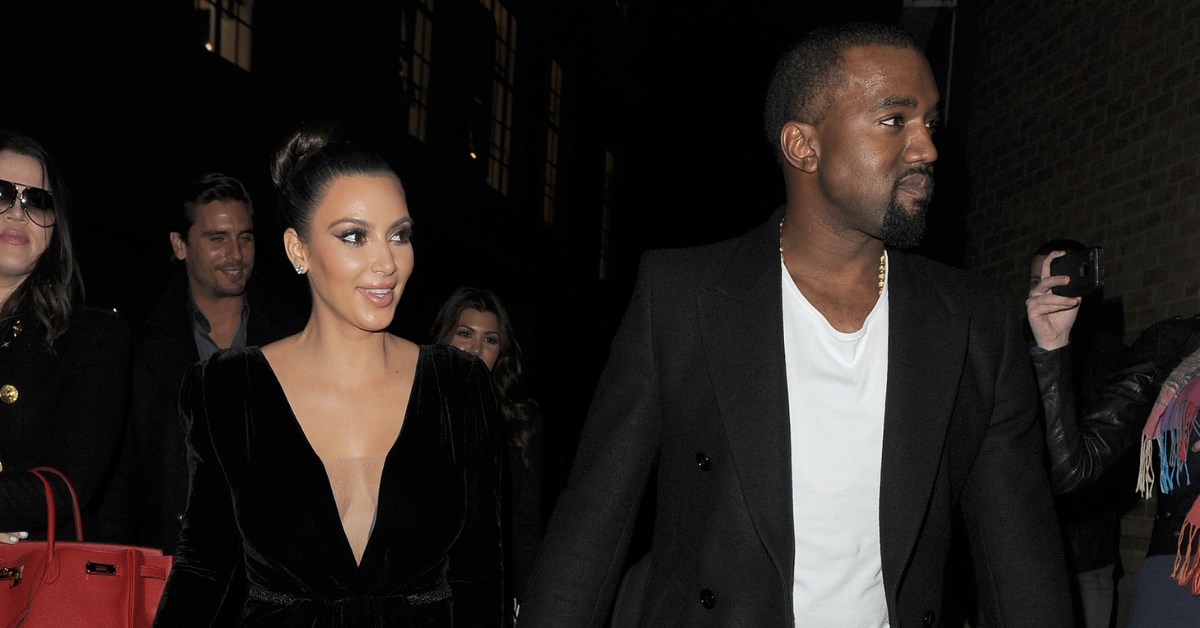 Article continues below advertisement
Kanye's post is just the rapper's latest stunt involving Kim – and it appears that her immediate family has simply had enough.
While the ongoing divorce battle between the former celebrity couple has certainly not been easy, Kanye has been making outrageous claims on social media against Kim, only to beg for her to take him back.
Article continues below advertisement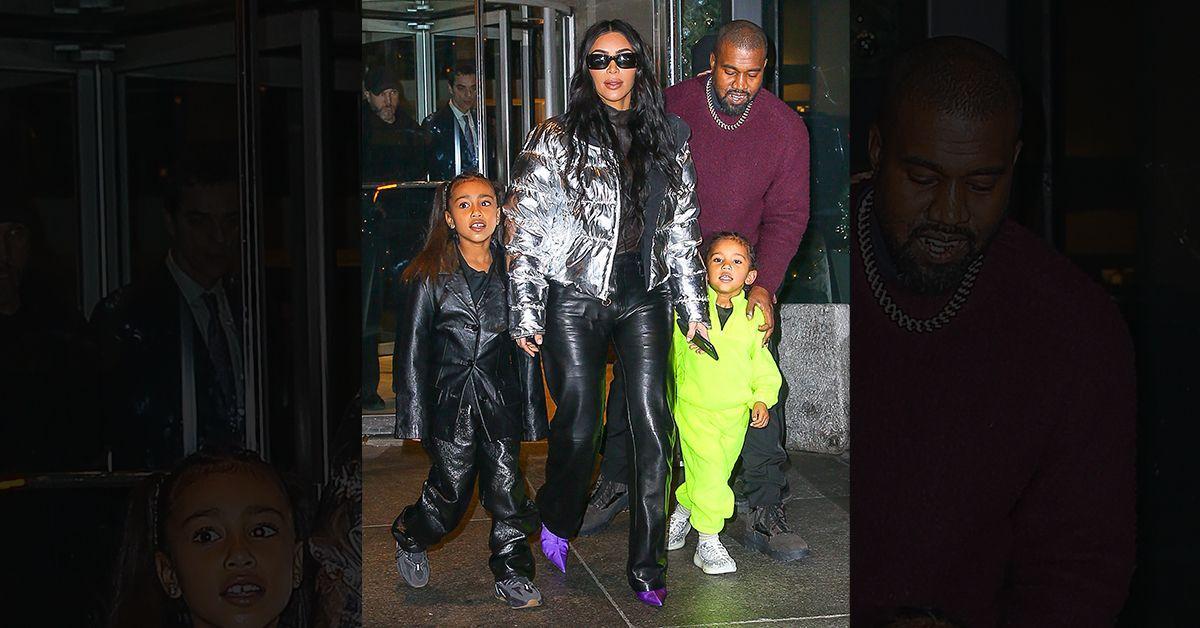 For example, in a firestorm of all cap social media posts written over the weekend, the 44-year-old Donda rapper claimed Kim accused him of putting a hit out on her life and stealing from her house. Days later, he begged the man upstairs to reunite the couple and their children.
Article continues below advertisement
"YESTERDAY KIM ACCUSED ME OF PUTTING A HIT OUT ON HER SO LET ME GET THIS STRAIGHT I BEG TO GO TO MY DAUGHTERS PARTY AND IM ACCUSED OF BEING ON DRUGS THEN I GO PLAY WITH MY SON AND I TAKE MY AKIRA GRAPHIC NOVELS AND IM ACCUSED OF STEALING," he wrote Sunday.
"NOW IM BEING ACCUSED OF PUTTING A HIT ON HER THESE IDEAS CAN ACTUALLY GET SOMEONE LOCKED UP THEY PLAY LIKE THAT WITH BLACK MENS LIVES WEATHER ITS GETTING THEM FREE OR GETTING THEM LOCKED UP IM NOT PLAYING ABOUT MY BLACK CHILDREN ANYMORE"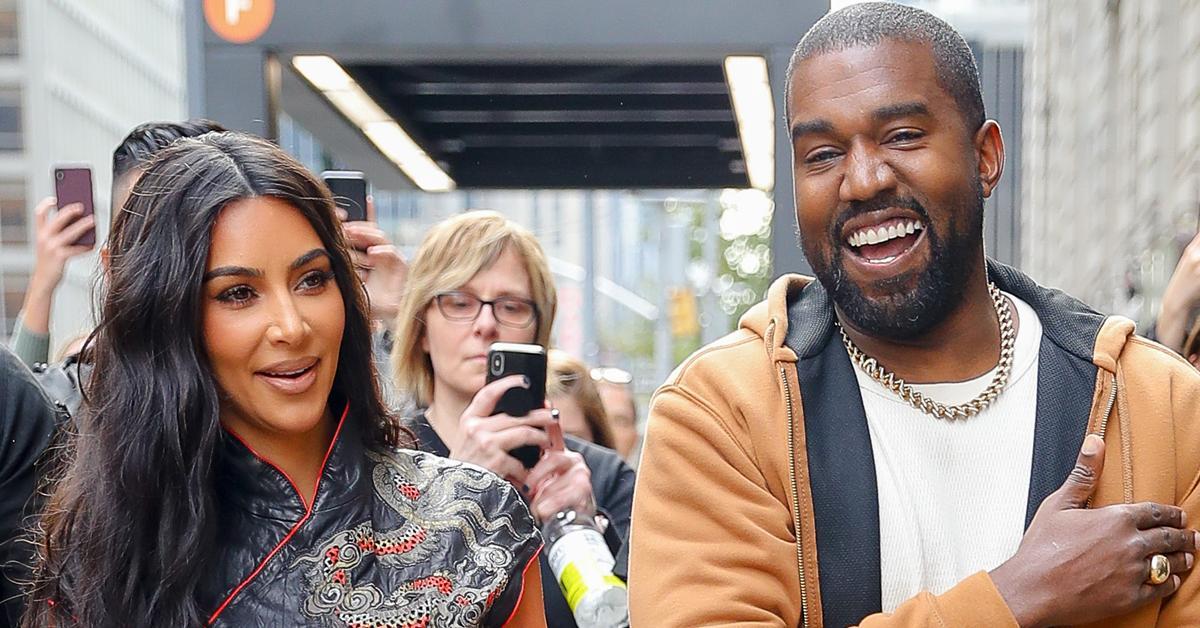 Article continues below advertisement
Kim's siblings cutting Kanye off on social media also comes after the rapper reportedly posted a screenshot of a group message he has with the Kardashian family in which he demands a "public apology."
"I still need a public apology from the entire family for this. You give everything you got to someone then they try to bully you and then say they won't apologize. It's up till they all take accountability, every woman there including Cory."
While most of Kim's siblings have cut their ties from Ye, it appears that momager and peacemaker Kris Jenner is still following the rapper on Instagram.