Exclusive
Michael Phelps' Trans Ex-Girlfriend Taylor Lianne Chandler Argues Why NCAA Should Not Succumb To 'Angry Mob' Against UPenn Swimmer Lia Thomas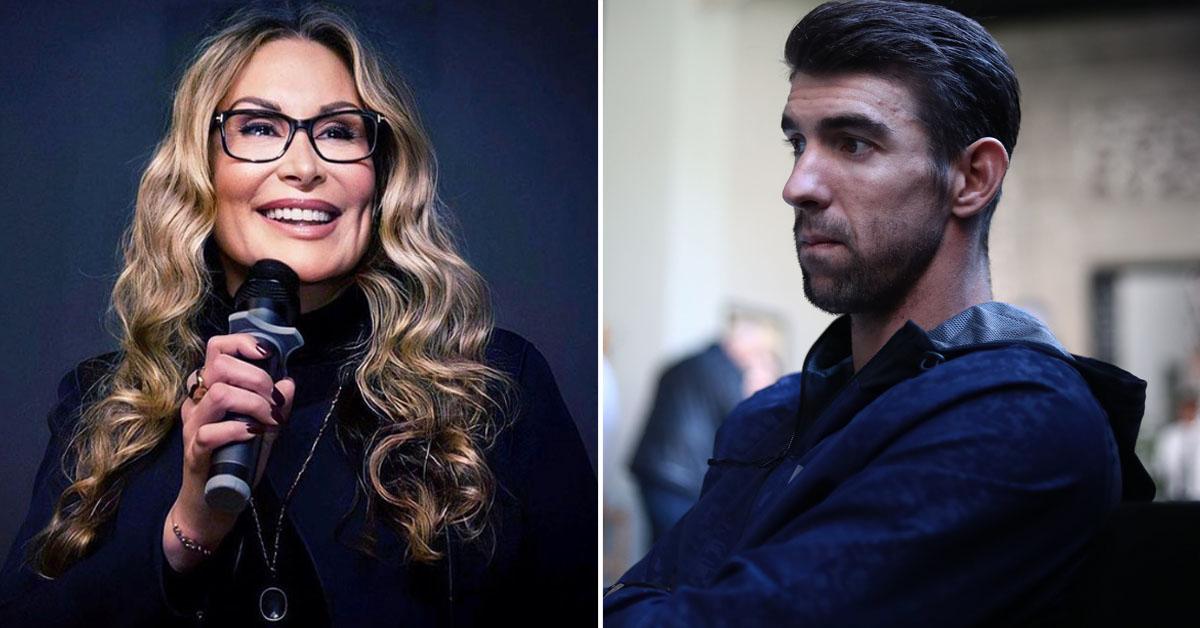 For transgender woman Lia Thomas and the trans community as a whole, celebrations are still on hold.
While it was decided earlier this week that the University of Pennsylvania student swimmer would be eligible to compete in this month's Ivy League Women's Swimming & Diving Championships, a new policy favoring a more stringent threshold for testosterone levels leaves the fate of her participation in next month's NCAA Winter Championships in doubt.
Article continues below advertisement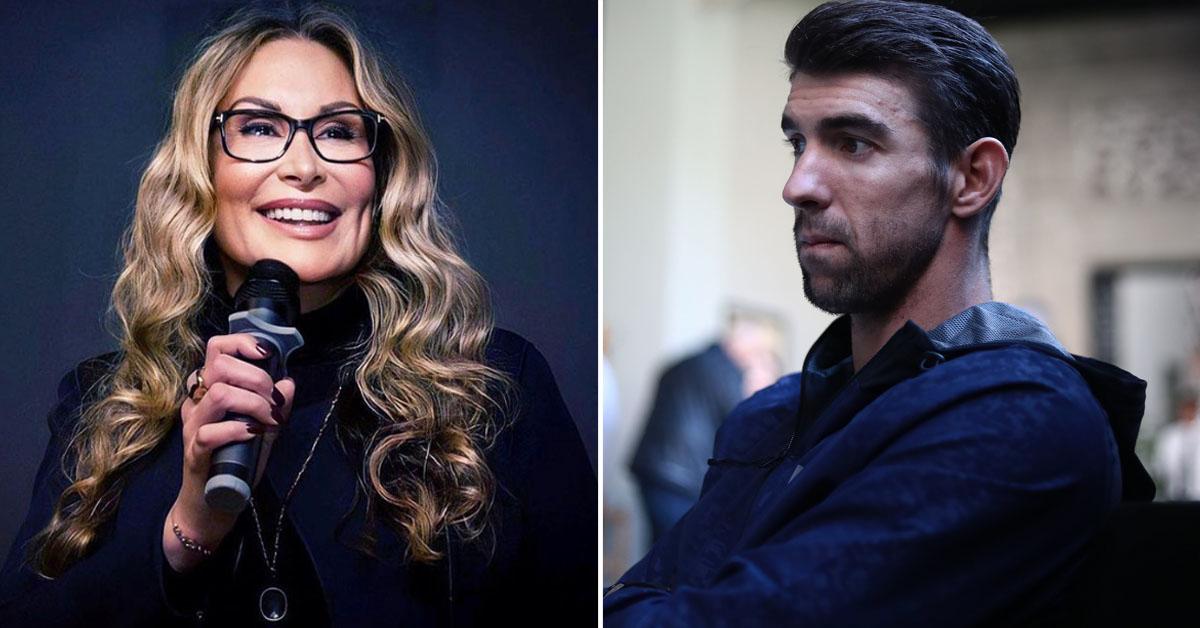 RadarOnline.com spoke to Taylor Lianne Chandler – the trans ex-girlfriend of former competitive swimmer and most decorated olympian of all time, Michael Phelps – about what was widely considered a small victory for the community and beyond.
But she says she's proceeding with caution.
"I love how the Ivy League makes it seem like they are doing Lia Thomas a solid, when, in reality, why wouldn't they allow a female swimmer who has abided by all their rules and requirements up until now?" she argued.
Article continues below advertisement
Chandler pointed out that "somebody is always going to win. Others will always be left thinking it wasn't fair or someone had an advantage. We are all born with strengths and weaknesses; that's a simple fact of life."
Even her ex is considered "genetically superior" with "his 6'7" wingspan, double-jointed ankles and huge feet," among other factors.
"I am perplexed at why there is so much controversy over Lia winning, another girl, who has worked hard and trained to compete. Why shouldn't she win?" wondered Chandler. "Have they tested the hormone levels of all her teammates? Competitors?"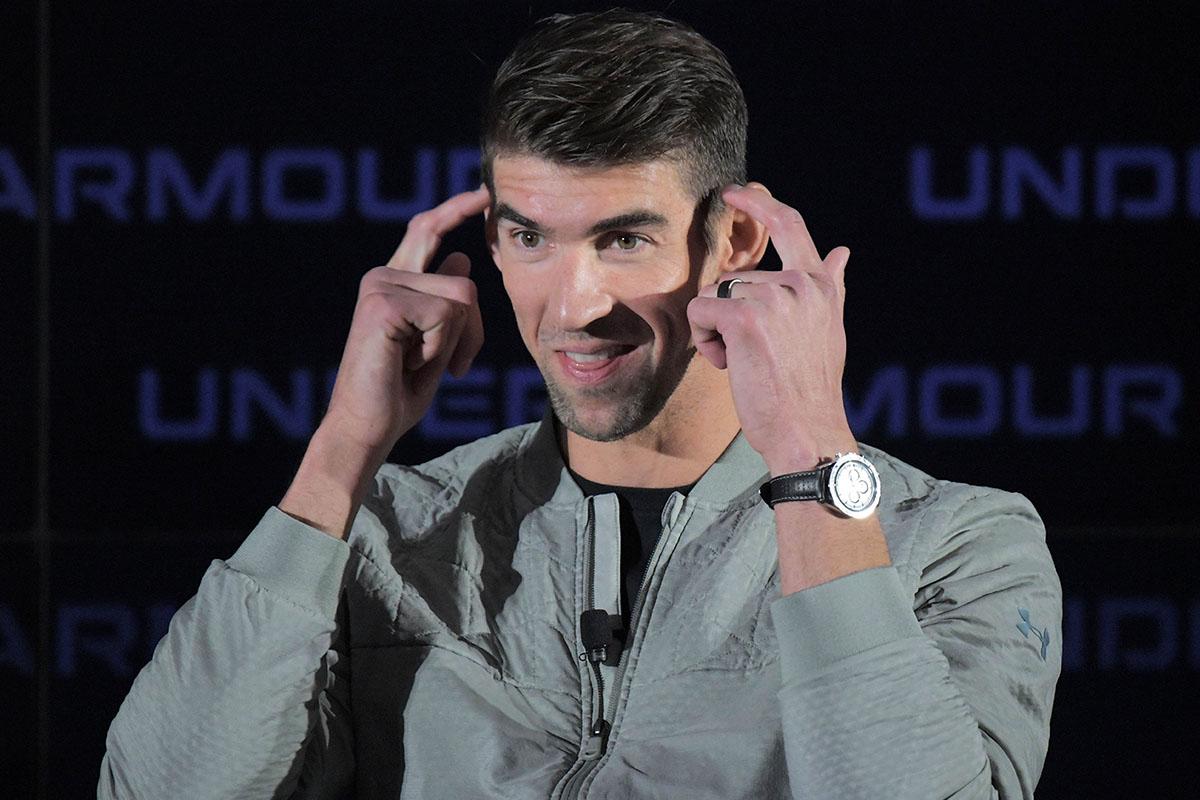 Article continues below advertisement
Last week, 16 members of the UPenn women's swimming team sent a letter to school and Ivy League officials, demanding that Thomas be banned from participating in the upcoming NCAA championships.
"People keep rehashing that 16 of her teammates wrote a letter against her competing," Chandler told us, wondering, "How do we know that? We don't. It's hearsay. They were all conveniently anonymous. Anyone could have written the letter. It is more likely that it was written by parents or some random person with a grudge against trans people in competition."
As Chandler pointed out, Thomas' teammates have "for the most part spoken support for Lia, on the record."
"Lia has followed every rule set forth in front of her, and now you want to take that away because of an angry mob of people who don't have the sense God gave chalk? Give me a break!"
Article continues below advertisement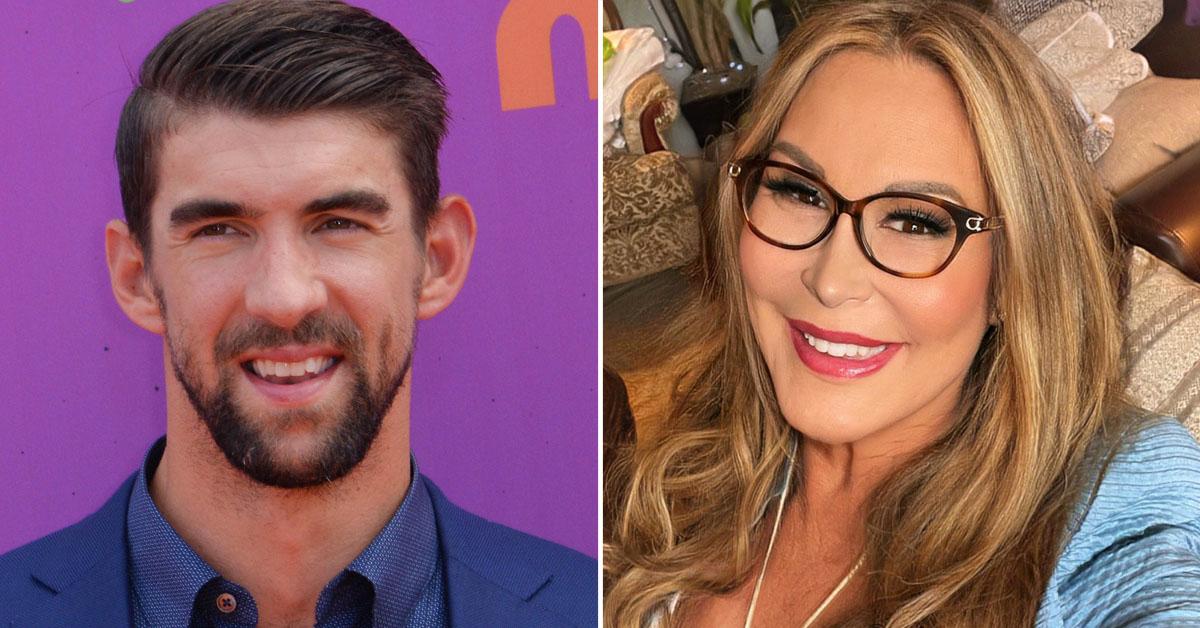 Chandler reiterated that "people will always have advantages over other people in sports" but feels Thomas is "not allowed to have any ... because she is transgender." In fact, argued Chandler, "they want her to be disadvantaged."
"No transgender person has won at the elite level since the '70s with Renée Richards in tennis," she noted. "There is no trans dominance in swimming, or any sport for that matter. People put a lot of credence in a penis and facial hair and a deeper voice, none of which will win Lia a race!"
Article continues below advertisement
"The NCAA has the ability to do the right thing," she went on. "Now we wait and see whether they do, or bow down to the angry mob. Hopefully, they have a backbone and can make decisions based on what is right, not dictated by people filled with hate for another human being."
"If, in fact, the NCAA rules against her competing," added Chandler, "I hope she sues them and shows the bigotry, hate and misplaced trust in pseudoscience that is slanted and one-sided and not based in fact of the full picture of all the combinations of sex."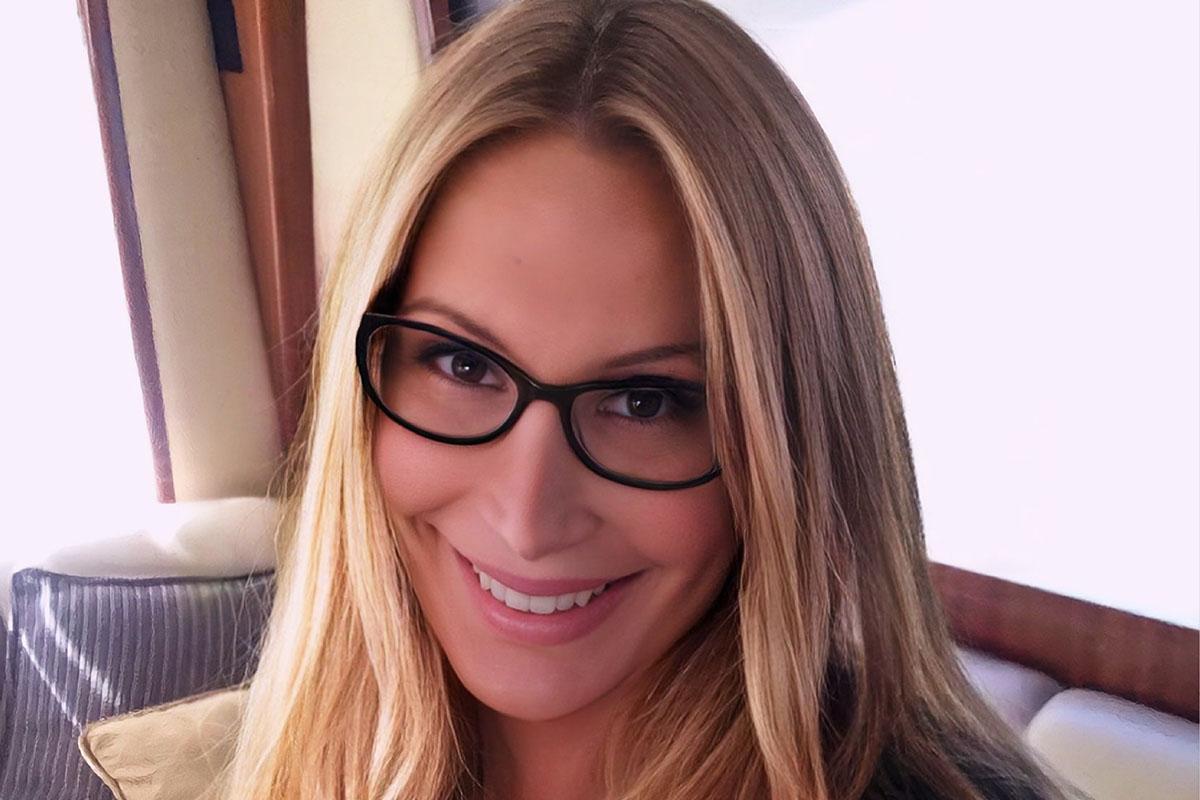 Overall, Chandler just wants Thomas to know one thing: "There are more people out here cheering for you than against you."