Alec Baldwin Mistaken For A 'Hobo' By Locals In England After Rambling In Streets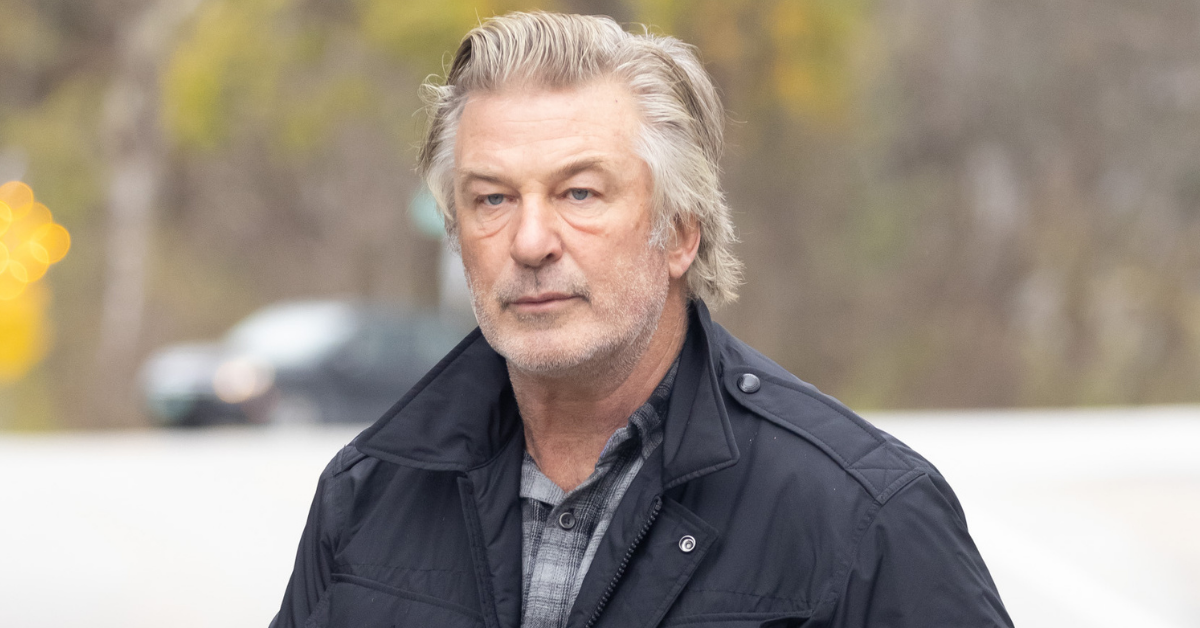 No one ever thinks their local bum could actually turn out to be an Emmy award-winning actor.
Article continues below advertisement
Alec Baldwin decided to visit the lovely little town of Alton in England and film a heartfelt video imagining what it would be like to grow up on the cobble streets. His sentiment backfired miserably when the people of the Hampshire county town thought the actor was a homeless man rambling off nonsense on their street.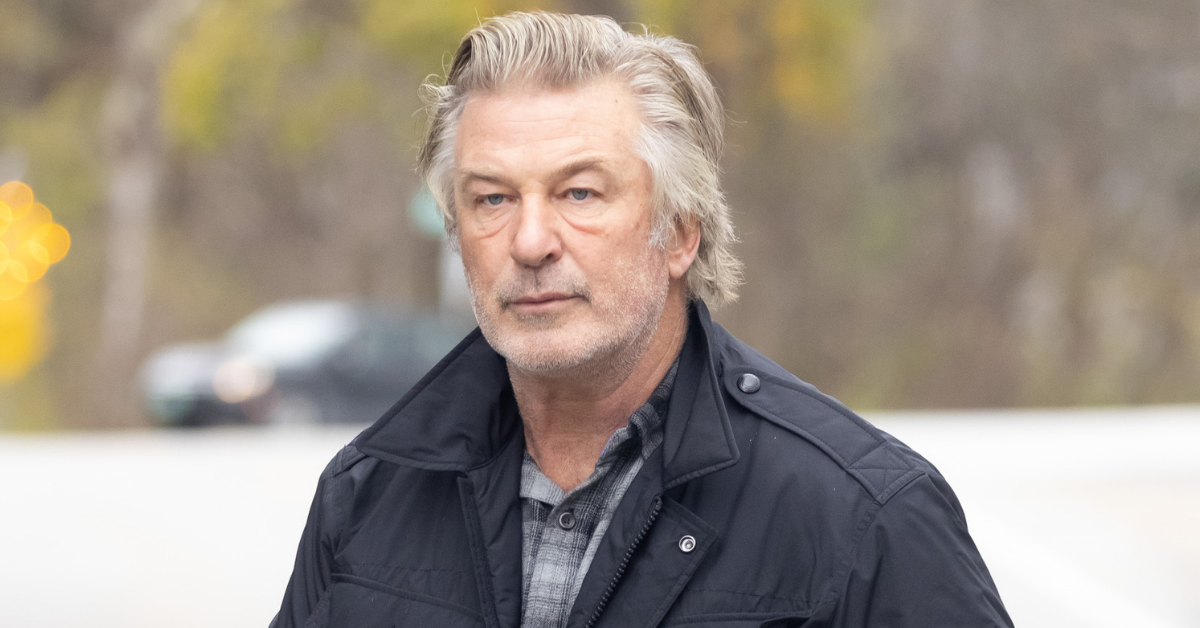 Article continues below advertisement
The 30 Rock star has been staying at a $128-per-night hotel while filming his next project, 97 Minutes, so that didn't help his cover.
But after he left a local supermarket, he experienced a case of mistaken identity.
"Whenever I come to places like this, whenever I travel, when I'm away from home and the US, I look at little places like this and think what it would be like to live here," the actor said in an Instagram video while walking through the streets.
"I started to figure it out once I left home, once I saw what other people were like, different from me. When you're around people who have options, their ambitions are contagious," he continued.
Article continues below advertisement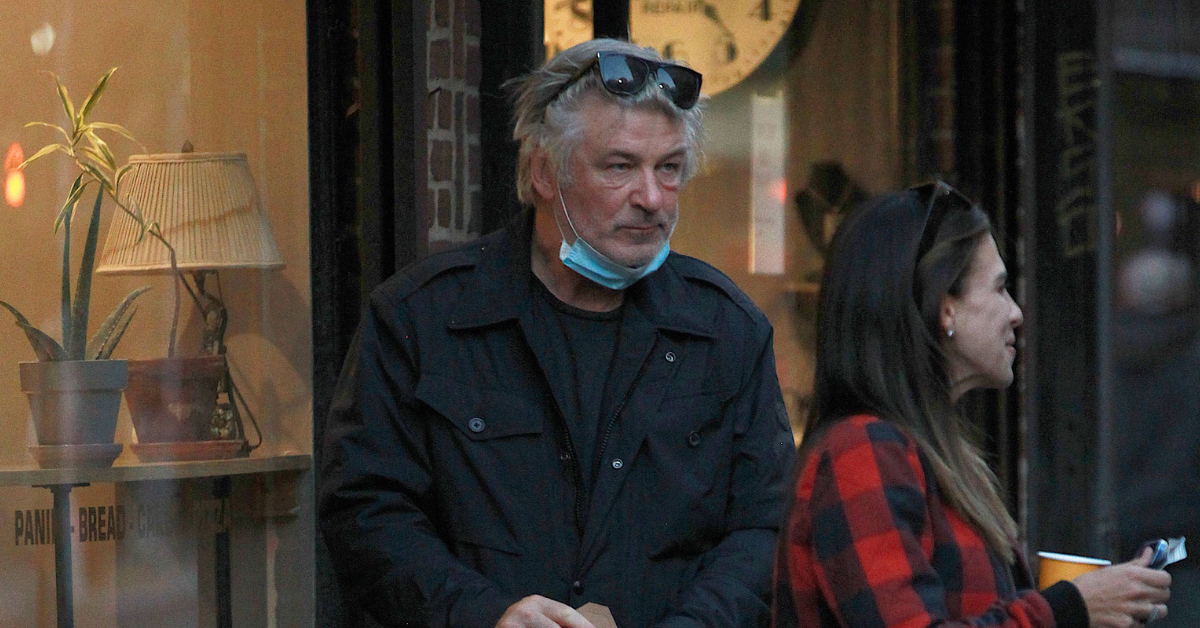 The townspeople saw Baldwin filming, but thought he was just a "hobo."
Caroline Benham told Daily Mail that she confused the actor for a rambling "hobo" walking down the street.
Article continues below advertisement
But not everyone in the tiny town mistook Baldwin for a bum — although, some admitted they couldn't put his face to a name.
Local Kebab house owner Murat Mencoglu said that he "couldn't believe (his) eyes" when he spotted the Departed actor outside his store.
"My missus said to me, That bloke there looks just like that actor," he recalled. "At first I didn't take any notice, but as I saw him coming closer, I saw it really was him. Who would ever expect to see something like that in Alton?"
Baldwin is filming his first project since the fatal shooting on the set of Rust that killed cinematographer Halyna Hutchins last year.
Article continues below advertisement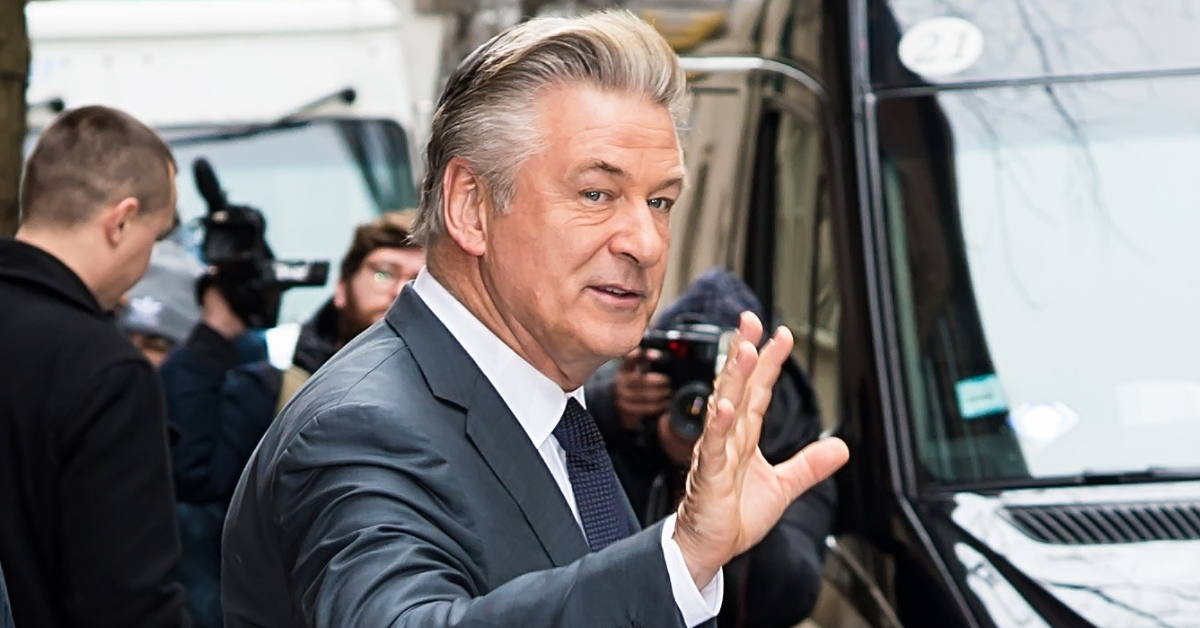 He's been battling lawsuits over the deadly incident and has desperately tried to clean up his public image following the tragedy. While Baldwin attempted to humble himself with his modest stay in Hampshire, he hilariously ended up being labeled just another "hobo" by locals — some much-needed comic relief for the embattled actor.