Prince Andrew's Accuser Virginia Giuffre Vapes With Foils In Hair, Makes Shocking Beauty Transformation Before Legal Face-Off With Duke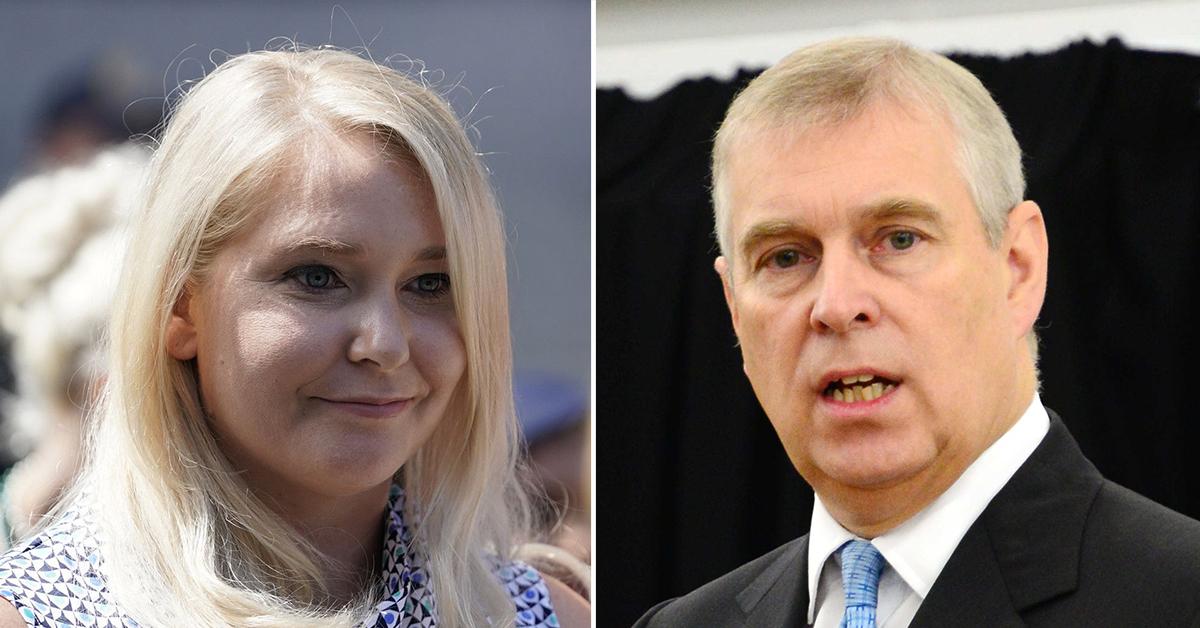 Article continues below advertisement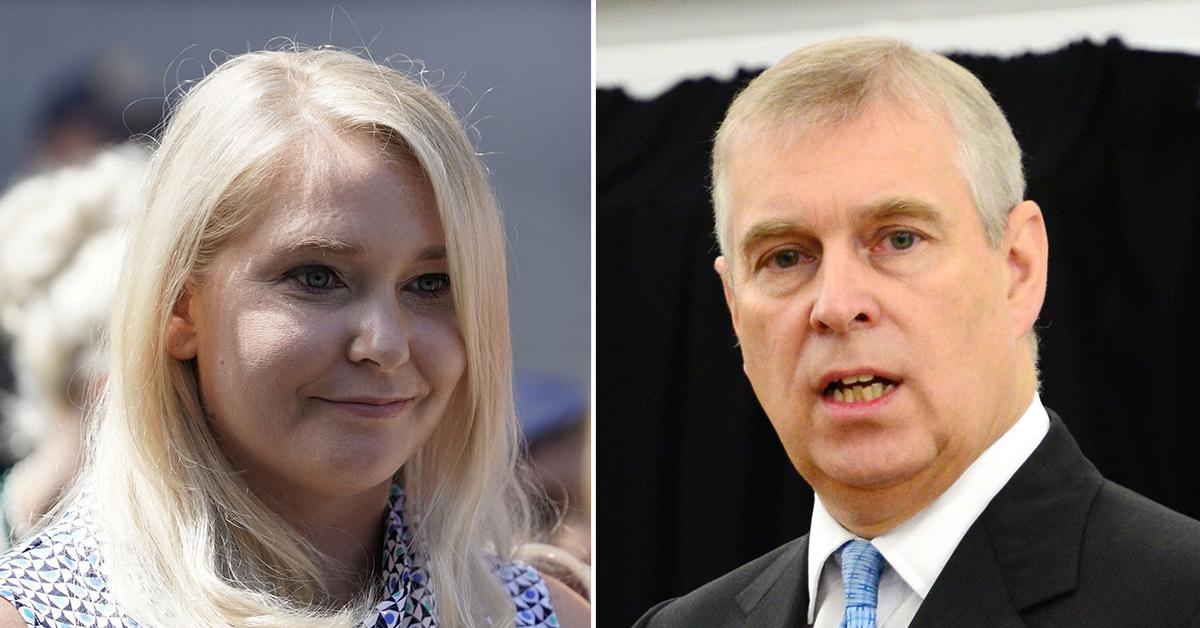 Article continues below advertisement
Midway through her appointment, Giuffre took a smoke break. Appearing in her back salon cloak, the natural blonde stood outside the beauty parlor and shamelessly showcased her hair full of foil.
Andrew's accuser is going blonder before she faces off with his lawyers in the months to come.
Article continues below advertisement
After slipping back inside, Giuffre emerged from the salon looking like a whole new woman. Wearing white jeans and a striped sweater, the mom of three made her way to her car while confidently showing off her new hairdo.
Flashing her blinding blonde, Giuffre went platinum ahead of her deposition in April.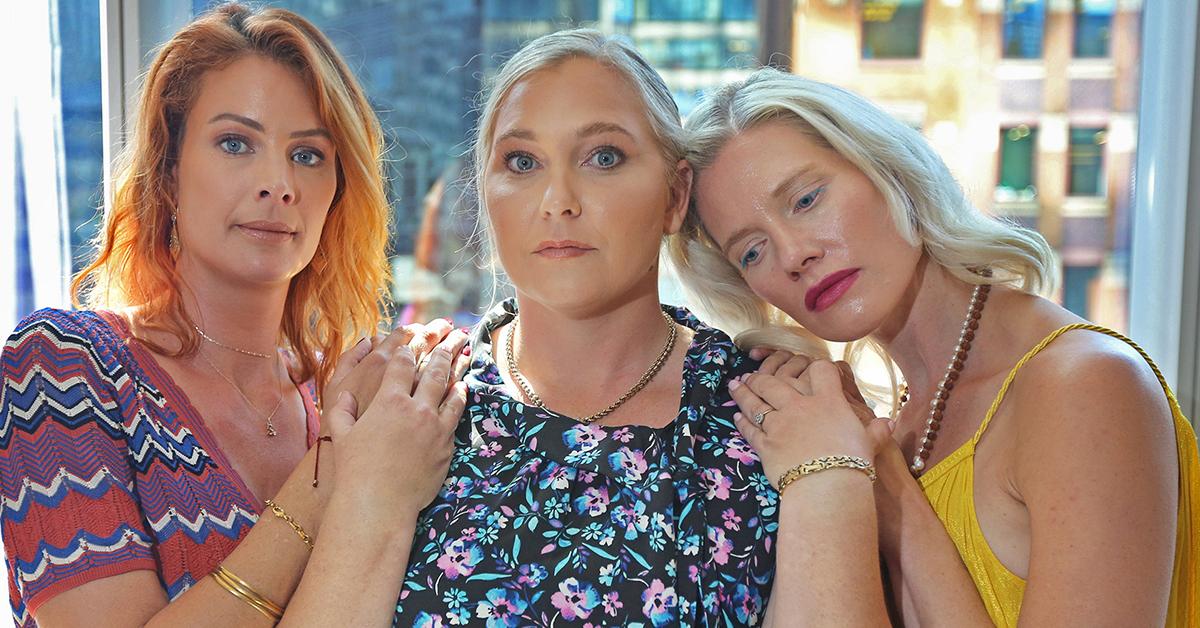 Article continues below advertisement
Despite claiming his innocence, the negative press has forced his mother to strip him of his royal titles — meaning Prince Andrew will have to face the lawsuit as a "private citizen."
Giuffre isn't the only one scheduled to be questioned in the upcoming months. While she's expected to be deposed around Easter, Prince Andrew will go under oath next month.