Exclusive
Michael Phelps' Trans Ex-Girlfriend Taylor Lianne Chandler Calls 'Genetically Superior' Former Olympic Swimmer A 'Hypocrite'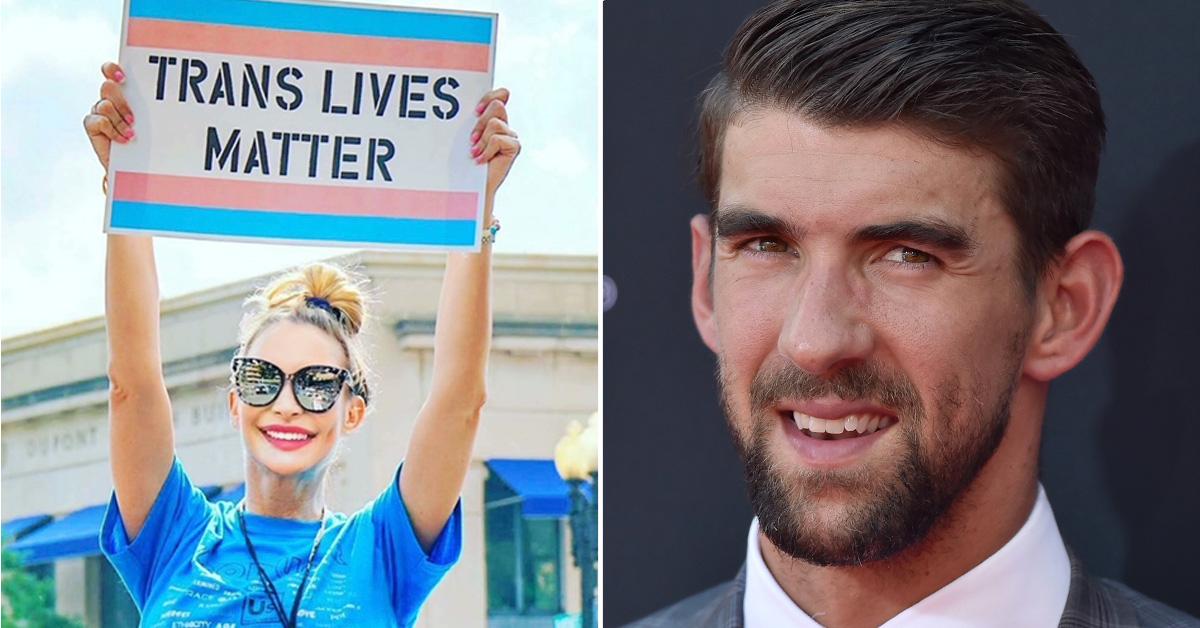 Michael Phelps' transgender ex-girlfriend, Taylor Lianne Chandler, feels his stance on trans athletes participating in organized sports is both hypocritical and hurtful.
The former competitive swimmer – who's also the most decorated olympian of all time – was recently asked about the controversy surrounding 22-year-old Lia Thomas, a trans college student who competes on the University of Pennsylvania's women's swim team.
Thomas inadvertently sparked a nationwide debate over transgender inclusion in sports, which Phelps was asked about during an appearance on CNN.
Article continues below advertisement
While the 36-year-old retired athlete said he recognized that the situation was "very complicated," he also emphasized his belief that "sports should all be played on an even playing field."
Chandler – who was born intersex, meaning she had male genitalia but no testicles and a uterus but no ovaries – told RadarOnline.com that her ex's "opinion" was just that.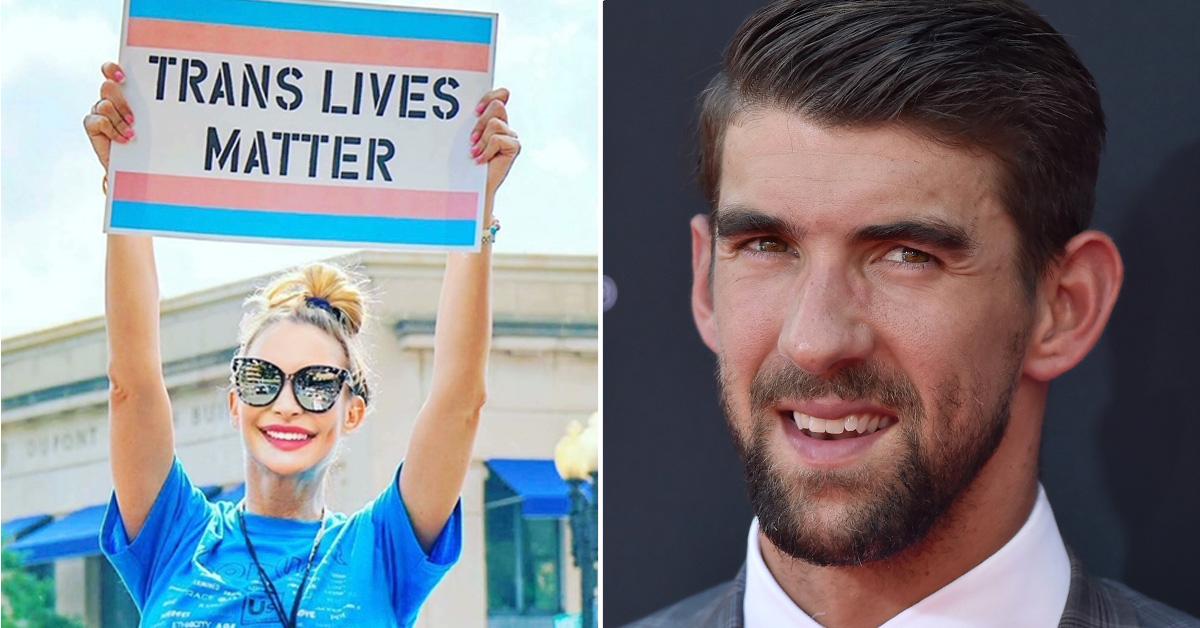 Article continues below advertisement
"He doesn't fully understand the science, advantages or disadvantages," she said, going on to call Phelps "a hypocrite for saying it should be a level playing field."
"He is genetically superior with his 6'7" wingspan, double-jointed ankles and huge feet. His chemical composition allows him to breathe in and fill his lungs and hold his breath longer [than his competitors]," she explained, adding that he also experiences "the chemical advantages of having ADHD [attention deficit hyperactivity disorder], which comes with added strength and endurance."
During his interview, Phelps compared competing as a trans athlete to those who dope to improve performance.
"Even he says that he never competed on a level playing field, inferring doping, and they still could not beat him," argued Chandler, who told us that was the comment that "hurt the most."
"That is harsh," she said, adding that Phelps' description of the topic as "complicated" was like "the understatement of the year."
"In that moment of watching and hearing him say those things, it felt like a literal slap in the face," she continued. "I felt like I was good enough to love, lay with and be with, but not be respected or allowed in the women's sport of swimming – like I was not a woman, but rather an alien or God-knows-what. It can't be a woman's sport if it doesn't include all women, period!"
Article continues below advertisement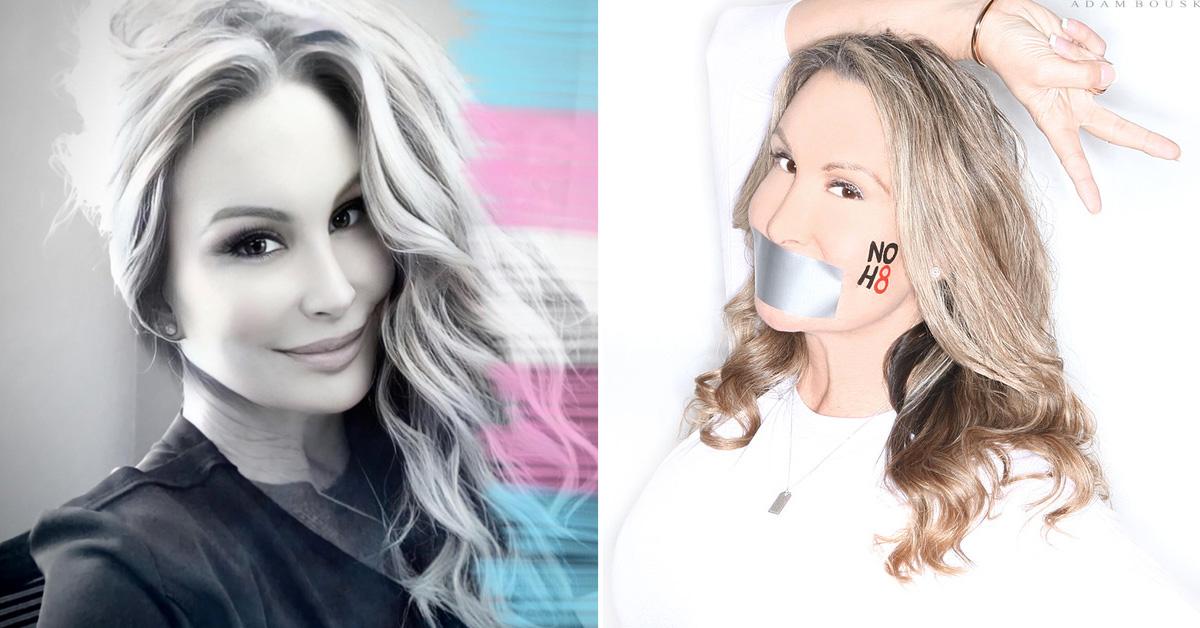 Chandler said she realized Phelps was likely "caught off guard" by the question and that he seemed "uncomfortable answering it," acknowledging that "either way, he was damned if he did, damned if he didn't."
But even then, her "hope would have been that he would have said he supports trans youth in sports, especially trans girls, but he didn't! He went on to say a whole lot of vague and confusing things that could be taken to apply or not apply."
Article continues below advertisement
As for her take on the subject, Chandler feels there "need to be standards for trans women in sports" but that they should be determined on a "case-by-case and sport-by-sport" basis.
"It should not be blanket rules that you are identified by your sex assigned at birth," she explained. "That can lead to outing trans youth who have lived stealth after transitioning young and classmates not being aware of their transition."
Additionally, she believes the topic has been put under a microscope and inflated in a way that does not reflect reality.
"People against women in trans sports have like five examples to choose from," she said. "It's not like trans women are dominating any sport overall. It is a pocket here and there around the country that the press jumps on to make it seem like it is a world pandemic."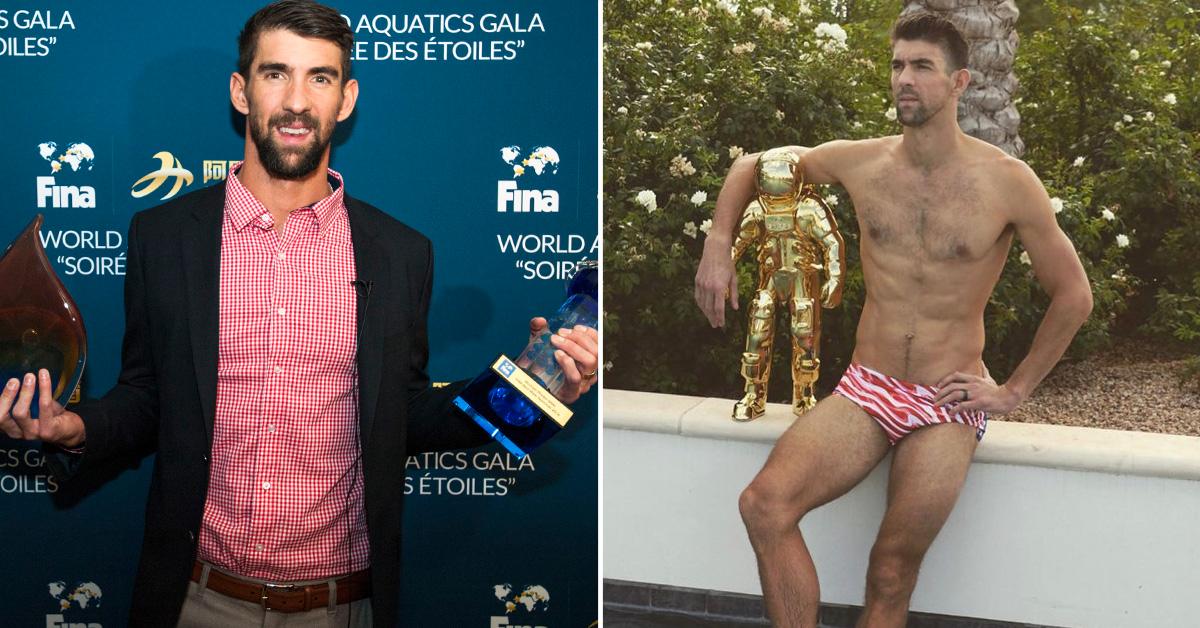 Article continues below advertisement
Part of the standards for trans athletes that Chandler would like to see implemented includes a mandatory "three years of medical intervention" before being eligible to compete at an elite level.
"There should be standards, but I don't believe they are fair enough at the moment, especially for someone who started the physical and medical transition a year ago," she said in reference to Thomas specifically, who started to transition in the spring of 2019. In the summer of 2020, she was approved by the National Collegiate Athletic Association (NCAA) to compete on the UPenn women's swim team.
"One year on blockers and estrogen isn't enough to undue the advantage of masculinization during puberty that at 18 you would still be undergoing," said Chandler, making sure to note that this would not apply to those who transition prior to puberty "because the masculinization process would not have occurred."