Exclusive
Cardi B's Husband Offset Denies Ordering Attack On Fan Pestering Singer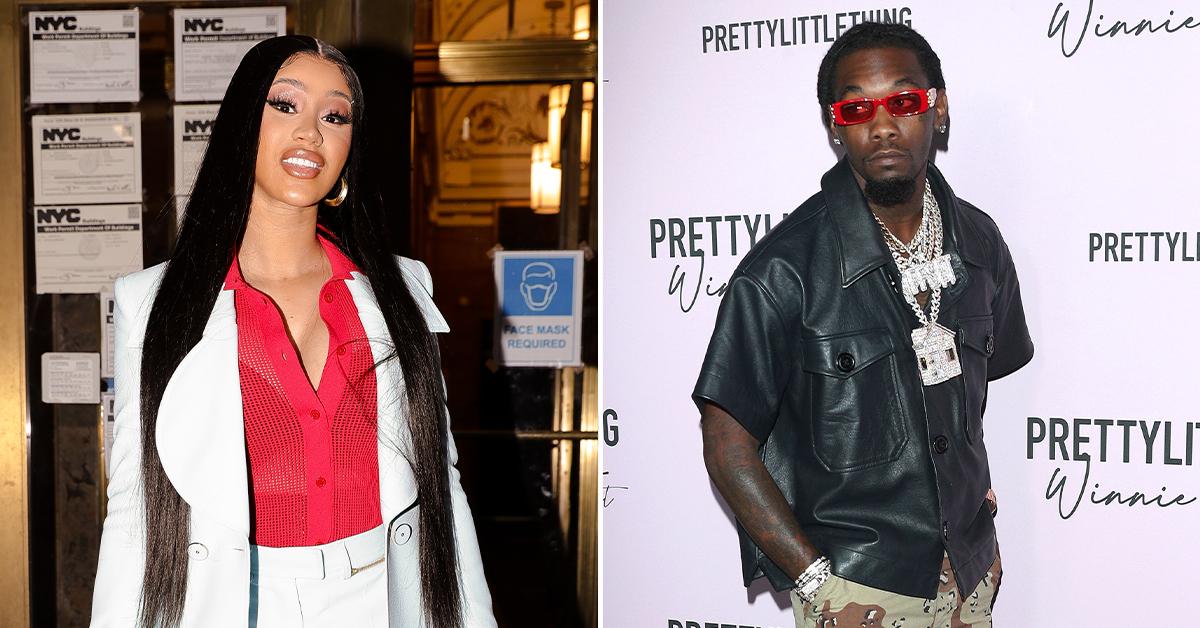 Offset denies he ordered his security team to savagely beat down a man bothering his wife outside their New York hotel.
According to court documents obtained by RadarOnline.com, the Migos star is asking for all claims against him brought by a man named Giovanni Arnold be dismissed.
Article continues below advertisement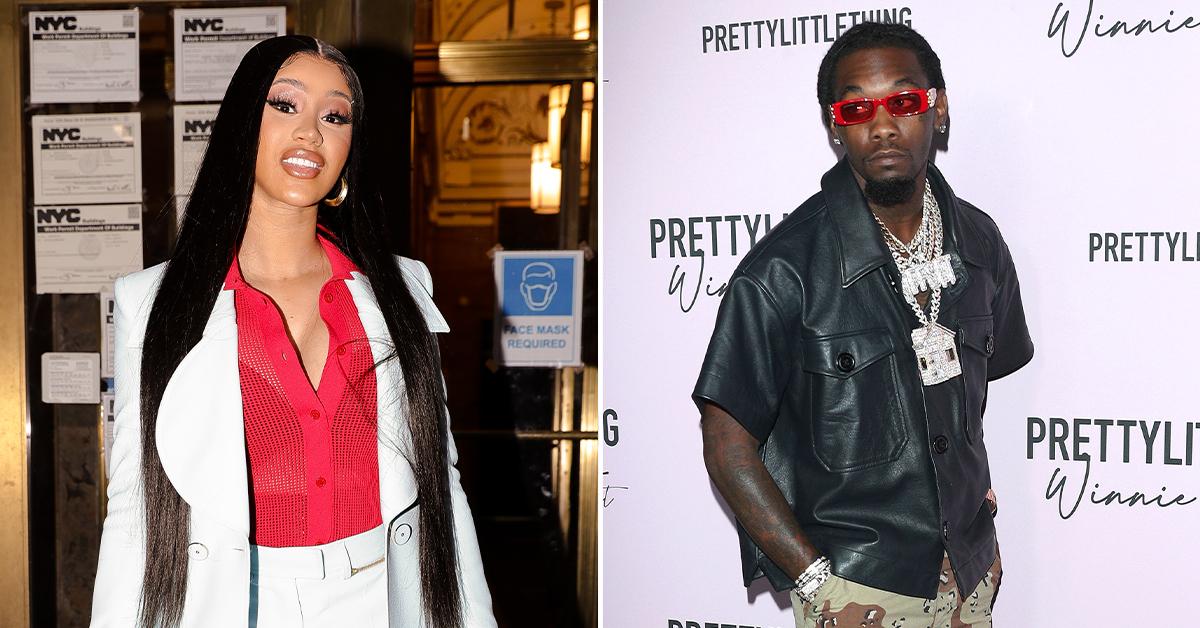 In 2018, autograph seeker Arnold sued Cardi B and Offset over an alleged assault outside the Mark Hotel in New York.
Article continues below advertisement
The suit describes the incident as taking place on May 7, 2018 hours after the Met Gala. Arnold said he approached Cardi for an autograph, but she ignored him. "When Mr. Arnold repeated his request, Cardi B turned to [Arnold] and threatened to "slap the shit outta" him.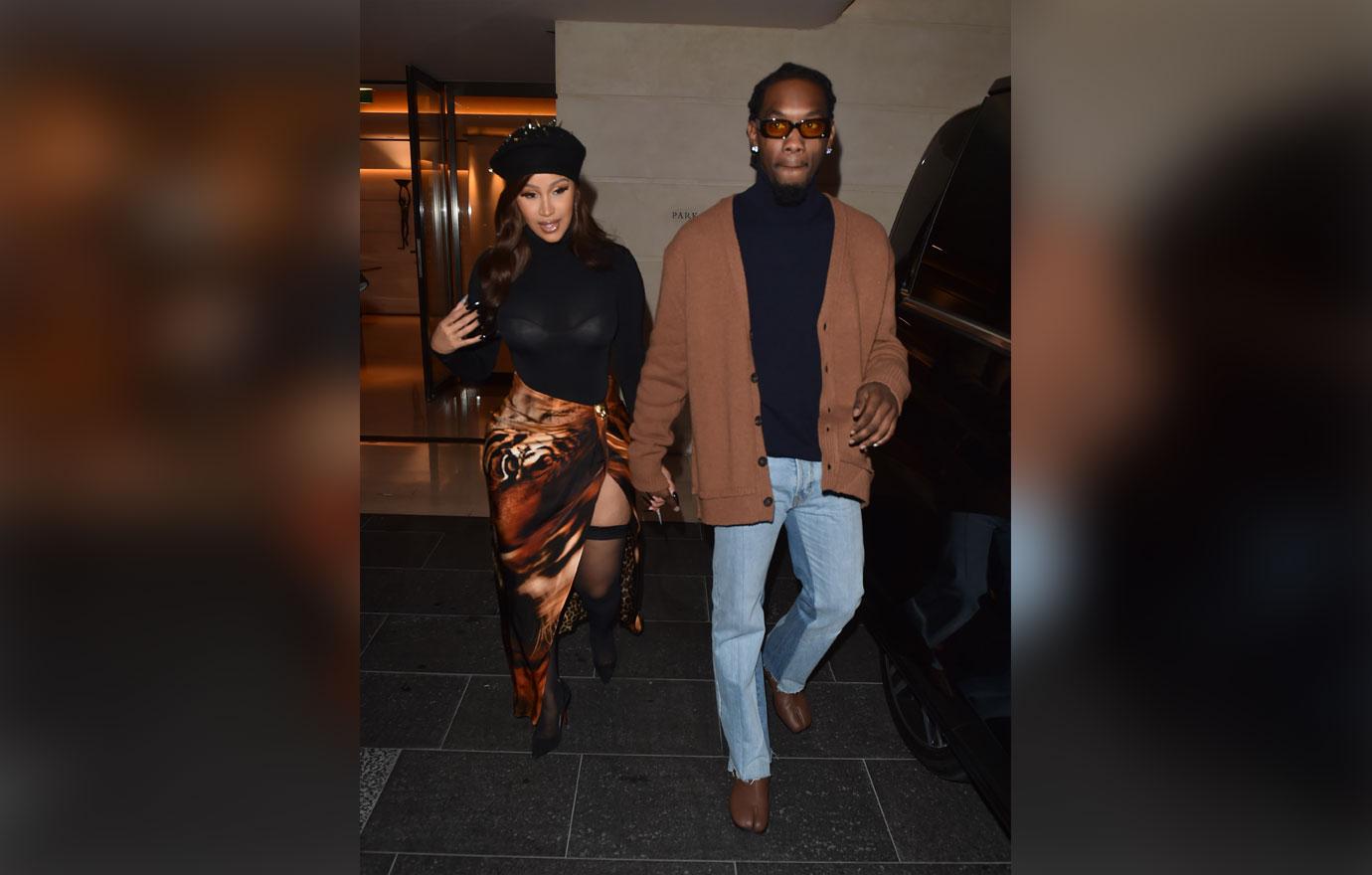 Article continues below advertisement
Arnold claims Offset then directed him to "shut up, bro, before a ni—a beat you out here." The alleged victim claims Cardi and Offset then directed their security to attack him.
He claims three men "savagely beat" him on the street and stomped on his face. Arnold claims he never physically lashed out at the defendants but tried to protect his face.
Article continues below advertisement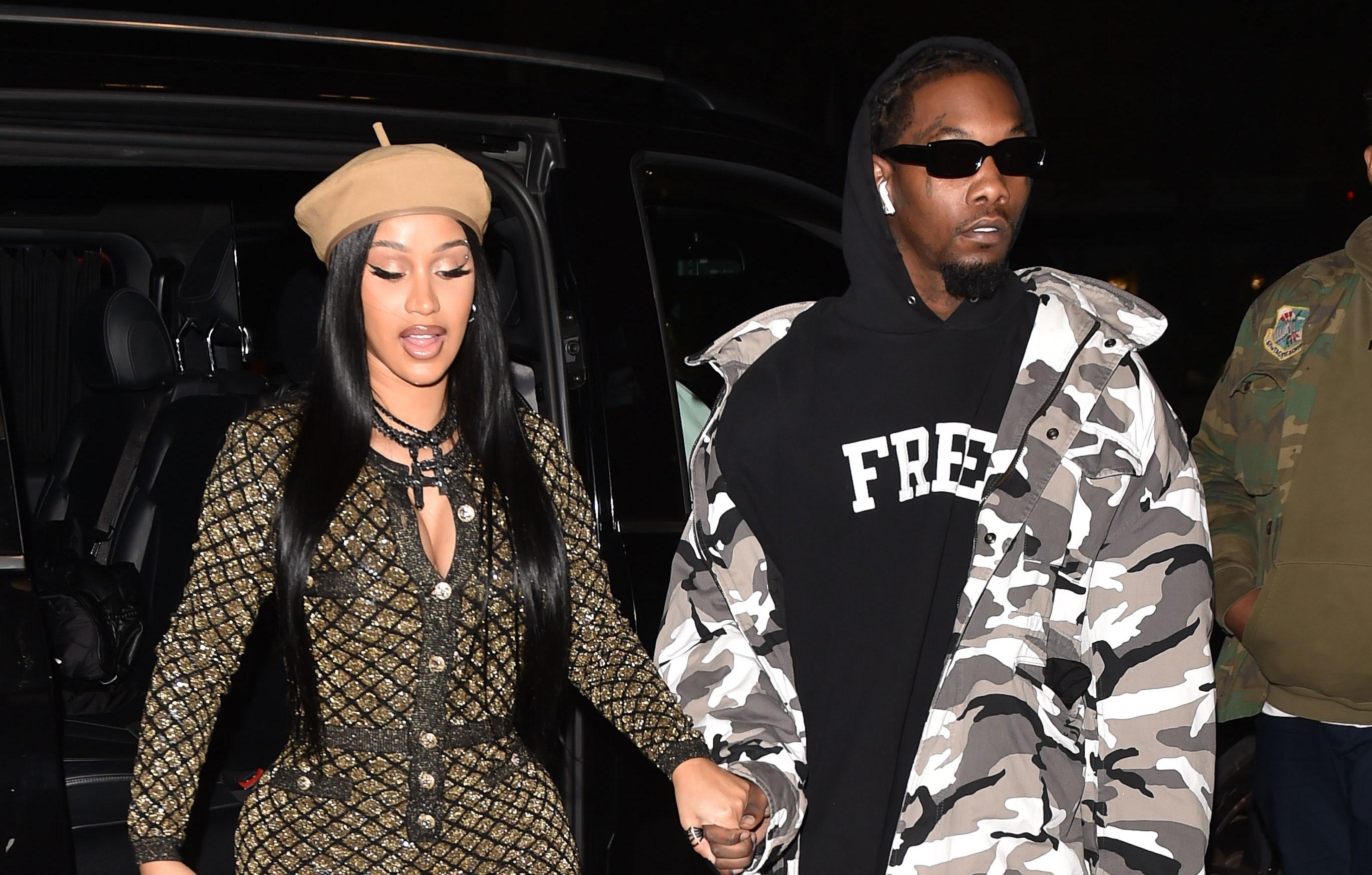 Arnold was rushed to the hospital and treated for injuries to his face, beck, back and body. He is suing for the unspecified damages for his medical bills, psychological harm and emotional distress.
Article continues below advertisement
Cardi has moved to dismiss the lawsuit claiming she had nothing to do with the assault. The suit has dragged on for years.
Now, Offset is a responding to the accusations in court. He denies all allegations of wrongdoing. Offset says he had no role in any harm caused to Arnold.
Article continues below advertisement
He argues the alleged assault was carried out by third parties. Offset says the assault "claim is barred" because he "did not engage in any physical conduct that intentionally placed [Arnold] in imminent apprehension of harmful conduct."
Offset also questions whether Arnold has suffered any emotional distress over the incident. A judge has yet to rule.
Article continues below advertisement
As RadarOnline.com previously reported, Cardi received some good news this week in court in a separate legal battle against blogger Tasha K.
The Bodak Yellow rapper accused the blogger of ruining her reputation by claiming she previously worked as an escort and enjoyed hard drugs.
A judge awarded Cardi over $4 million.