Exclusive Details
Cardi B Awarded $1.2 Million In Court Battle With Blogger Tasha K Over Drug Accusations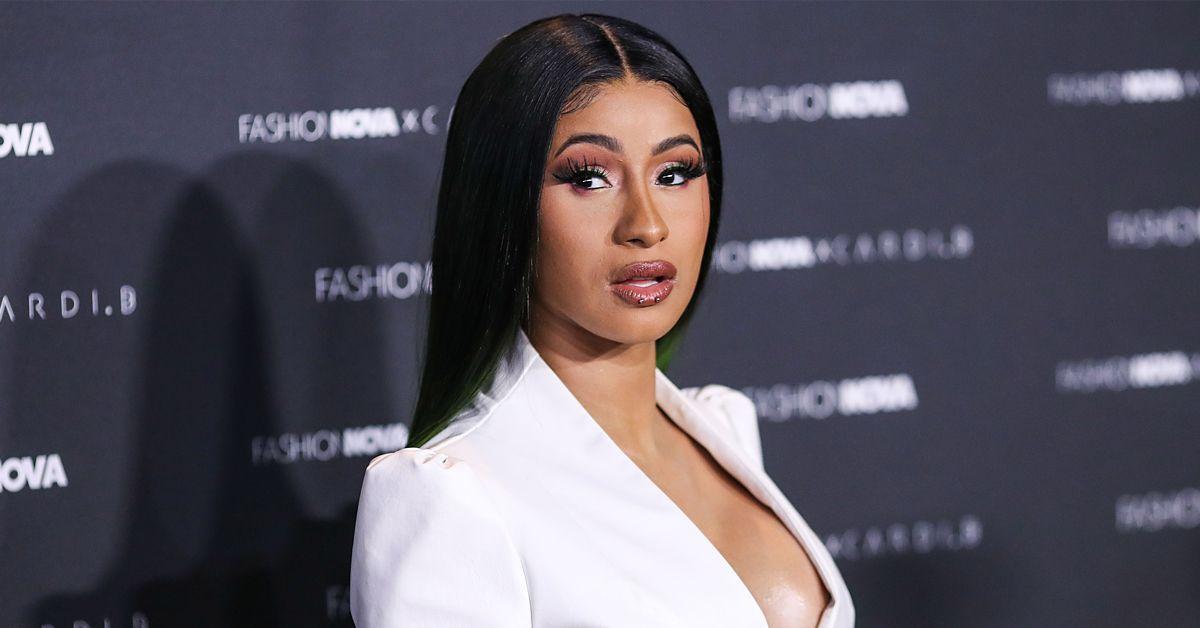 Cardi B scored a huge victory after a jury sided with her in the lawsuit she brought against a popular blogger who claimed the Bodak Yellow rapper had worked as a prostitute and enjoyed hard drugs.
Article continues below advertisement
According to court documents obtained by RadarOnline.com, a Georgia jury reached their verdict following days of deliberation. They found blogger Tasha K liable for defamation, for invasion of privacy and for intentional infliction of emotional distress. They awarded Cardi $1 million in general damages, $250k for medical expenses for a grand total of $1.25 million.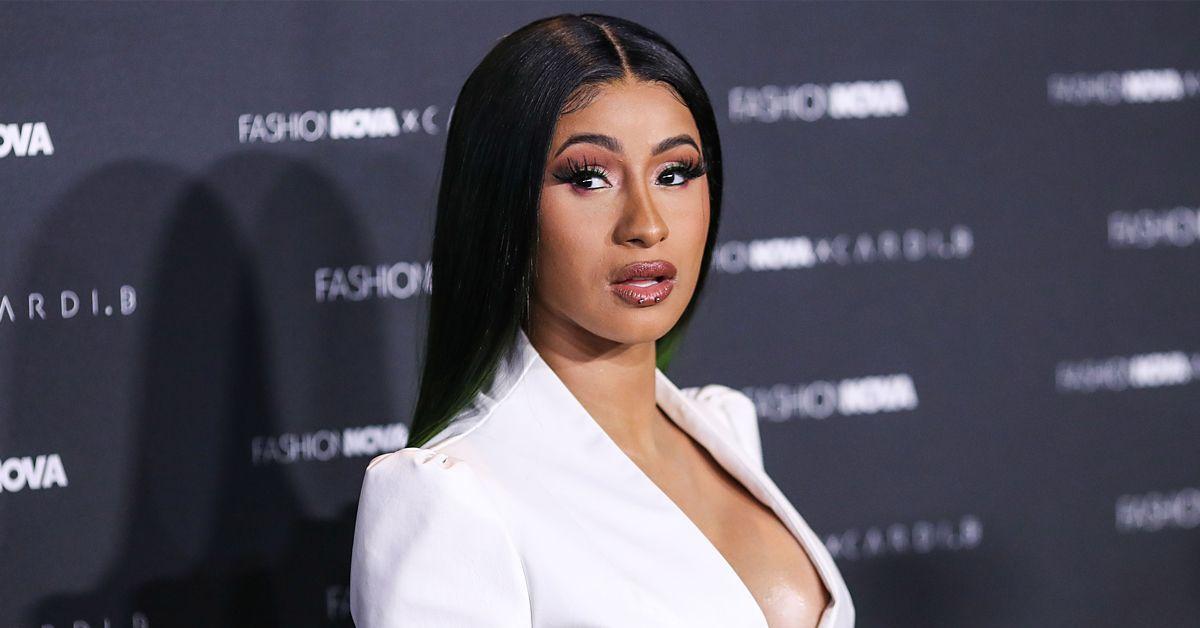 Article continues below advertisement
As RadarOnline.com previously reported, back in 2019, Cardi sued Tasha K over a series of videos she posted on YouTube.
In the vids, Tasha ranted about Cardi allegedly having worked as an escort in the past, claimed she had Herpes, and said her sources told her the rapper liked hard drugs.
Cardi said the allegations caused her extreme emotional distress and said the claims were false.
The judge in the case ordered Cardi's medical records to be turned over to the court. Prior to the trial, the judge reviewed the files and said the report stated Cardi did not have Herpes despite Tasha's claim.
Article continues below advertisement
During the court battle, Tasha also tried to sue Cardi claiming her fans threatened her online. She said the alleged threats caused her to fear for her safety. The judge said she failed to present evidence and dismissed her suit months ago.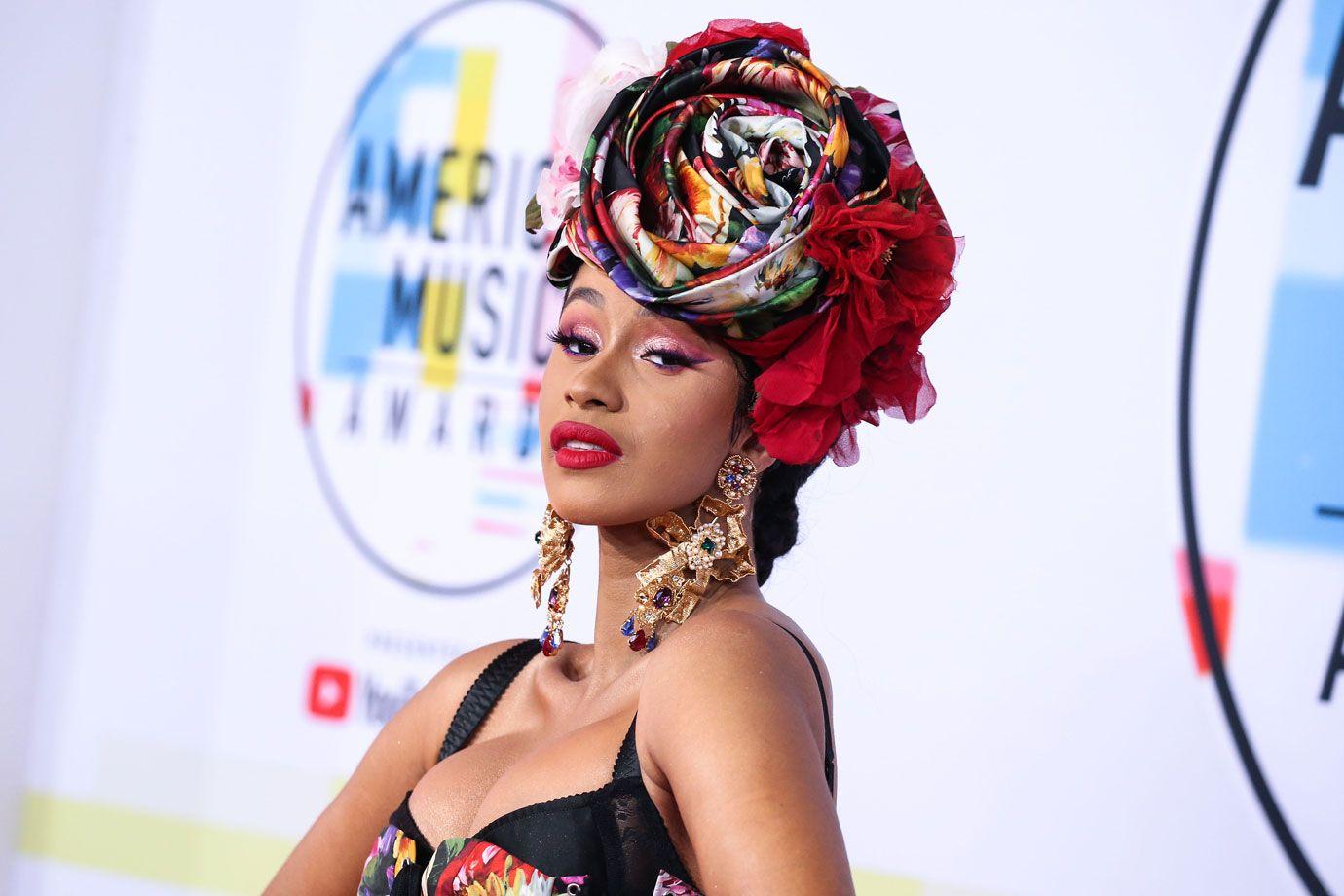 Article continues below advertisement
On the stand, Cardi told the jury "I felt extremely suicidal" after the videos were posted online. She said the allegations caused her anxiety and led to her losing weight.
"Only an evil person could do that s–t," the rapper testified. The rapper said she felt the lowest she ever felt in her life. The emotional damage caused a strain in her marriage and caused her to hire a therapist.
Article continues below advertisement
The worst part was having to fight off trolls who wrote nasty comments on a photo of her kissing her daughter Kulture. She claimed they asked if she should be having contact with her kid if she had Herpes — something Cardi said hurt, especially since it was untrue.
Cardi has yet to comment on her massive win.