Cardi B's Court Battle With Blogger Over Prostitution Accusations Postponed Due To 'Family Emergency'
Cardi B's million-dollar battle with a blogger —who accused her of having an STD and previously working as a prostitute — has been pushed back due to the rapper experiencing personal issues.
According to court documents obtained by RadarOnline.com, a New York federal judge granted a motion brought by Cardi to postpone the trial which was expected to start this week.
Article continues below advertisement
Cardi is suing a blogger named Tasha K over allegations she made on her YouTube channel.
Two days before it was to begin, Cardi's lawyer filed a motion claiming their client was dealing with a "family emergency" and would not be able to make it.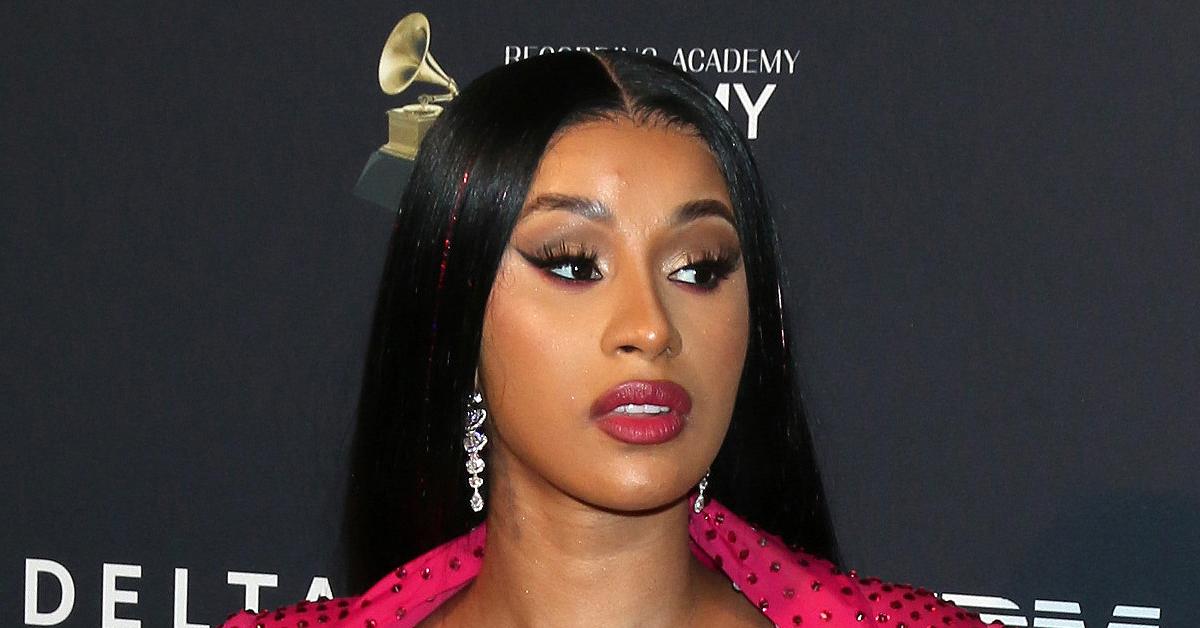 Article continues below advertisement
Cardi's lawyers had a private phone call with the judge to provide more details of the situation. The Bodak Yellow rapper has yet to provide details on what is going on.
Tasha did not object to the request and as a result the motion was granted. The trial will now go down in Georgia on January 5, 2022.
In the suit, Cardi claims Tasha made wild accusations about her having worked as an escort, that she had Herpes, and that she liked to use illegal drugs.
The judge has refused to rule on the case and decided a jury should make a final determination on the issues.
Article continues below advertisement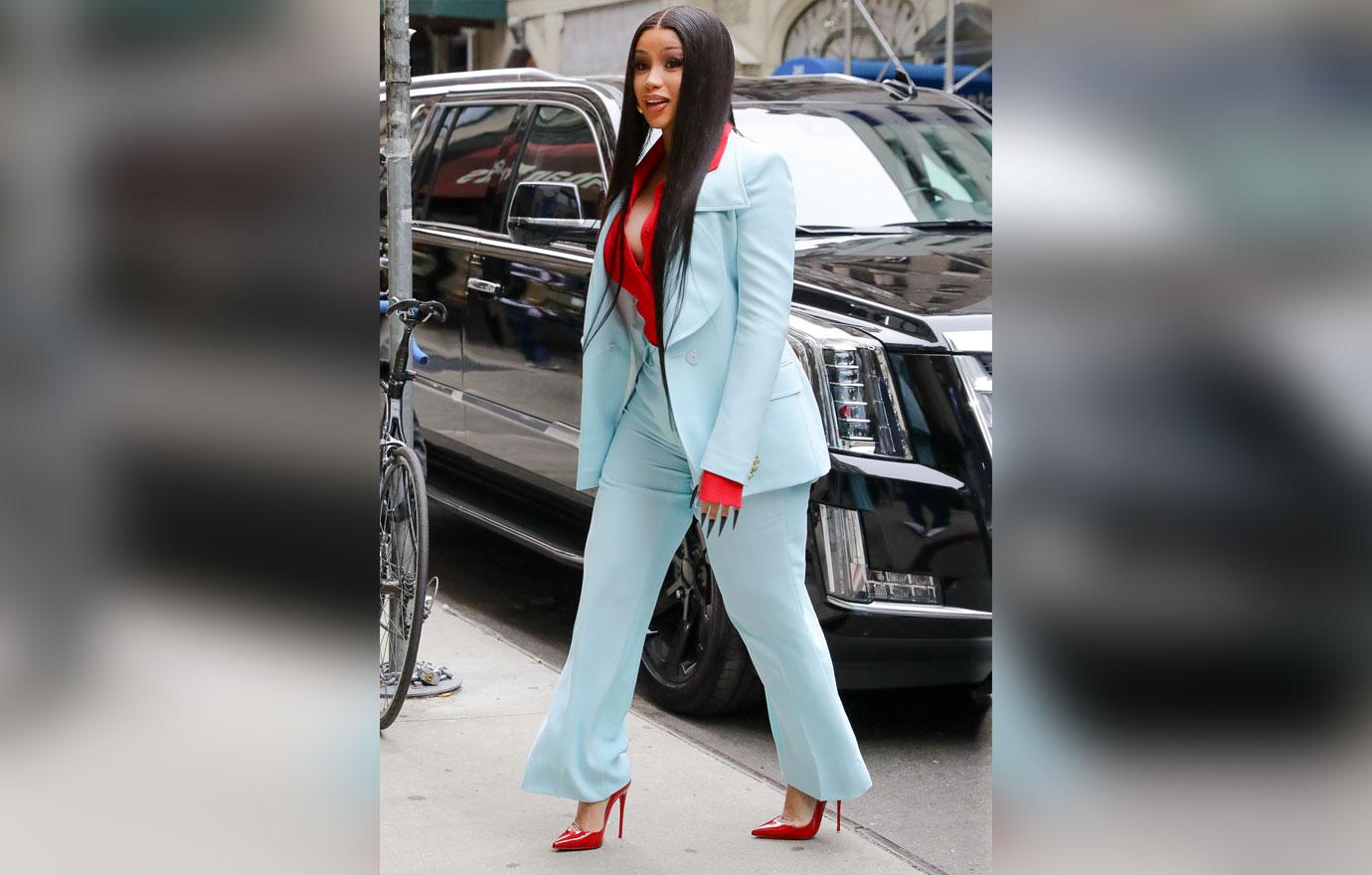 Recently, the judge dismissed the countersuit filed by Tasha against Cardi. She claims the rapper had instructed fans to harass her on social media. The judge said Tasha failed to provide enough evidence to back up her claims.
Article continues below advertisement
As RadarOnline.com previously reported, Cardi is set to have quite a busy start to 2022. Not only is she set to be promoting new music but she has two federal trials to deal with.
She will fight Tasha first and then head to California for a battle with a man named Kevin Brophy Jr. He is suing Cardi for $5 million claiming she used his photo on her mixtape cover without permission.
Article continues below advertisement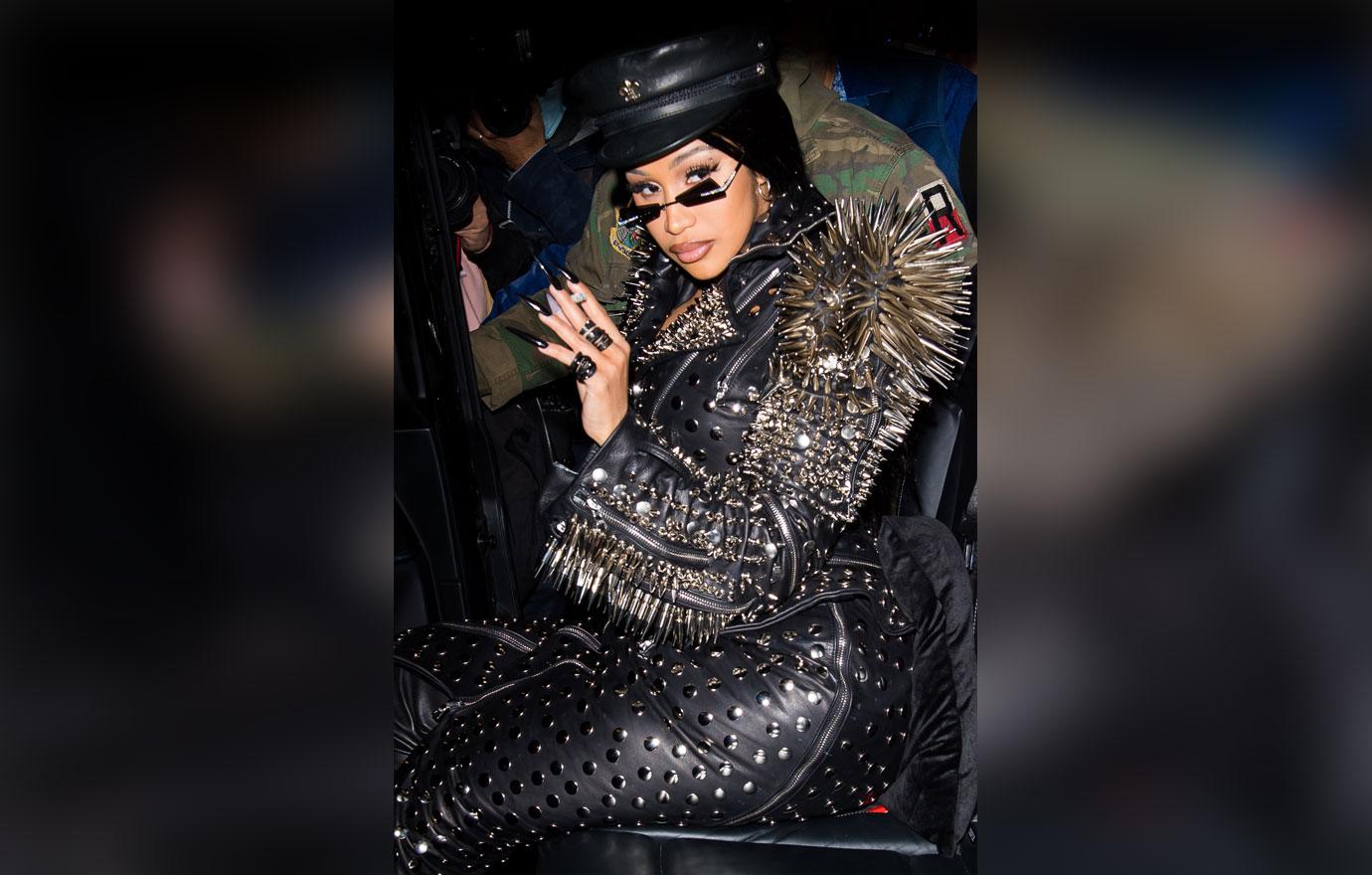 The photo in question shows a man performing oral sex on Cardi as she sits in the back of a limo. He claims she never asked for permission to use his photo.
Article continues below advertisement
Cardi calls the case nothing more than a celebrity shakedown. The case is scheduled for trial in early February.