'Love & Hip Hop' Moniece Slaughter's Alleged Assault Victim Pleads For Restraining Order After Fight At Cardi B's Party
Love & Hip-Hop star Moniece Slaughter is accused of assaulting a woman inside Cardi B's star-studded party.
Article continues below advertisement
The alleged victim filed a petition for a restraining order against the reality star accusing her of trying to "strike" her.
The woman claimed she "caught her hand" and called security after Moniece attempted to punch while inside the event.
"She walked into the party and walked over to me attempting to strike me," the court documents read. "But I caught her hand and held it until security came. She then came back a second time and threw a drink on me and some friends and then attempted to attack a female that she believed had her hand on my shoulder."
Article continues below advertisement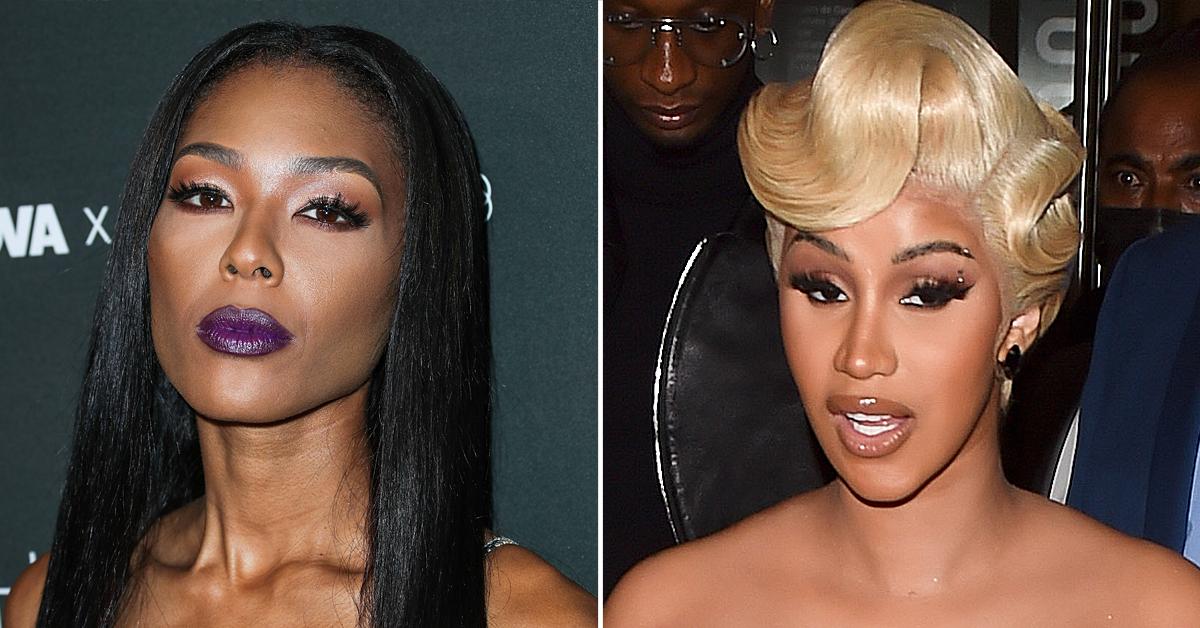 The alleged victim later explained the "strike" was indeed a "punch," stating when reality star "spotted me then walked over with a first balled throwing a punch but I caught her arm."
However, she cannot "disclose" information of the witnesses of the alleged attack due to their status as public figures.
Article continues below advertisement
As a result, the woman who attended the Cardi B party is requesting a judge to issue a restraining order after she claimed Moniece "threatened that she will violently attack me and any female she sees with me."
In addition, according to the court documents, the singer also had since gone on the internet and is "verbally abusing and spreading false allegations and harassing me and my family for the past 2 months every day."
Just months prior to the alleged attack, Moniece accused Dr. Dre of threatening her after she spilled the details to the public of his alleged relationship with her enemy, Apryl Jones.
The TV personality claimed she received a call from a person who later identified as Dr. Dre's brother and Apryl's friend.
Article continues below advertisement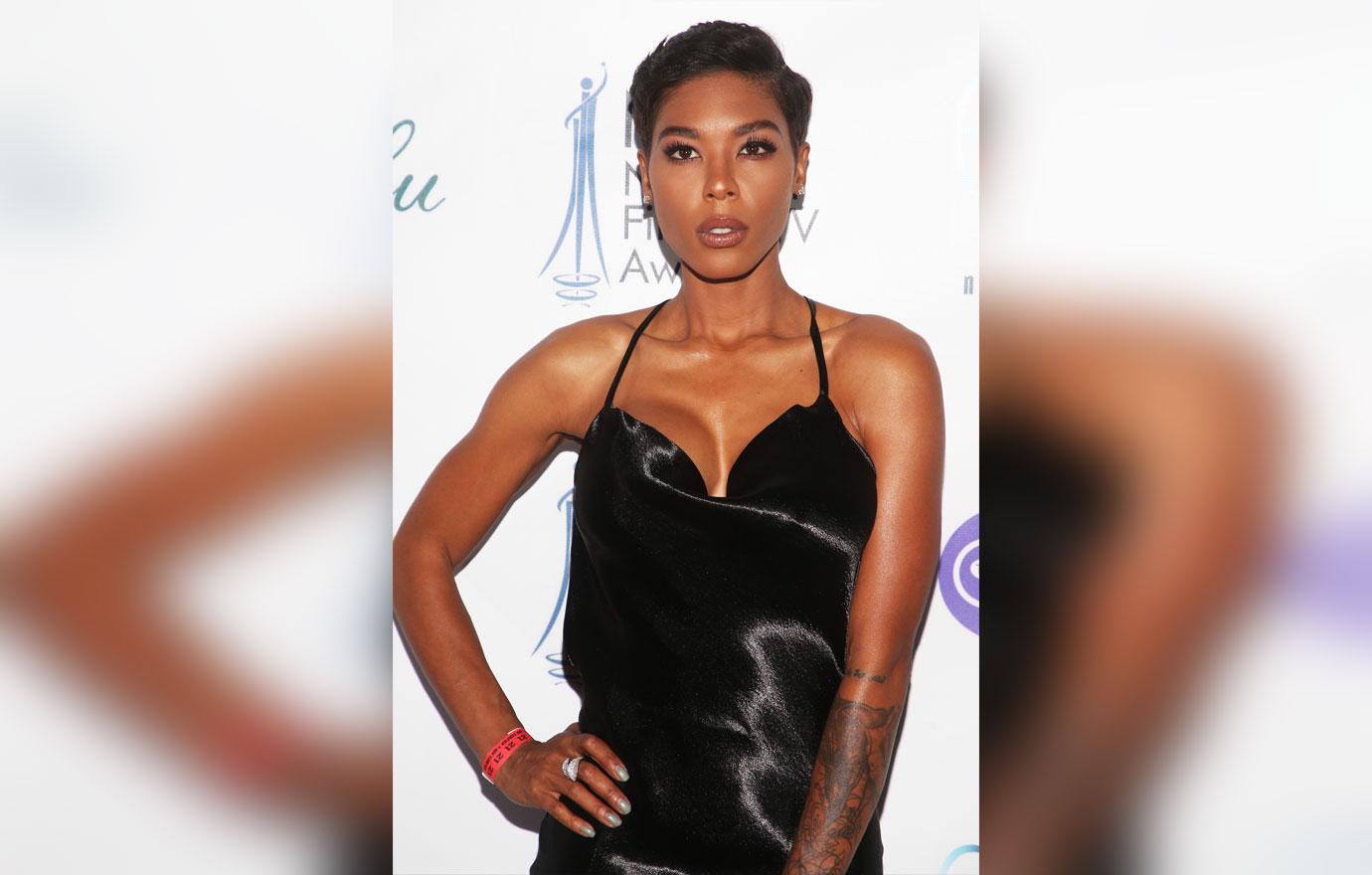 Following the alleged threat, she issued a statement saying, "As a woman, in a time where we're told we should be valued, exalted, and protected, 'I've been conflicted as to how I was going to proceed or address last night's chain of events.'"
She continued stating she was "torn between allowing men to intimidate or bully me into being silent or to speak up for myself and stand firm in my positions" and that she will not "be speaking out publicly about all that has transpired."
Article continues below advertisement
Moniece and her alleged victim will have to show up at the court to argue on the case following the restraining order, where a judge will decide on the verdict after hearing both sides of the story.