Cardi B Reveals 'Family Emergency' In Plea To Postpone Trial With Blogger Over Herpes Accusations
Cardi B's lawyer is asking a federal court judge to push back the start of a trial to let the rapper deal with personal issues.
According to court documents obtained by Radar, over the weekend, an attorney for the Bodak Yellow rapper wrote a letter to the court.
Article continues below advertisement
The lawyer claims Cardi is asking for a continuance of the trial, which is scheduled to start tomorrow in Georgia, due to a "family emergency."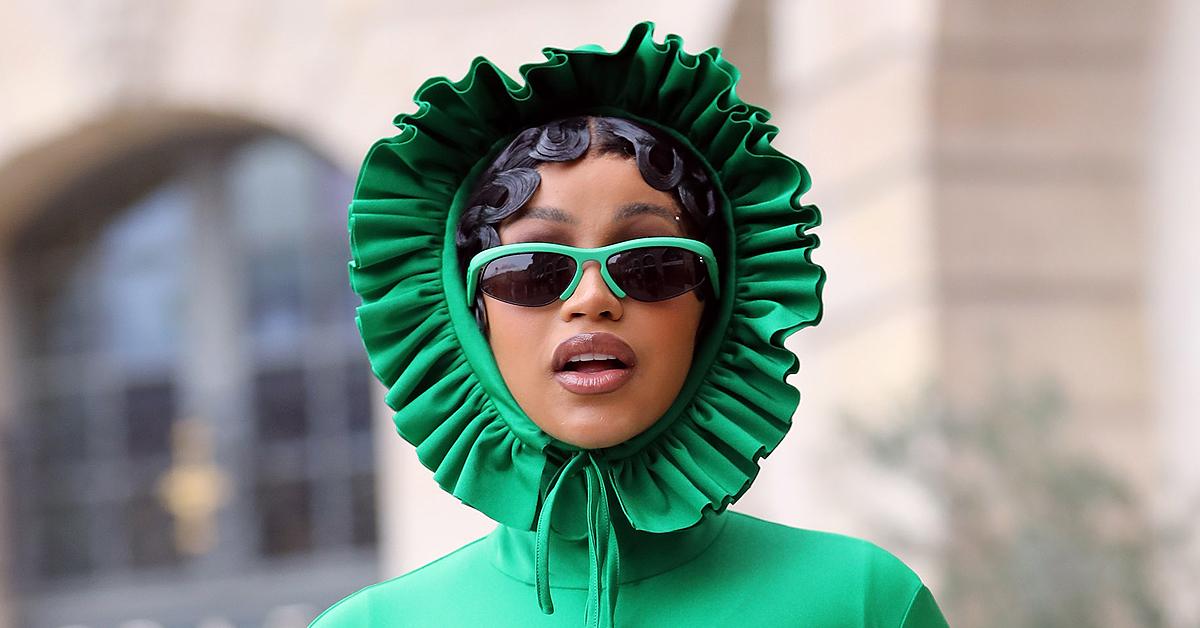 Article continues below advertisement
The filing does not explain the details of the situation. On social media, Cardi provided no clues to what was going on.
The last Tweet she posted was a photo of her daughter Kulture captioned, "I really made the daughter of my dream Heart suit….My son too."
Article continues below advertisement
The last-minute request comes as Cardi was expected to face off with blogger Tasha K in court. Back in 2019, the rapper sued Tasha over claims she made on her website and YouTube channel.
She took issue with statements Tasha made about her allegedly having Herpes, having worked as a prostitute in the past, and liked to use hard drugs.
Article continues below advertisement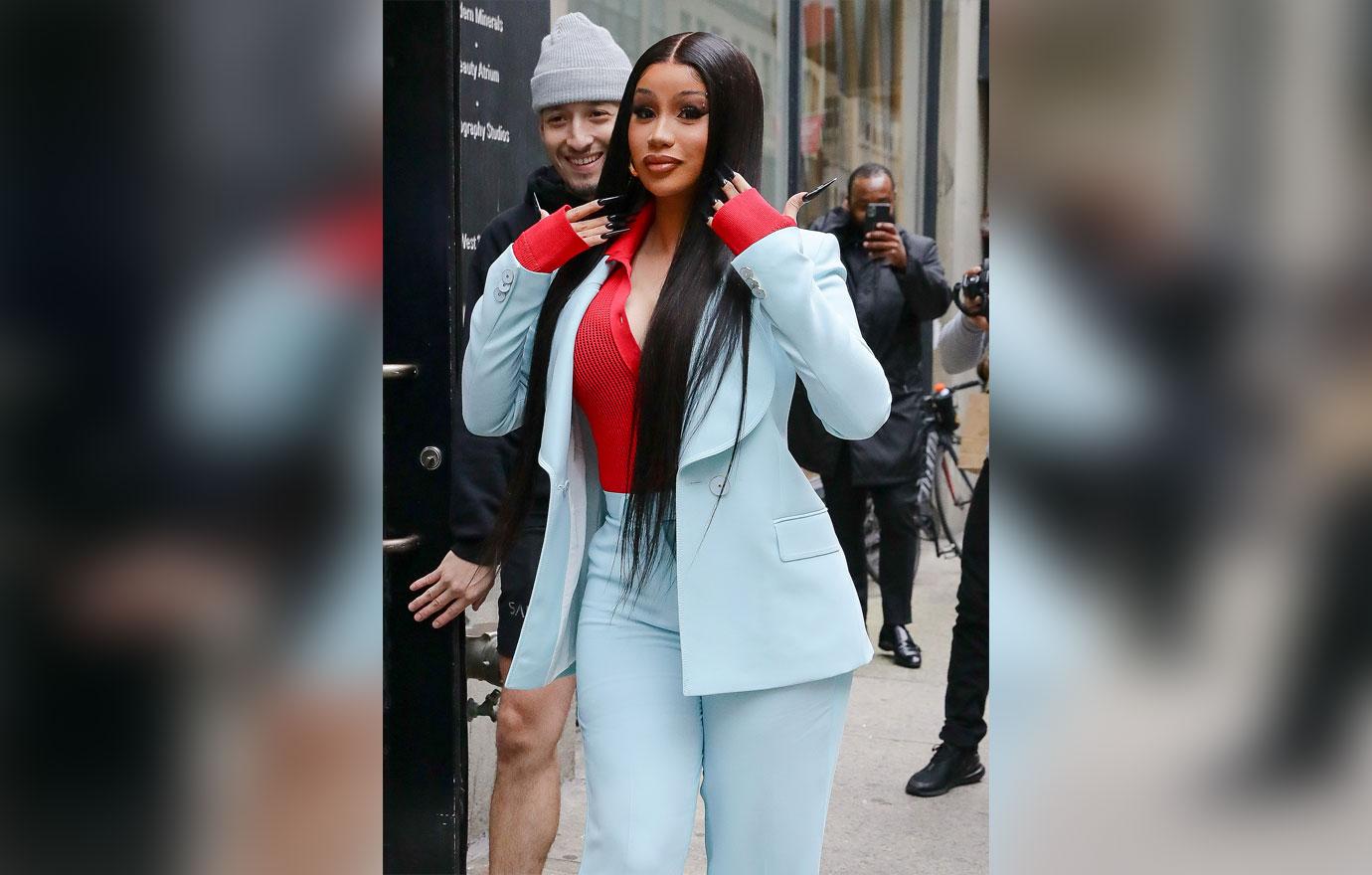 Tasha countersued Cardi claiming she had directed her fans to harass her. She claimed to have been receiving death threats as a result.
Article continues below advertisement
Back in July, the judge tossed Tasha's $3 million lawsuit claiming she failed to provide enough evidence of the alleged threats or the damage to her life.
He refused to make a decision on Cardi's lawsuit and ordered it to go to trial. He said the blogger had presented "video evidence" in the case that allegedly showed "Plaintiff has at least admitted to being a prostitute and as to her use of drugs."
Article continues below advertisement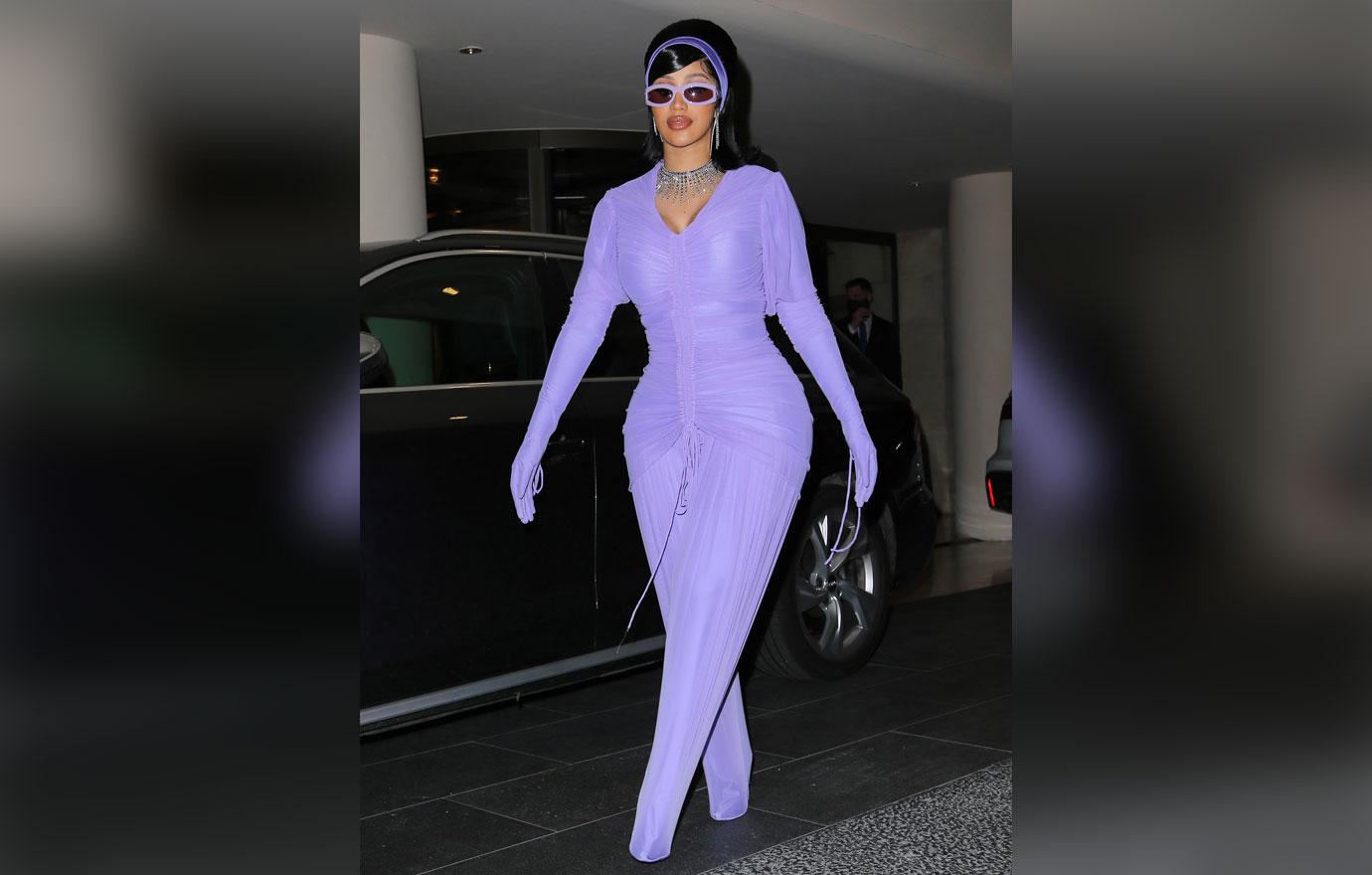 "For example, in a video produced in opposition .... it appears that Plaintiff is discussing engaging in sexual acts for money. In that same video, Plaintiff discusses her use of drugs and about having to "pop pills" sometimes when necessary," the court order read.
Article continues below advertisement
The judge has yet to rule on the motion. Earlier today, Tasha filed a motion to dismiss all claims against her.
As Radar first reported, the rapper is also dealing with a $5 million dollar court battle in California in a case brought by a man named Kevin Brophy Jr. She was able to convince a judge to push the trial date from November to February with a doctor's note following the birth of her son.