Cardi B Shuts Down $3 Million Lawsuit From Blogger Who Accused Rapper Of Making Threats Against Her Over Herpes Accusations
A federal judge dismissed a $3 million lawsuit against Cardi B over claims the singer made threats to a blogger.
According to court documents obtained by RadarOnline.com, the court ruled Cardi's case against the blogger named Latasha K will go before a jury but the countersuit is dismissed.
Article continues below advertisement
Cardi sued Tasha after she claimed she had Herpes, was a prostitute in the past and abused drugs. Tasha countersued Cardi saying she publicly defamed which led to her receiving death threats.
The judge said he will not make a decision on Cardi's claims against Tasha and will leave that up to the jury. He said Tasha has presented "video evidence" to the court that allegedly show "Plaintiff has at least admitted to being a prostitute and as to her use of drugs."
Article continues below advertisement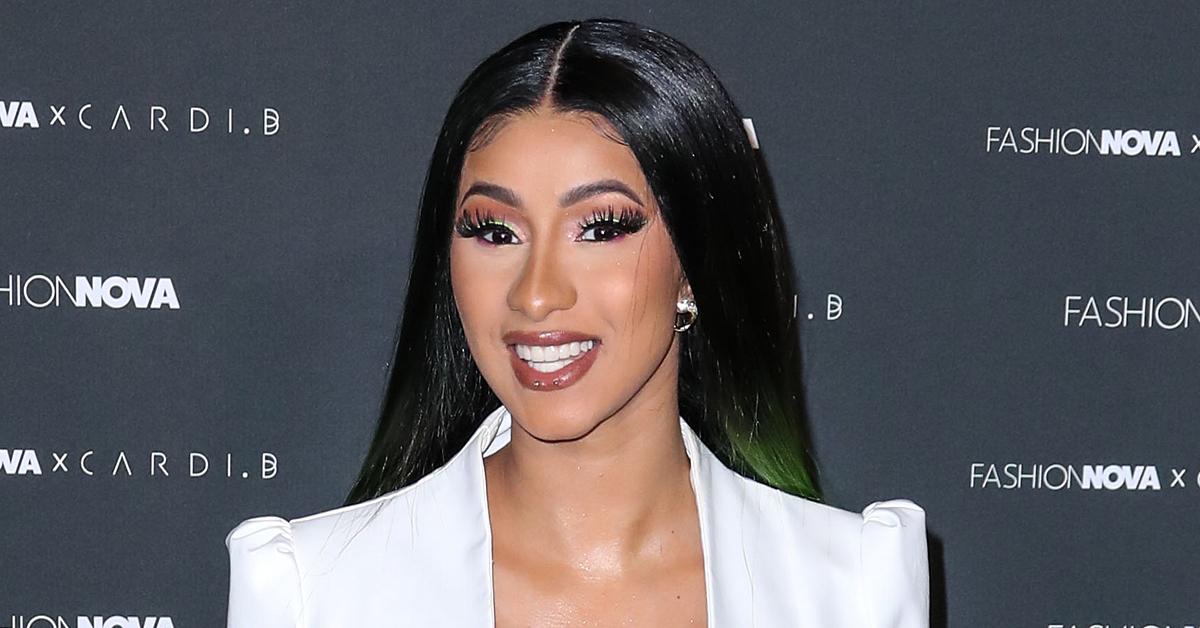 The order states, "For example, in a video produced in opposition .... it appears that Plaintiff is discussing engaging in sexual acts for money. In that same video, Plaintiff discusses her use of drugs and about having to "pop pills" sometimes when necessary."
Article continues below advertisement
The judge says Tasha claims she said Cardi had herpes based on a photo she saw online where the rapper has "visible cold sores." Due to the different stories, he wants a juror to make a final determination on the claims.
However, the court dismissed Tasha's counterclaims. It found the blogger failed to "produce any evidence" showing Cardi had threatened her or made her believe that she was going to harm her,
Article continues below advertisement
However, The judge said Tasha only provided evidence of Cardi's friends making threats, not Cardi. He also found there was no proof that Cardi caused Tasha to experience emotional distress or having issues with her pregnancy.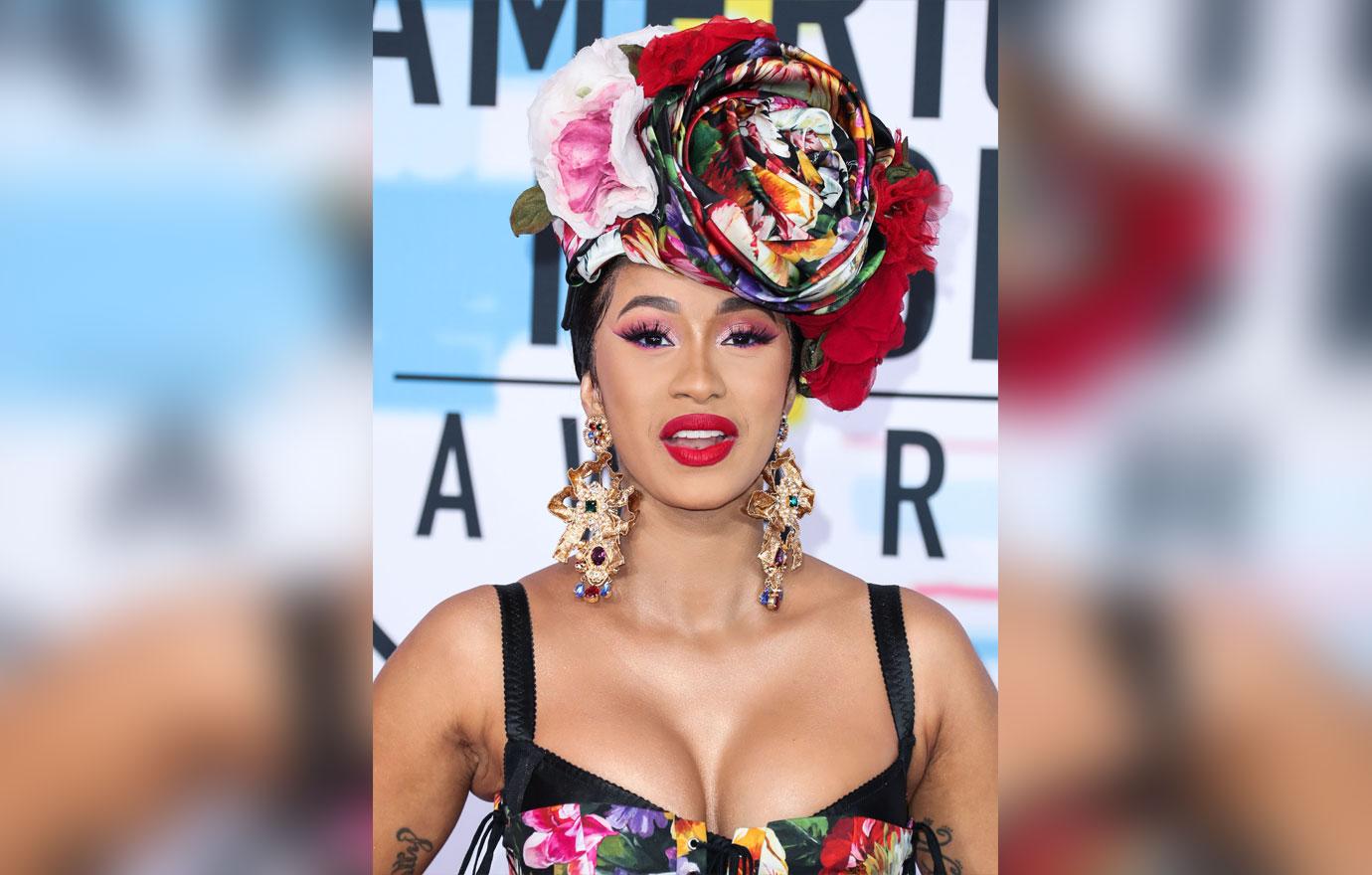 Article continues below advertisement
As a result, the judge dismissed all claims against Cardi. Cardi's lawsuit against Tasha will now move forward to trial.
Back in 2019, Cardi sued Latasha K, who runs a blog called unWinewithTashaK.
Article continues below advertisement
The Up rapper said TashaK had posted 23 videos in a year that featured wild accusations. She said the blogger claimed a then-pregnant Cardi was going to give birth to a child with intellectual disabilities, alluding to Cardi having taken drugs during her pregnancy.
In another video, Tasha claimed Cardi abused ecstasy and cocaine. She also said Cardi had been a prostitute in the past. During one rant, Tasha described Cardi as, "Just a Grammy nominated prostitute running around spreading her herpes."
Article continues below advertisement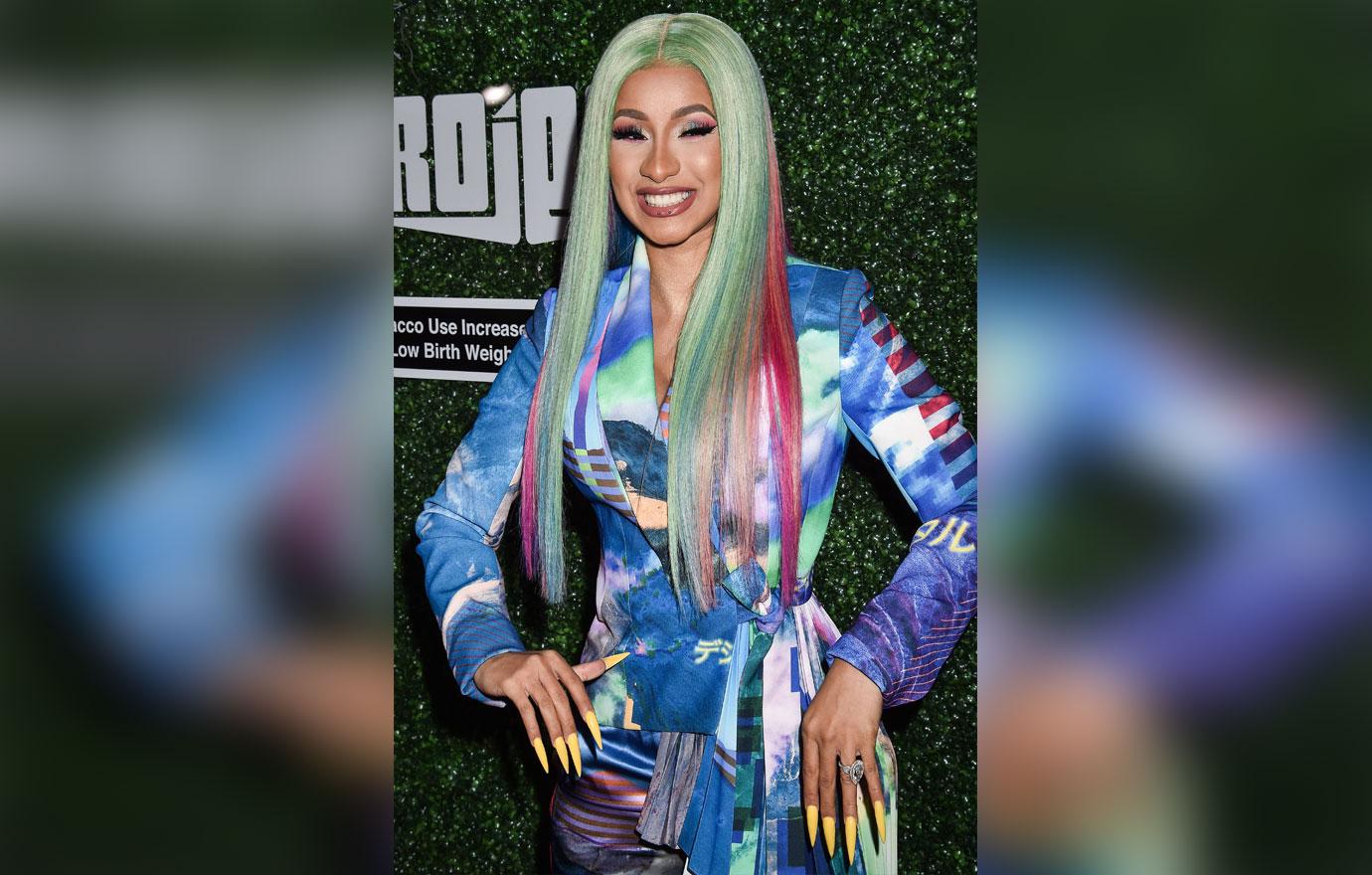 Cardi denies ever being a prostitute or abusing cocaine & ecstasy. She made sure to put in her lawsuit that she doesn't have Herpes and never has. Offset's wife asked the court to award her unspecified damages and order the videos be deleted.
Article continues below advertisement
In response, Tasha admitted having talked about Cardi on her blog. She said the singer reached out to her privately before filing the lawsuit. The blogger said she invited Cardi on her YouTube show but was shut down.
After Tasha refused to delete the videos, Cardi allegedly went on a campaign to publicly defame Tasha. She said Cardi had her friend trash her online and make nasty threats of violence. Tasha was pregnant when she filed her response and claimed the threats were causing her to experience emotional distress and stress. Tasha sued for $3 million in damages.