Cardi B Accused Of Refusing To Answer Questions In Lawsuit Accusing Singer Of Orchestrating New York Beatdown
The autograph seeker accusing Cardi B of having her bodyguards attack him is asking a court to force her to answer questions.
According to court documents obtained by RadarOnline.com, the alleged victim, Giovanni Arnold, is accusing Cardi of dragging out the case by failing to turn over key documents or sit for a deposition.
Article continues below advertisement
In 2018, Arnold sued Cardi and her husband Offset (real name Kiari Cephus). He accused the defendants of losing it after he approached them outside their New York hotel.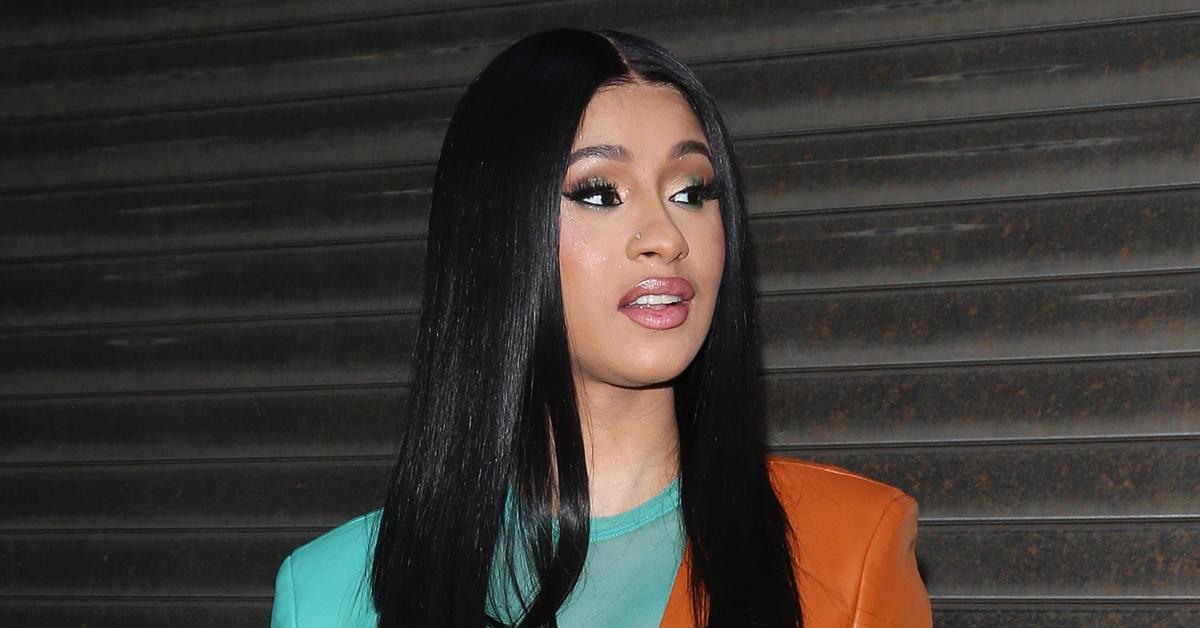 Article continues below advertisement
The incident went down on May 5 following the famed Met Gala. He says the two were mad that he approached them. As a result, he claims the two orchestrated an assault against him.
Arnold says he was attacked by their 3 bodyguards. In the suit, the alleged victim says he was hospitalized with injuries to his face, neck, back and body.
Article continues below advertisement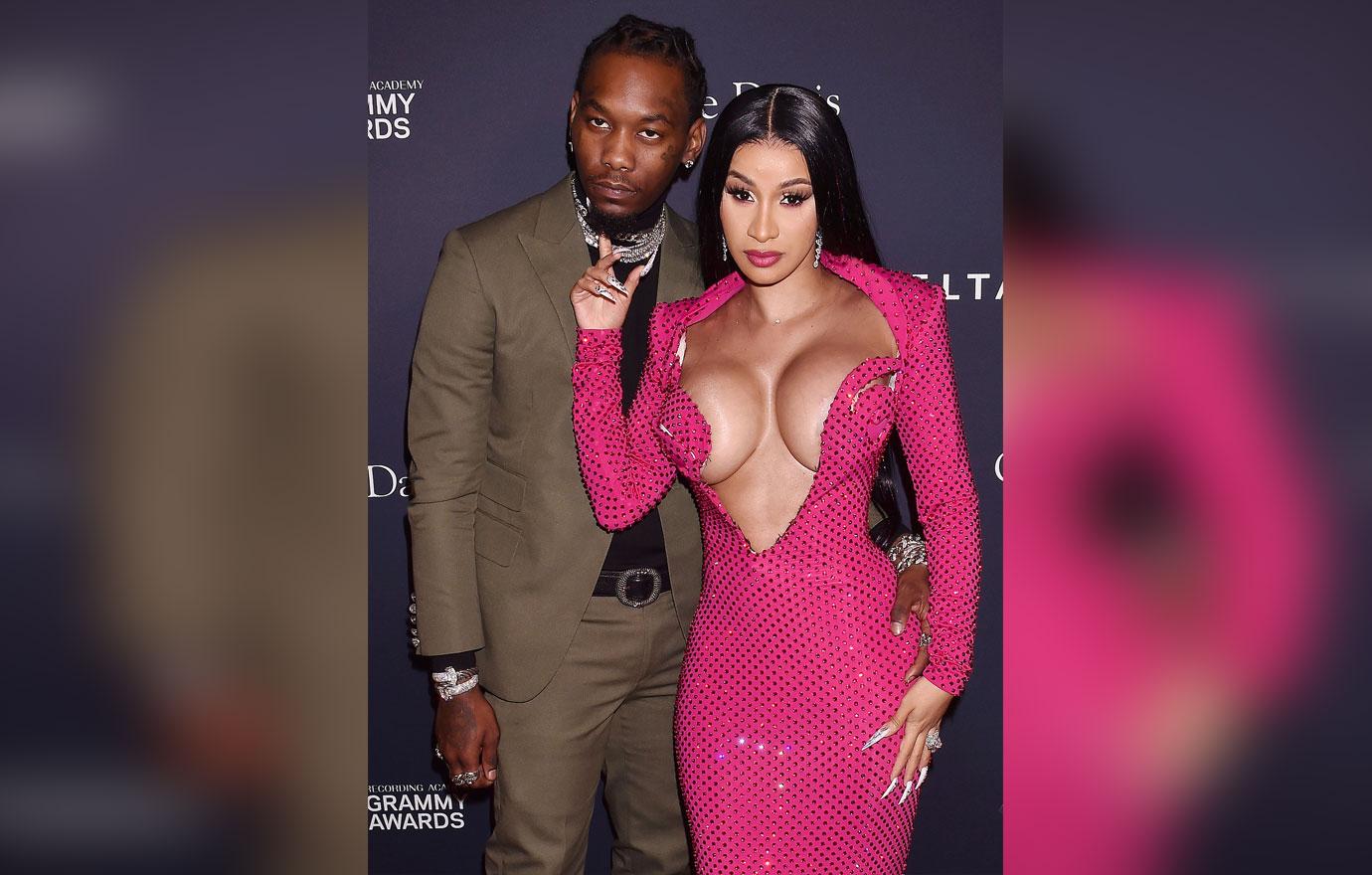 In response, Cardi has denied all allegations that she should be liable for any alleged injuries. Offset accused the lawsuit of being a classic shakedown. He said the man was trying to collect on a settlement.
Article continues below advertisement
His lawyer said Offset, "had no physical contact with Plaintiff and did not intend to put Plaintiff in fear of physical harm. Mr. Cephus also did not order or instruct anyone to attack Plaintiff, or authorize any such attack. In fact, Mr. Cephus did not even witness the alleged attack."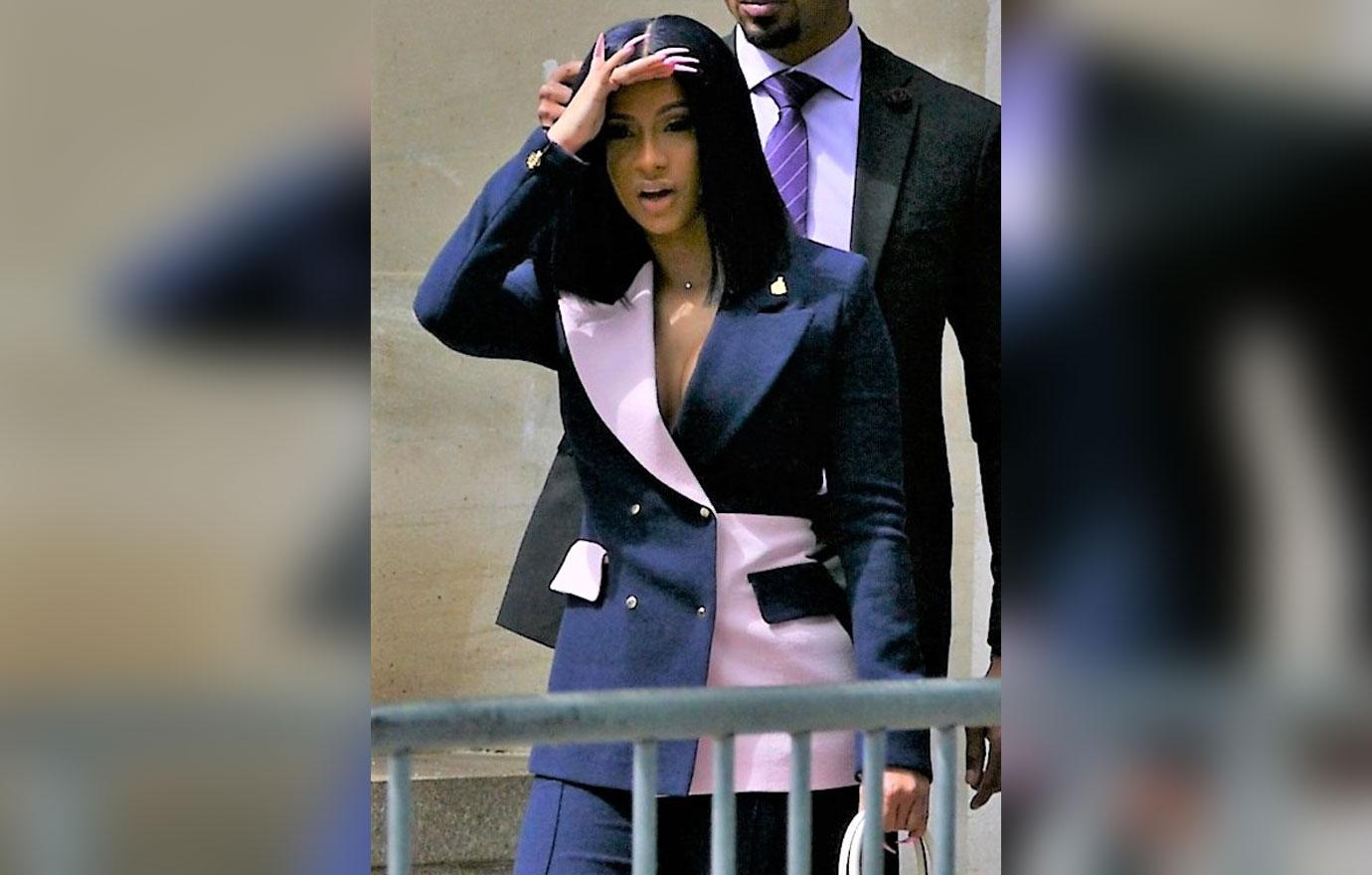 Article continues below advertisement
In newly filed documents, Arnold says Cardi has failed to respond to a single discovery demand or produce a single discovery document in the case. The alleged victim says Cardi has failed to answer basic questions about the day in question.
Allegedly, Cardi hasn't turned over the names of the bodyguards who attacked him. His lawyer says it appears the rapper is also trying to avoid being deposed.
Article continues below advertisement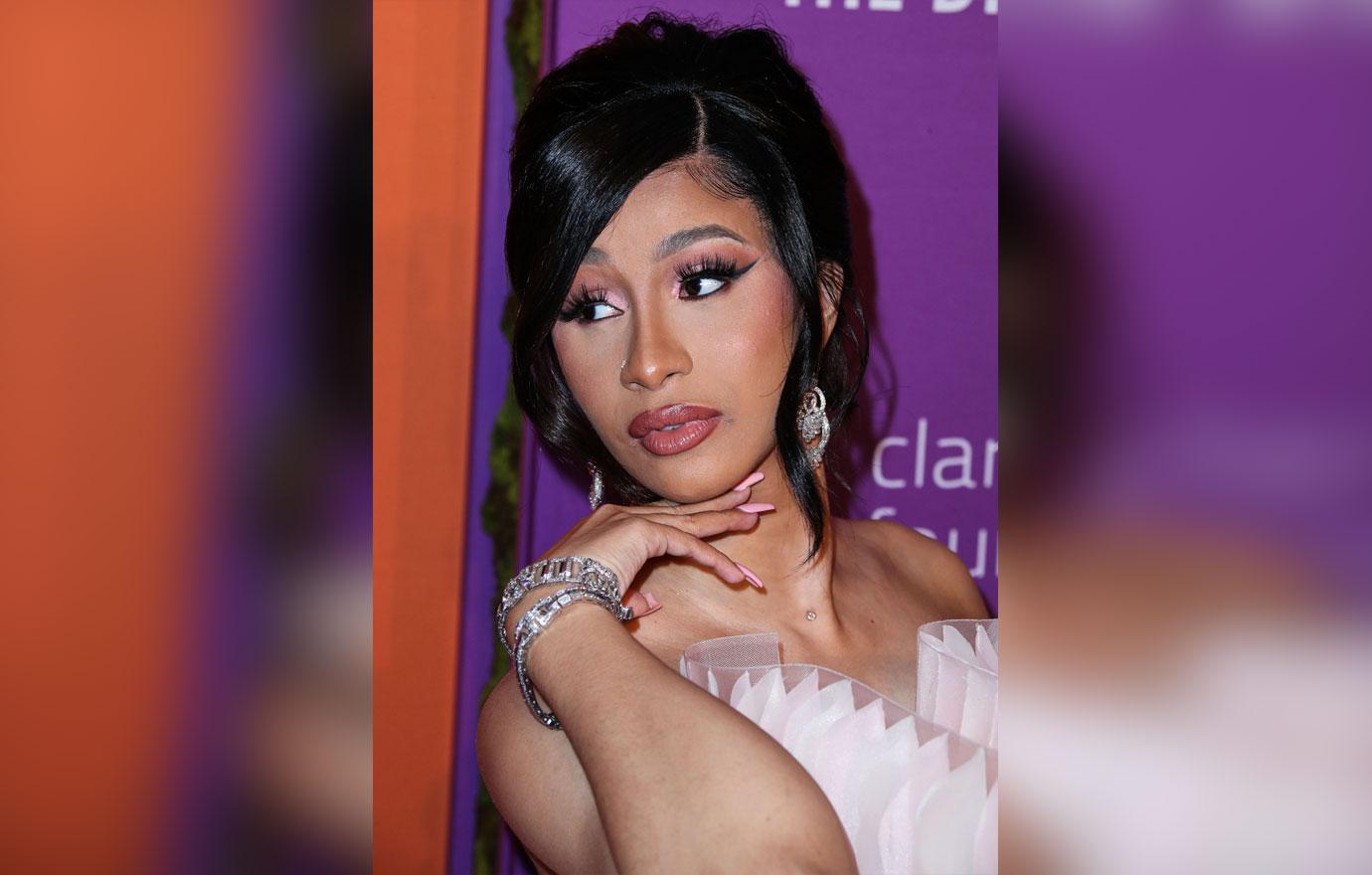 Arnold is asking the court to intervene. He wants Cardi to be forced to answer questions and hand over the requested documents. Further, he wants to be able to grill her under oath about the alleged assault.
A judge has yet to rule.
In other news, Cardi shut down a blogger who accused her of being a hooker in a separate lawsuit.