Exclusive
Cardi B's Best Friend Star Brim Underwent Medical Procedure To Remove 'Material Injected Into Her Body'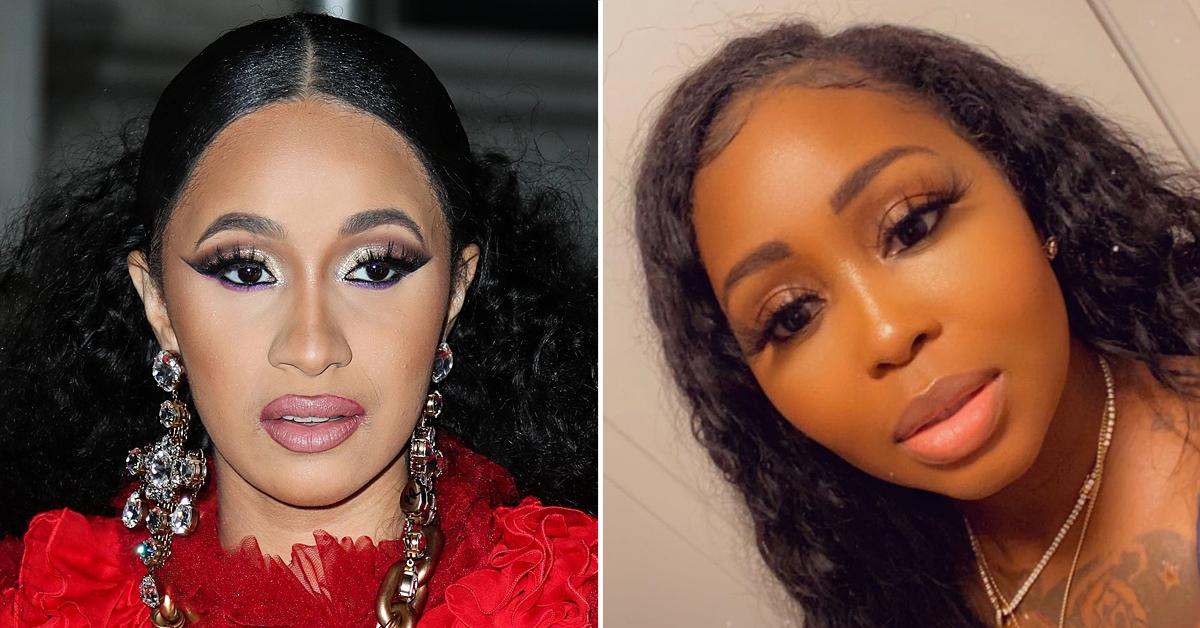 Card B's best friend Star Brim had to rush to the hospital to remove material she had a third party put into her body.
According to court documents obtained by Radar, Brim (real name: Yonette Respass), who is facing federal racketeering charges, had her lawyer write a letter to the judge presiding over her criminal case.
In the letter written to the judge, Brim's attorney revealed, "On Monday, March 22, 2021, Ms. Respass underwent a medical procedure to remove material that had been injected into her body. Last night, I received a call from her in which she informed me that she was in terrible pain because of swelling in her legs."
Article continues below advertisement
Brim's lawyer said the ankle monitoring bracelet placed on his client was hurting her due to the procedure. He said, "she told me that the monitoring device on her ankle was cutting into her leg and making a very difficult situation even worse."
In court documents, the attorney said the prosecutors were "reluctant to give her permission to remove the ankle monitor, as it has been installed based on a court order." However, they eventually allowed Brim to remove the ankle monitor but "insisted that she appear at Pre-Trial this morning to have a larger one placed on her ankle."
Brim is scheduled to be back in court on May 11.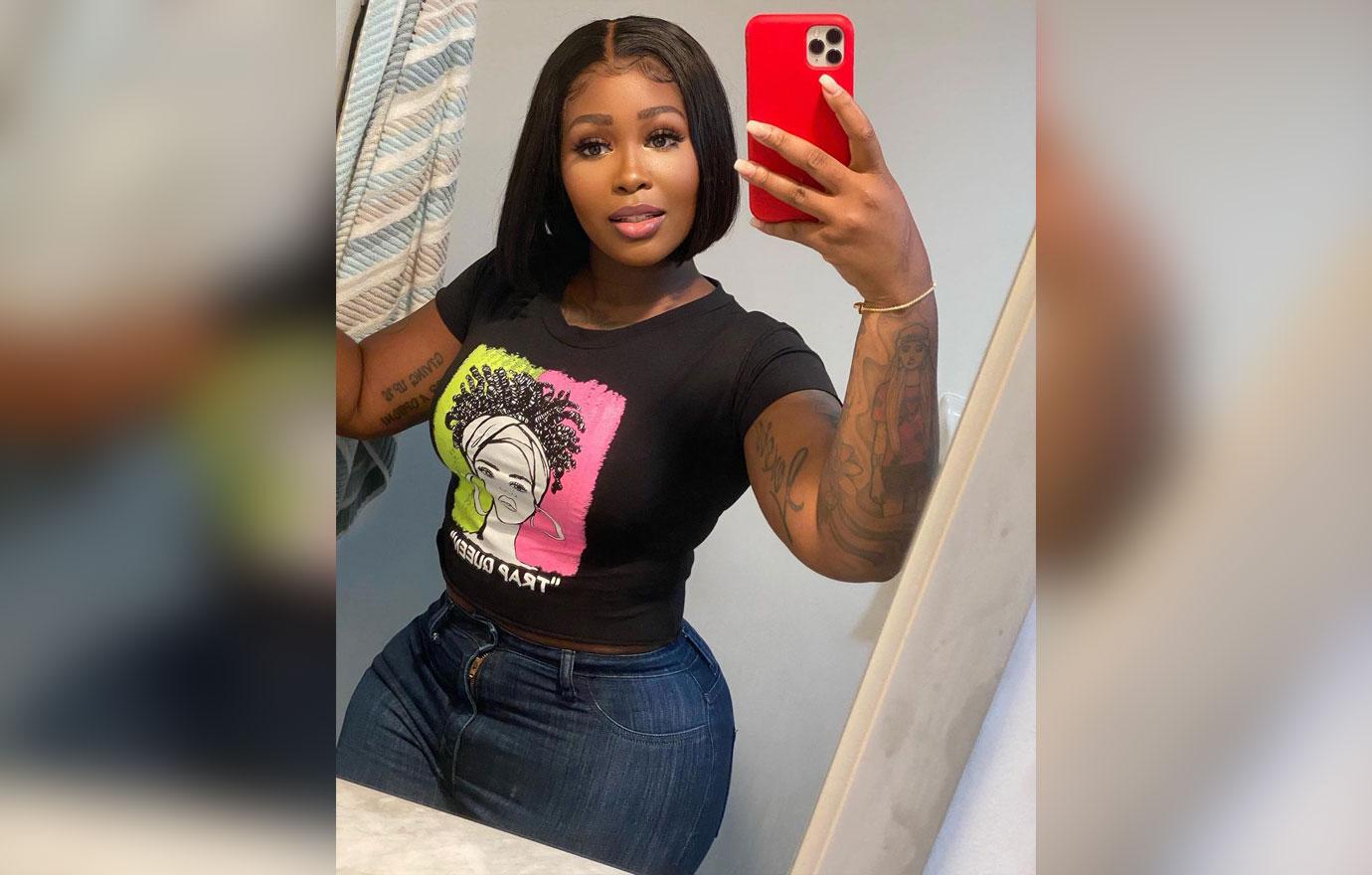 Article continues below advertisement
Last year, Cardi's friend was arrested on charges relating to racketeering and ordering an attack against a female bartender at a Queens strip club. Brim was one of 11 people arrested as part of a New York gang roundup.
Prosecutors say Star is a high-ranking female member of the Bloods subset 5-9 Brims. In court documents, agents claim Brim was nicknamed "Godmother" by the other gang members.
"The 5-9 Brims is a violent criminal organization that has terrorized residents of Brooklyn and Queens by committing brutal acts of violence in public places, trafficking narcotics on the streets and defrauding victims through financial schemes," wrote prosecutors.
Cardi B Wins Lawsuit Against Blogger Who Accused Her Of Being A Prostitute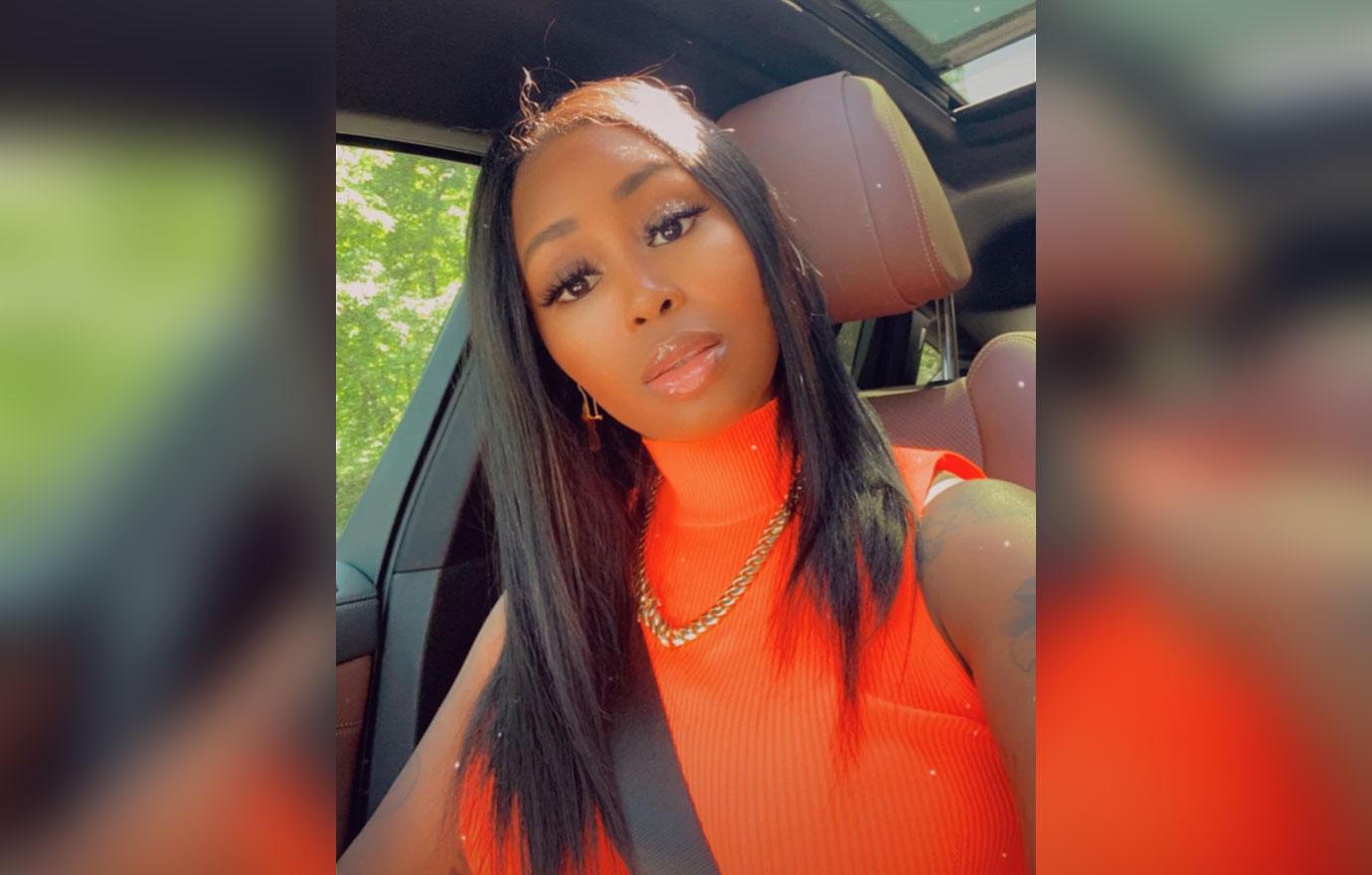 In the indictment, prosecutors say Brim allegedly ordered gang members to assault two strip club bartenders. She accused the women of being disrespectful to another gang member. A couple of weeks after the attack, Cardi B reportedly went back to the club and had the same two women assaulted because she believed they slept with Offset.
If convicted, Brim is facing years in prison on the charges.