Exclusive
Cardi B Wins Lawsuit Against Blogger Who Accused Her Of Being A Prostitute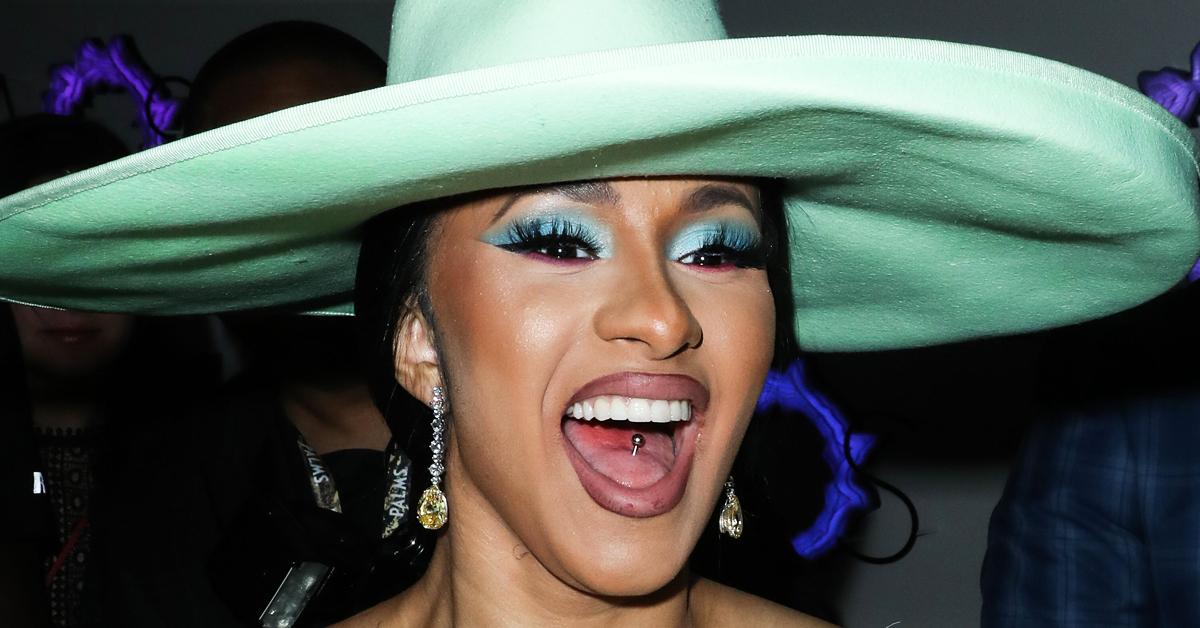 Cardi B scored a huge victory in court against the blogger who accused her of being a prostitute and having herpes.
According to court documents obtained by Radar, a New York Supreme Court judge granted a motion for default judgment requested by Cardi.
Back in 2019, Cardi sued the blogger Starmarie Ebony Jones for posting a video on social media that claimed she was an escort in the past and had an STD. The Up rapper served Jones with the legal documents. However, Jones decided to blow off the case and never showed up to court.
Article continues below advertisement
As part of the default judgment, the judge ordered the blogger to remove a video posted to Instagram live on September 13, 2018. During the live, Jones accused Cardi of having been a prostitute and "has or had herpes."
"Ordered, that Defendant's statements that Plaintiff had engaged in prostitution and has or had herpes are held to be defamatory, as they are untrue, and were made without justification or privilege by Defendant," the court documents read.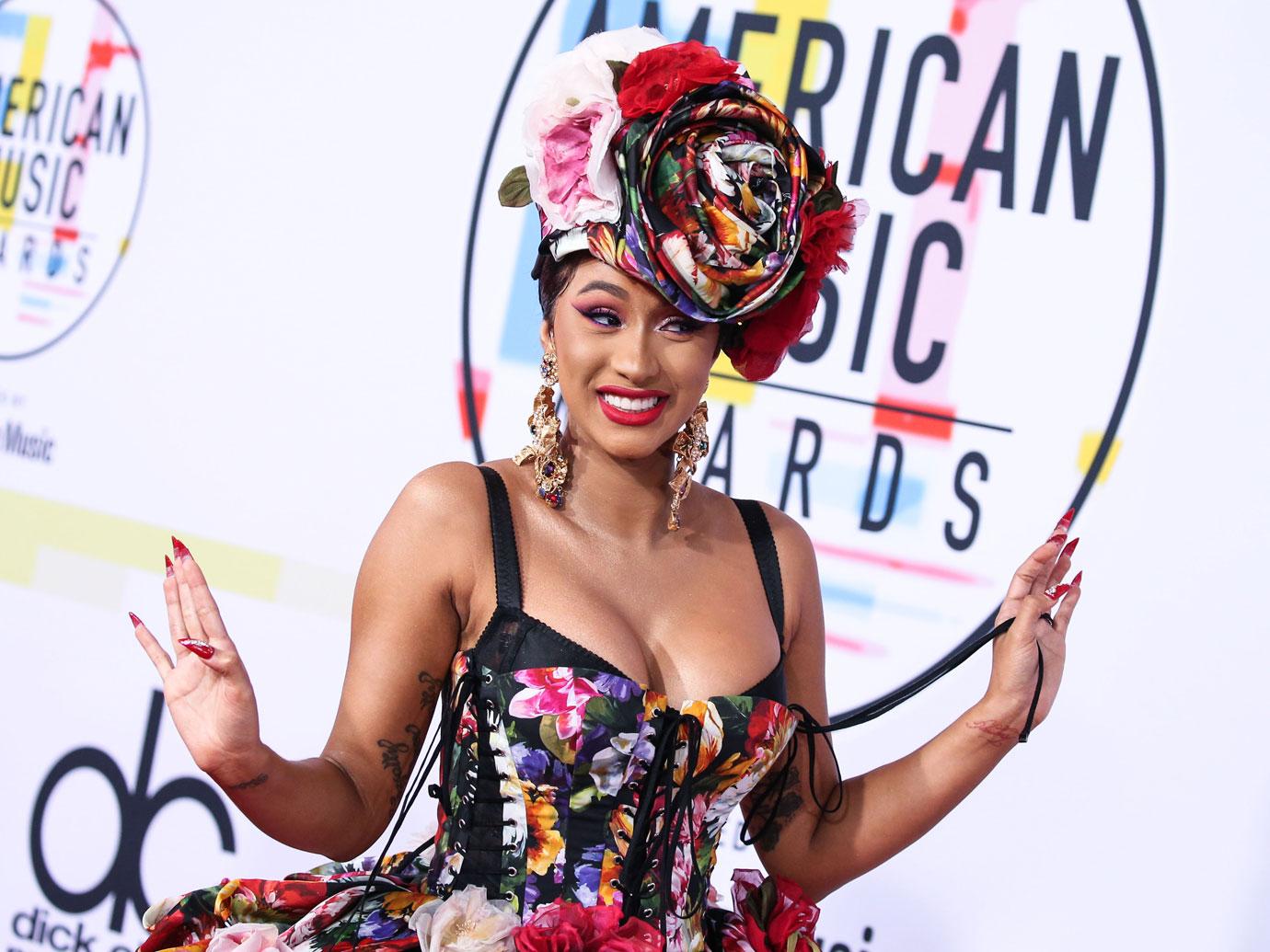 Article continues below advertisement
The court said the video entitled "Exclusive: Cardi B's Ex-Friend Alleges Cardi B. Kept A Huge Box filled with MONISTAT & Reveals More!" needed to be taken off her site immediately.
Further, Jones is prohibited from talking about the defamatory statements about Cardi in the future. She was given 5 days from the court order to remove the post. The blogger failed to respond to the lawsuit despite being properly served.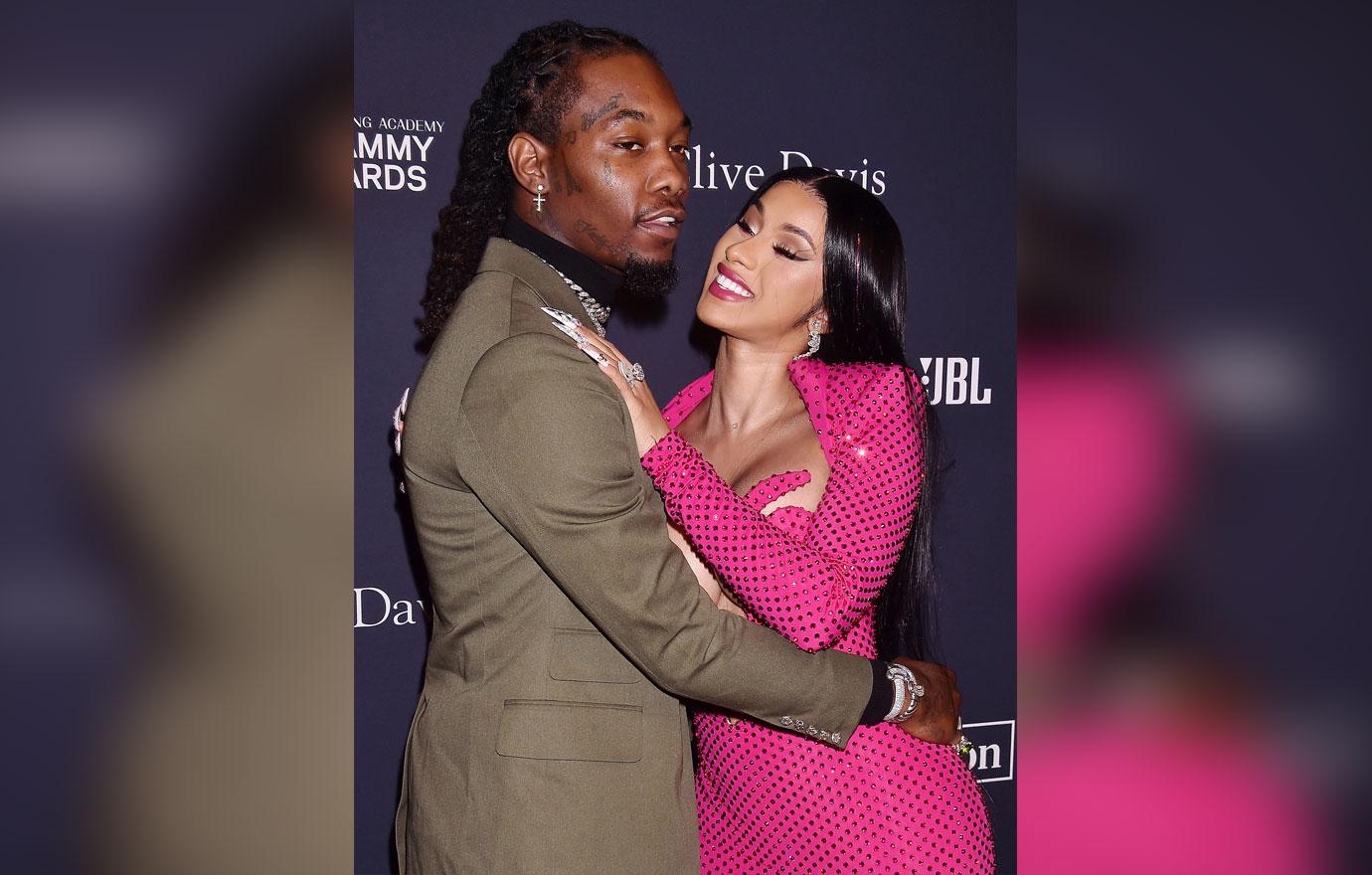 Back in 2019, Cardi sued the blogger for slander and libel. In the court documents, the rapper said, "Defendant's conduct was extreme and outrageous as Defendant's purposely published statements that she knew would cause severe emotional distress, including but not limited to stating that Plaintiff had herpes, used cocaine and/or molly and that Plaintiff is or was a prostitute."
She said the video caused her, "embarrassment, humiliation, mental anguish, and emotional distress and impairment to her name, character, and reputation."
Cardi demanded the court take action and order the removal of the video containing the defamatory statements. In the original complaint, the Bodak Yellow rapper asked for all profits the blogger made from posting the video. The judge did not award her any damages in the default judgment but it could be determined at a later date.