Taylor Swift Fan Arrested After Crashing Car Into Singer's NYC Home, Ripped Out Building's Intercom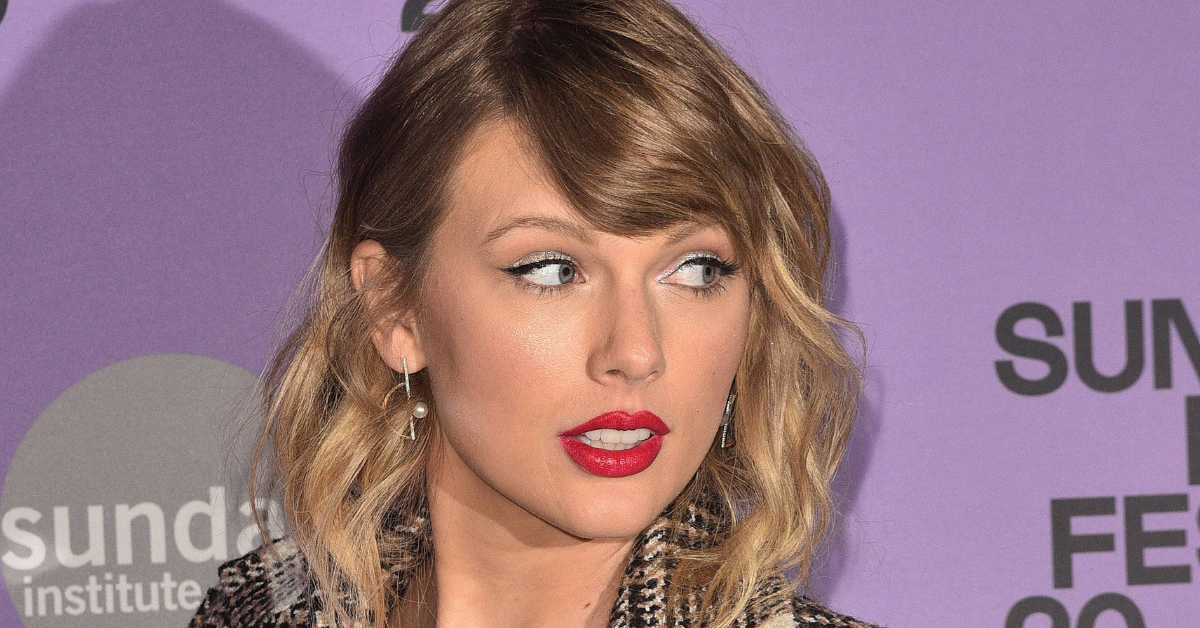 A crazed Taylor Swift fan has been arrested after violently crashing his vehicle into her New York City home.
Article continues below advertisement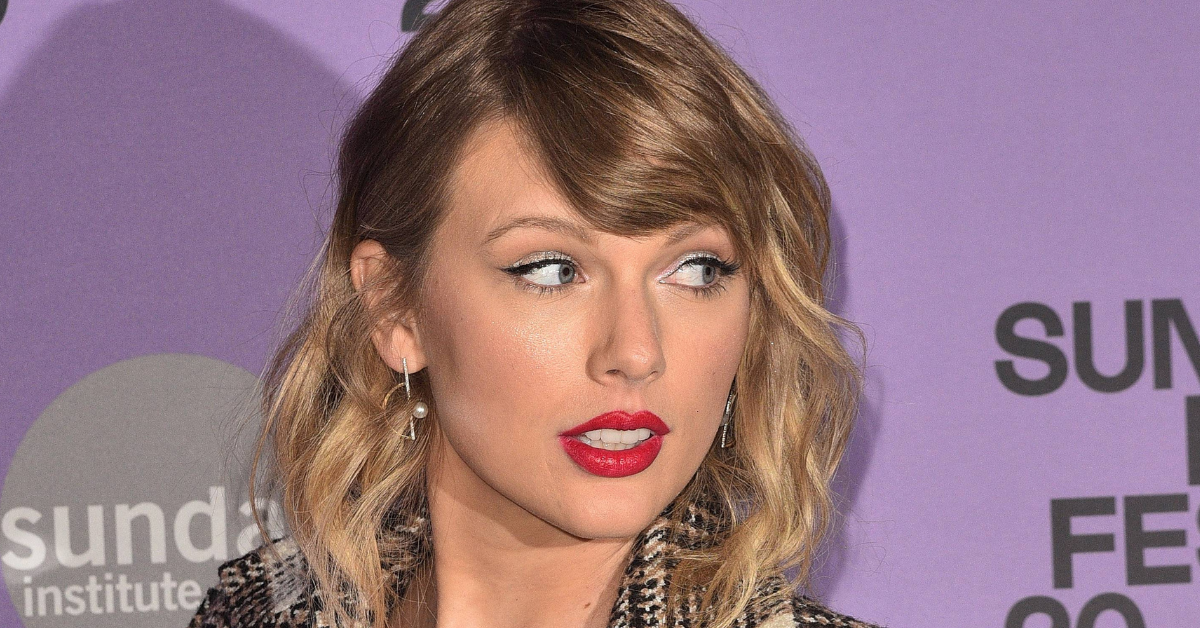 Article continues below advertisement
After ramming his vehicle into her home, he got out of his car and allegedly ripped out her intercom. Photos of the aftermath show cords of the security system pulled in every which way.
The man was reportedly mumbling Swift's name the entire time.
Article continues below advertisement
Sources claim an eyewitness to the mayhem was the one who called law enforcement. The unidentified male was allegedly taken to the hospital for a possible psych evaluation.
He's reportedly facing a number of charges, including possible DWI and criminal mischief. Cops allegedly believe he was drunk.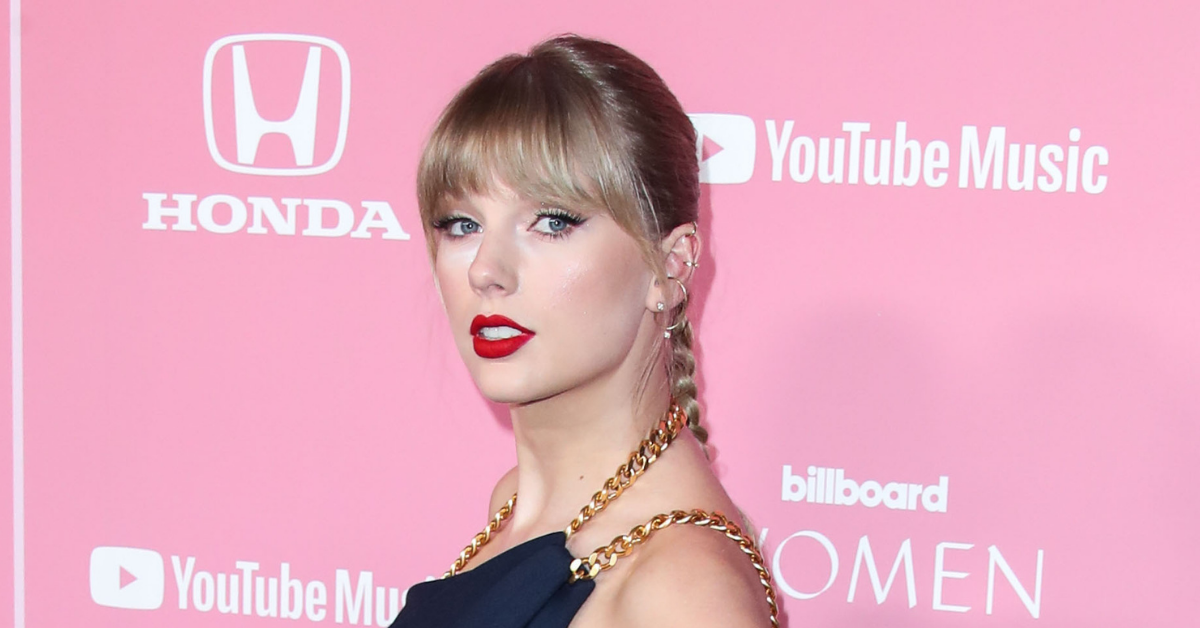 Article continues below advertisement
It's unclear if Swift was home at the time of the scary incident, but Radar has reached out to the star's team for comment.
This isn't the first time a fan has been arrested outside of Swift's property. In August, someone actually got inside.
As Radar reported, Patrick Nissen was taken into custody by the NYPD when he gained access to the entry of Swift's Manhattan building. A security guard allegedly called the police to alert them that the 28-year-old from Lincoln, NE, had entered the structure.
Nissen was charged with second-degree criminal trespassing.
Article continues below advertisement
Months before that incident, Hugh Johnson was arrested for also gaining access inside Swift's building.
Johnson told police he had reportedly been in communication with Swift through social media. He was charged with criminal trespass. One day later, he was released on his own recognizance after his arraignment.