Exclusive Details
Gigi & Bella Hadid's Stalker Arrested After Trying To Break Into Taylor Swift's Tribeca Apartment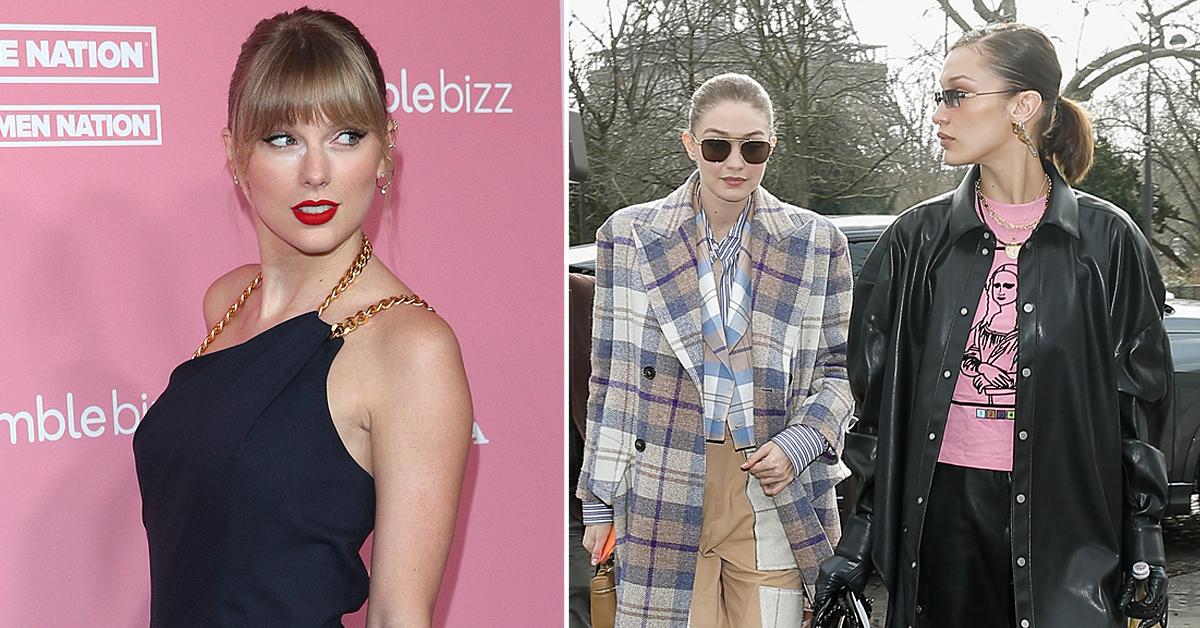 A 52-year-old stalker was arrested after attempting to break into Taylor Swift's Manhattan apartment over the weekend but he's no stranger brush-ups with celebs.
Article continues below advertisement
Hugh Johnson was arrested after gaining access inside the Look What You Made Me Do singer's Tribeca building without permission on Saturday, a police spokesperson said.
According to the Associated Press, Johnson told police he had reportedly been in communication with Swift through social media. He was arrested and charged with criminal trespass. One day later, he released on his own recognizance after his arraignment.
Johnson has a scary past including allegedly stalking sisters Gigi and Bella Hadid. The supermodels are good friends of Taylor Swift and Hugh opted to show off the restraining order to cameras outside of the New York courthouse, reports the Daily News.
His appearance was full of spectacles, including showing a slew of direct messages he had sent to Taylor on Instagram. He also claimed to have text replies from the Grammy winner.
Article continues below advertisement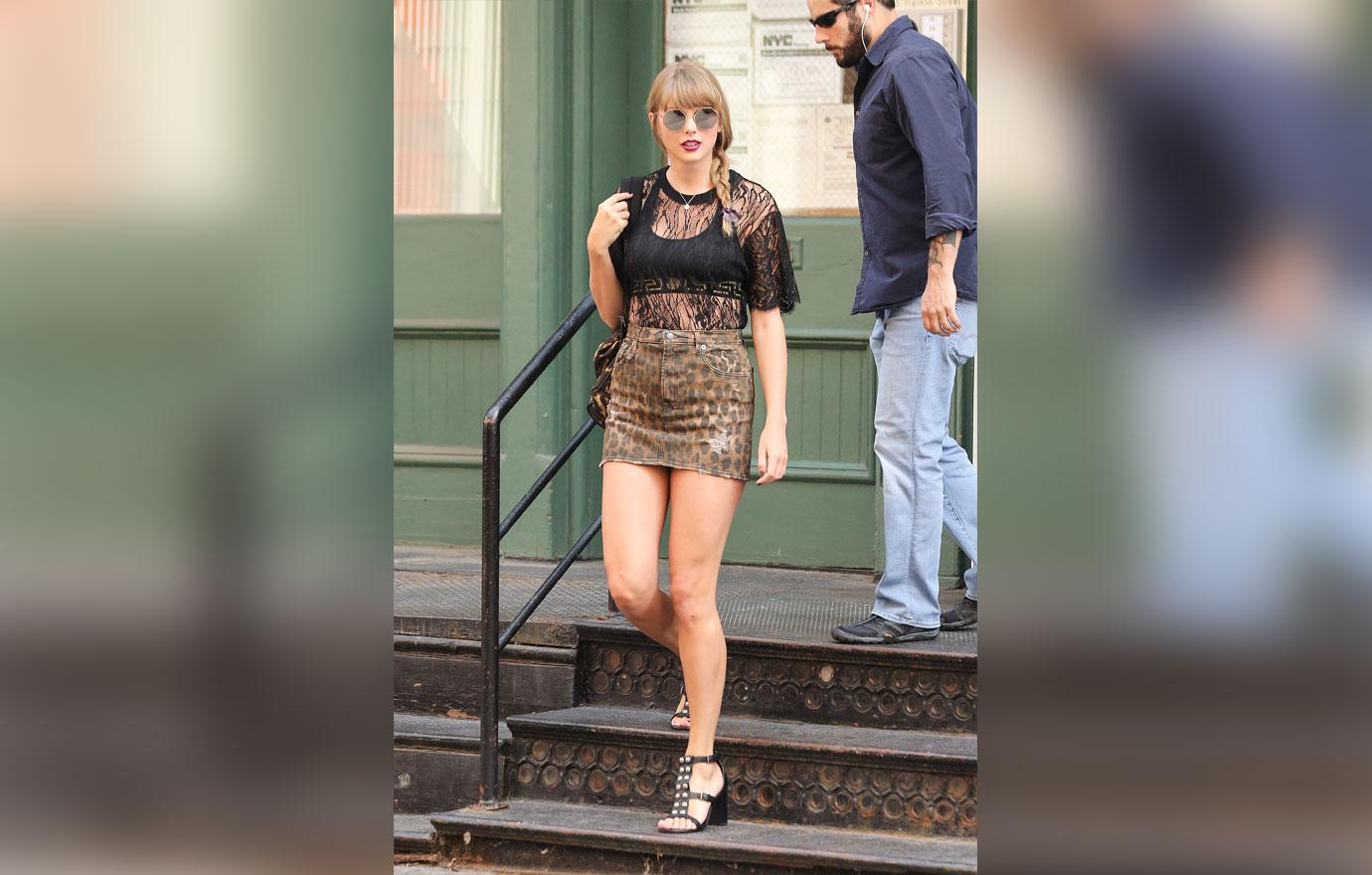 According to Page Six, cops already had an open warrant out for Johnson's arrest after he failed to show up to court on April 6 over a prior arrest from October 2019.
Taylor Swift has been living in her Tribeca building since 2018.
Article continues below advertisement
The Shake It Off singer's scary stalker incident is just the latest in a long line of other celebrities who have had trespassers on their property over the past month.
Kendall Jenner was home when a man snuck into her backyard last month and began pounding on her windows. He got fed up, stripped naked, and jumped into her pool. He was arrested and released six hours later before he did the unthinkable.
He then went to Kylie Jenner's gated community where he was arrested again. Kendall took out a temporary restraining order against him, which also protects her sister and mom, Kris Jenner.
Kendall Jenner's Trespasser Arrested At Kylie's Home Hours After Naked Swim