Kendall Jenner's Trespasser Arrested At Kylie's Home Hours After Naked Swim, Model Gets Temporary Restraining Order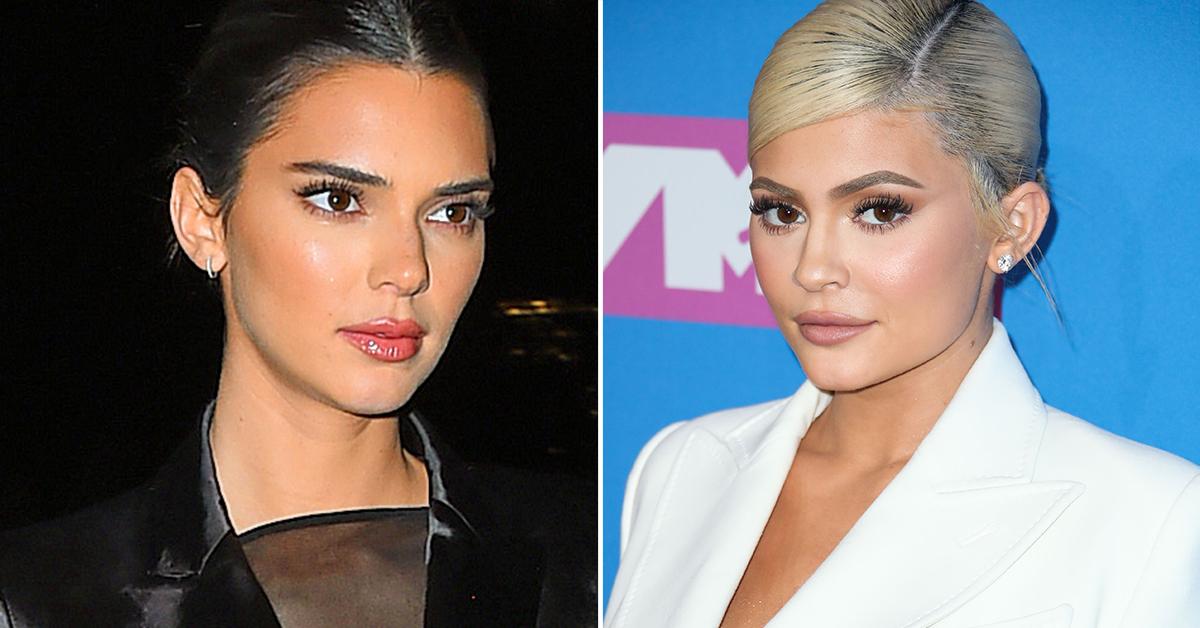 Hours after a man found his way into Kendall Jenner's backyard, he attempted to do the same thing to her Kylie Jenner. According to reports, the same man who trespassed onto the model's property Sunday morning to take a naked swim headed to her little sister's only one day after being released from jail.
Article continues below advertisement
In an attempt to protect herself, Kendall got a temporary restraining order against 27-year-old Shaquan King on Thursday. In the explosive documents, the "Keeping Up With The Kardashians" star lays out the scary details.
She says King got into her backyard, stripped out of his clothing, and jumped into her pool.
He was quickly ordered out by her security who detained him until police arrived. King was only in jail for six hours before being released. What came next is even more terrifying.
Article continues below advertisement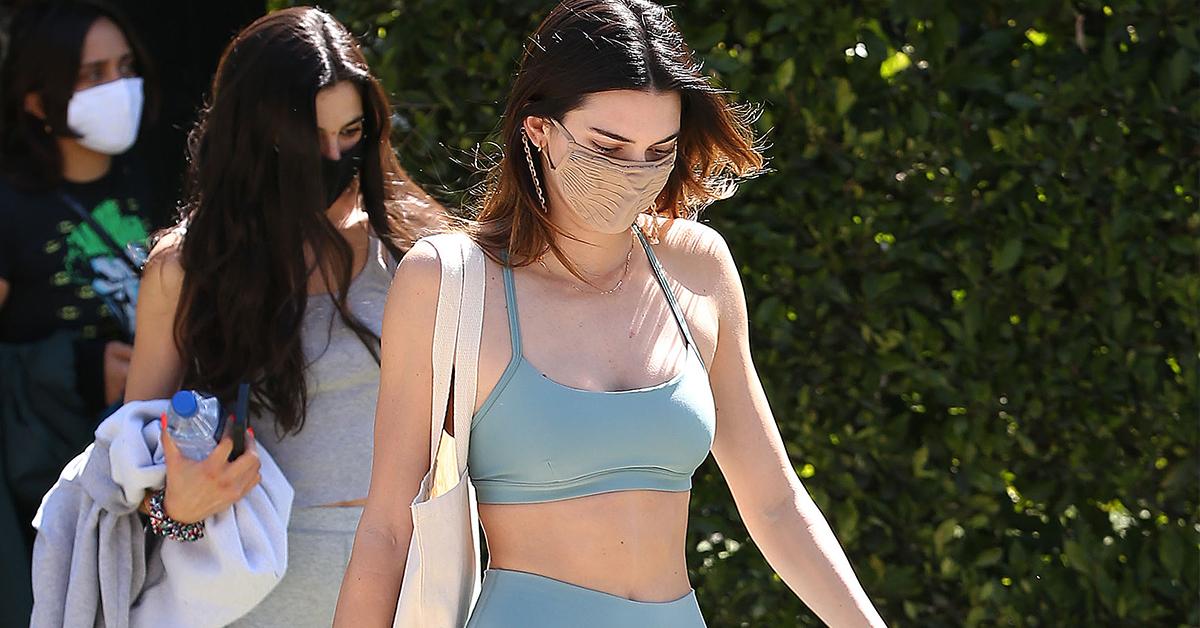 According to the documents, King attempted to show up at Kylie Jenner's home just 36 hours later. He made his way to her gated community where he was arrested.
Kendall's temporary restraining order protects both Kylie and mom Kris Jenner. It orders King to stay at least 100 yards away from the famous trio.
Article continues below advertisement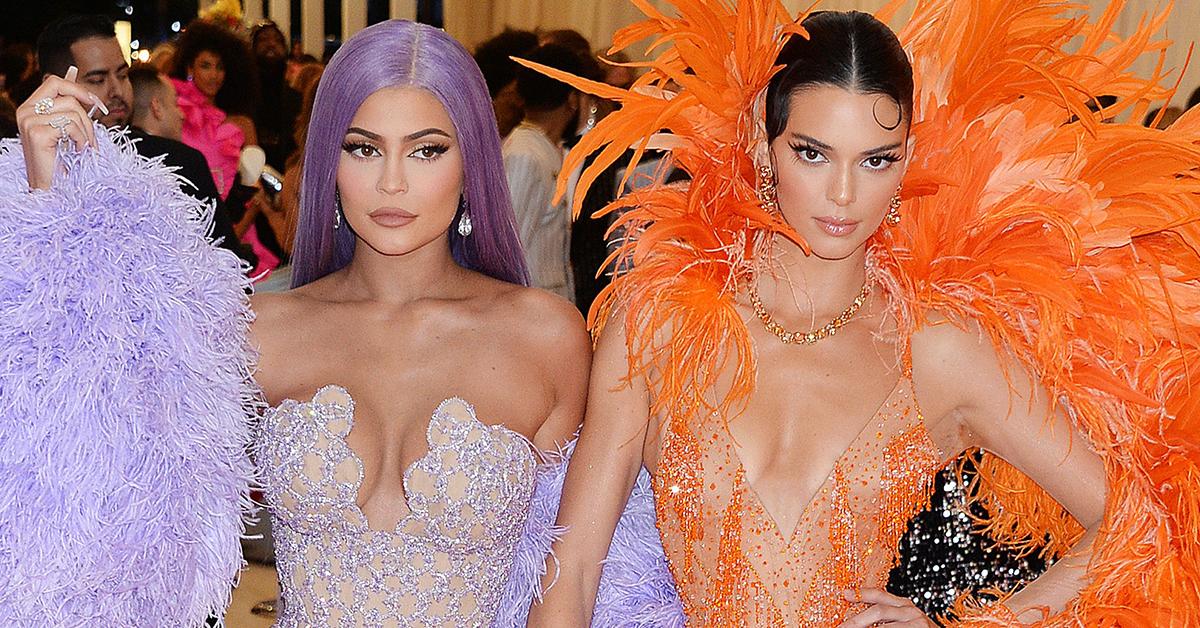 Article continues below advertisement
Both sisters have had scary incidents in the past. Kendall Jenner even sold her West Hollywood residence years ago after a number of security breaches occurred, including a burglary.
The "KUWTK" duo aren't the only stars who have been targets this week.
Drake had a scare when a knife-wielding woman attempted to make her way on his property on Tuesday.