Sister Act! Kylie Jenner Parties In Clingy One-Piece After Kendall's Scary Security Beach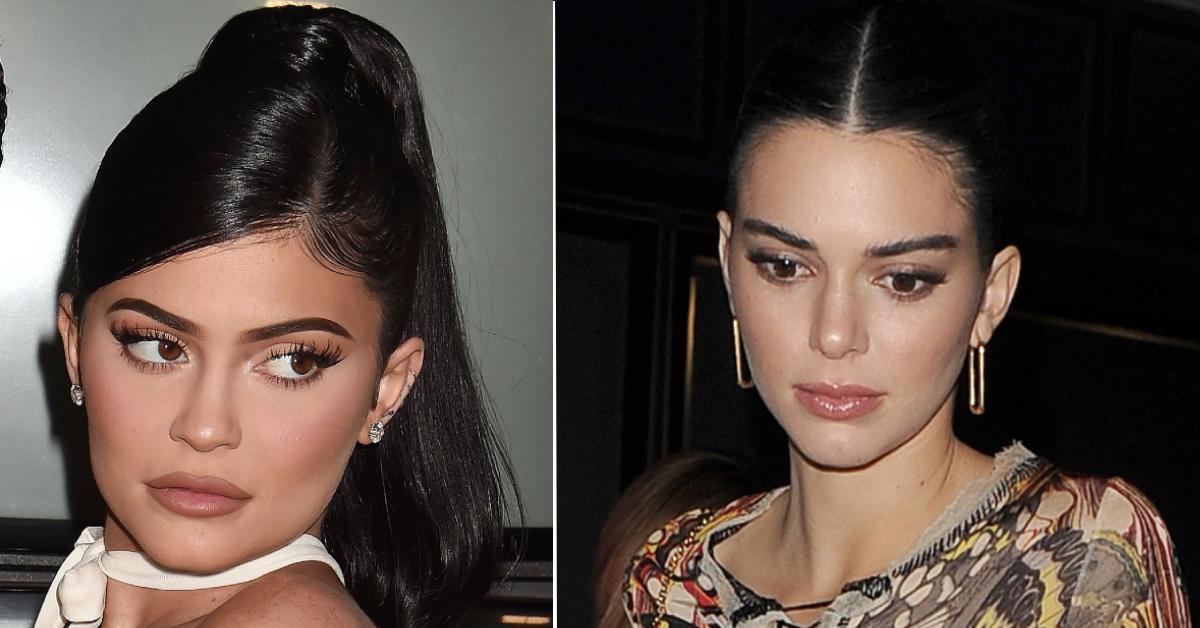 Kylie Jenner seemed unbothered when she strutted her stuff in an out-of-this-world jumpsuit just hours after a stranger attempted to take a naked swim in Kendall Jenner's backyard. The 23-year-old makeup mogul looked fire when she hit the Los Angeles streets on Monday night after news broke about her supermodel sister's terrifying security breach.
Article continues below advertisement
According to reports, a 27-year-old trespasser gained access onto Kendall's gated property on Sunday around 2 AM. The man made his presence known when he began pounding on the Keeping Up With The Kardashian star's windows.
She was reportedly home during the scary incident but was in a safe location as her security monitored his every move.
After making noise on her windows, the unwanted house guest attempted to strip naked and jump into Kendall's pool. He was detained by the superstar's security team until police showed up to arrest him for misdemeanor trespassing. Unfortunately for Kendall, he only spent six hours behind bars before being released.
Article continues below advertisement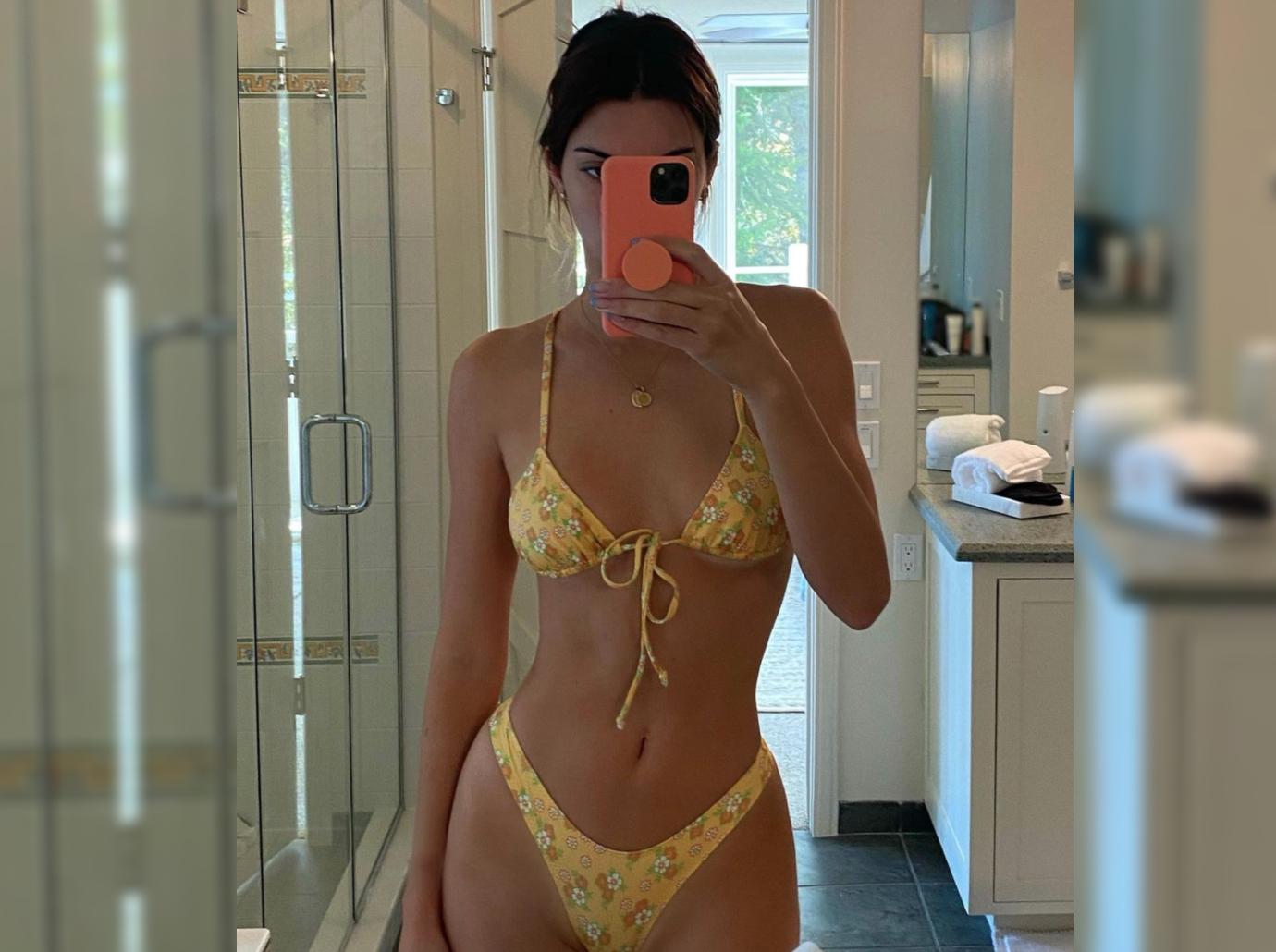 The catwalk queen has reportedly beefed up her security since the incident and is even considering moving. On Monday, Kendall's attorneys took out a temporary restraining order on an individual living in a mental health facility who threatened to shoot the model and himself.
Kylie Jenner didn't let her KUWTK sister's recent situations get her down.
Article continues below advertisement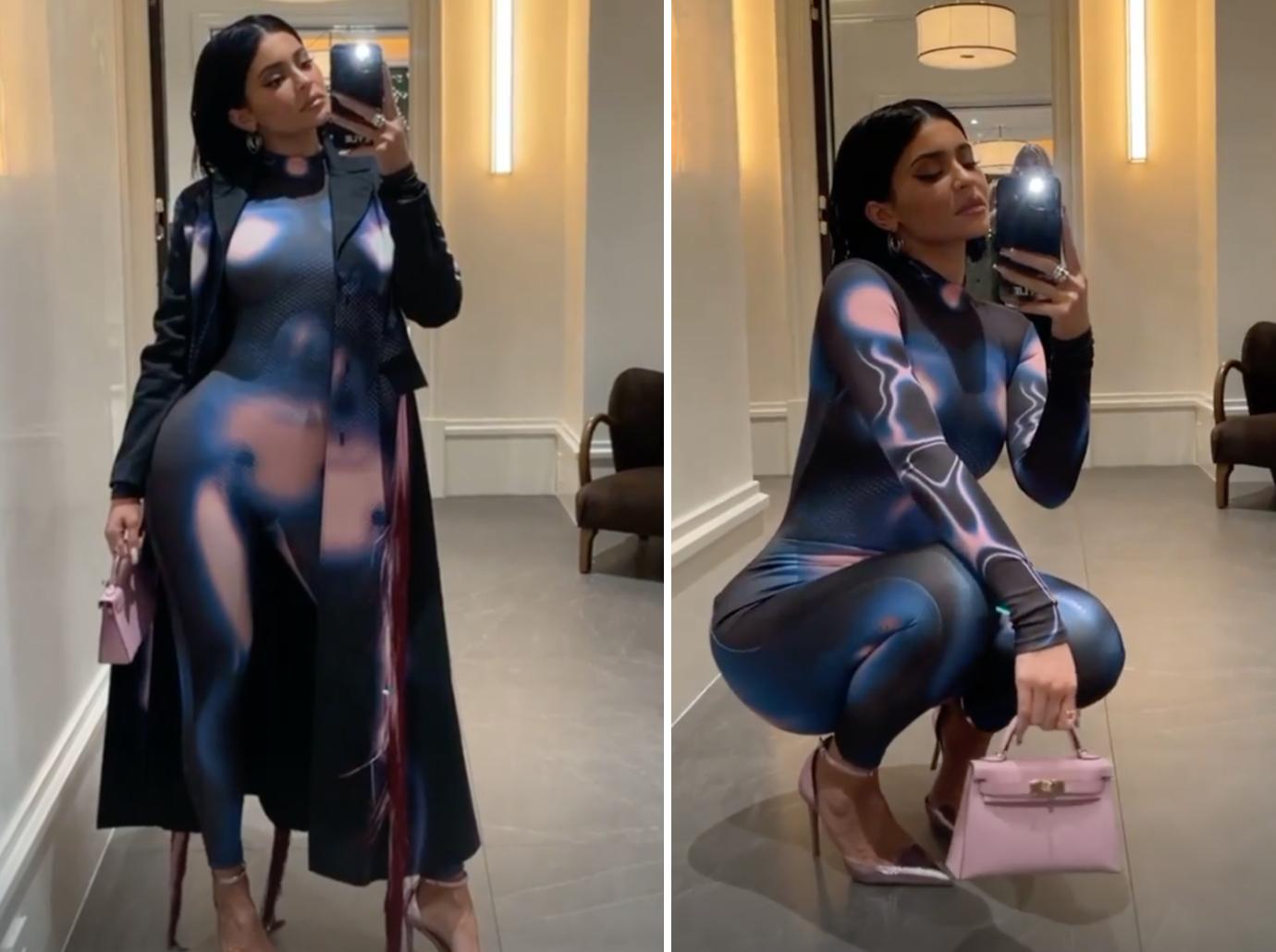 Sliding her famous hourglass curves into a multicolored one-piece, the boss babe's jumpsuit clung to her body so tightly that she looked as if she could barely breathe. Making sure to capture her stunning nighttime look, Kylie Jenner turned the camera on herself and snapped several sultry selfies before heading out on the town.
Article continues below advertisement
Pairing the space-aged jumpsuit with a matching trench coat and sky-high heels, the E! star put on a brave face and left the safety of her mega mansion while her sister reportedly continues to debate if she wants to sell her home following Sunday's trespasser incident.
This wouldn't be the first time that Kendall moved due to crazed fans. In 2017, the supermodel put her West Hollywood, CA home on the market following a string of issues, including a burglary.