Exclusive
Grandma's Heartbreak! Kendall & Kylie's G'Ma SNUBBED By Jenner Girls: 'I Feel Like A Stranger & Kris Is To Blame!'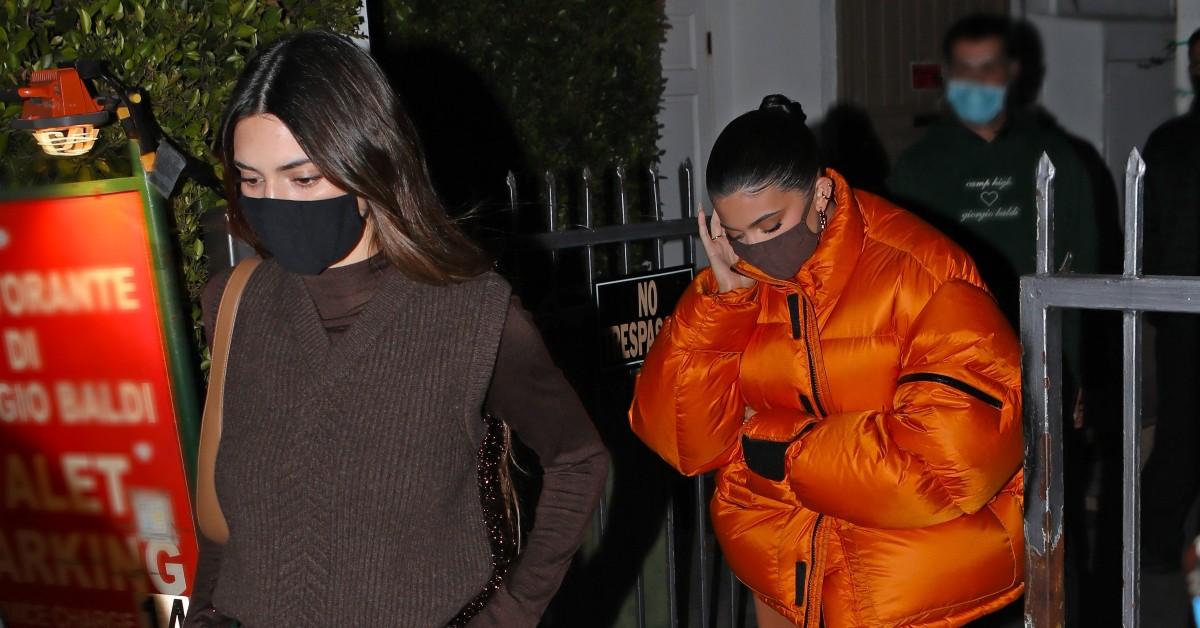 Move over Bad Grandpa. The next reality show for the Kardashian clan should be called Bad Granddaughters! In an exclusive interview, Kendall and Kylie Jenner's grandma, Esther Jenner, said she feels like a stranger to her granddaughters these days — and she feels momager Kris is to blame!
Article continues below advertisement
"I've left phone messages for Kendall and Kylie, but they haven't called me back," Esther, the 95-year-old mother of the former Olympian Caitlyn Jenner, said.
"I don't hold them responsible for our not being close today, I blame Kris for not making it a priority to send those girls to me on their breaks from school over the years so we could have time together!"
"Of course, why wouldn't I be like a stranger to them now?" she continued. "But I would dearly love a relationship with my granddaughters."
Instead of spending quality time with grandma, Kendall, 25, has been busy dribbling with Phoenix Suns basketball hunk Devin Booker or stoking rumors about her relationship with singer Harry Styles.
Article continues below advertisement
Meanwhile, sister Kylie, 23, is busy shilling her make up line "Kylie Cosmetics" and enthralling her 220 million Instagram followers with photos of her high-flying lifestyle, shoe collection, and expensive rides.
Sadly, Grandma Esther hasn't even pinched the cheeks of her adorable great-granddaughter, Kylie's 3-year-old daughter, Stormi Webster.
"Caitlyn sends me photos of my great granddaughter, Kylie's child. She's so beautiful," Esther said. She told RadarOnline.com she's hoping her callous grandkids hop on Kylie's private jet and visit her Midwestern home to celebrate her 95th birthday in May.
Will they show? RadarOnline will be waiting and watching.