Not Keeping Up With the Kardashians! Kendall Distancing Herself From Famous Family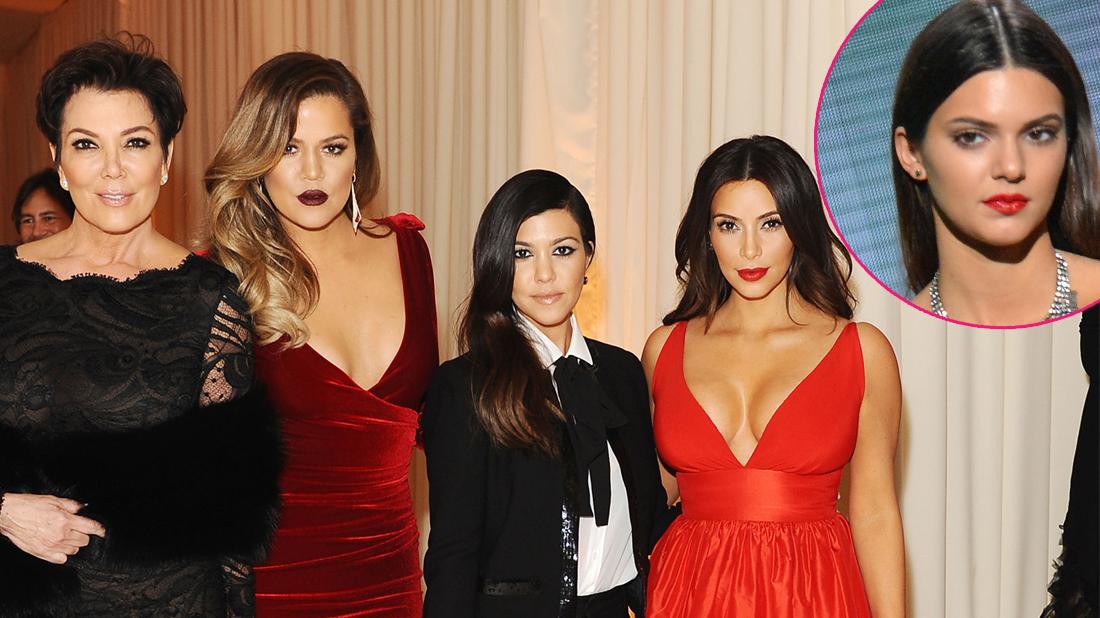 Kendall Jenner is trying yet again to establish her independence and break free from her famous family by the end of the year, RadarOnline.com can exclusively reveal!
The model has been so serious about distancing herself from her loved ones, she has been keeping mum about her dealings.
"She's very open about feeling the need to distance herself from her sisters and has a ton of projects in the works that don't include them," a source told RadarOnline.com. "In the past she'd keep Kris and the others in the loop so it didn't overlap with their own ventures, but Kendall's doing her own thing now both personally and professionally."
Article continues below advertisement
It's not the first time Kendall has attempted to separate herself from her family and their reality show of over a decade.
Last year, RadarOnline.com exclusively learned she didn't want E!s cameras anywhere near her for long.
"She's been winding down her commitments for the show and exploring other options, in TV as well as modeling," a source at the time told RadarOnline.com.
Now, she will continue to dial down, but will honor her previous KUTWK obligations.
Readers know Kendall, 23, also associates her independence with her success as a model.
As RadarOnline.com reported, she had plans to quit the show and wanted "to be phased out as soon as possible."
"Kendall adores her family but figures it's death by association, if she's not careful," an informant shared. "She's fearful it'll hold her down if she doesn't distance herself now, while she's on top in modeling."
Article continues below advertisement
Despite wanting her to continue filming, momager Kris was supportive of her daughter's desire for independence.
Said an informant: "If Kris had her way the whole family would be filmed 24/7, but she respects they need privacy and has gone easy on Kendall since her modeling career took off."
RadarOnline.com previously reported Kendall wanted to split her time between Paris and NY, but now, sources say she is instead focusing on a full time move to NY, where she'll focus on her branding ventures.