Stalker Scare! Kendall Jenner Reappears After Frightening Trespasser Arrest, Is She Safe At Home?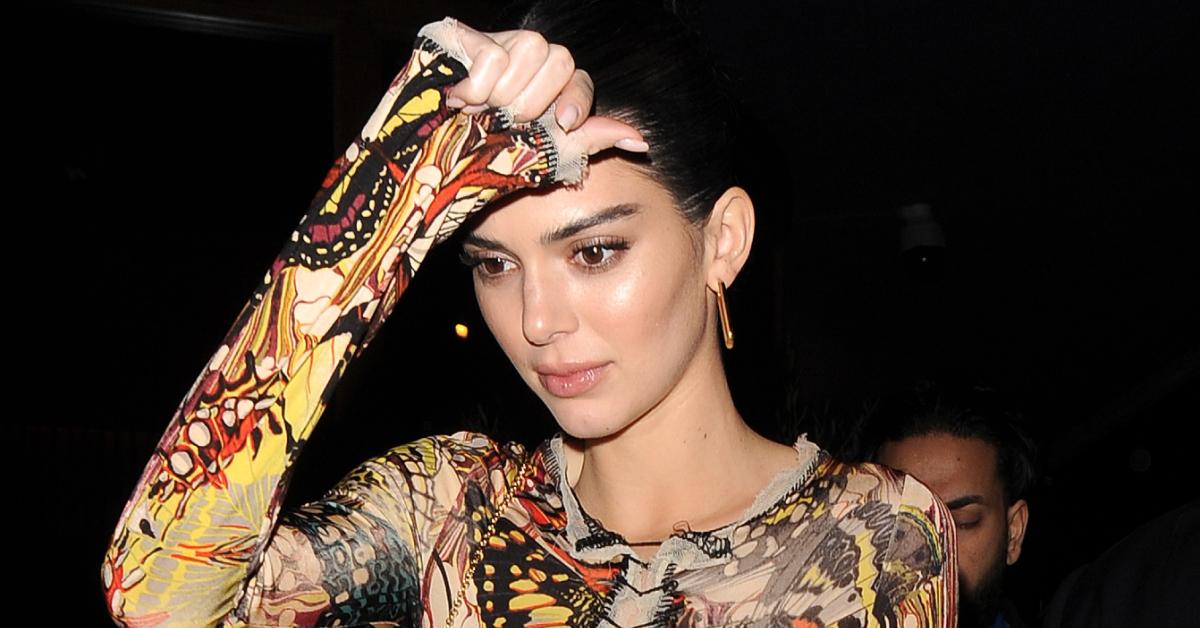 Kendall Jenner was all body when she reemerged for the first time following a trespasser trying to take a naked dip in the pool of her Los Angeles home. The scary incident went down around 2 AM on Sunday. According to reports, a 27-year-old man was arrested after he made his way into the model's backyard and began banging on her windows.
Article continues below advertisement
He then stripped out of his clothing and attempted to take a naked swim but was stopped by Kendall Jenner's security before jumping in. While the "Keeping Up With The Kardashians" star was home at the time, he had no contact with her but that doesn't make it any less scary!
Kendall Jenner's had her fair share of trespassers in the past and didn't stick around long after this one.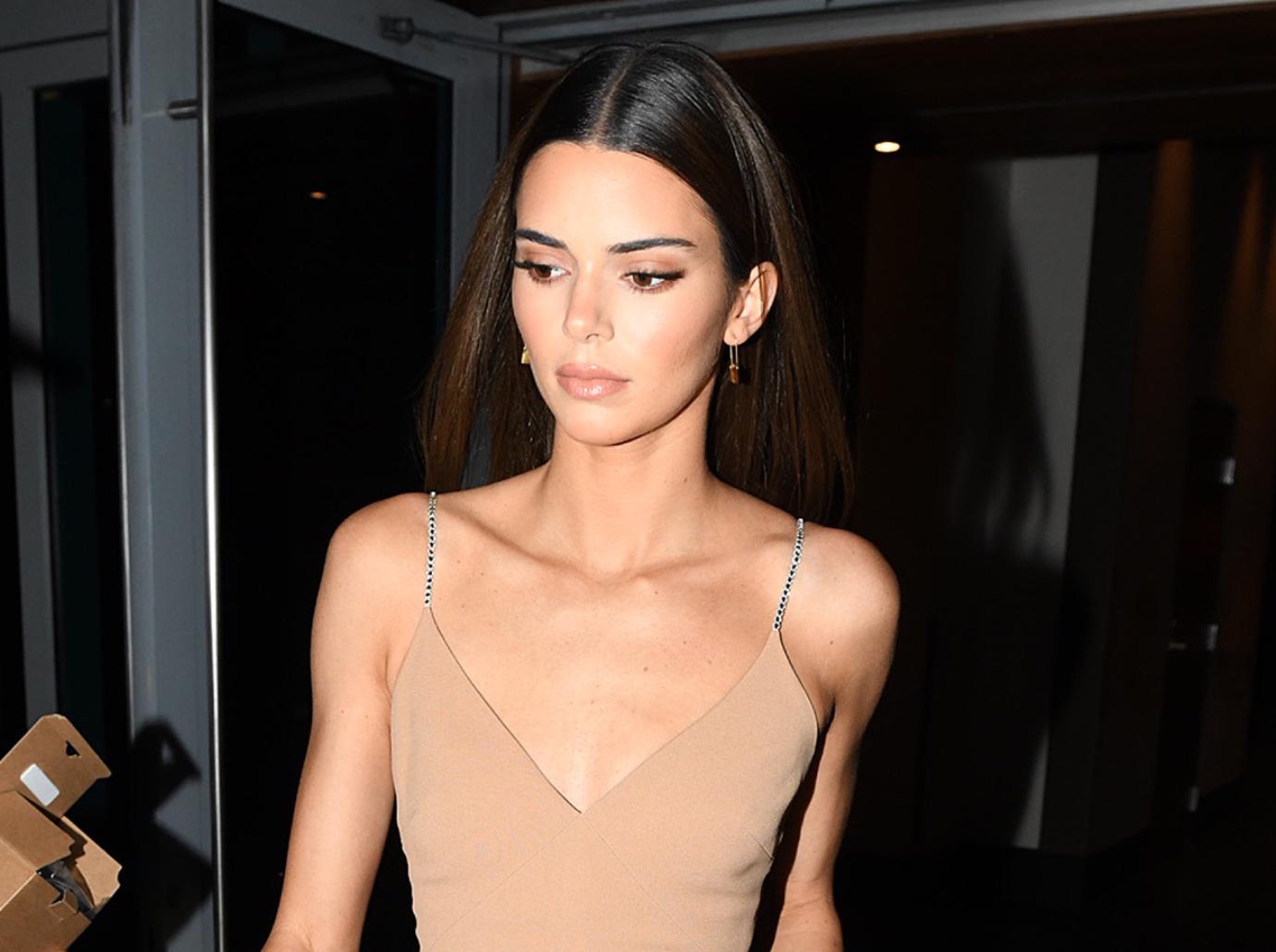 Article continues below advertisement
TMZ reports that the catwalk queen packed up and got the hell out of Dodge following the most recent incident. According to the outlet, she left her mega-mansion and has no plans of returning.
Kendall Jenner kept fans guessing when she shared her very first Instagram post since the incident on Wednesday, leaving many to wonder if she was back in her home already.
Turning the camera on herself, the "KUWTK" star flaunted her famous body in an elegant gold-framed bathroom mirror. Slipping into a clingy two-piece, much like her sister's recent look, Kendall Jenner dangled her model curves in the light green spandex yoga pants and sports bra.
Calling them the "coziest" set, the supermodel seemed unfazed with all eyes on her following the terrifying Sunday incident.
Article continues below advertisement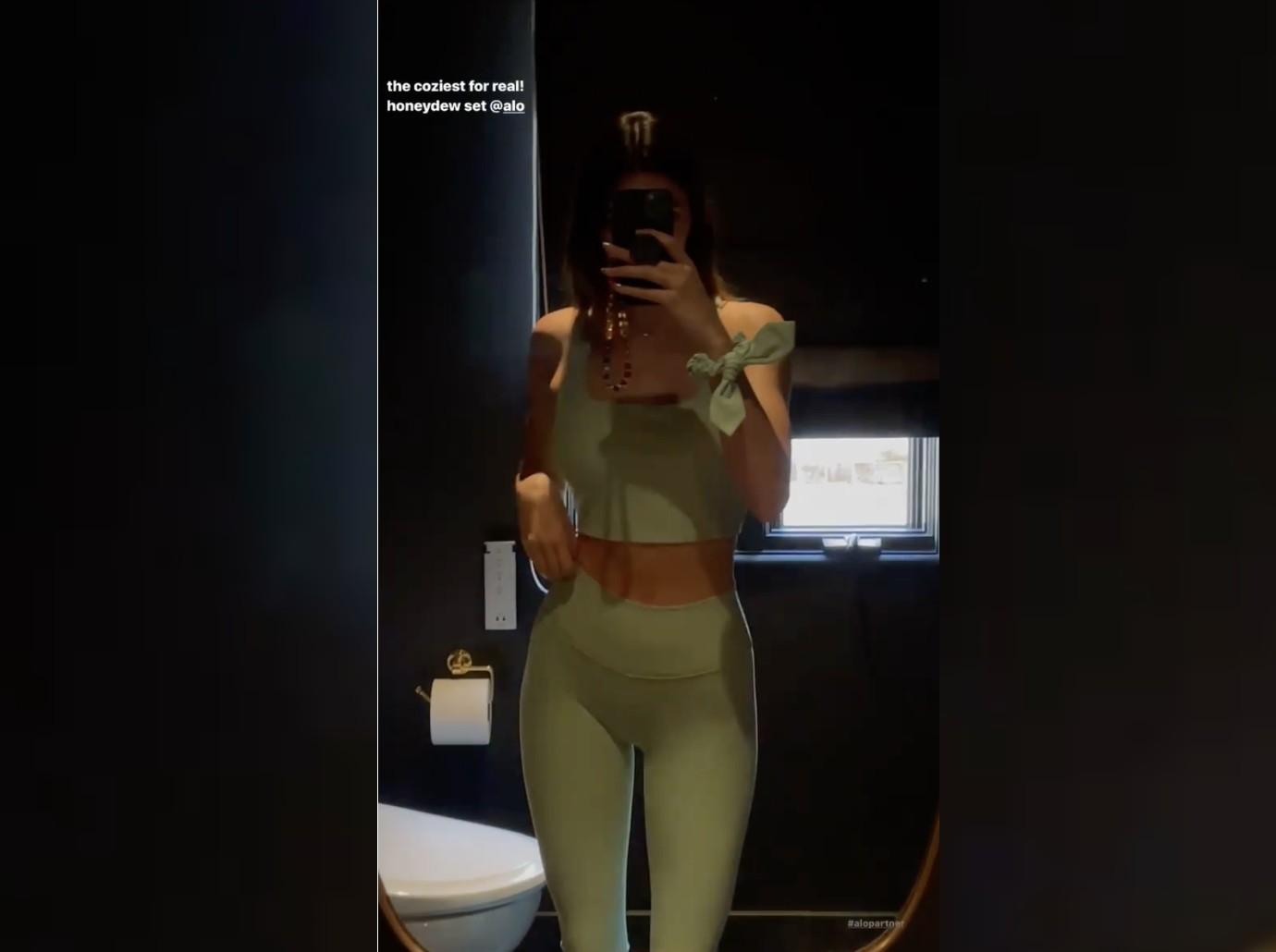 Making it a video instead of just posting a photo, Kendall Jenner was caught rubbing her upper thighs while swinging her hips back and forth. Giving everyone just a taste, the star's bathroom definitely looks like it's part of her home's tranquil and textured feng shui.
There's also been speculation that Kendall Jenner will put this home on the market.
She sold her West Hollywood residence years ago after a number of incidents happened, including a burglary. Kendall Jenner isn't the only family member who seems unbothered by the trespasser's arrest. Her little sister Kylie Jenner was seen out in about in Los Angeles just hours after the incident went down.