Drake's Security Breach! Knife-Wielding Woman Tries To Break Into Rapper's Estate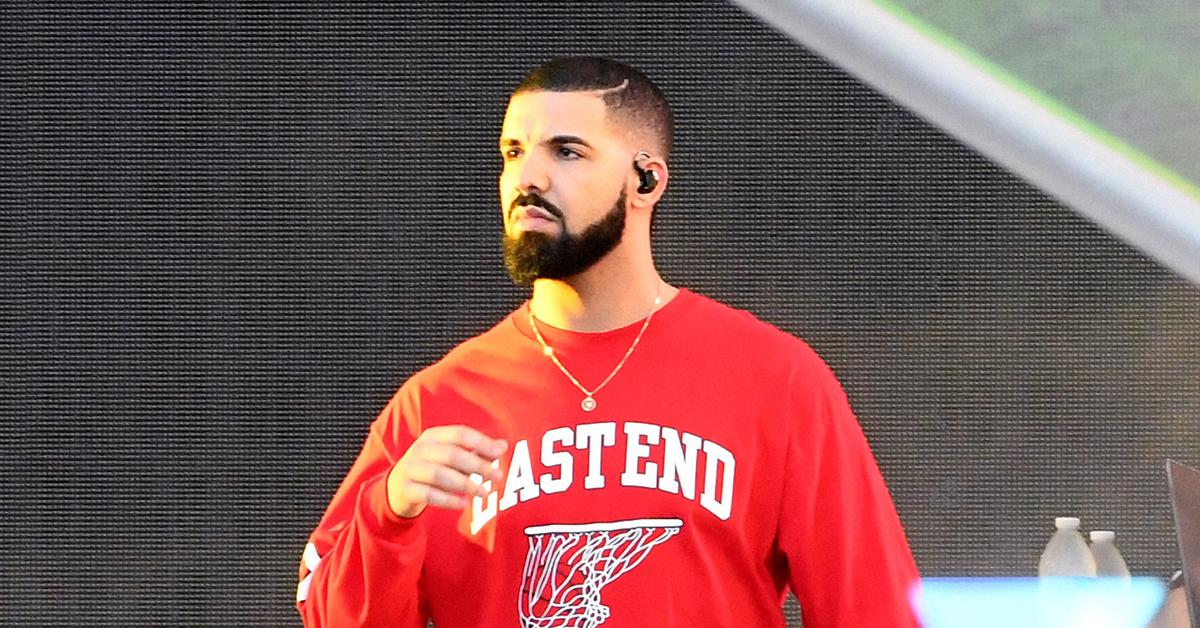 Drake's security is on their toes this morning after a knife-wielding woman attempted to get onto the mega rapper's property in Canada. The incident went down on Tuesday outside of his Toronto mansion. According to reports, Drake was home when the scary ordeal went down but his team was all over it. 
Article continues below advertisement
The female intruder didn't go down without a fight though. She was met with security when she approached Drake's gate outside his lavish 50,000-square-foot estate. According to reports, the woman hit one of the "God's Plan" rapper's guards with a pipe before being taken into custody by police just before 5 PM.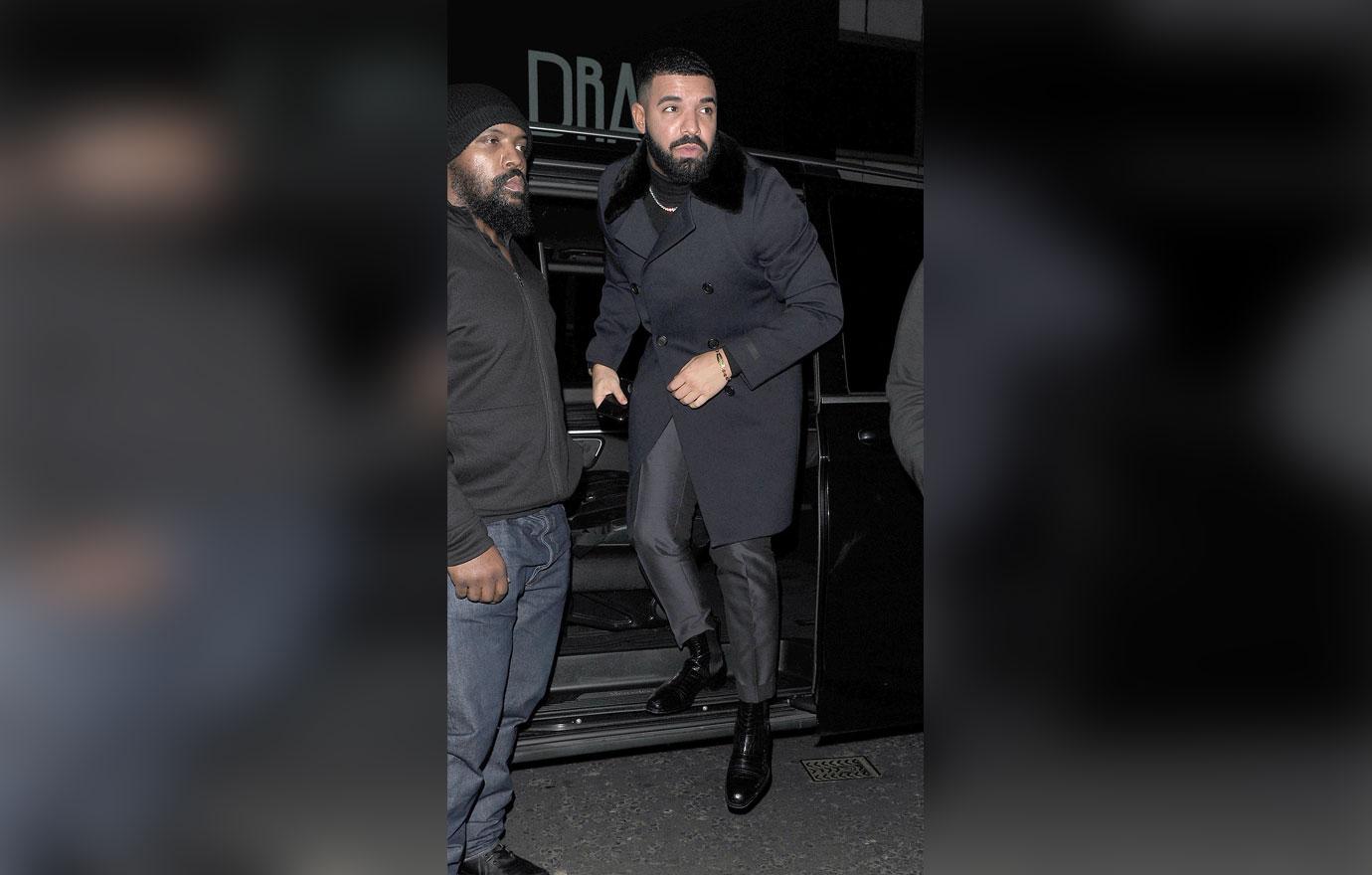 Article continues below advertisement
Despite the pipe incident, cops say no one was hurt. "A female adult that was carrying a knife has been arrested," Toronto Police confirmed to The Sun. "She did not gain any kind of entry into the property, and there were no injuries."
The knife-wielding trespasser also had no contact with the superstar.
"It is not clear what she was doing at the resident, but she had no communication whatsoever with the homeowner," police added. While authorities did not mention the pipe, The Sun reporter Joe Warmington tweeted about the scary altercation. 
Article continues below advertisement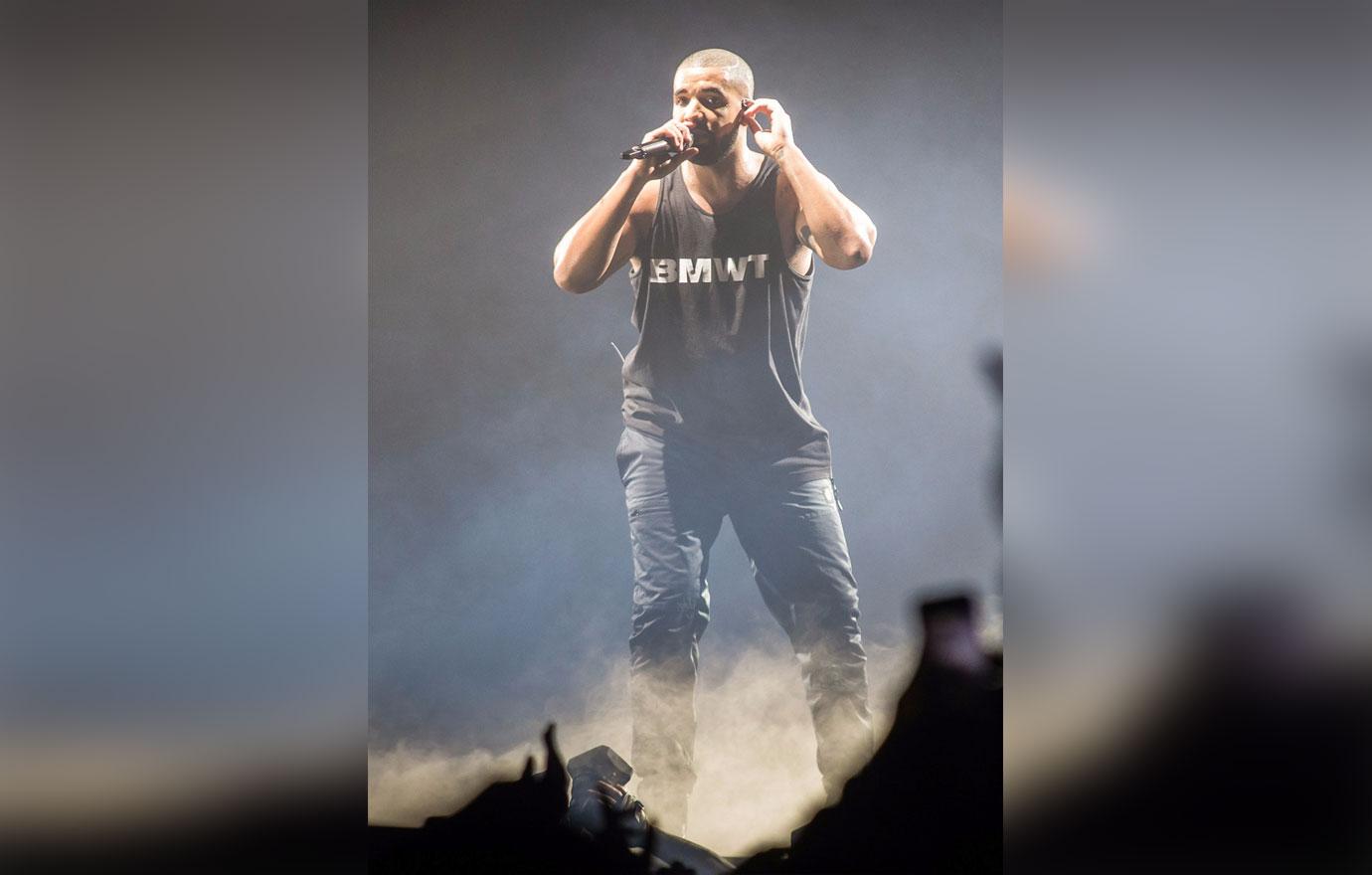 "Sources say a metal pipe and a knife among the evidence at @Drake house. A security officer was allegedly physically attacked but the female did not make it inside the mansion or even into the property. Seven @TPSOperations Cars responded and one paramedic vehicle," he wrote. 
Article continues below advertisement
This isn't the first time someone has attempted to break into one of Drake's properties. In 2017, a female proved successful when she gained access to his Southern California home and drake soda and water from his fridge.
Kendall Jenner was also the target of a trespasser days ago. As Radar reported, a 27-year-old man was arrested after attempting to get naked and jump in her pool.