Taylor Swift Sparks Engagement Rumors After Romantic Getaway With Boyfriend Joe Alwyn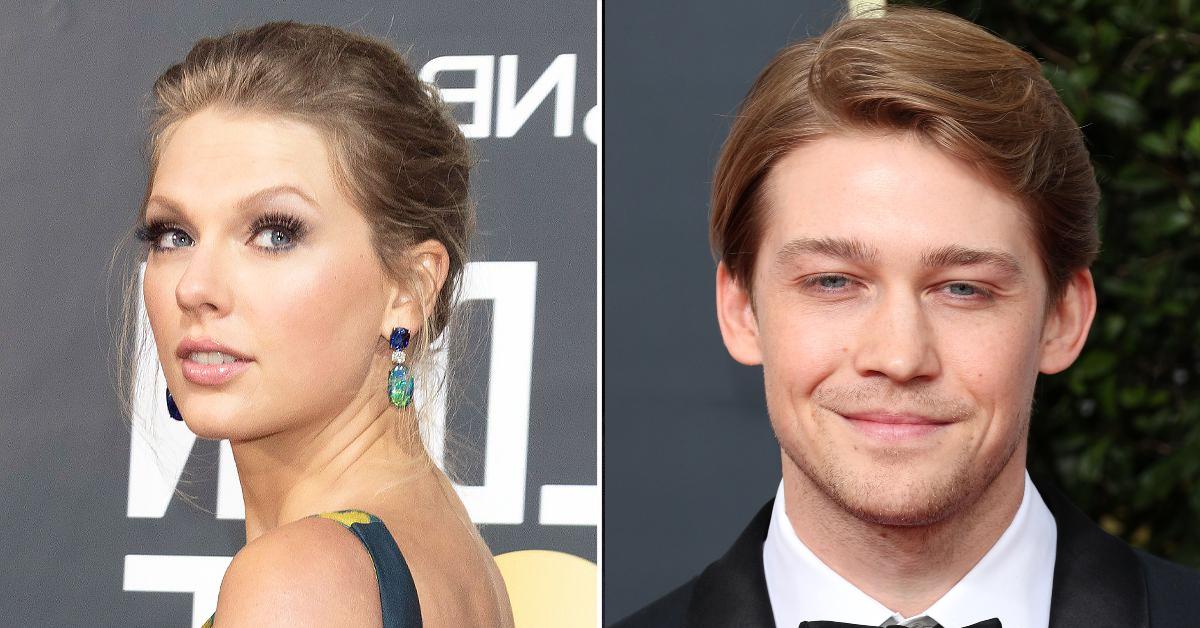 Taylor Swift's relationship status is breaking the internet following theories the singer got engaged to Joe Alwyn during their romantic getaway in Cornwall.
Article continues below advertisement
Article continues below advertisement
"Taylor's a superstar and obviously very wealthy, so she can travel almost anywhere she wants at any time," the source told the outlet following their quick holiday. "But to go that far just for a few days clearly meant a lot to them."
According to the insider, Swift and the Conversations With Friends actor opted to rent a gorgeous house instead of a hotel for maximum privacy — adding even more speculation that their random vacation may have held a specific purpose.
"It feels like things are getting more serious and people think an engagement could be on the cards. That could explain such a long journey to a specific place," they explained.
The Shake It Off singer is reportedly "keeping her cards close to her chest," but the source says she and Alwyn are "certainly very happy and enjoying their time together."
Article continues below advertisement
The pandemic made the couple even closer. "Lockdown made things even more serious and they've lived together throughout," the insider explained. Swift and Alwyn have spent their time flying between the US and London.
Fans are battling it out on Twitter over Swift's possible engagement.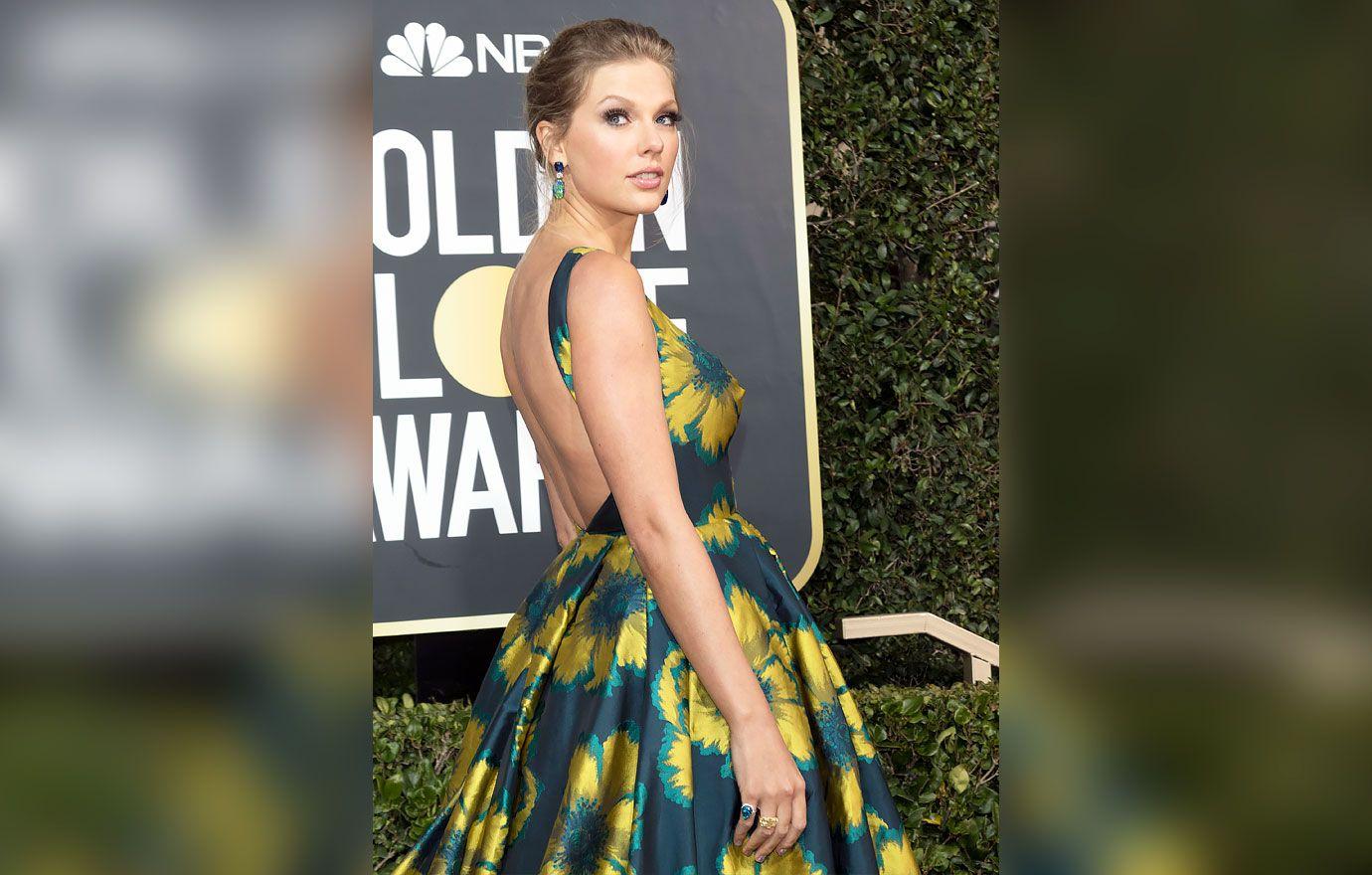 Article continues below advertisement
"Bruhhh they are saying Taylor swift is engaged !?!?!?!?!?!? If thats true I'm gonna screammmmm !?!?!?!? please god let this be true," one person wrote. "@taylorswift13 hello ARE YOU ENGAGED?! The public needs to know. And by public, I mean me," joked another. "TAYLOR SWIFT AND JOE ALWYN ARE ENGAGED???? WHAT????" questioned a third.
Despite first being linked in 2016, Swift made her relationship public in May 2017. One year later, it was revealed the Grammy winner believed he was The One.
"She wants to get engaged to him," a source told Us Weekly at the time. "She just doesn't feel as though she has to impress anyone at this point."
Article continues below advertisement
Fast-forward to 2020, and the duo was still mapping out their future together. Swift and Alwyn "talked about their future and marriage," but they "don't have a set deadline in place," another insider revealed. Swift "considers Joe one of the only safe constants in her life," the source stated, adding, "he has always been a huge support and stuck by her."