Kanye West Claims Travis Scott Is Joining Him At Coachella Despite Him Getting Kicked Off Line-Up Following Astroworld Tragedy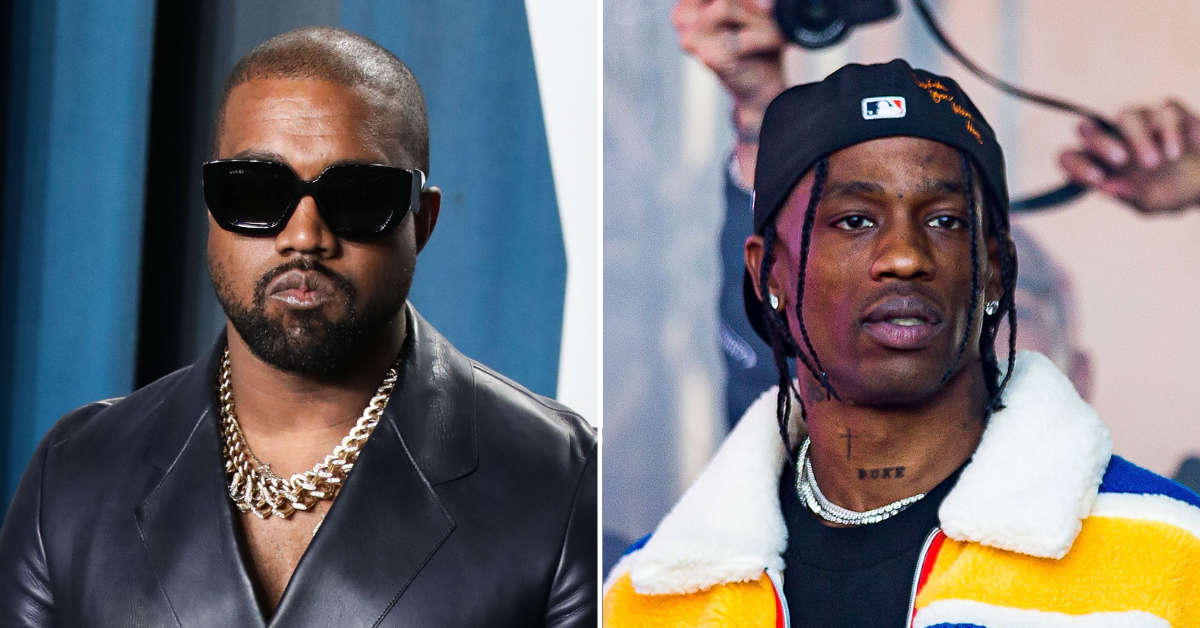 Kanye West claims Travis Scott will be joining him onstage at Coachella, despite the younger rapper being kicked off the festival's lineup following the tragedy at his Astroworld Festival in which 10 people lost their lives and more than 100 people were seriously injured.
Article continues below advertisement
According to Kanye's Instagram post, he made the outrageous claim while also calling on Billie Eilish to apologize to Travis for apparently dissing the embattled rapper during one of her most recent concerts.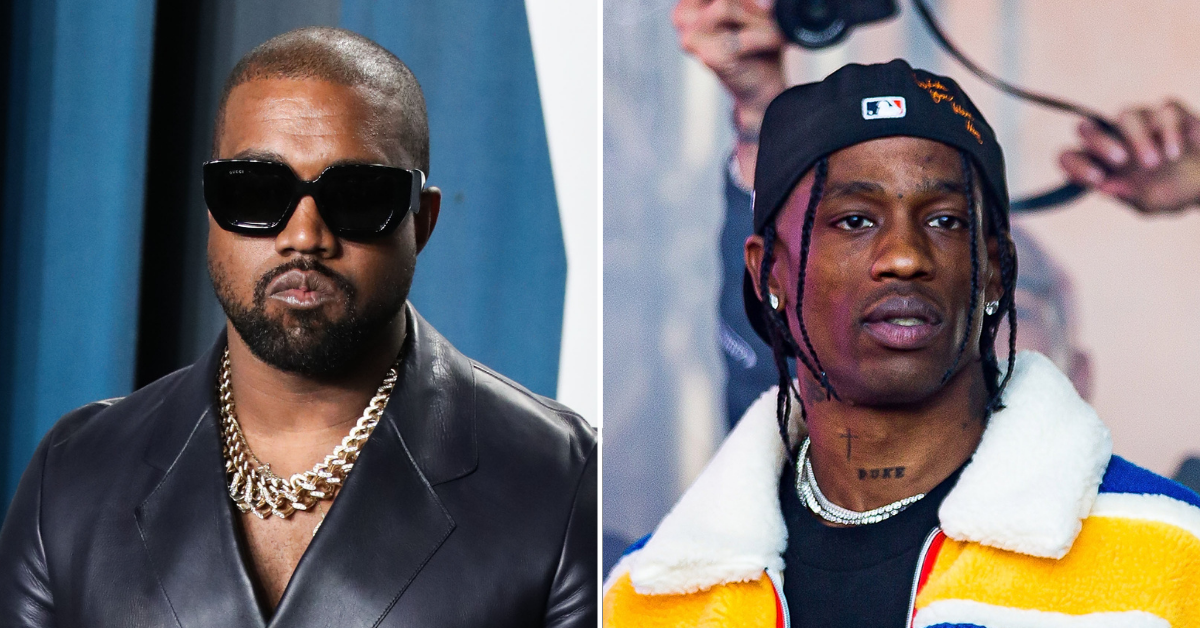 Article continues below advertisement
After stopping her performance to give a fan in the audience an inhaler, Eilish said: "I wait for the people to be okay before I keep going." Kanye took this as an apparent dig at his friend Travis, and quickly took to his favorite social media platform to make his thoughts known.
"COME ON BILLIE WE LOVE YOU PLEASE APOLOGIZE TO TRAV AND TO THE FAMILIES OF THE PEOPLE WHO LOST THEIR LIVES NO ONE INTENDED THIS TO HAPPEN," he wrote on Thursday.
"TRAV DIDN'T HAVE ANY IDEA OF WHAT WAS HAPPENING WHEN HE WAS ON STAGE AND WAS VERY HURT BY WHAT HAPPENED AND YES TRAV WILL BE WITH ME AT COACHELLA BUT NOW I NEED BILLIE TO APOLOGIZE BEFORE I PERFORM," he added, claiming he wouldn't be performing at Coachella in April if Billie doesn't apologize to Travis.
Article continues below advertisement
It is not known whether or not Kanye knows Travis was removed from the festival's lineup in December following the major backlash for the alleged role he played in the tragedy that took place at his Houston music event, but either way, he claims the Antidote rapper will be joining him onstage. If Eilish apologizes first, that is.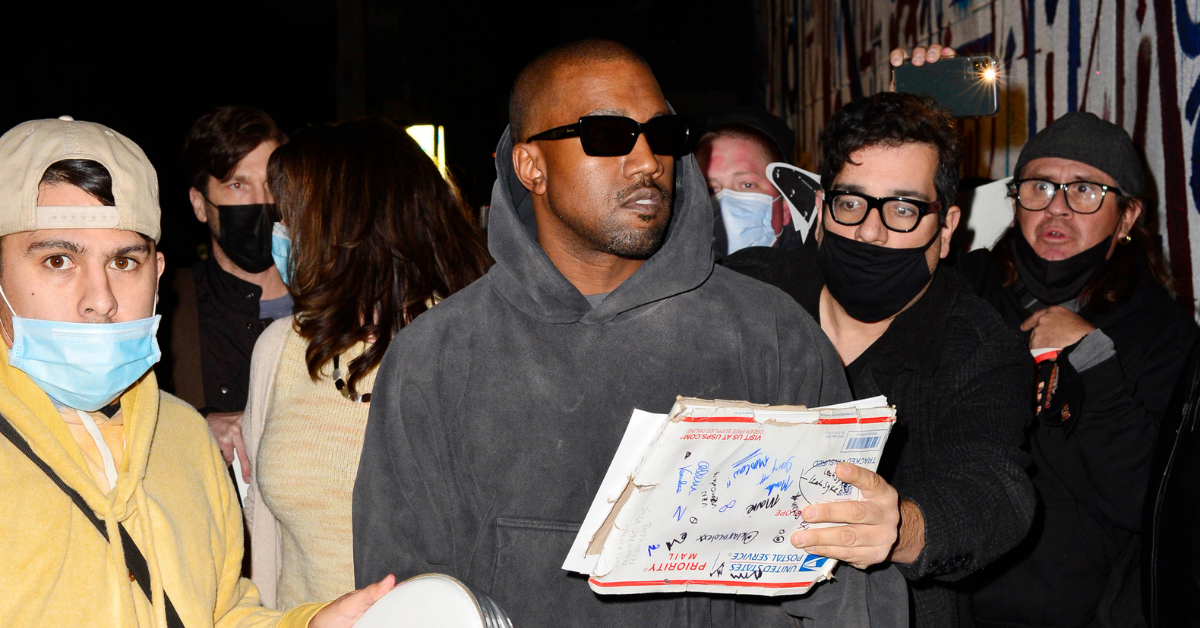 Article continues below advertisement
Following the heartbreaking incident, the rapper posted a video apologizing for what took place, but many people found the apology video to be insincere and a weak attempt at denying responsibility for the horrific things that took place.
Article continues below advertisement
"I'm absolutely devastated by what took place last night," Travis said in the video one day after the incident. "My prayers go out to the families and all those impacted by what happened at Astroworld Festival.''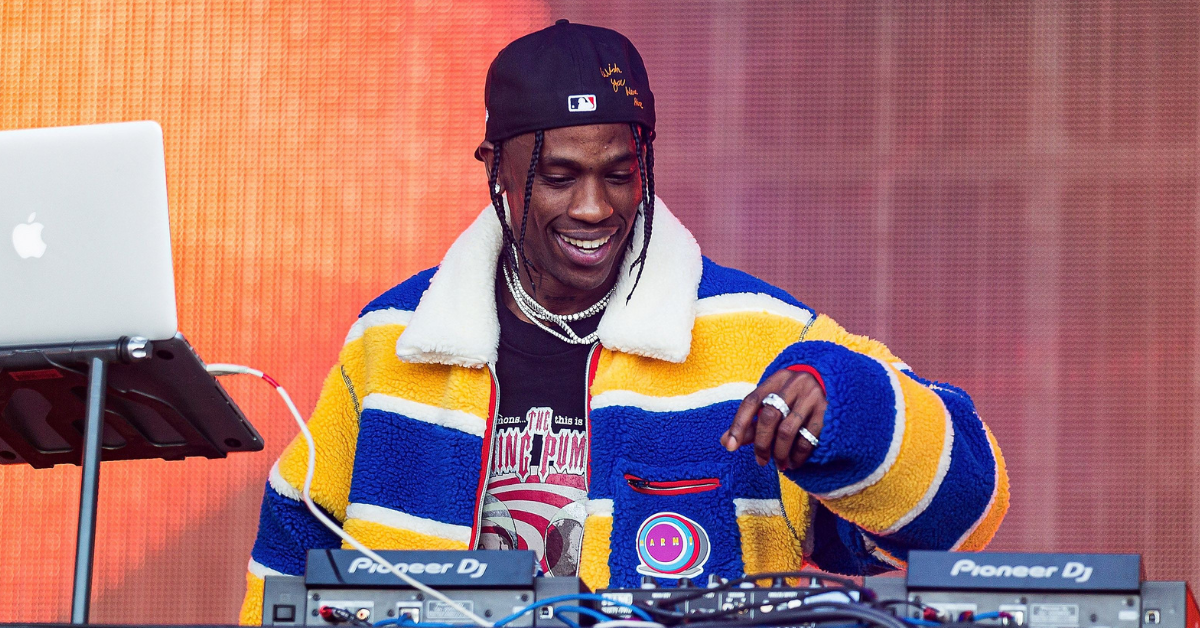 Article continues below advertisement
A petition calling for Travis to be removed from the Coachella lineup, as well as a number of other events in which the rapper was scheduled to perform, soon followed, and in early December there were reports that he was, in fact, kicked off the Coachella Valley Music and Arts Festival lineup.
"With the recent tragic and unnecessary death at Travis Scott's Astroworld concert, due to Scott's own gross negligence and sheer lack of compassion for human life, we ask AEG, Paul Tollet, and Goldenvoice to remove his as performer at all of their festivals," the statement accompanied by the petition said at the time.