Exclusive
Wendy Williams' Friends Called Up Her Financial Advisor To Warn About Leeches Financially Exploiting Talk Show Host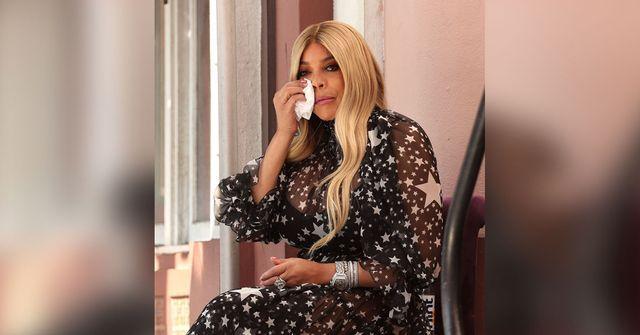 Wendy Williams' friends — who have known the talk show host for some time — called up her financial advisor in an attempt to prevent the entertainer from being robbed by leeches.
According to court documents obtained by Radar, Wells Fargo revealed the bombshell as part of their response to the lawsuit brought by Williams.
Article continues below advertisement
As we previously reported, Williams accuses the bank of blocking her access to her accounts. She claims to have tried for weeks with no success.
She blames it on her financial advisor named Lori Schiller. Williams claims she recently fired Schiller for "malfeasance in relation to [Wendy's] accounts and" her improper conduct in relation to their professional relationship.
Article continues below advertisement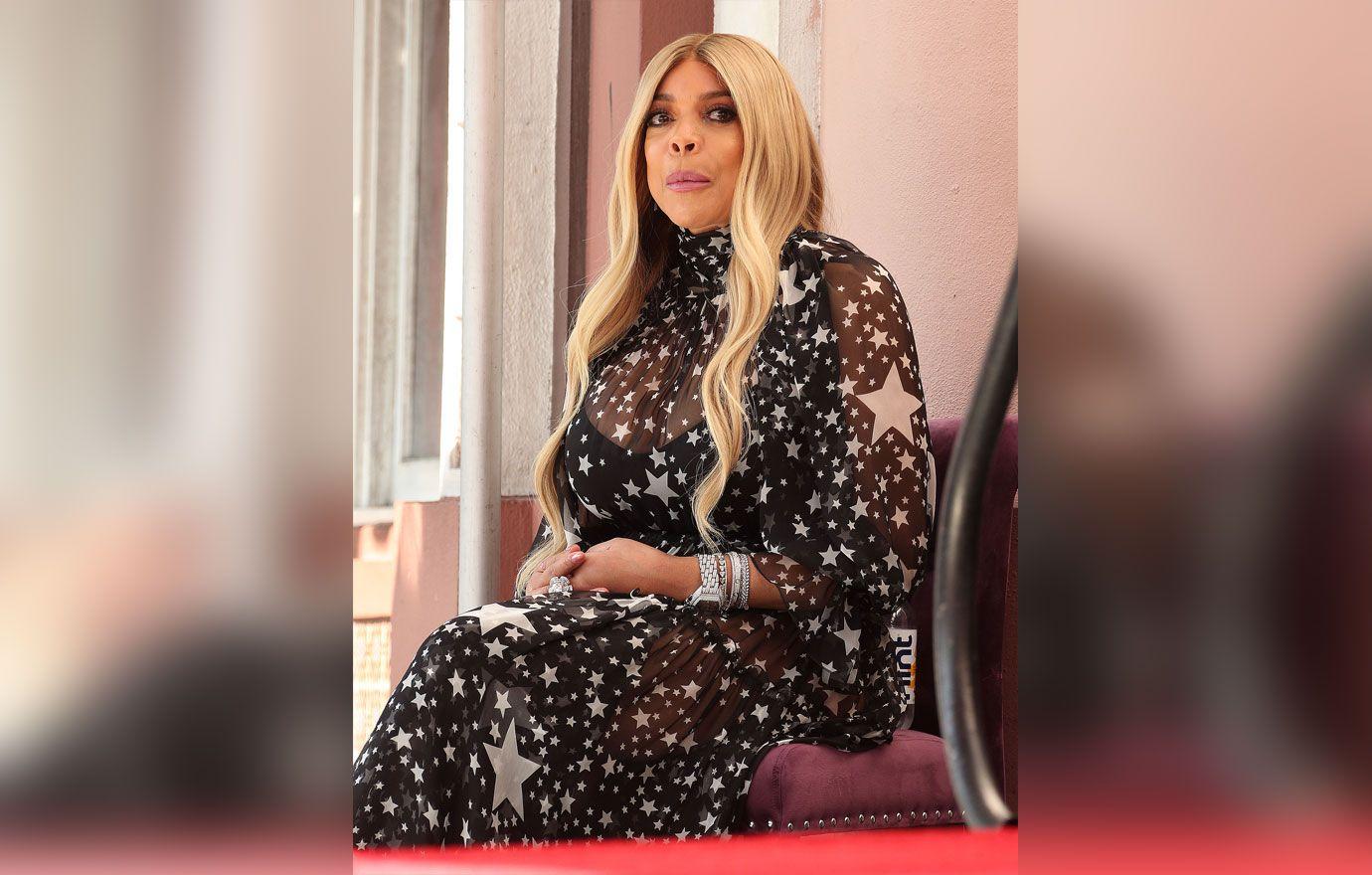 Williams says she believes Schiller told Wells Fargo that she was of unsound mind and moved for her accounts to be frozen.
Article continues below advertisement
The host denies the claims that she is not in the right mind. She is demanding the court order Wells Fargo to unfreeze her accounts and let her pay her bills.
Williams says she is suffering damages daily due to her inability to pay her bills — including her mortgage and employee payroll.
Earlier today, Wells Fargo filed a letter in the case they wrote to the judge. They are requesting a private hearing to talk about the matter. The bank claims they want a guardian appointed to take control of the account.
Article continues below advertisement
They also reveal they made their decision not only based on Schiller's statement but due to Williams' friends calling them up.
"To summarize without divulging too much on the public record, Wells Fargo has strong reason to believe that [Williams] is the victim of undue influence and financial exploitation. [Williams] is an established client of Wells Fargo and notably, 15 years with the particular financial advisor, a 23-year veteran of the financial services industry with an unblemished record," they write.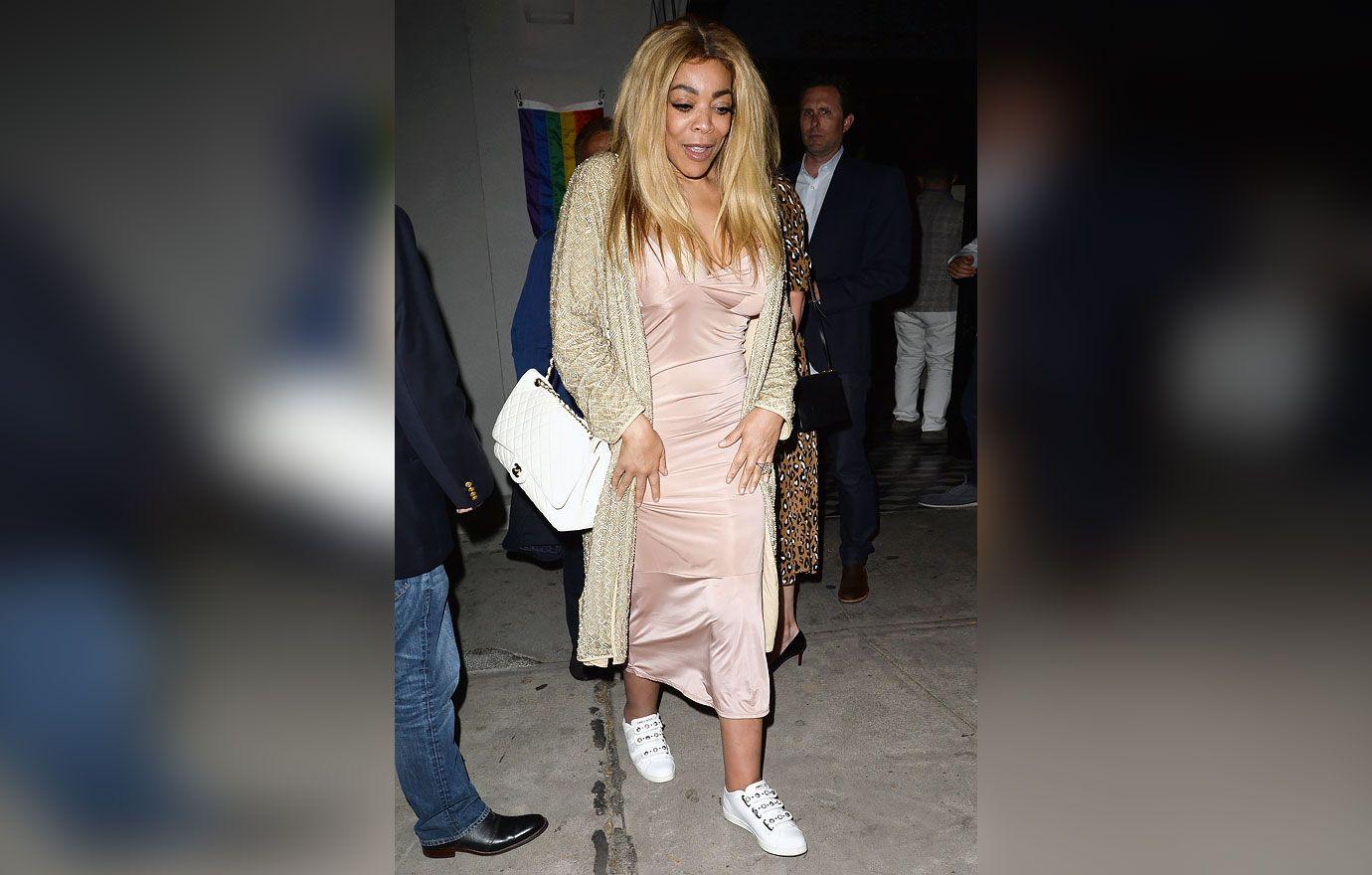 Article continues below advertisement
"Wells Fargo is relying not only on reports of the financial advisor, who has recently witnessed telltale signs of exploitation, including the petitioner's own expressed apprehensions, but also upon other independent third-parties who know [Williams] well and share these concerns," they added.
Williams signed a declaration under oath writing to the judge, "For more than two weeks, Wells Fargo has repeatedly denied my requests to access my financial assets, which total over several million dollars."
Article continues below advertisement
She adds, "I have visited various Wells Fargo branches in the South Florida area in an effort to resolve this matter outside of the courtroom. To date, I have submitted and made over a dozen requests, regarding the financial damages resulting from Wells Fargo's decision to unlawfully deny me access to my accounts."
"As a result of my inability to access my financial assets, I have defaulted and I am at risk of defaulting on several billing and financial obligations, including, but not limited to, mortgage payments and employee payroll."
Article continues below advertisement
A hearing has been set for next week where Williams' attorney will make the case to unfreeze the accounts.
Recently, it was revealed Williams has no plans to return to her show this season. Producers reportedly have given her until the fall to get to work or they plan to move on with another host — potentially Sherri Shepherd.