Bob Saget Was COVID Positive At Time Of Death, Autopsy Reveals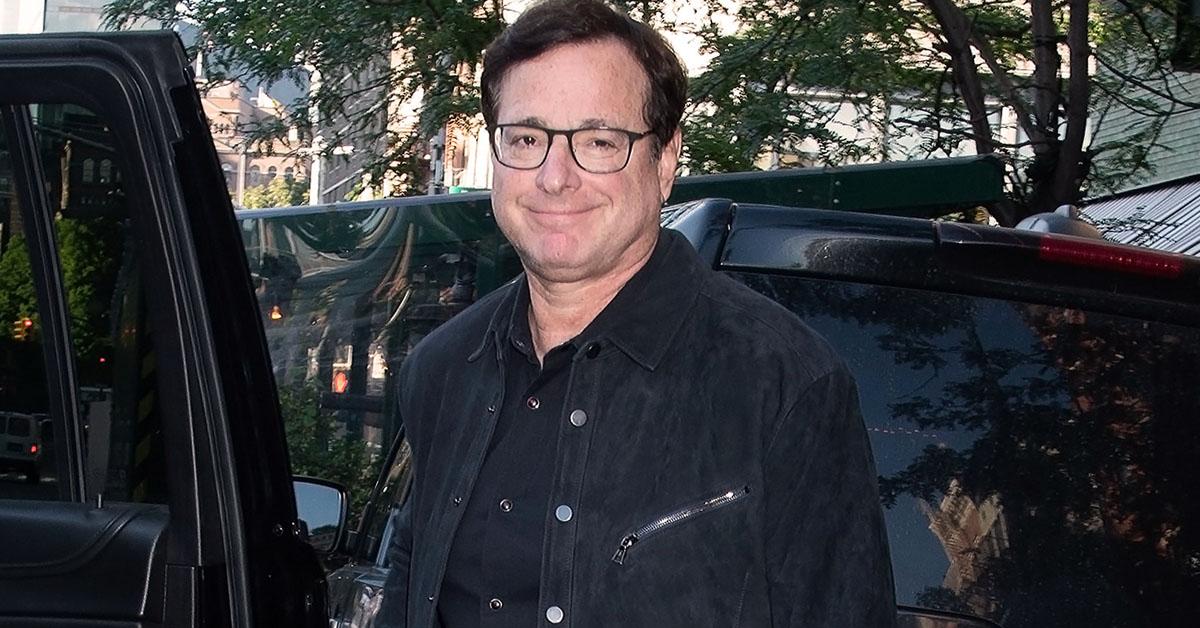 New details surrounding the passing of beloved comedian Bob Saget have been revealed.
According to the official autopsy report released on Thursday, the 65-year-old Full House and Fuller House star was COVID positive when he died from a freak head injury he sustained inside an Orlando, Florida, hotel room on Jan. 9.
Article continues below advertisement
However, Orange County Medical Examiner Dr. Joshua Stephany noted that the diagnosis did not play any part in the actor's sudden death.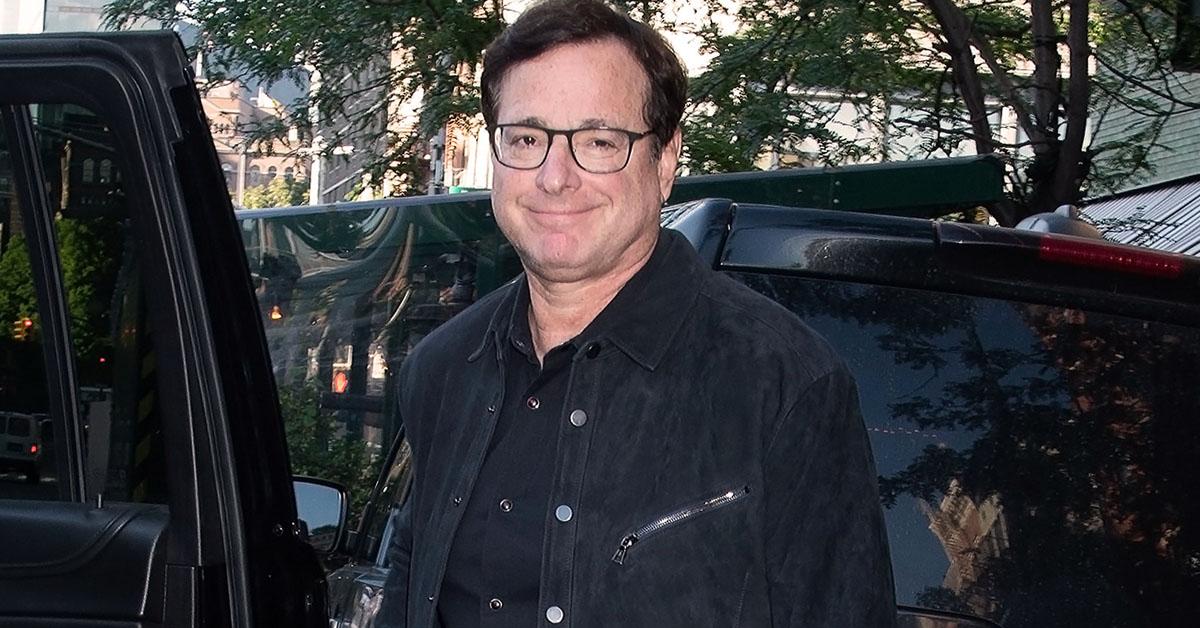 Article continues below advertisement
It was public knowledge that Saget had battled coronavirus in the weeks prior, but he seemed to be in good health when he passed.
Afterward, his widow, Kelly Rizzo, described the late star's battle with COVID-19 as "not anything serious," saying he was doing "great" after recovering.
Even in the days leading up to his death, Saget was joking about the diagnosis, making it seem as though he was fine and well past it.
"It's very popular. It's doing very well," he quipped of the Omicron variant on the A Corporate Time with Tom & Dan podcast.
"It is not good. It does not feel good," he went on. "I don't know if I had Delta, or … I might have had a combo. Maybe at one point, they [Delta and Omicron] were working together."
Article continues below advertisement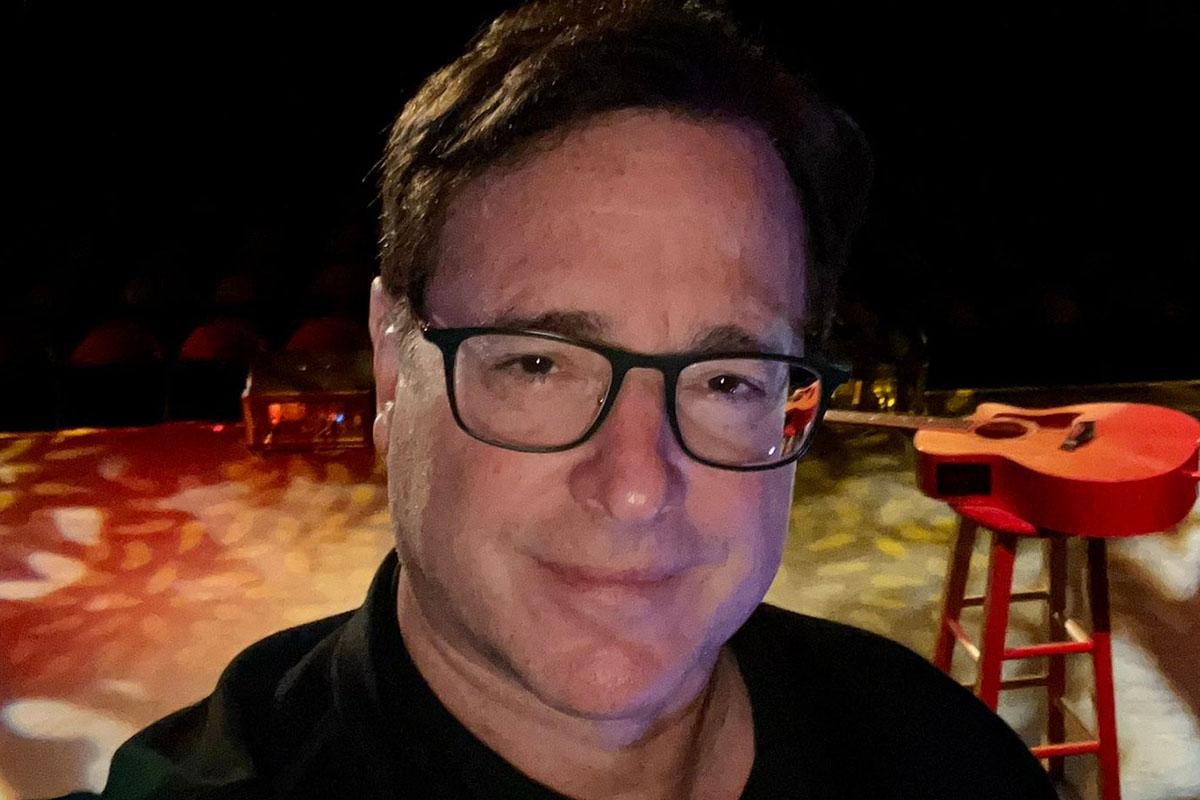 Bob then compared the various variants to the lives of stand-up comics, joking, "At one point, Omicron was opening for Delta, but Omicron got so big that Delta's opening now."
Neither he nor Kelly specified when he first learned of his diagnosis.
Article continues below advertisement
However, it's been said that a person can test positive for COVID up to three months after contracting it and not be contagious.
Perhaps that was the case for Saget.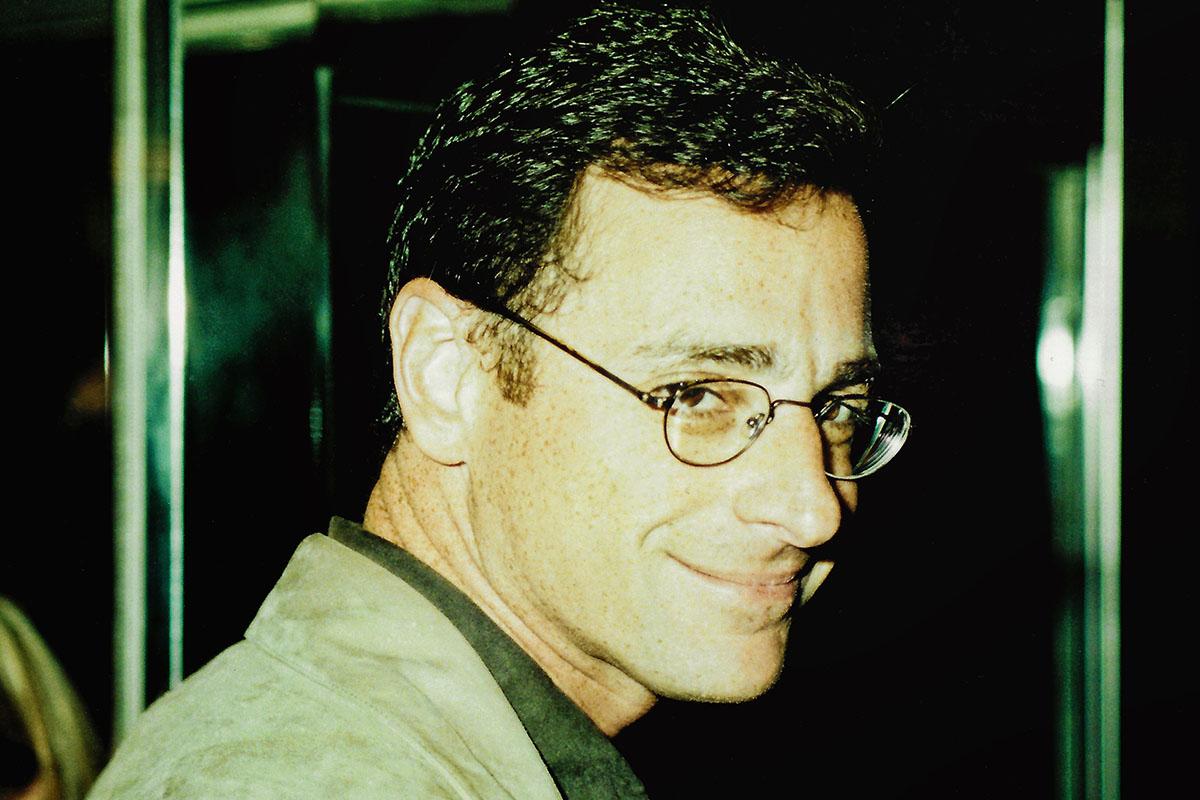 Article continues below advertisement
The remainder of the autopsy report confirmed what the star's family revealed earlier this week – that Bob died from accidental head trauma.
"It is most probable that the decedent suffered an unwitnessed fall backwards and struck the posterior aspect of his head," explained the medical examiner, who discovered various abrasions to Saget's scalp and fractures to the base of his skull.
Bleeding and contusions were also mentioned in the report.
Ultimately, it was determined that Saget's manner of death was an "accident" caused by "blunt force injuries to the head."