Exclusive
Joe Rogan's 23-Year-Old Biracial Daughter Kayja Rose Fails To Acknowledge Her Accused Racist Father Amid N-Word Scandal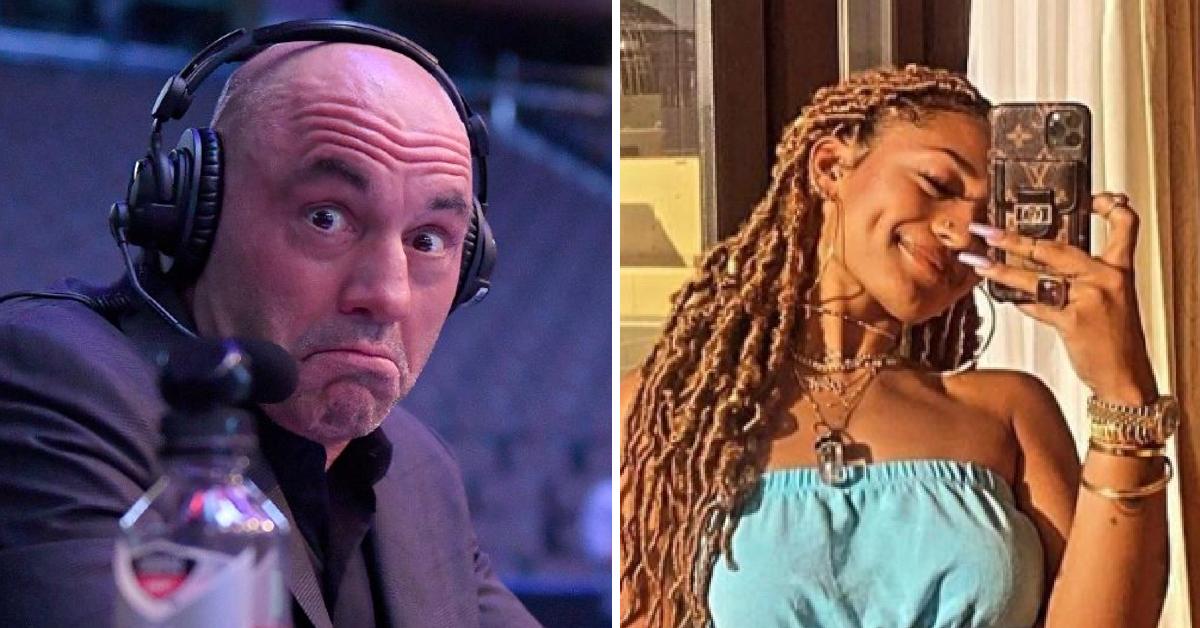 Joe Rogan's 23-year-old biracial daughter has remained silent as her father continues to face backlash for his past use of the N-word.
In the past week, ever since India Aire published a video compilation of Rogan using the N-word multiple times over the years, Kayja Rose has kept quiet on social media.
Article continues below advertisement
"Spotify is built on the back of the music streaming, so they take this money that's built from streaming and they pay this guy $100 million but they pay us 0.003% of a penny?" Aire asked.
In the video, the podcast host is heard comparing a Black neighborhood to a Planet of the Apes movie. Rogan issued an apology hours later claiming he doesn't use the N-word anymore.
Article continues below advertisement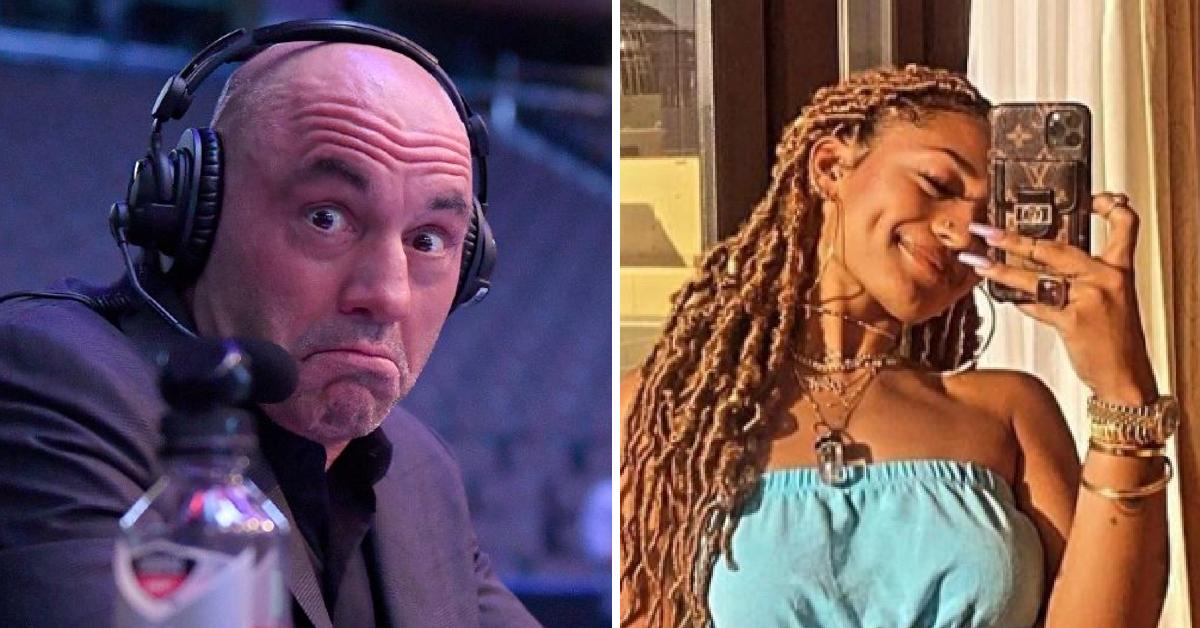 Rogan said the entire situation was a "teachable moment" and labeled it as "the most regretful shameful thing I've ever had to talk about publicly."
Article continues below advertisement
"I know that to most people, there's no context where a White person is ever allowed to say that, never mind publicly on a podcast, and I agree with that," he added.
Article continues below advertisement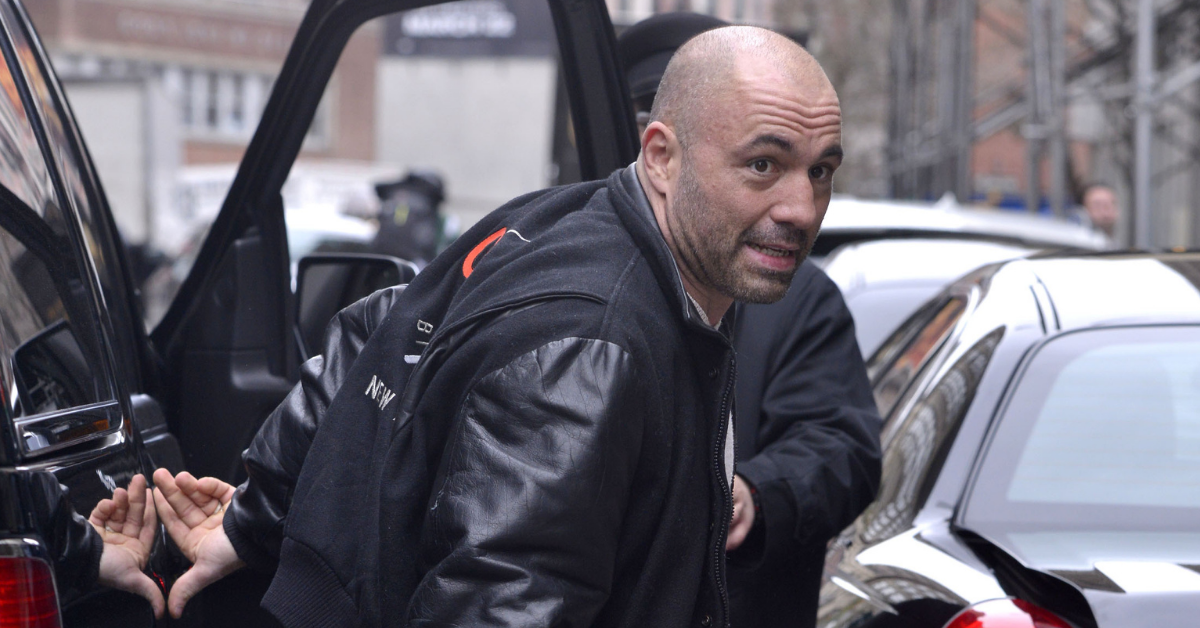 One person who kept a low profile amid the scandal is Rose.
Rogan adopted Rose after he married his wife Jessica Ditzel in 2008. The entertainer has 2 biological kids from his marriage but the entire family is extremely private.
Article continues below advertisement
Rose's father is the late singer H-Town lead singer Keven A. Connor aka Dino. The artist was killed in 2003 after being a passenger in a hit-and-run accident.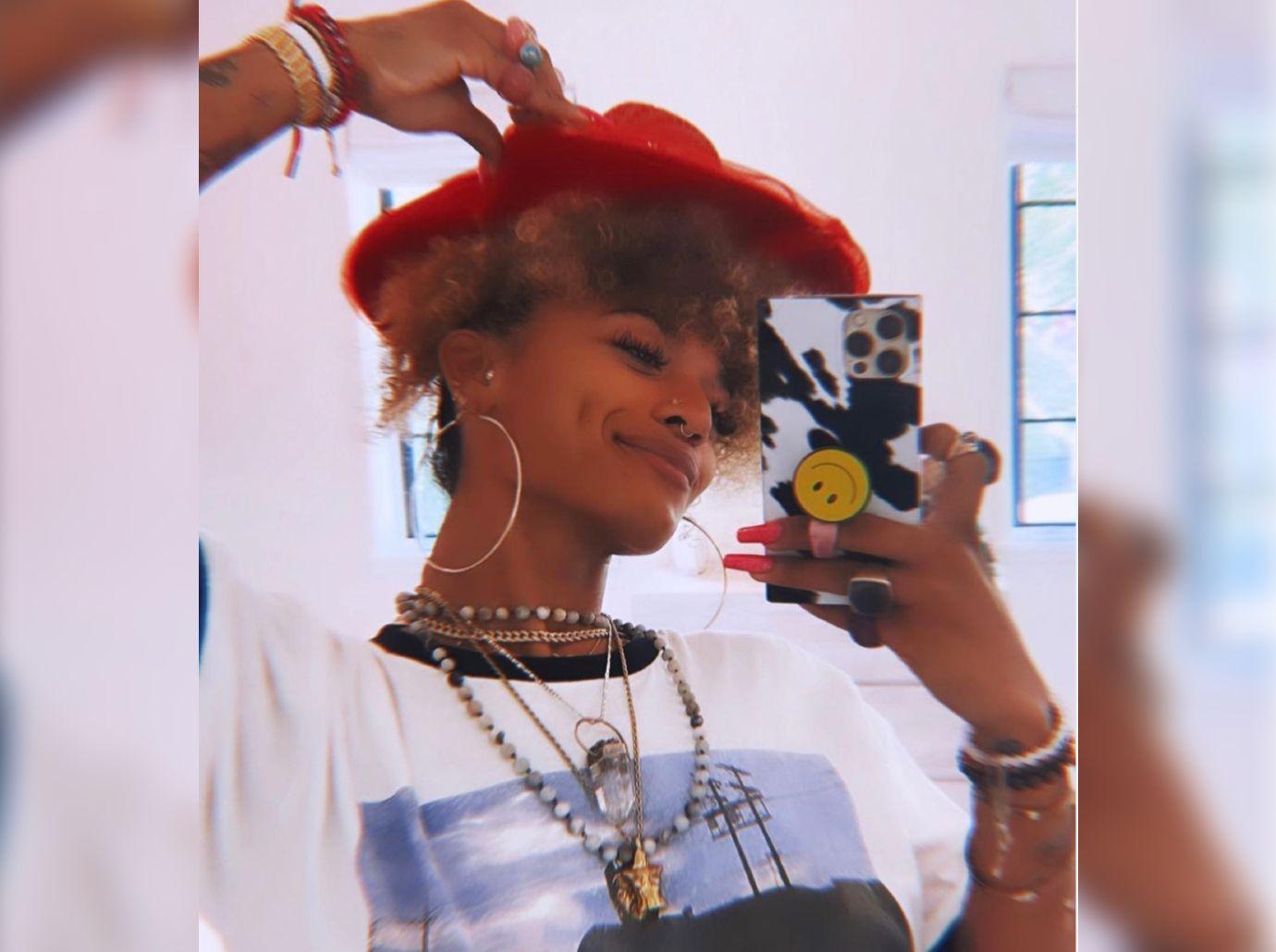 Article continues below advertisement
Not only has Rose kept her mouth shut while her father is being torn to shreds by the public but she makes no mention of him on her Instagram account. She has photos with her mother Jessica but not a single photo of Rogan appears on her feed.
Weeks before the scandal erupted, Rose told her followers she was taking a break from social media to try and recharge.
"Going on hiatus for awhile to heal fully, and grow into the person I am destined to become. I will be unreachable. Wishing peace, growth, and love for everyone here. See you soon," she wrote.