'Golden Girls' Casting Director Claims Bea Arthur and Rue McClanahan Called Betty White A 'Fu--ing C--t'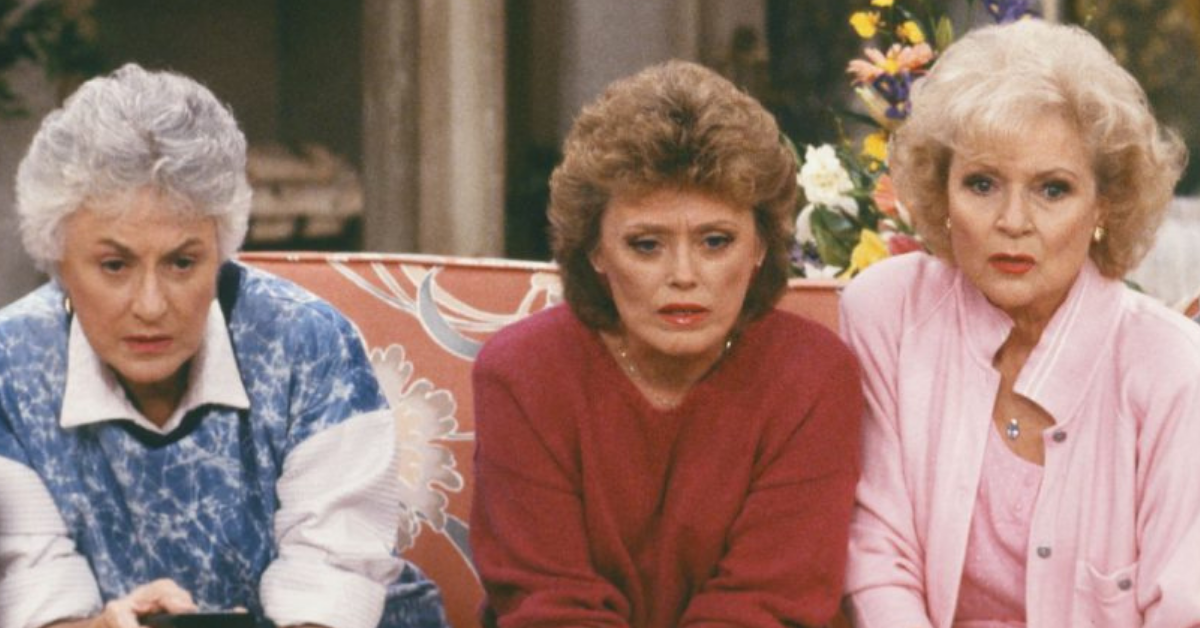 Casting director of the Golden Girls, Joel Thurm, claims that the stars of the popular sitcom Bea Arthur and Rue McClanahan did not like working with co-star Betty White — with Arthur going as far as calling White a "f***ing c***."
Article continues below advertisement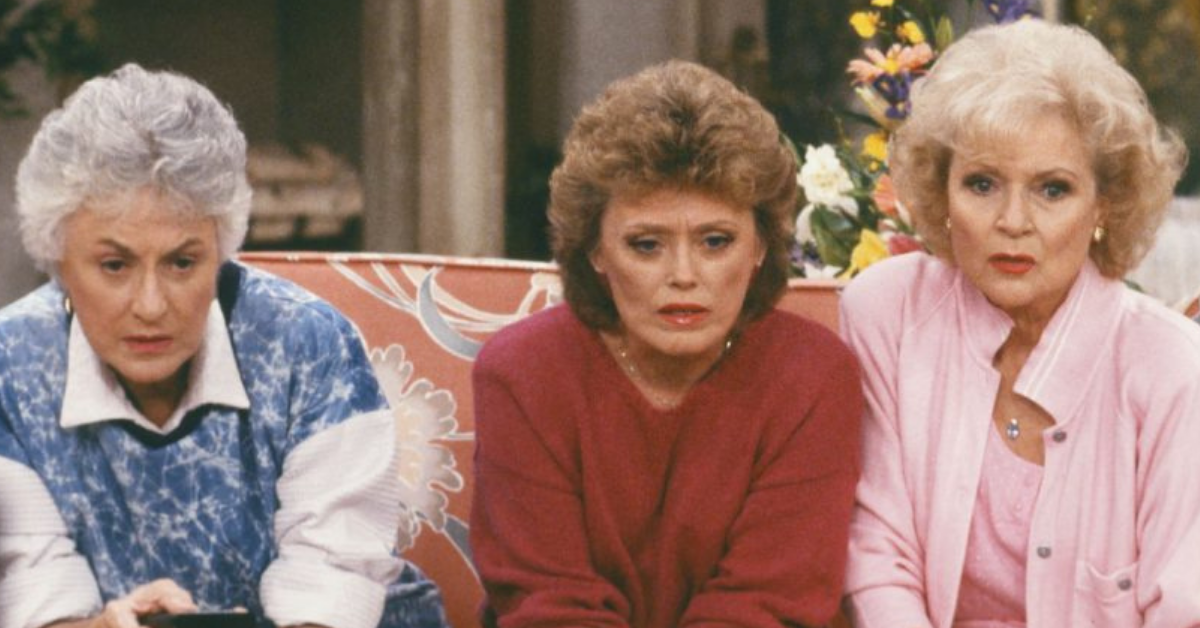 Just a month after the 99-year-old actress' passing the casting director of films such as Grease and The Rocky Horror Picture Show appeared on The Originals podcast with entertainment journalist Andrew Goldmen where the casting director recalled the strenuous relationship between White and her co-stars.
"Literally Bea Arthur, who I cast in something else later on, just said "oh, she's a f***ing C***, using that word (to describe White)" Thrum would claim.
Article continues below advertisement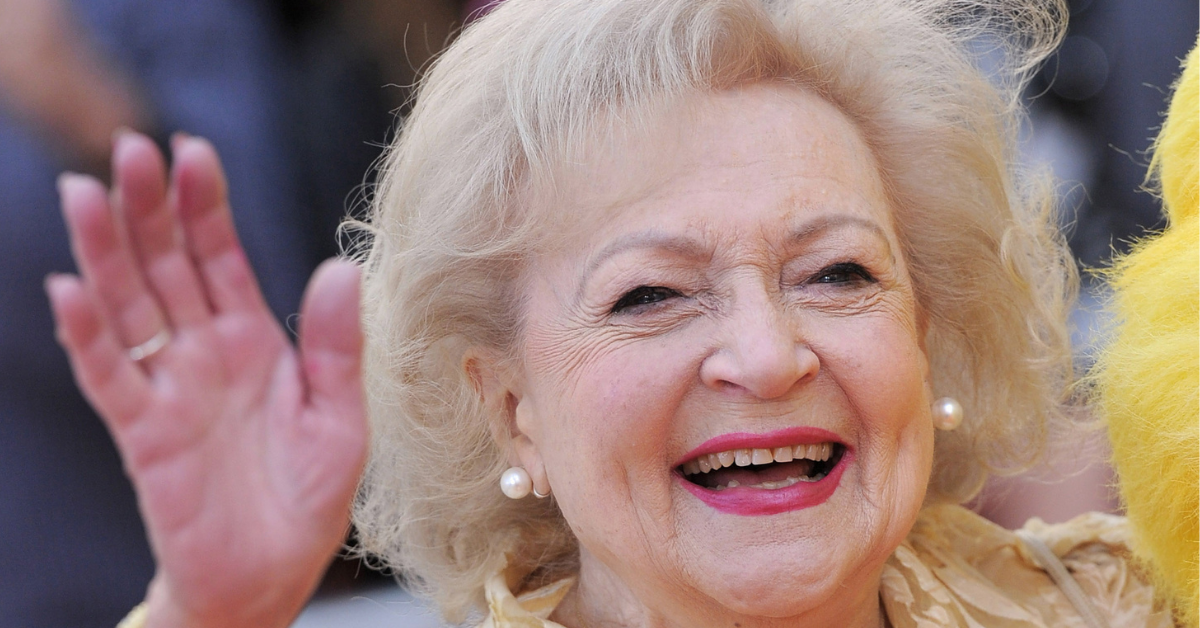 Goldmen asked Thrum to clarify, "Bea Arthur called Betty White a C-word?"
In no uncertain terms the casting director replied, "She called her the C-word, I heard it with my own ears."
Thrum threw Arthur's co-star into the mix claiming "by the way, so did Rue McClanahan. [McClanahan] said it to me in Joe Allen's [restaurant]."
Article continues below advertisement
Arthur and McClanahan starred in the Golden Girls with White for seven seasons on NBC from 1985 all the way to 1992. The three played best friends on the show and always appeared to be friends publicly.
Article continues below advertisement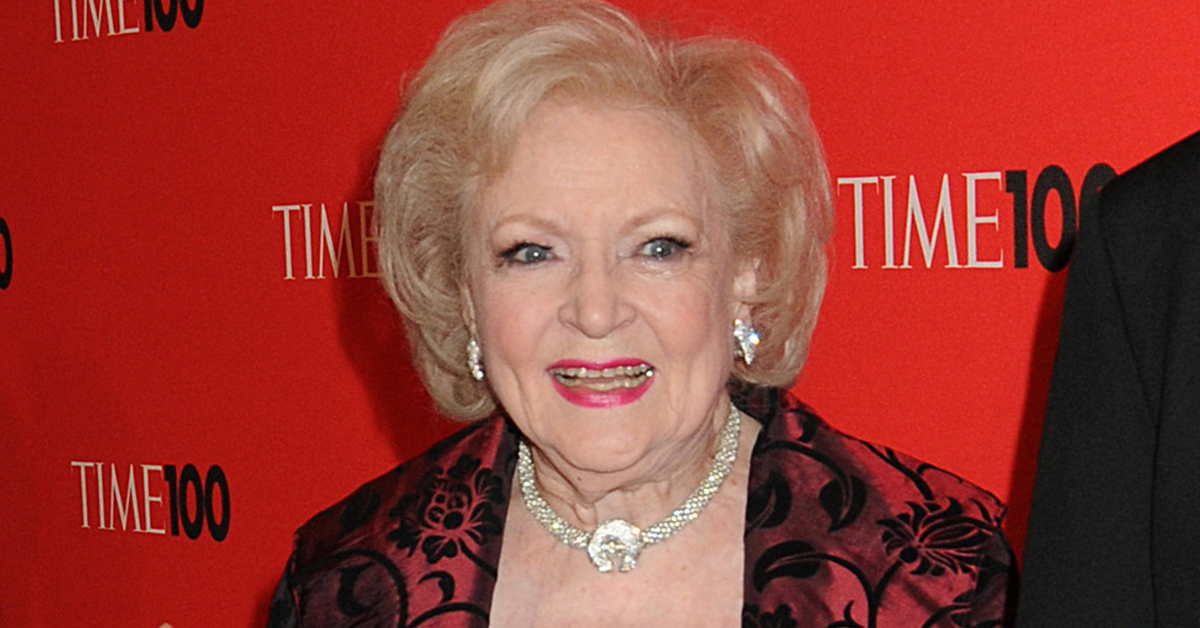 As RadarOnline.com previously reported, White passed away on December 31 days after suffering a stroke at her LA home. She had been isolated inside the home for months during the pandemic.
White had wished to live out her remaining days at her Northern California home that she once shared with her late husband Allen Ludden.
Sources claim White was active and alert in the days following the medical incident.