Last Remaining 'Golden Girl' Star Betty White Dead At 99, Weeks Ahead Of 100th Birthday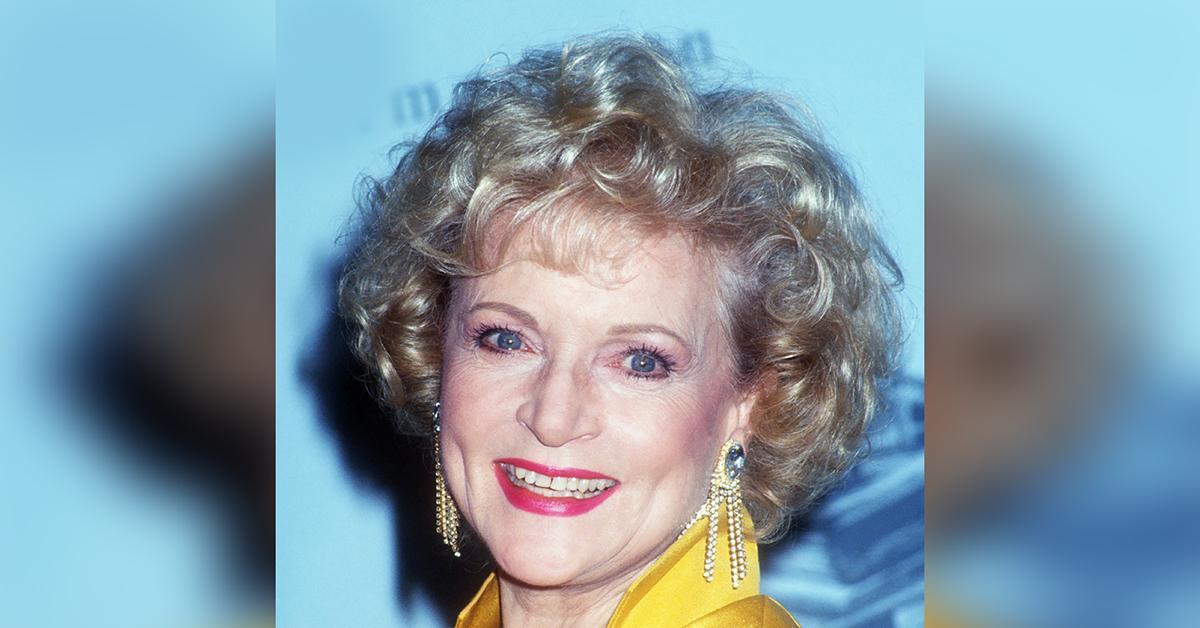 Betty White has died. The iconic actress — who was the last of the Golden Girls — passed away just a few weeks shy of her 100th birthday.
Article continues below advertisement
The beloved star died in her home on Friday morning, according to law enforcement.
Article continues below advertisement
Betty had decades of television experience under her belt and was a pioneer for other women in the industry. She famously played Rose Nylund from 1985-1992 on the hilarious female-based sitcom.
Betty would have turned 100 years old on January 17. She was just featured on PEOPLE's cover ahead of the huge milestone.
Article continues below advertisement
In the in-depth article, posted on Tuesday, she told the outlet how excited she was to ring in the triple digits. "I'm so lucky to be in such good health and feel so good at this age," Betty stated. "It's amazing."
Saying she was born a "cock-eyed optimist," Betty went on to reveal her cheerful persona came from her mother. "I got it from my mom, and that never changed," she said. "I always find the positive."
When it came to her secret to a long life, Betty joked, "I try to avoid anything green. I think it's working."
Article continues below advertisement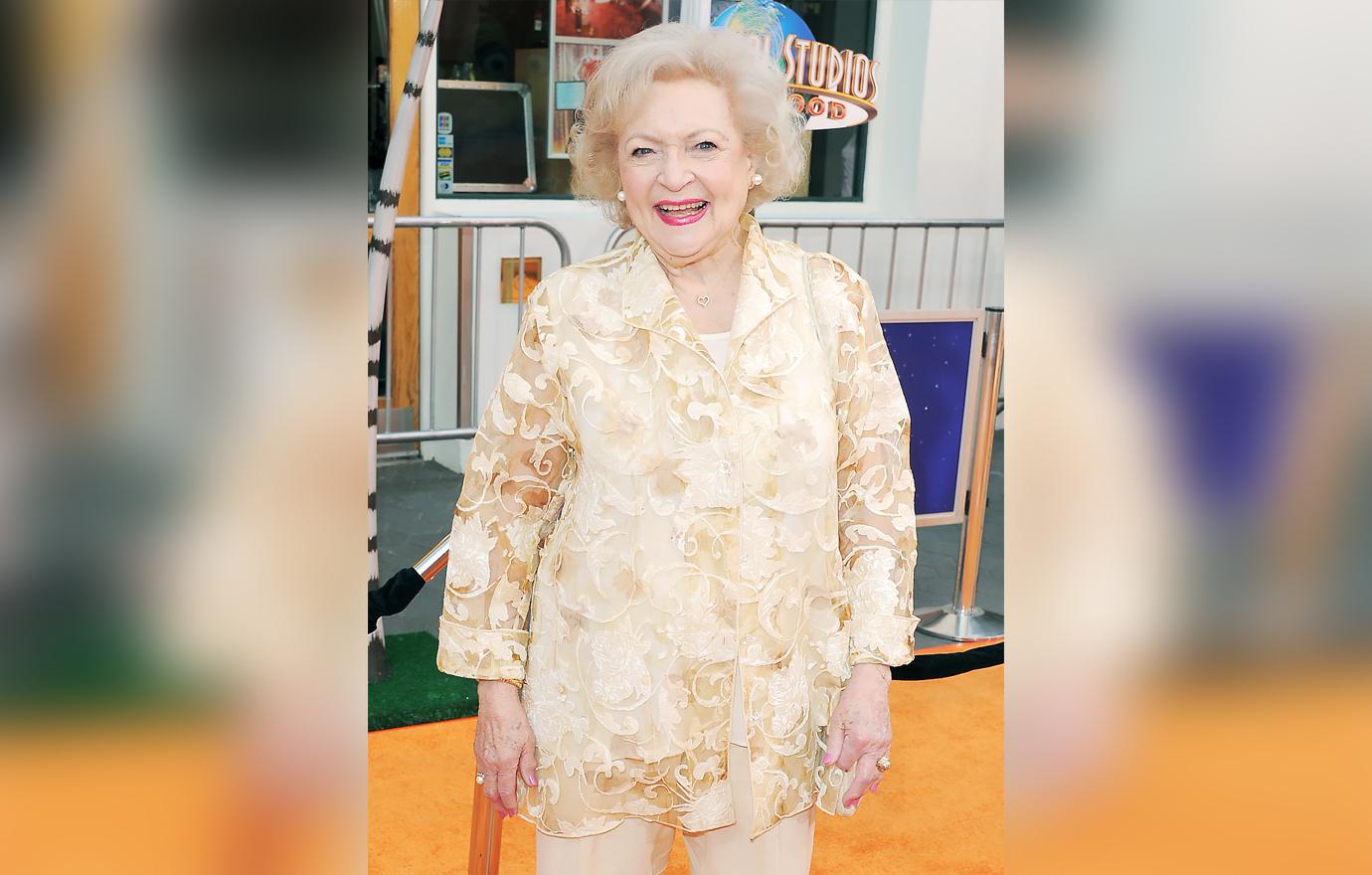 Betty glowed on the January 2022 cover. Posing with her rosy cheeks and infectious smile, the actress beamed with delight for what is now her last photoshoot ever.
Article continues below advertisement
While Betty's most famous for her Golden Girls role, that didn't define her career in Hollywood. She's been in several classics including The Mary Tyler Moore Show, The Love Boat, That '70s Show, The Bold and the Beautiful, and even had her own self-titled show.
Betty's career poured into the movie world too.
She was seen in The Proposal alongside Sandra Bullock, Ryan Reynolds, and Mary Steenburgen. Her co-stars had nothing but positive reviews to give the actress ahead of her 100th birthday.
Article continues below advertisement
Bullock even sent her best wishes to Betty, stating she hoped the star embraced turning 100 "the same way she has celebrated every day of her life with humor, kindness and a vodka on ice, toasting to the fact that she's a badass who has left us all in the dust."
Betty collected 5 Primetime Emmy Awards throughout her career. She also won a Grammy in 2012.
Betty will forever be cherished.