Chadwick Boseman's Late Manager Chris Huvane Penned Gut-Wrenching Essay About Debilitating Depression 2 Years Before Taking His Life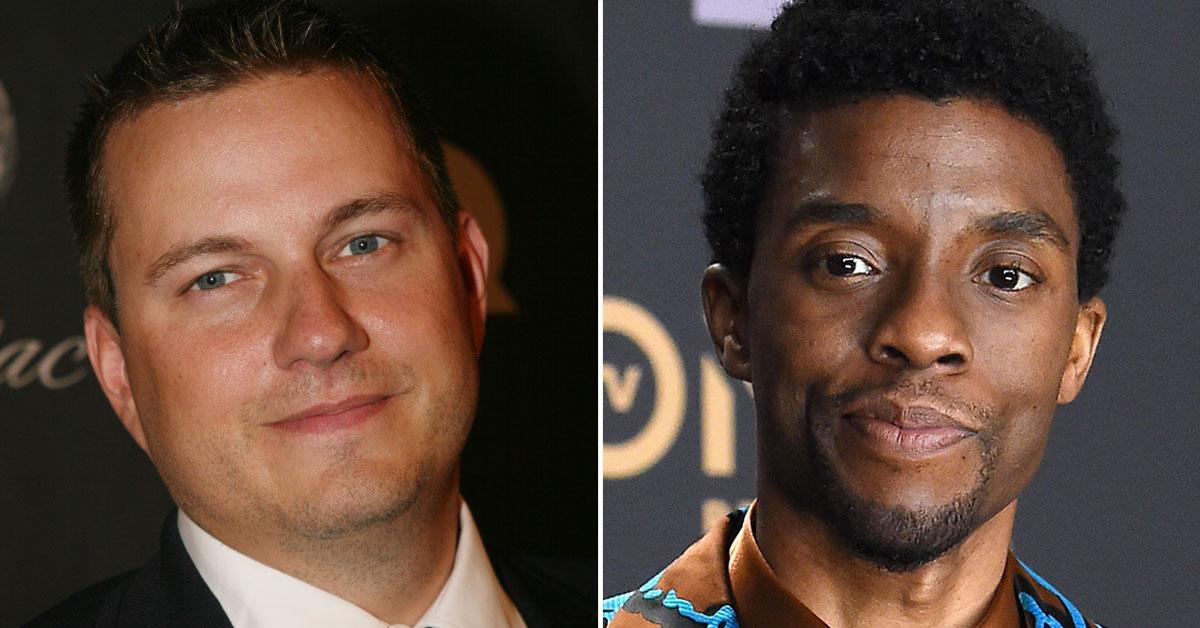 Two years before taking his own life at the age of 47, Chris Huvane penned a gut-wrenching essay about his debilitating depression.
On New Year's Eve 2019, the adored celebrity manager – whose list of A-list clients included the late Chadwick Boseman, Margot Robbie, Zach Braff, Frank Grillo and Julianne Moore – reflected on the year and years prior, admitting he had found himself in a very dark place.
Article continues below advertisement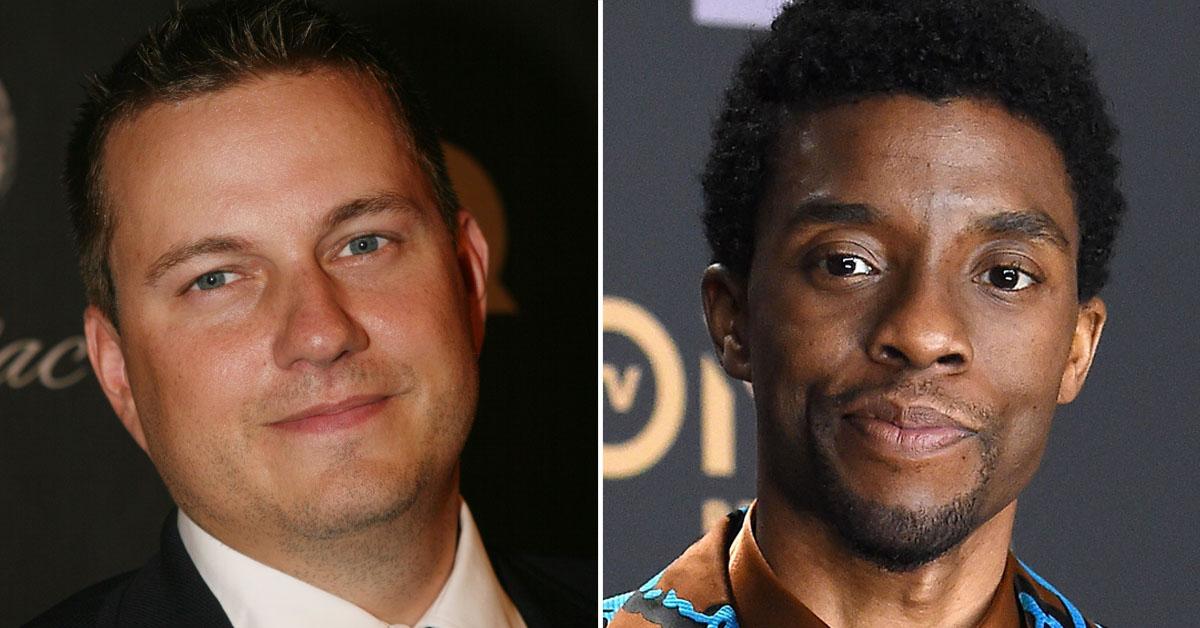 "I ended last year in severe pain from a bout of depression last year," he posted to his Facebook page on December 31, 2019. "I learned a lot from that time. Mainly I learned I need to take care of myself in ways I wasn't used to. My physical and mental health were issues for me, but now I take time to work on both. I am not 'cured' by any means, but I know what the battle is."
After putting in lots of work to be able to get himself to a better place, Chris set his sights on helping others.
"That experience taught me something else. We cannot be shy about our struggles," he wrote. "I speak openly about depression in hopes that others who are dealing with similar issues can see that I am an ally."
Article continues below advertisement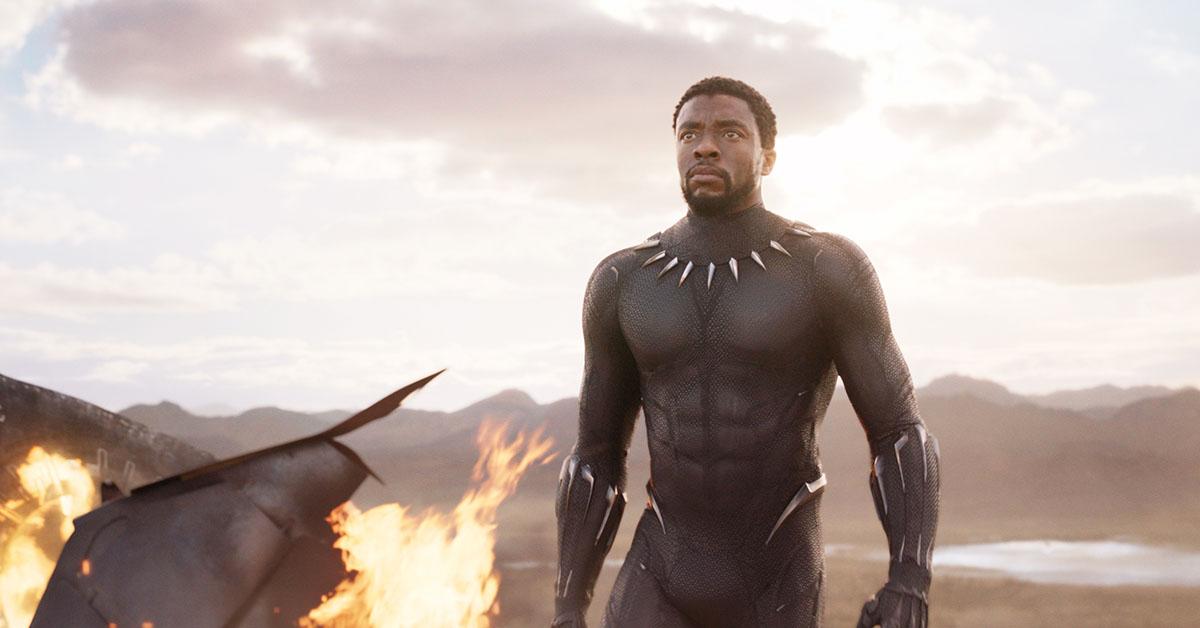 Huvane went on to say that he wanted to pay forward all the help and support he had received from loved ones.
"I was hoping that people would feel comfortable speaking to me about it because I had an incredible network of friends and colleagues that helped me through the turbulent times," he penned. "I will never forget those of you that spent time being there for me. And it's made me feel good inside to be able to help others in a real way."
"Some people I know struggled with mental health," he added, "but there were others that really surprised me. Depression doesn't discriminate."
Article continues below advertisement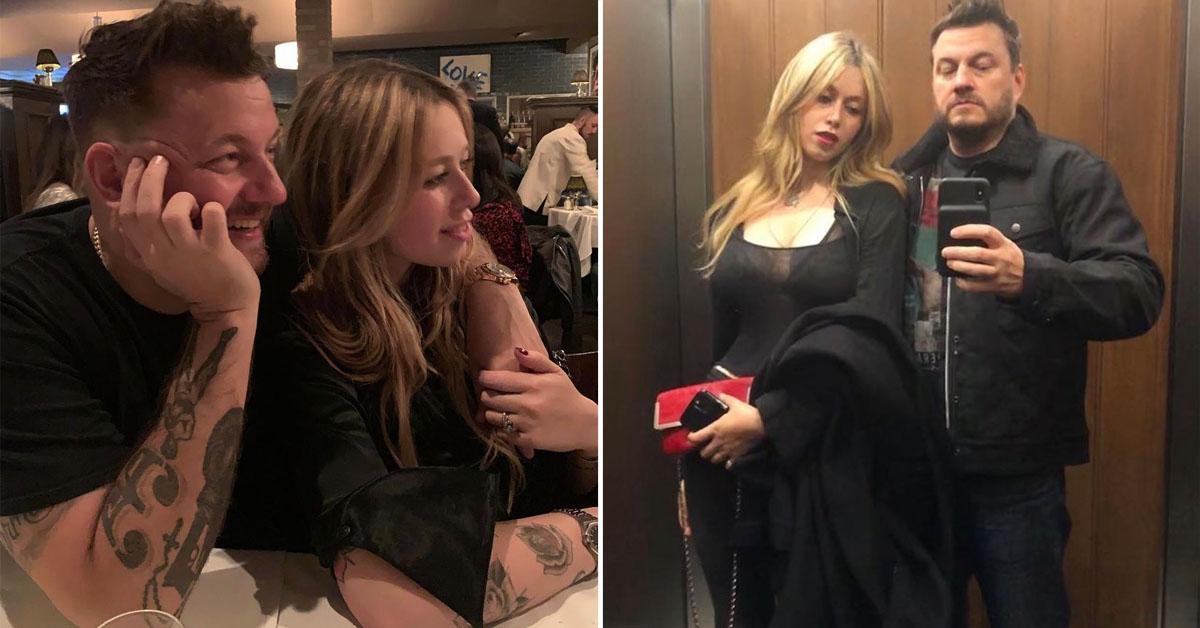 At the time, Chris attributed his newfound zest for life to his wife, Cole Huvane (then Shneider), over whom he gushed.
"Then on March 19th I [met] this woman who gave me a jolt of life. I was/am fascinated by her," he recalled, adding that he "told her my story the first night we met because I was scared not to. I wanted her to know exactly what she was getting into."
Article continues below advertisement
"And she never judged me or made me feel insignificant," he went on. "She listened and supported me constantly. She makes me wake up when it's hard to. She makes the biggest effort to make sure my days go well and always has my back."
Huvane concluded his post with an "I love you" to his wife and a message to his friends: "It wasn't easy getting through 2018 and the beginning of 2019 but all of it was worth it. Happy New Year to all of you."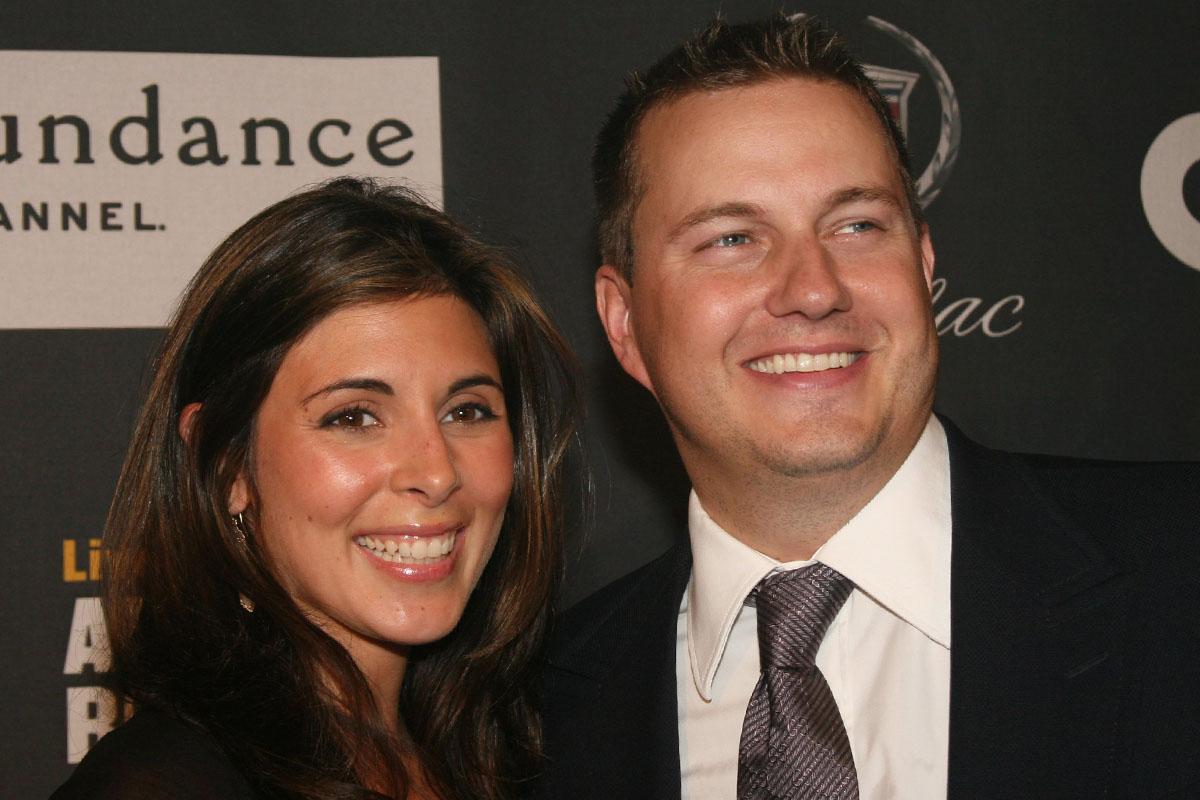 While it's unclear where he was at mentally in 2020, the pandemic coupled with Boseman's death after a secret cancer battle likely took a toll on the late manager.
Despite the sadness surrounding him, he got to marry his soulmate on March 6 of that year.
As RadarOnline.com reported, Chris died by suicide on Feb. 6.
Cole is grieving on social media by sharing photos and videos of happier days.