Wife Of Chadwick Boseman's Late Manager Chris Huvane Breaks Silence Following His Suspected Suicide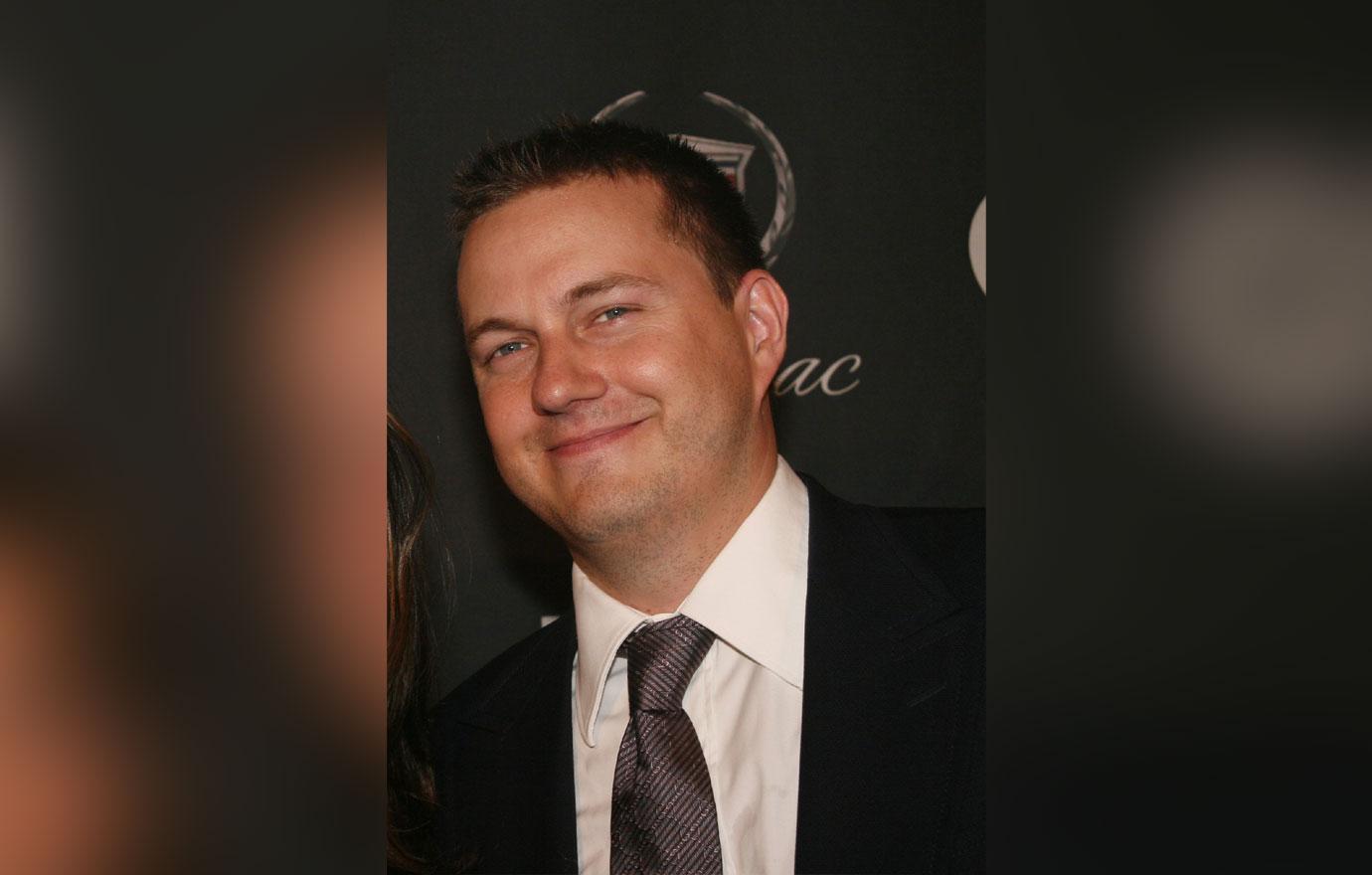 Chris Huvane's wife Cole is speaking out for the first time since the celebrity manager took his own life.
Article continues below advertisement
According to Cole Huvane's Instagram Story on Tuesday, the late talent manager's wife posted three photos of her and her husband, as well as two pics and one video of Chris and their dogs.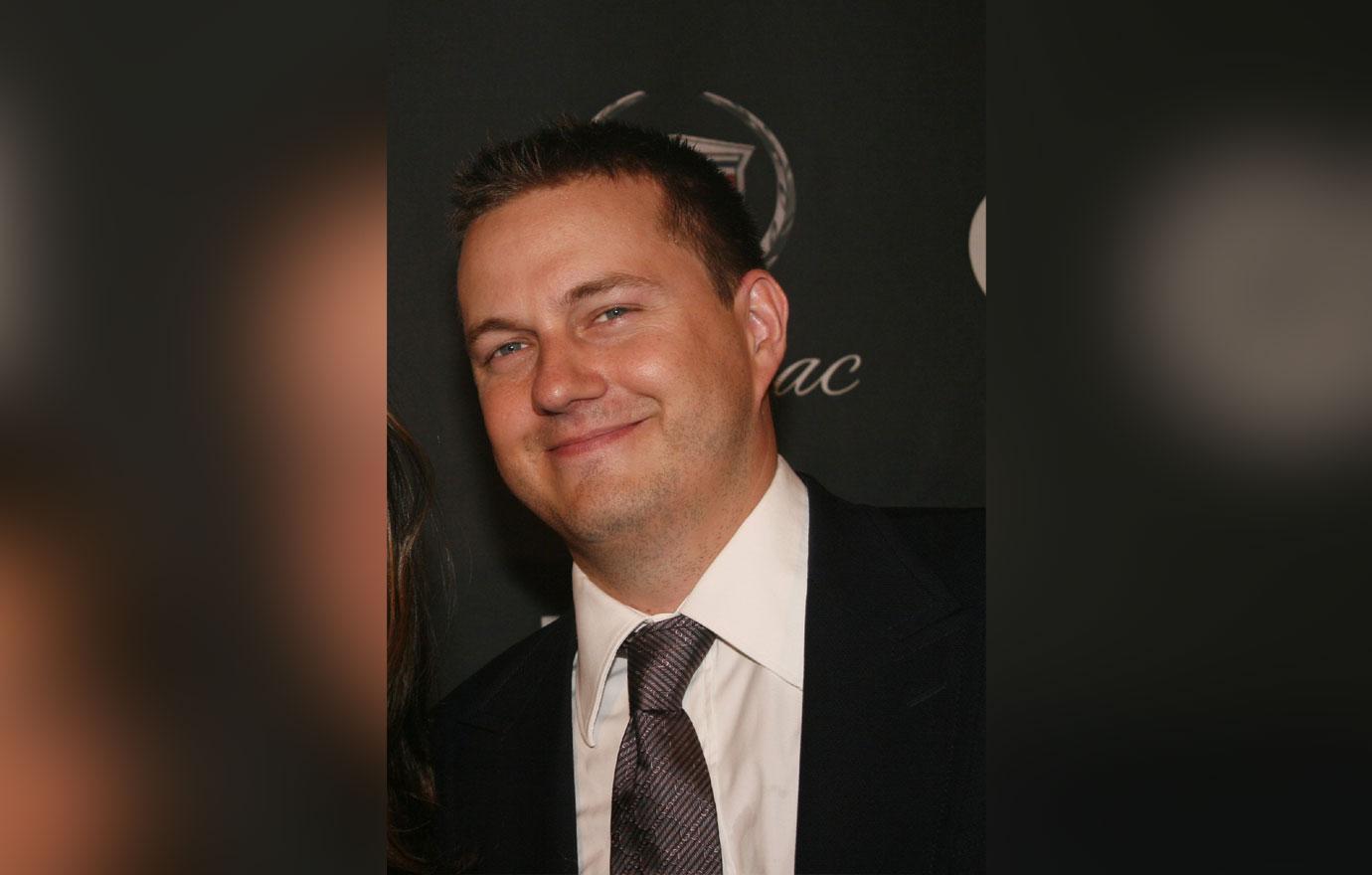 Article continues below advertisement
This is the first time she has publicly responding to the recent news of her husband's apparent suicide, which reportedly took place this past Sunday, February 6. He was 47-years-old.
In the photos posted on her social media story, both her and her late husband look happier than ever. The first photo shows Chris with his arm around his wife as they sit at a table, both with big smiles on their faces as they seemingly listen to a story someone out of frame is telling them.
Article continues below advertisement
The second photo depicts the two lovebirds standing beneath an arch of flowers and kissing while holding each other in a tight embrace - potentially from their wedding day - while another pic shows the two holding hands with their wedding rings fully on display.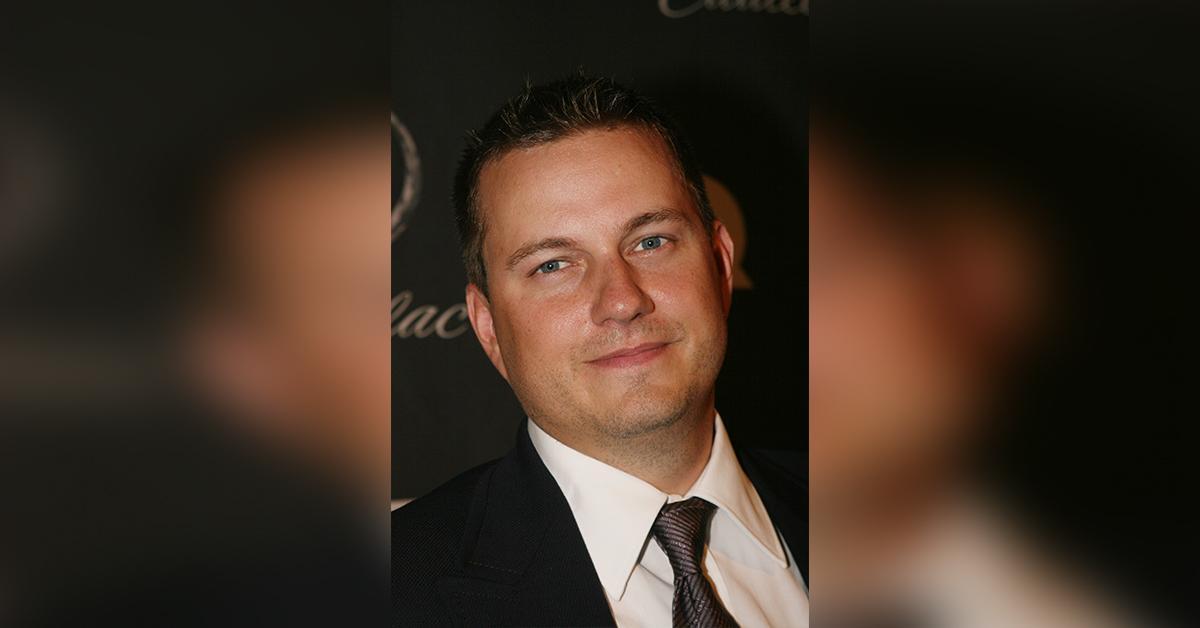 Article continues below advertisement
In the video posted to Cole's Insta Story, their two dogs are jumping up on Chris and licking his face as he sits down in an armchair. She also posted two pics of Chris and the dogs, one of which shows him giving one of their pooches a big kiss on its head, while the other pic shows off one of their cute dogs snoozing alongside the late Hollywood talent manager in their bed.
This is the first time Chris's wife has posted anything as she mourns her husband following his tragic and heartbreaking death.
Article continues below advertisement
As Radar previously reported, Chris passed away on Sunday following a suspected suicide after a long battle with depression. He was a top Hollywood talent manager who represented the likes of the late Chadwick Boseman, Margot Robbie, Zach Braff, Julianne Moore, Frank Grillo, and so many more successful actors and actresses.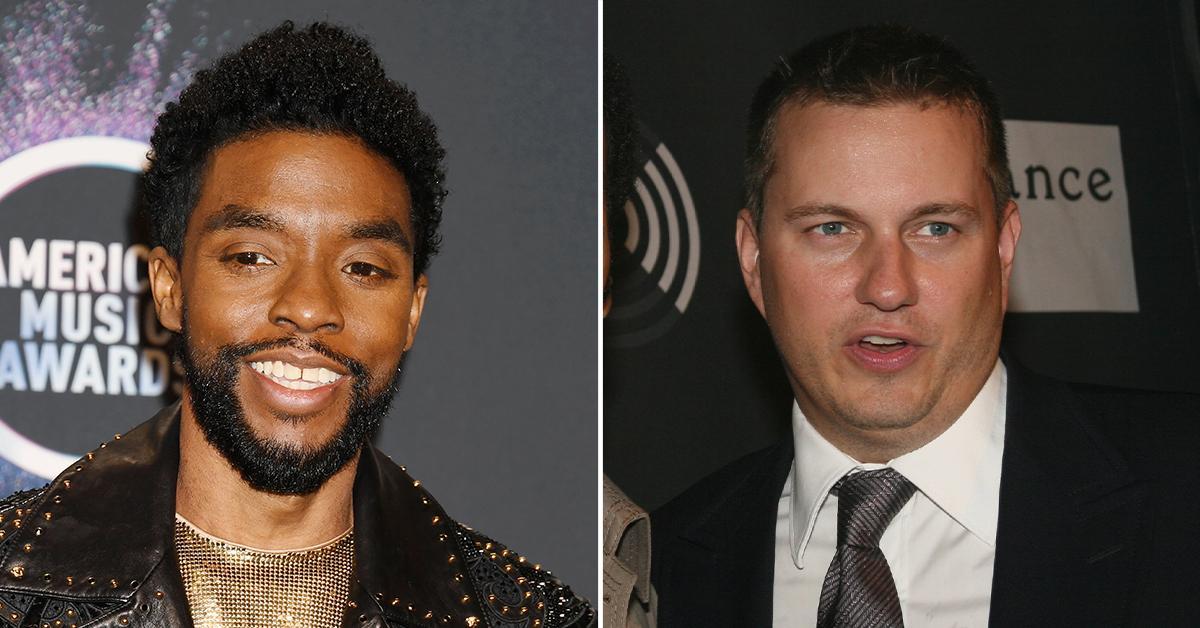 "We are devastated beyond words this morning, Chris was simply 'the best of the best,'" Huvane's fellow partners at Management 360, the highly respected talent agency Chris was part of before his death, said on Monday in a statement. "A brilliant manager, consummate colleague and friend, a rock of our company and our culture, beloved by every single person who ever met him."
"It's an incalculable loss and our hearts go out to his family and friends. We are all better for having known Chris, and we commit to honoring his legacy everyday forward."