Exclusive Details
Armie Hammer's Alleged Victim Trashes Disney For Plastering Actor On 'Death On The Nile' Billboard On Sunset Blvd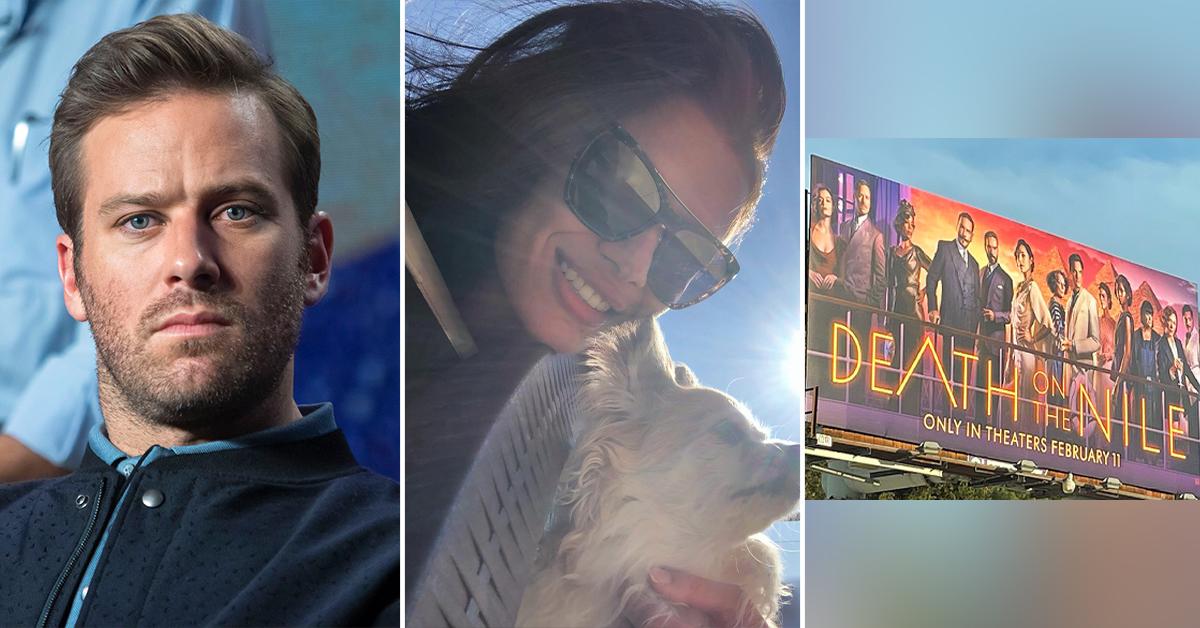 One of Armie Hammer's alleged victims/ex-girlfriends is blasting Disney for using his face on billboards for their new film despite the actor still potentially facing criminal charges.
On Monday, the actor's ex Effie unleashed on Instagram after becoming aware of a massive advertisement on Sunset Blvd in Hollywood showing Hammer
Article continues below advertisement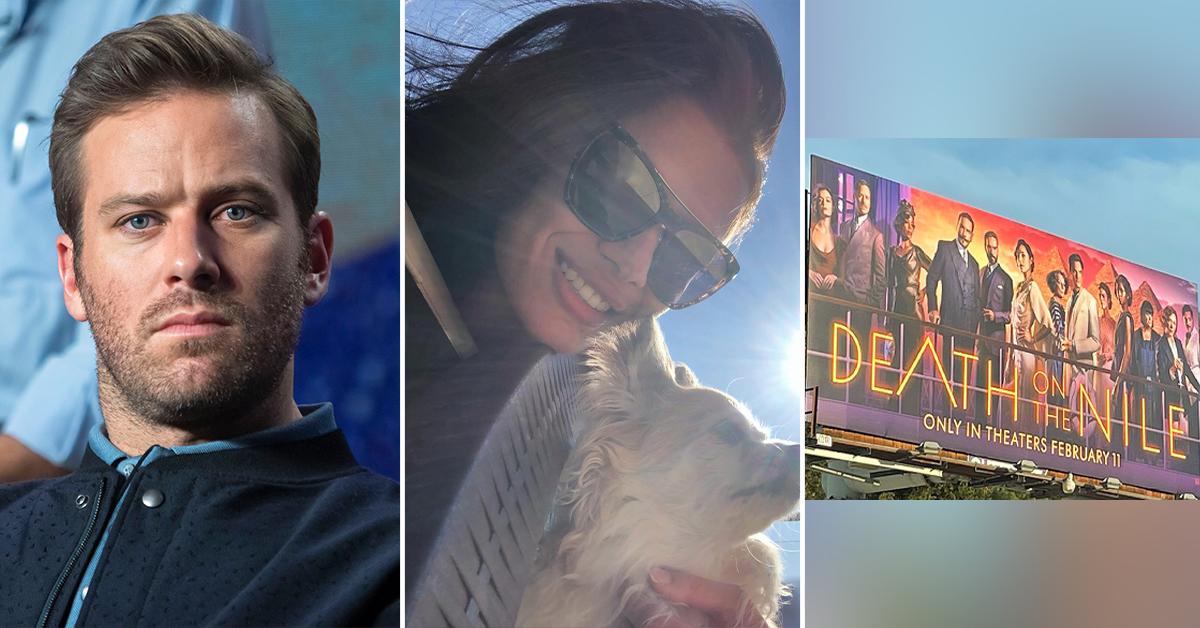 As RadarOnline.com previously reported, Effie accuses Hammer of violently assaulting and raping her during an encounter in April 2017. She came forward with her allegations during a press conference with powerhouse lawyer Gloria Allred.
Effie's story became public around the same time alleged texts sent by Hammer were leaked online. The messages showed the actor talking to girls about his cannibalism and BDSM kinks.
Article continues below advertisement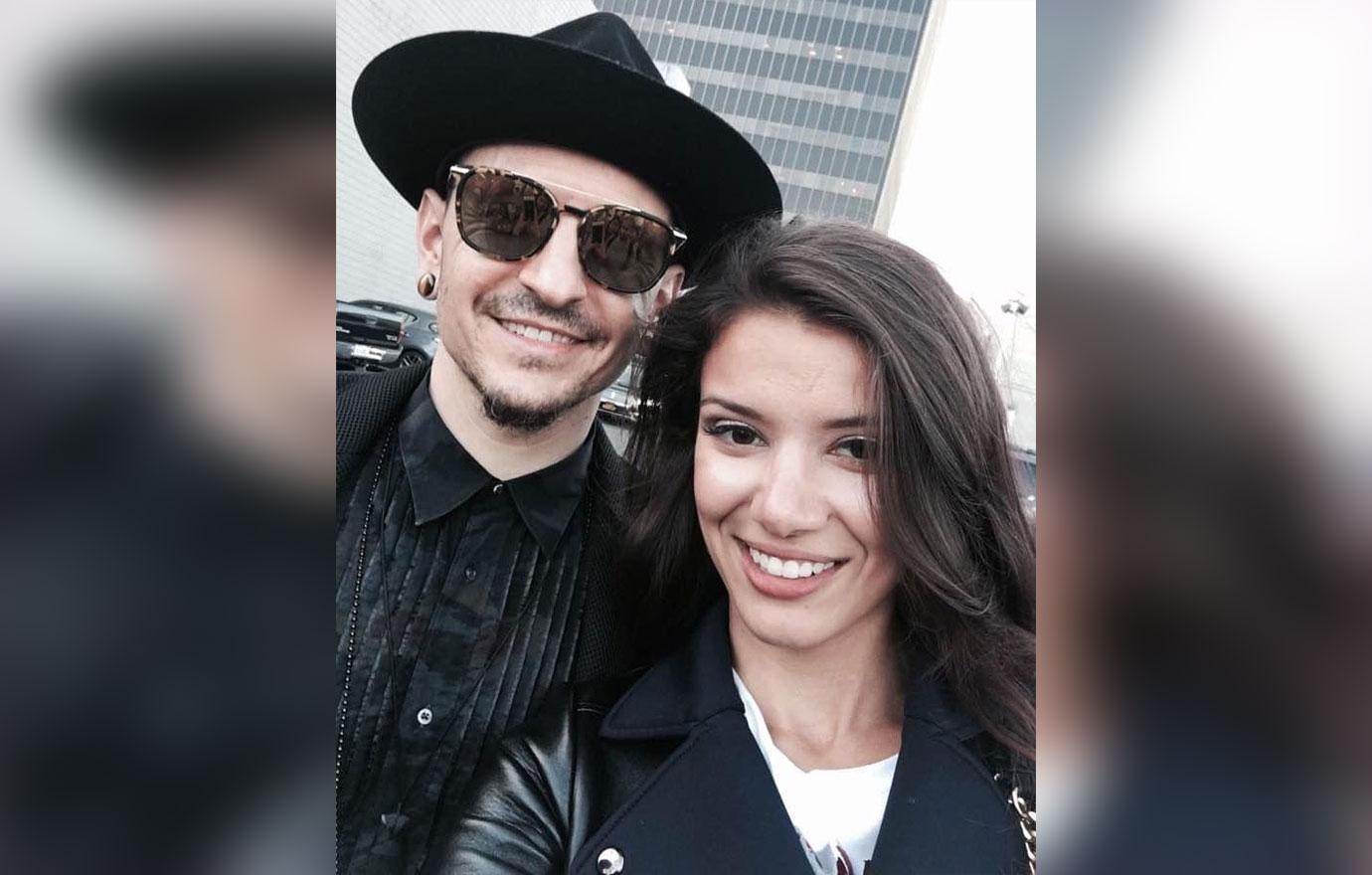 Article continues below advertisement
The messages often showed the actor talking about eating flesh or wanting to harm the women during sexual acts. The backlash was quick and Hammer was cut from several big projects. However, he had already filmed Disney's Death On The Nile.
Disney made the decision to not cut Hammer out of the film. Sources claim the producers felt it would be too complicated since he is in the majority of the scenes and the film is cast-heavy.
Article continues below advertisement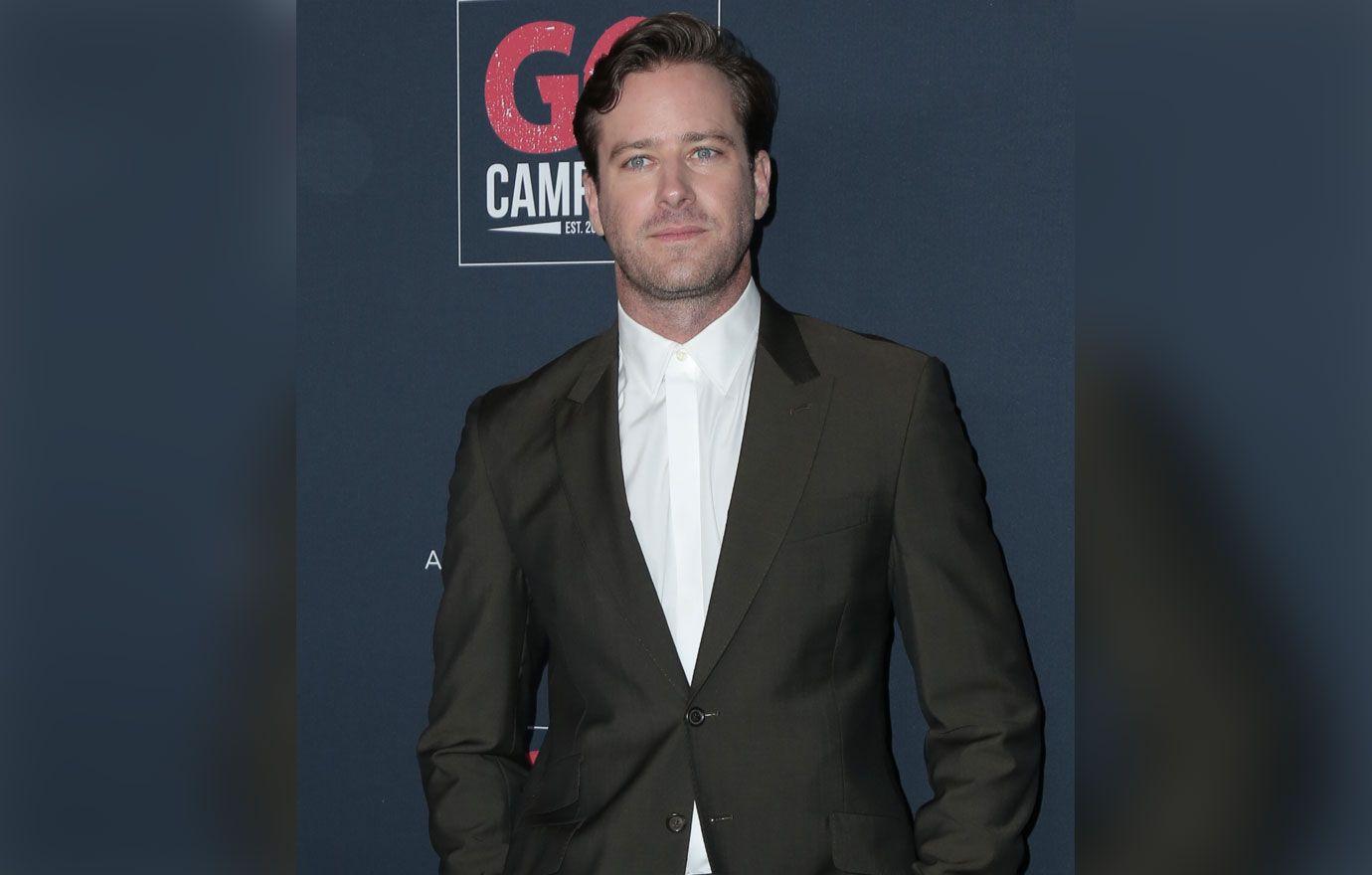 Effie isn't buying it. She posted a photo of the billboard, "It is a slap in the face to victims and extremely disrespectful and retraumatizing that Disney and Kenneth Branagh chose to plaster an abuser's face on billboards to promote a movie."
Article continues below advertisement
She asked, "Why are you acting as if it was a normal production when, even according to Armie, he was the center of some insane dark sh*t around that time that people don't know about? (Yet.)"
Article continues below advertisement
Effie added "Hollywood needs to stop promoting abusers. This also applies to Ansel Elgort and every other man accused of sexual assault and abuse that Hollywood chooses to still promote. Money and movies should never matter more than victims' lives and trauma."
Elgort was accused of sexually assaulting a 17-year-old girl in 2014 when he was 20. He denied the allegations.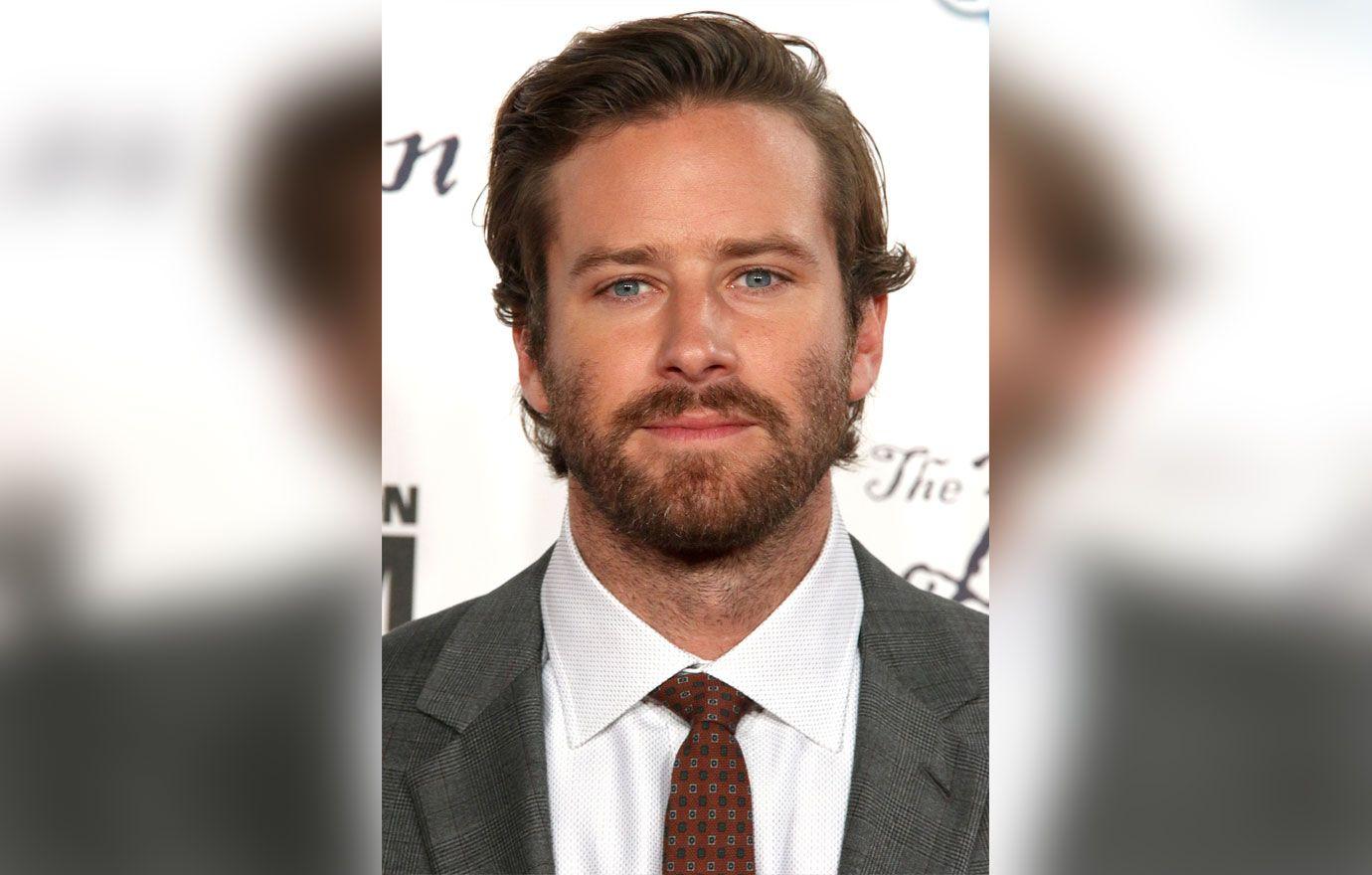 Article continues below advertisement
Hammer is not out of the woods legally. Effie's claim triggered a LAPD investigation. The department turned over their work to the Los Angeles District Attorney who is reviewing and will make the decision on whether to bring criminal charges.
Last year, the actor was released from a Florida treatment facility after a 9 month stint. A source close to the actor said, "He is doing really well and it's wonderful news for his family. He's back in the Cayman Islands."