Morgan Wallen Dating Armie Hammer's Ex Paige Lorenze — Who Accused The Actor Of 'Manipulating' Her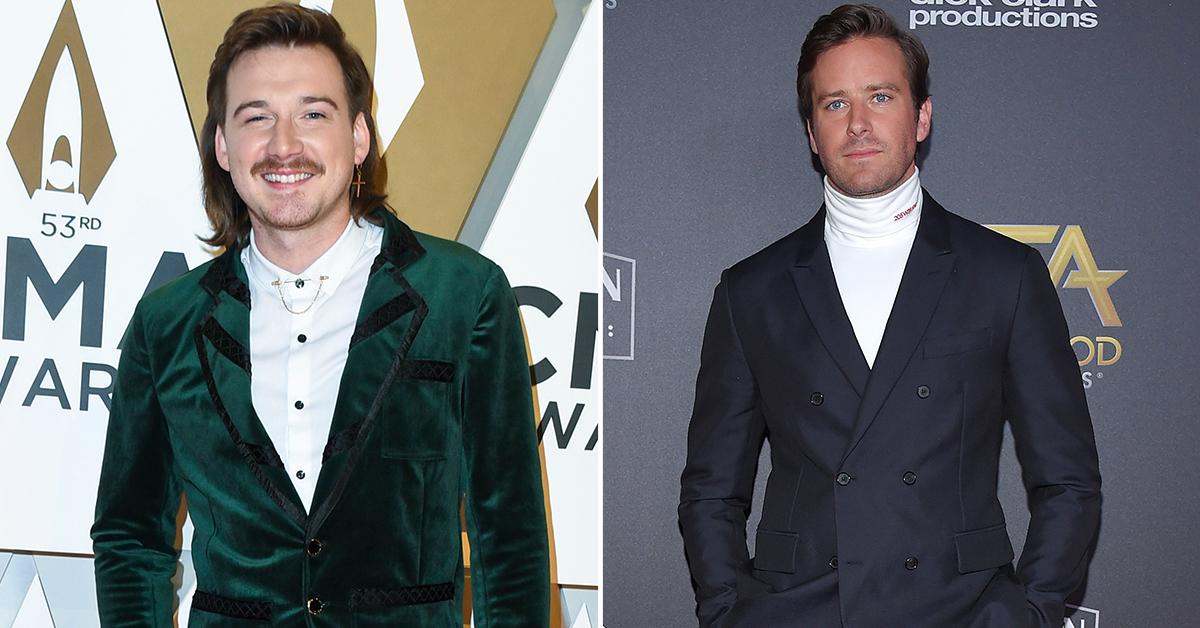 Country star Morgan Wallen is reportedly in a relationship with Armie Hammer's former girlfriend, Paige Lorenze, who accused the actor of manipulating her and wanting to make her his "perfect little slave."
Article continues below advertisement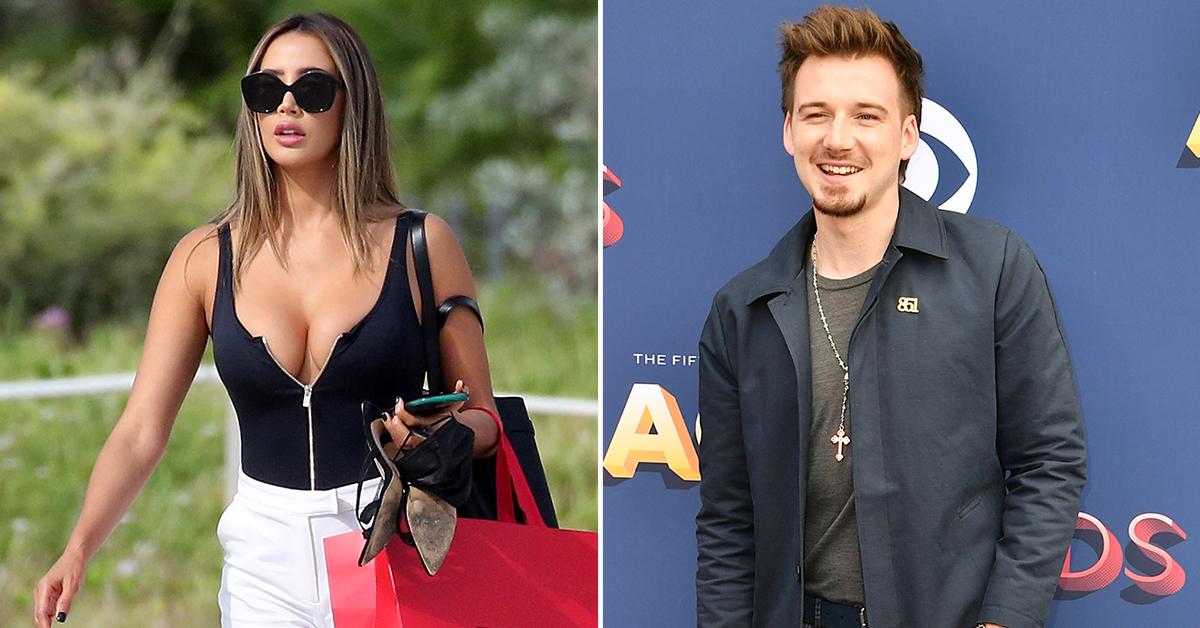 Page Six reported the pair "have been together for almost a year now."
An insider claimed, "They agreed to keep their relationship out of the spotlight, but it's no secret among family and friends."
Article continues below advertisement
The lovebirds appear to have taken their relationship to another level as the country singer recently introduced Lorenze to his family at his and his sister Ashlyne's birthday celebrations.
The Sand In My Boots crooner shared a photo of Lorenze and his family members sitting together via Instagram Story on his birthday last month with the caption, "dinner w some of [his] fav folks."
The duo was also seen celebrating Ashlyne's Denim and Diamonds-themed birthday party a few days later at Cross-Eyed Critters karaoke bar in Nashville.
In a snap posted by a friend, Lorenze had her hand on Wallen's shoulder while Ashlyne flashed a big smile posing next to the new couple.
Article continues below advertisement
The source told the outlet that Ashlyne and Lorenze have a tight bond.
"Paige and Ashlyne are really close," the informant said. "They're two peas in a pod."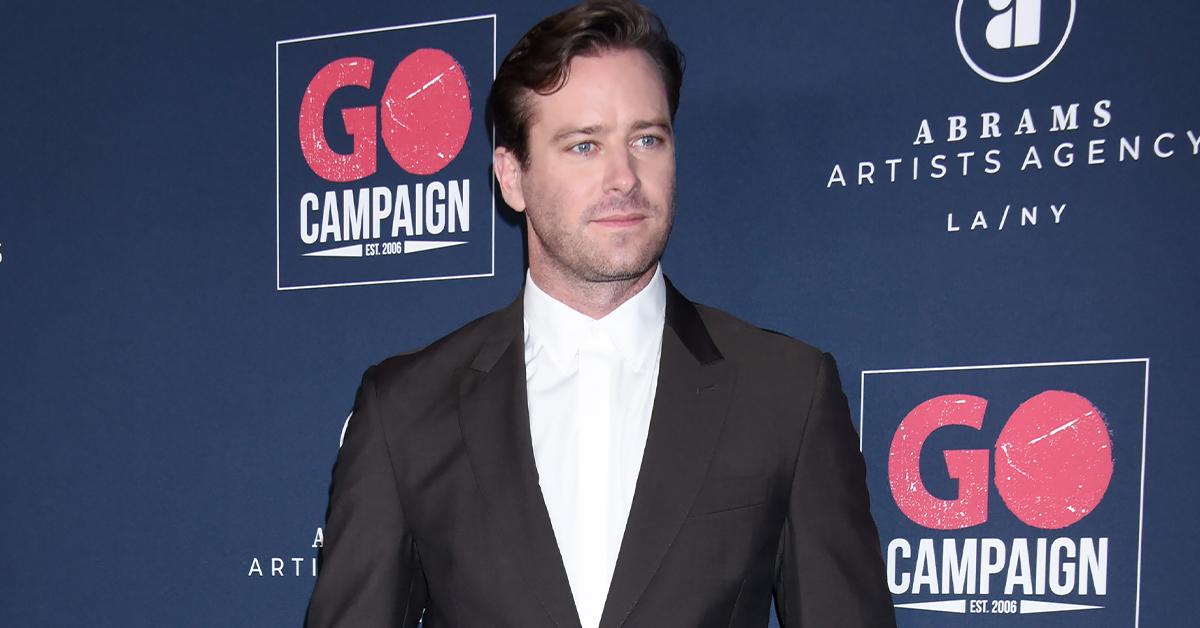 Article continues below advertisement
Prior to dating Morgan, Lorenze was known for her relationship with Hammer. She made headlines last year after she accused the embattled actor of talking her into being his "little pet."
In the wake of sexual assault allegations made against Hammer, Lorenze exposed alleged messages sent by Hammer in which he detailed his BDSM fantasies.
"You are perfect. Don't be embarrassed by anything. You feel f--king incredible, and the way you fell perfectly in to a submissive space was beautiful," Hammer allegedly wrote to her during their exchange via Instagram's DM. "We are going to keep developing that. I'm going to train you and turn you in to my perfect little pet."
Article continues below advertisement
In order to do that, Hammer allegedly said, "I need to f--k every one of your holes to fully take you," to which Lorenze responded she never had anal sex but trusted the actor.
She tweeted alongside the screenshots of the alleged conversation she had with Hammer, writing, "@ anyone saying I wasn't manipulated and love crying victim."
Morgan is also not a stranger to controversy. In October 2020, his performance on Saturday Night Live was canceled after he was caught partying without a mask and locking lips with women at a college bar during the pandemic.
Last year, he also received backlash from the public and friends after a video of him saying the N-word circulated online.