Exclusive
'Glee' Star Mark Salling's Secret Twisted Life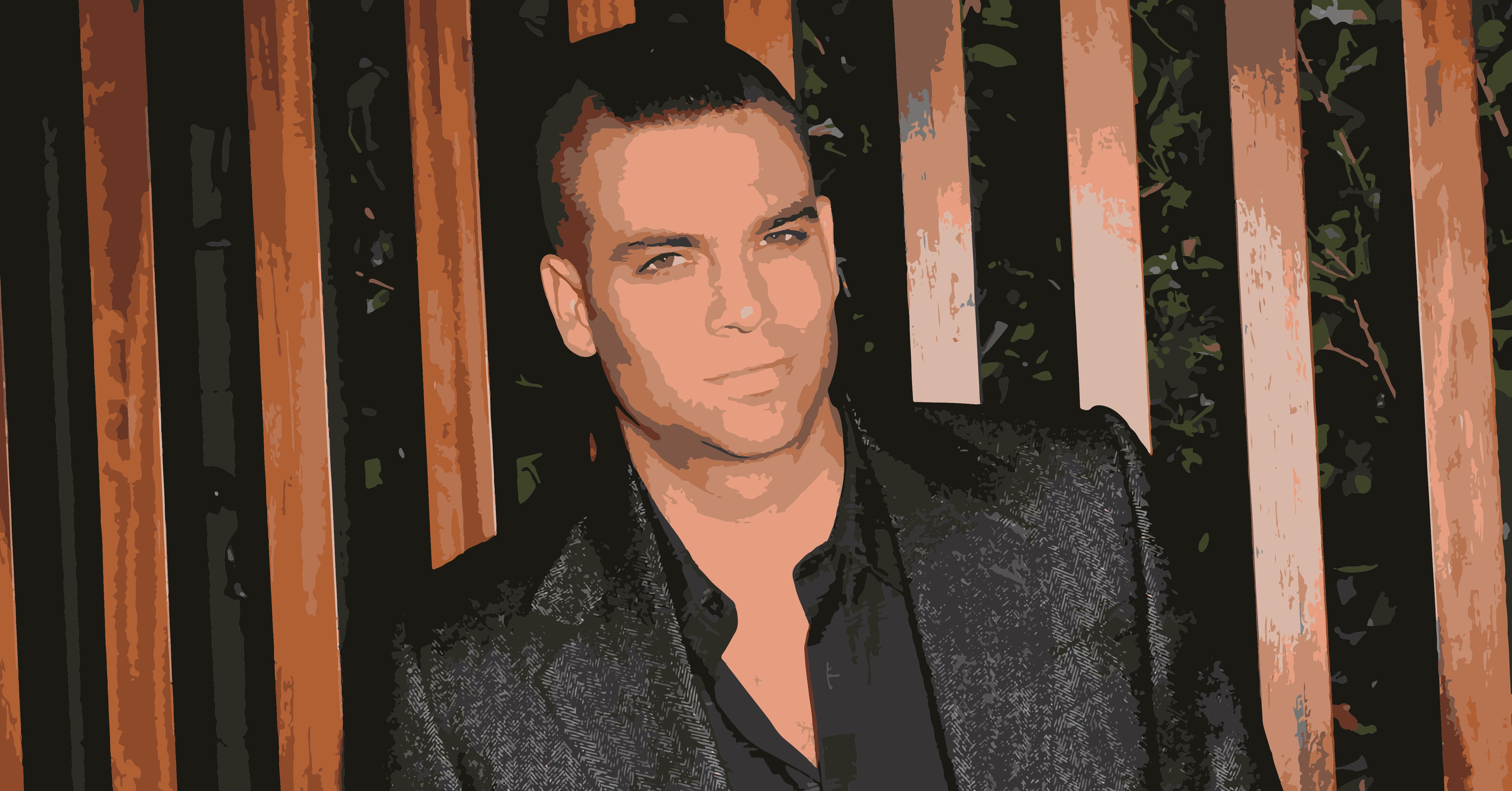 It was a cruel irony that Mark Salling rose to fame on Glee, a show beloved by children across America — because all the while he was harboring a dark secret that would ultimately claim his life: a tortured obsession with child pornography.
Article continues below advertisement
Born in Dallas in 1982, Salling grew up the youngest of two children in a strict Christian household, his mom a school secretary and his dad an accountant. After high school, Salling moved to Pasadena to study music and began trying to get his footing in Hollywood. His first big break was Glee, in 2009, when he was cast as Noah "Puck" Puckerman, a tough-guy football player with a begrudging penchant for song and dance.
Glee, a massive sensation, ran until 2015 — which is when trouble started for the star. He was arrested in December of that year for possession of child pornography and posted $20,000 in bail. The LAPD obtained a search warrant for his home. Months later, in May of 2016, Salling was indicted by a federal grand jury for receiving and possessing child pornography. Investigators said that between his hard drive, his laptop and a USB flash drive, Salling had over 25,000 images and 600 videos depicting child pornography — some with children as young as 3-years-old.
Article continues below advertisement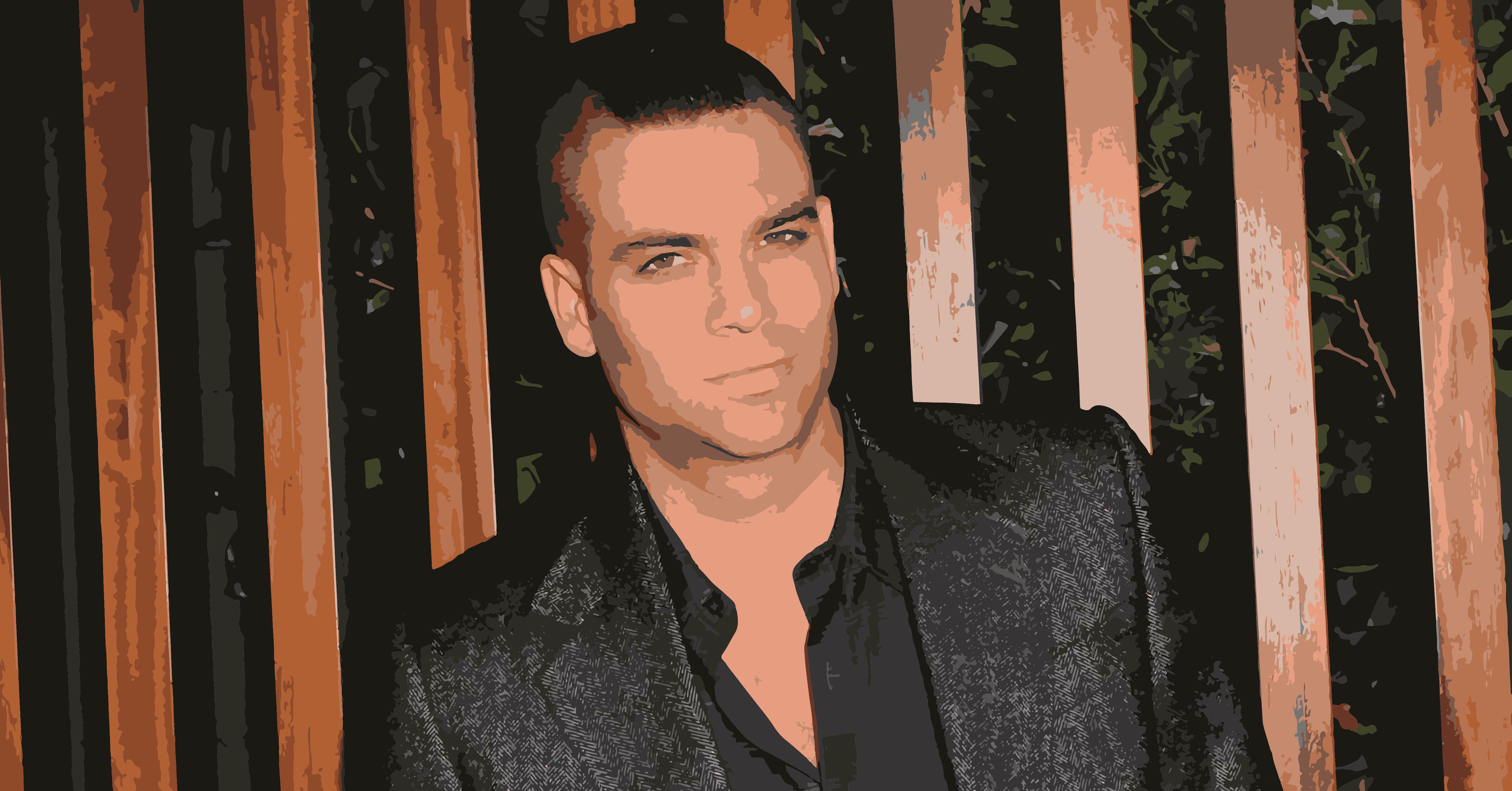 Soon after his indictment, Salling was fired from the miniseries he was starring in, Gods and Secrets, with a statement from the executive producer saying: "As entertainers, our role is to be the conscience of humanity."
Article continues below advertisement
In October 2017, Salling struck a plea deal and pleaded guilty to possession of child pornography involving a prepubescent minor; he was expected to be sentenced to four to seven years in prison. He was also required to attend a treatment program and register as a sex offender. He was allowed no verbal or electronic contact with individuals under 18 years of age, was required stay 100 feet away from playgrounds, schools, parks, swimming pools, arcades and youth centers, and was forced to pay $50,000 in restitution to each victim.
After his guilty plea, Salling's lawyer said, "Mark is focused on accepting responsibility and attempting to atone for his conduct."
Article continues below advertisement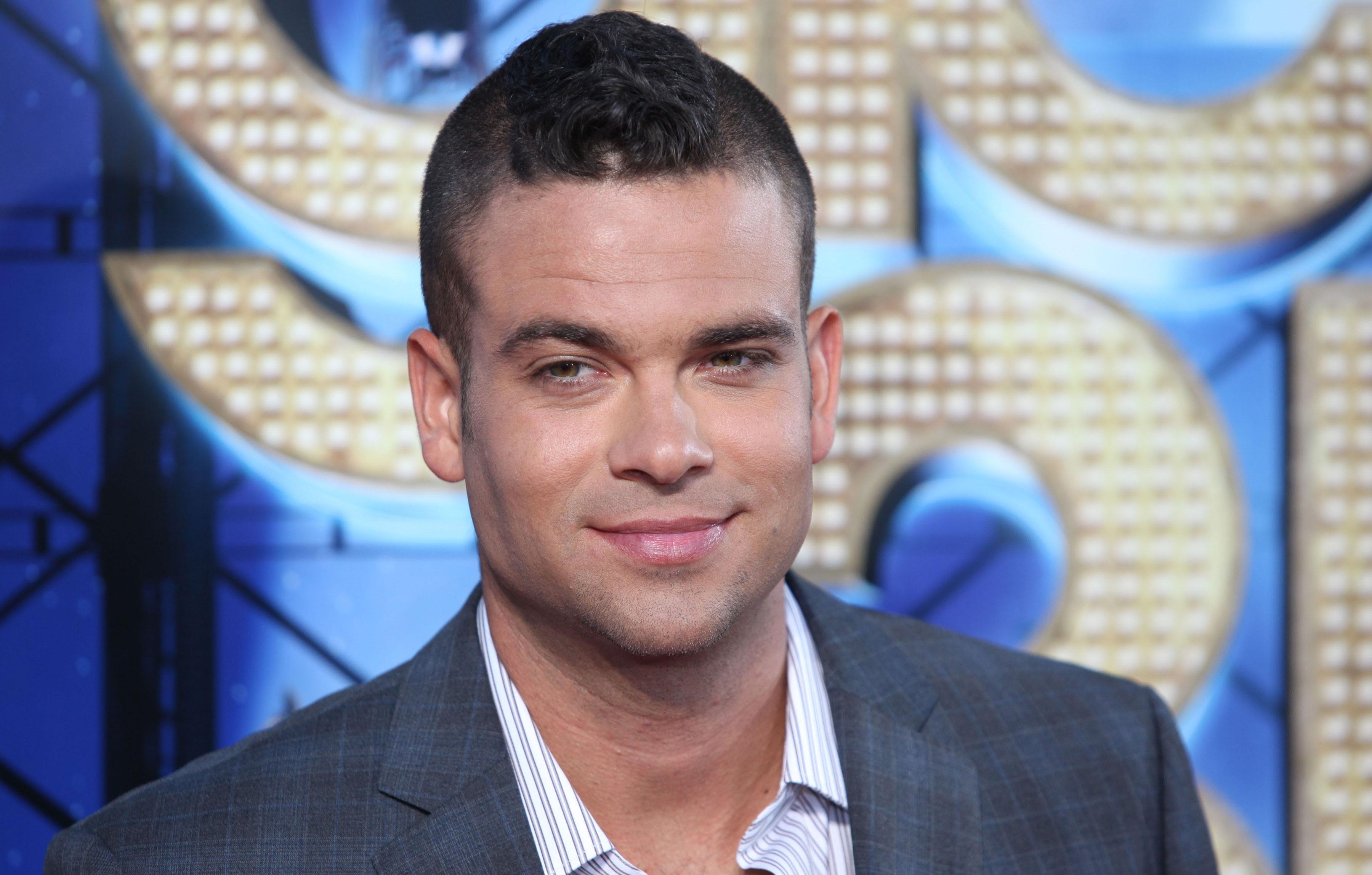 On Jan. 30, 2018, Salling's body was found hanging from a tree in Sunland, Calif., where he lived, after a family member reported him missing. The cause of death was determined to be suicide; he was 35. A complex outpouring of grief came from the Glee community, who had mourned the sudden death of another cast member, Cory Monteith, from a drug overdose in 2013.
Article continues below advertisement
While many in the Glee family kept their silence in the wake of Salling's death, others asked for compassion for his family. As Tim Davis, a vocal arranger on the show, posted on Twitter, "Today we lost another Glee cast member. Yes, he committed crimes against children. Yes, it's horrific. But Mark Salling was a broken man, no doubt an abuse victim himself. I loved Mark, and am sad when I consider the devastation of his parents. PLEASE withhold your cruel comments."