Armie Hammer & Estranged Wife Elizabeth Chambers Back Together, 'Figuring Things Out' Months After Cannibalism Kink Accusations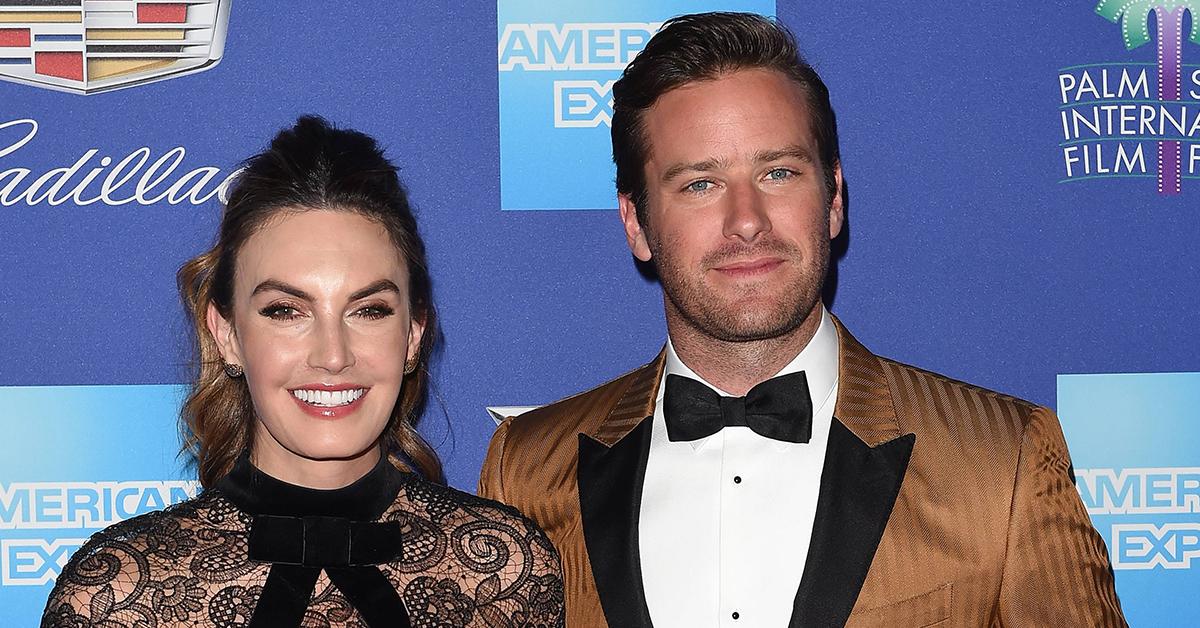 Not everyone has given up on Armie Hammer. His estranged wife, Elizabeth Chambers, is giving the embattled actor another shot in their marriage despite the disturbing allegations against him.
Article continues below advertisement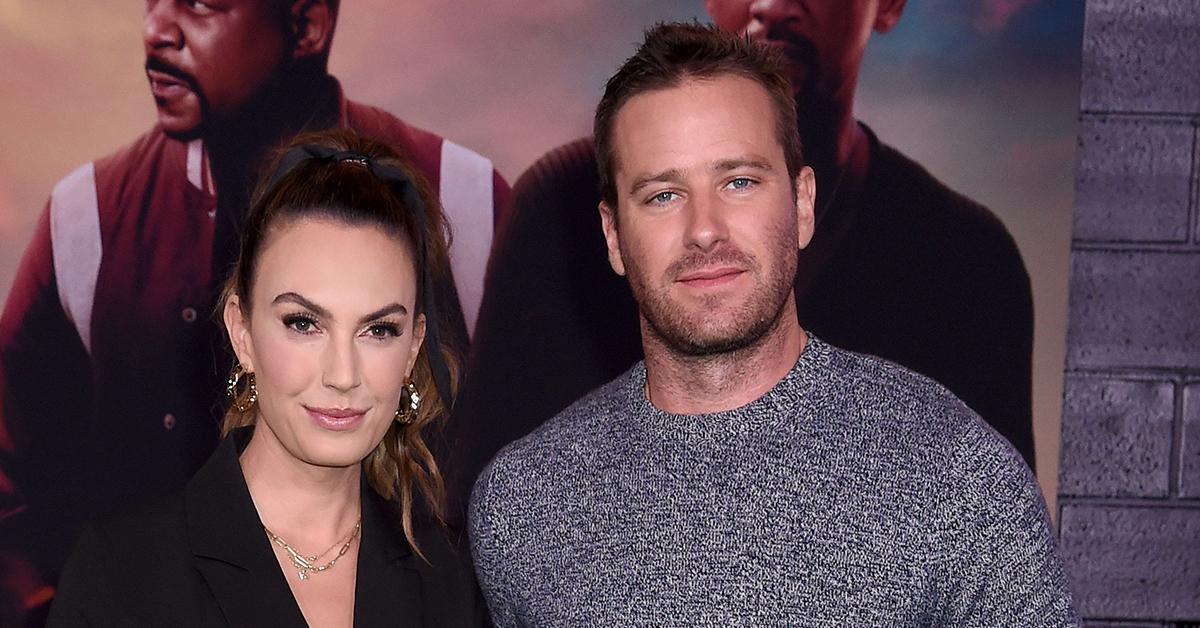 Article continues below advertisement
The star was released from a Florida facility right before the holidays after a several months stay for sex, drugs, and alcohol. His rehab stint may not have saved his career, but it looks like it revived his marriage.
"Elizabeth's priority has always been her children and their well-being. The past year hasn't been easy, but she and Armie have always had love for each other," a source tells PEOPLE. "They're slowly figuring things out as a couple, but being parents to their two kids will always come first."
Hammer and his wife share two kids together — daughter Harper Grace, 7, and son Ford Douglas Armand, 4.
Article continues below advertisement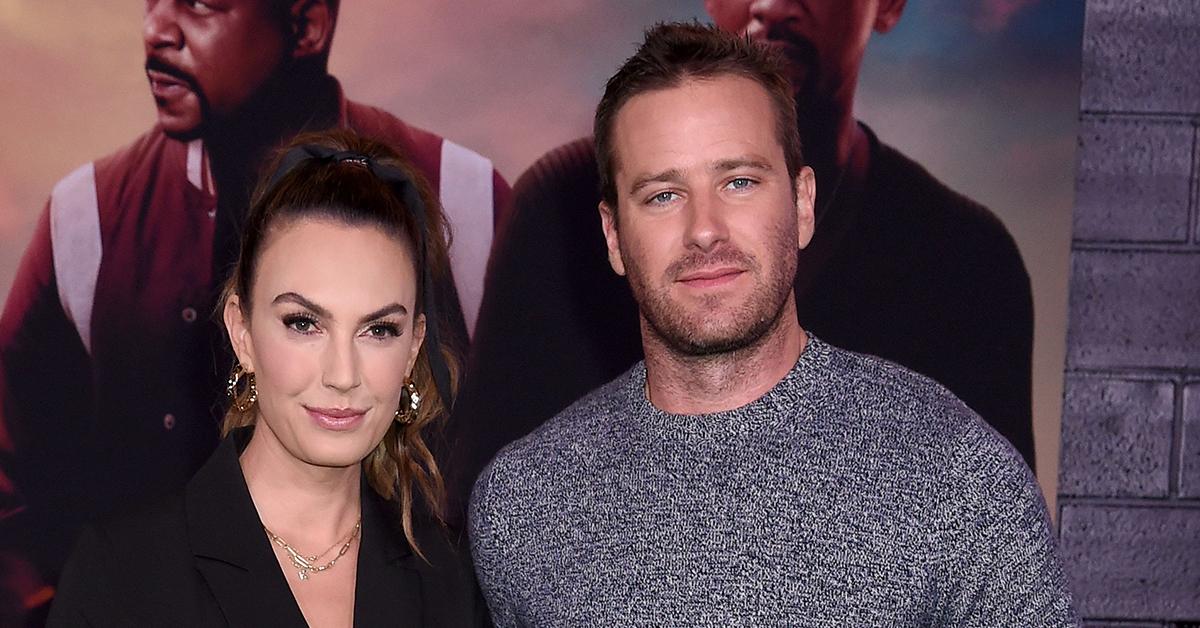 Revealing "Elizabeth has always loved him," another insider insists, "He is really the love of her life."
Despite the piles of allegations mounting against him, the source adds, "Armie's rehab stay showed that he was committed to big changes. They get along and enjoy hanging out with the kids."
Article continues below advertisement
As RadarOnline.com reported, several women have come forward accusing Hammer of sexual abuse allegations. Last year, the Los Angeles Police Department revealed the actor was under investigation for an alleged 2017 rape. In December, it was sent to the D.A., who is determining whether to charge him with the reported crime.
Article continues below advertisement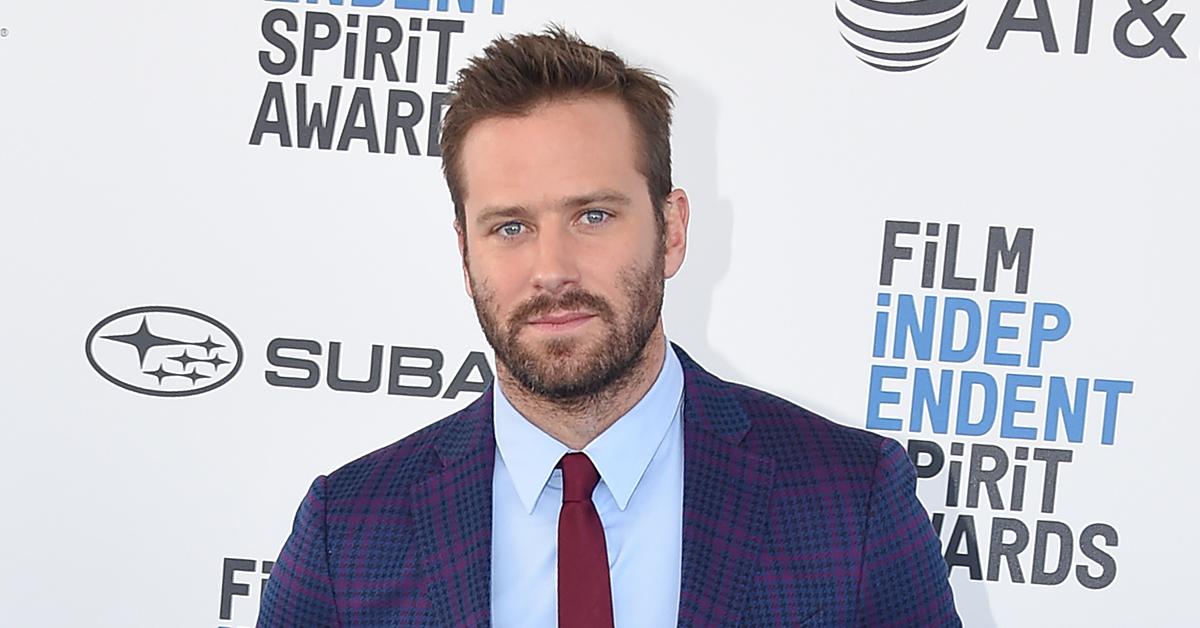 The woman — who only goes by Effie — alleged Hammer "violently raped" her during the alleged 2017 incident. She also claims he "slammed [her] head against a wall" and "beat [her] feet with a crop."
Hammer's lawyer has fiercely denied the allegations, claiming their interaction was "completely consensual, discussed and agreed upon in advance, and mutually participatory."