Exclusive
Wendy Williams' Producers Fight Man Suing Talk Show Host For Allegedly Making Him Look Like A 'Predator'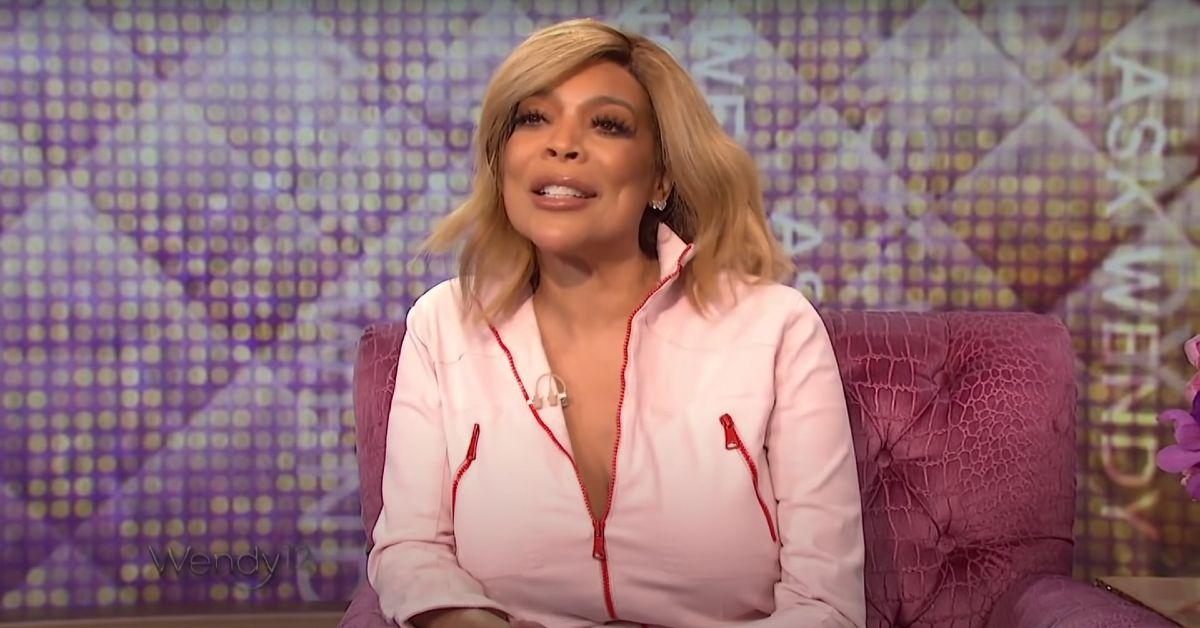 Wendy Williams' producers are in court fighting off a lawsuit accusing the talk show host of defaming a paparazzi.
According to court documents obtained by RadarOnline.com, Talk WW Productions — the company that produces The Wendy William Show — fired back at the suit brought by a man named Darryl Wilkins.
Article continues below advertisement
They are asking the court to dismiss all claims. Wilkins is suing Williams, the producers and actress Hilary Duff.
In February 2020, Duff and Wilkins got into a verbal argument at a park where her young son was playing football. She told him it was "creepy" he was taking photos of kids while he claimed to be doing nothing wrong.
Bombshell Court Documents! Wendy Williams Trashes Ex-Financial Advisor For Blocking Access To Her Fortune, Unable To Pay Bills On Time
Article continues below advertisement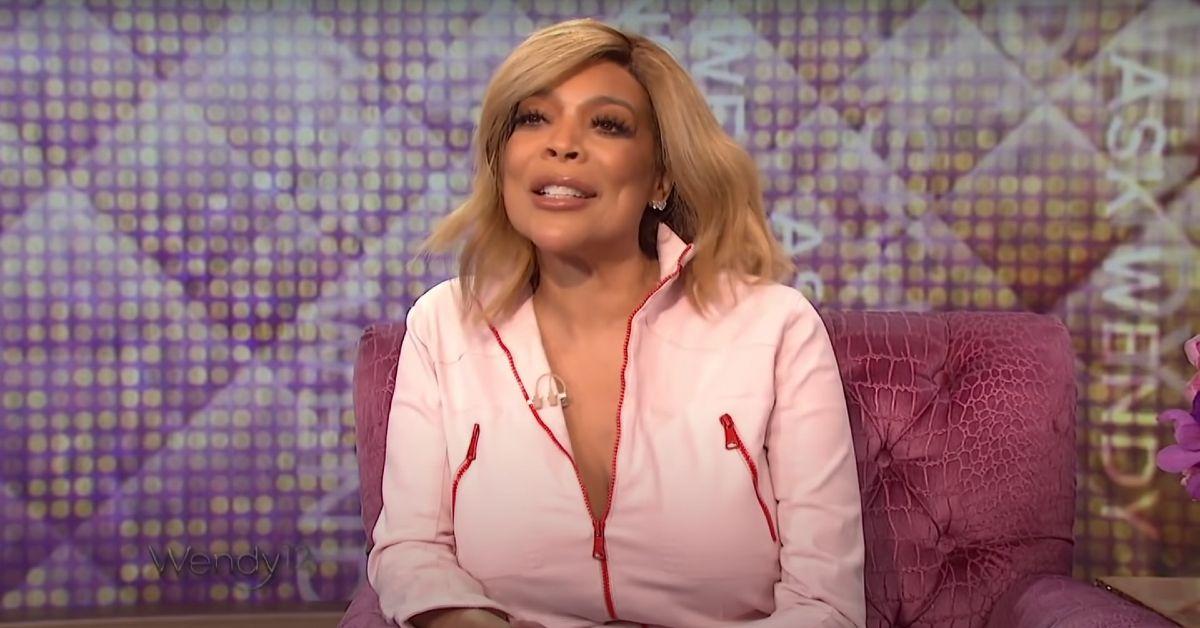 He says Duff engaged in "reprehensible and despicable conduct including by innuendo that he was a child predator."
"The words uttered were false statements because [Wilkins] is not a pedophile or child predator and was attempting to take photos as a photographer and not as a Paparazzi or stalker or with malice, intent or evil wrongdoing," his suit read.
Article continues below advertisement
A couple of months later, Williams talked about the incident during her Hot Topics segment.
Wilkins says Williams trashed him during the chat.
Article continues below advertisement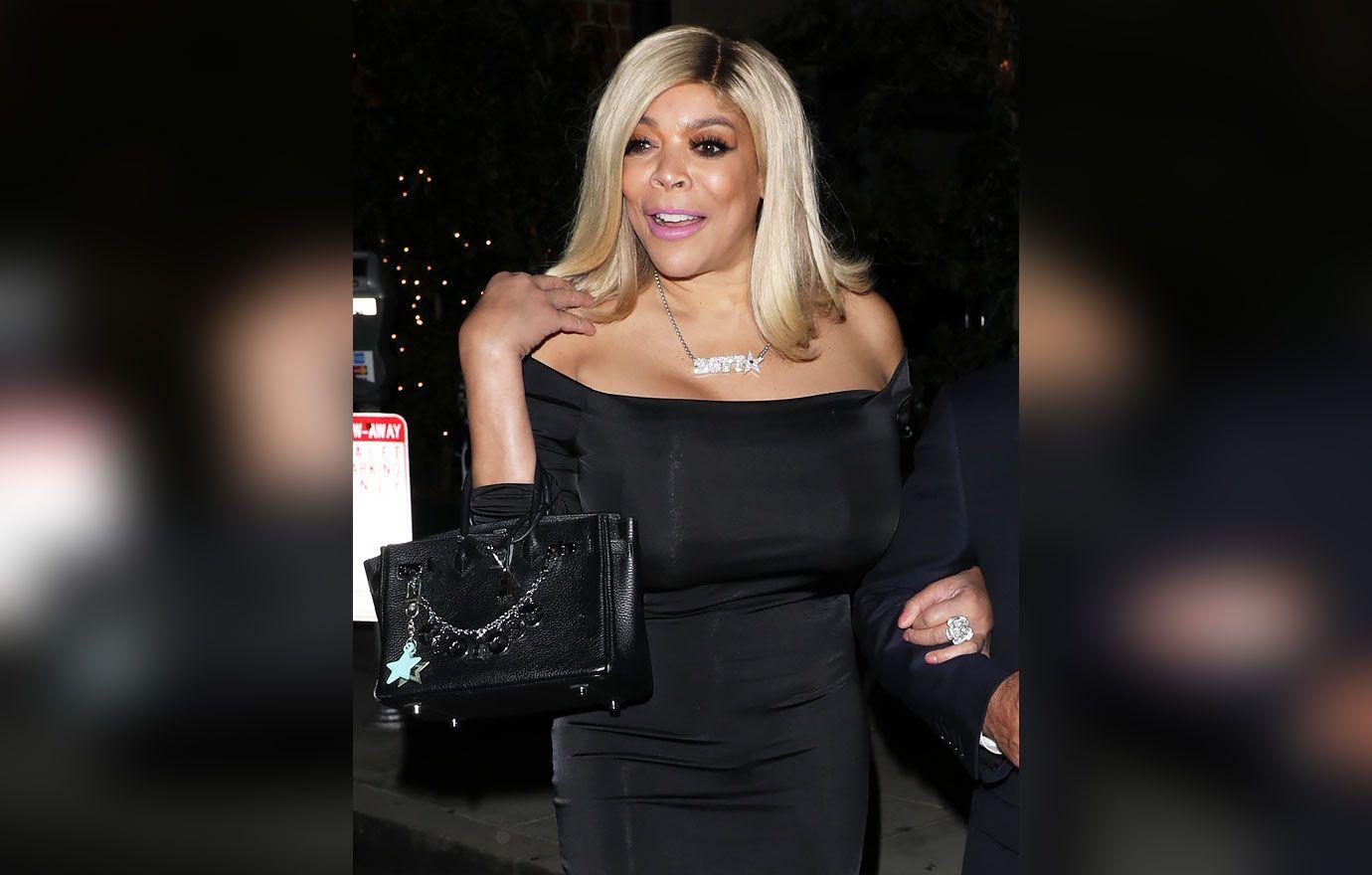 Wilkins said the segment made him look like a sexual deviant, predator, and pedophile — all which hurt his reputation. He is seeking unspecified damages.
Article continues below advertisement
Williams — who has been MIA from her talk show for months — has yet to respond to the suit. She has been unable to host due to medical issues. Late last year, she voluntarily checked herself into the hospital for a psychological evaluation.
She was last seen leaving a Miami wellness center where she is reportedly being treated.
Article continues below advertisement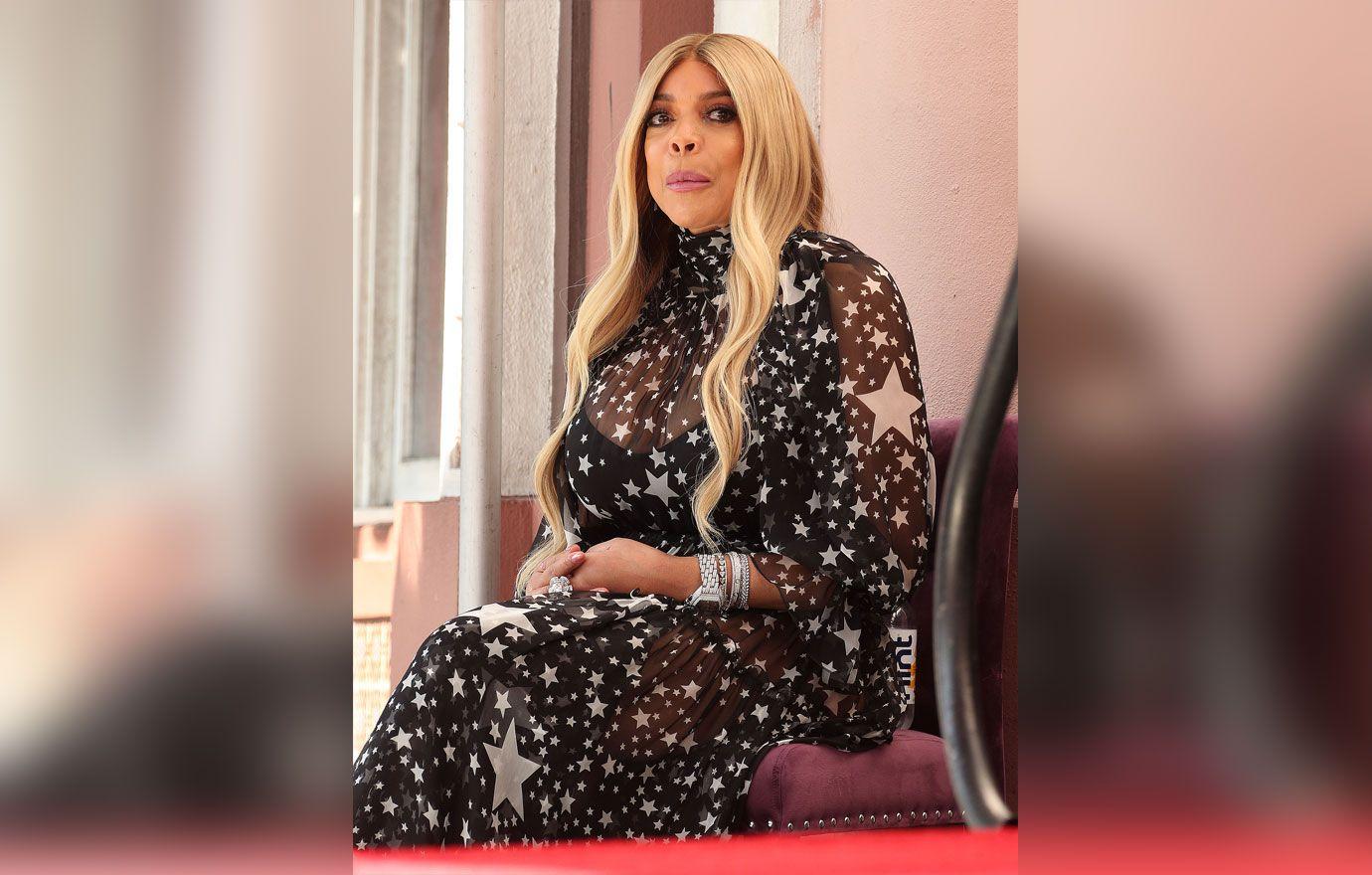 Wendy Williams' Staff Pissed At Culture-Deaf Execs For Letting Michael Rapaport Kick Off Black History Month During Talk Show Host's Absence
Article continues below advertisement
In her place, Talk WW is responding to the suit and arguing Williams should be dismissed.
As part of their motion, the producers note that Williams made the comments she was acting in her capacity as an employee of the company Talk WW Production, Inc.
Article continues below advertisement
Further, they argue that the comments Williams made were not defamatory. They claim she simply talked about Duff's video and offered an opinion on whether the actress could have handled the encounter differently.
"The statements in the Wendy segment were protected by the First Amendment and cannot be the basis of slander or libel claims," they argue.
Article continues below advertisement
The judge has yet to rule.
As RadarOnline.com previously reported, Williams is also dealing with a separate lawsuit with Wells Fargo. She accuses the bank of blocking her access to accounts with her fortune.
She claims her former financial advisor had told the bank nonsense that caused them to take action. Williams is suing demanding the court help her gain access to her money.