Wendy Williams Facing Legal Issues As Paparazzi Claims She Defamed Him On Talk Show By Portraying Him As A Predator
Wendy Williams is being hit with legal issues as she tries to recover from her lengthy hospital stint, days before she's set to return to the small screen.
According to court documents obtained by Radar, a photographer named Darryl Wilkins has informed the court he served Talk WW Production, Inc. and a rep for Fox Broadcasting Company, both involved with Wendy's show, with legal papers.
Article continues below advertisement
The service is the first step in moving his suit against Wendy forward. Back in February, Wilkins sued the talk show host and actress Hillary Duff over a segment on The Wendy Williams Show.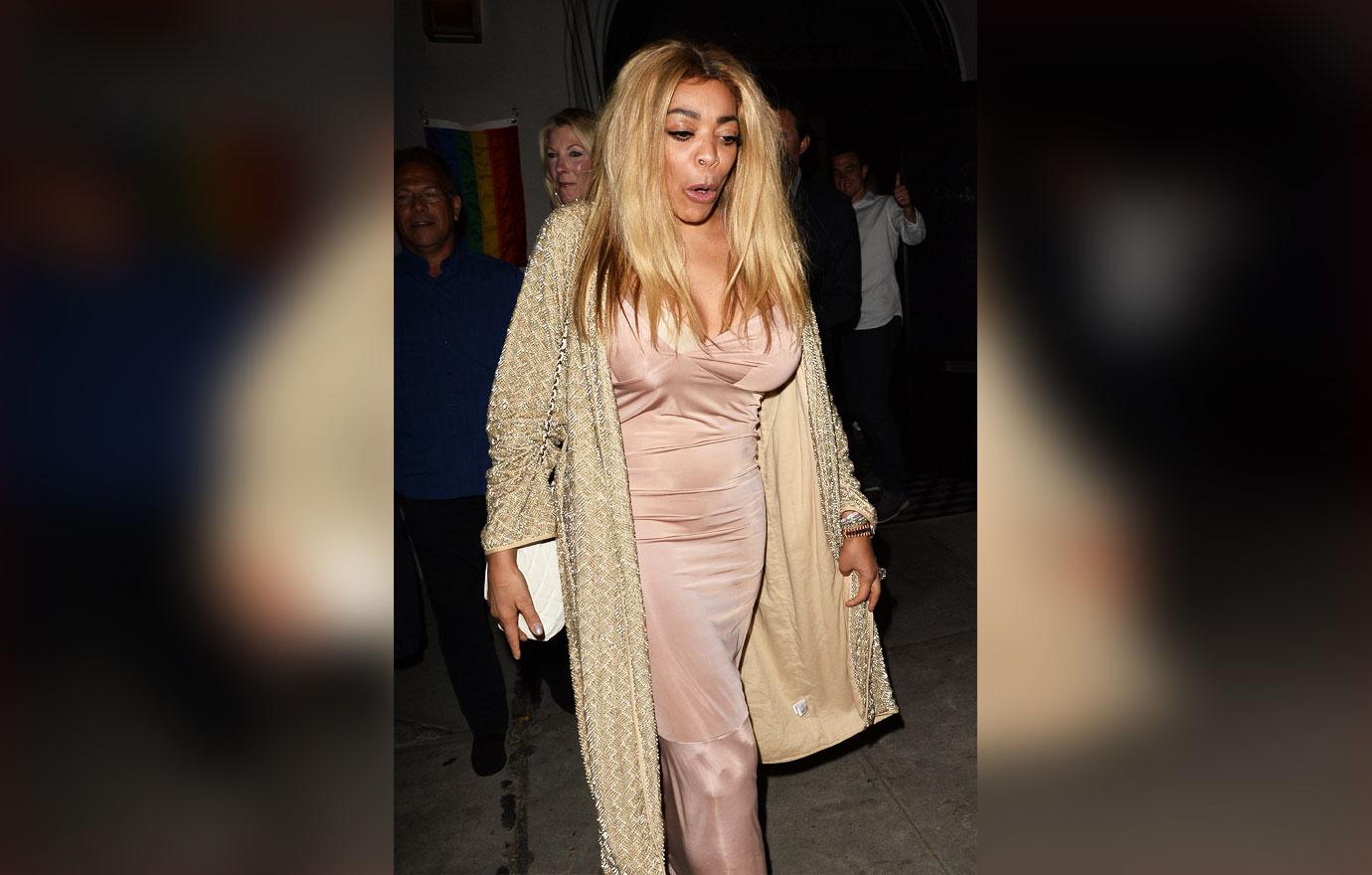 Article continues below advertisement
In the docs, filed in Los Angeles Superior Court, Wilkins accuses the defendants of libel and slander. Wilkins and Duff got into a verbal altercation at a park in February 2020.
The photographer was using a camera in the park which the actress felt was "creepy" because kids were playing football on the field. She posted a video of the fight on Instagram which showed her telling him "how creepy it is" as he defended his behavior.
Article continues below advertisement
A couple of months later, Duff talked about the video while chatting with Wendy on her show. Wilkins accused Duff of engaging in "'reprehensible and despicable conduct including by innuendo that he was a child predator."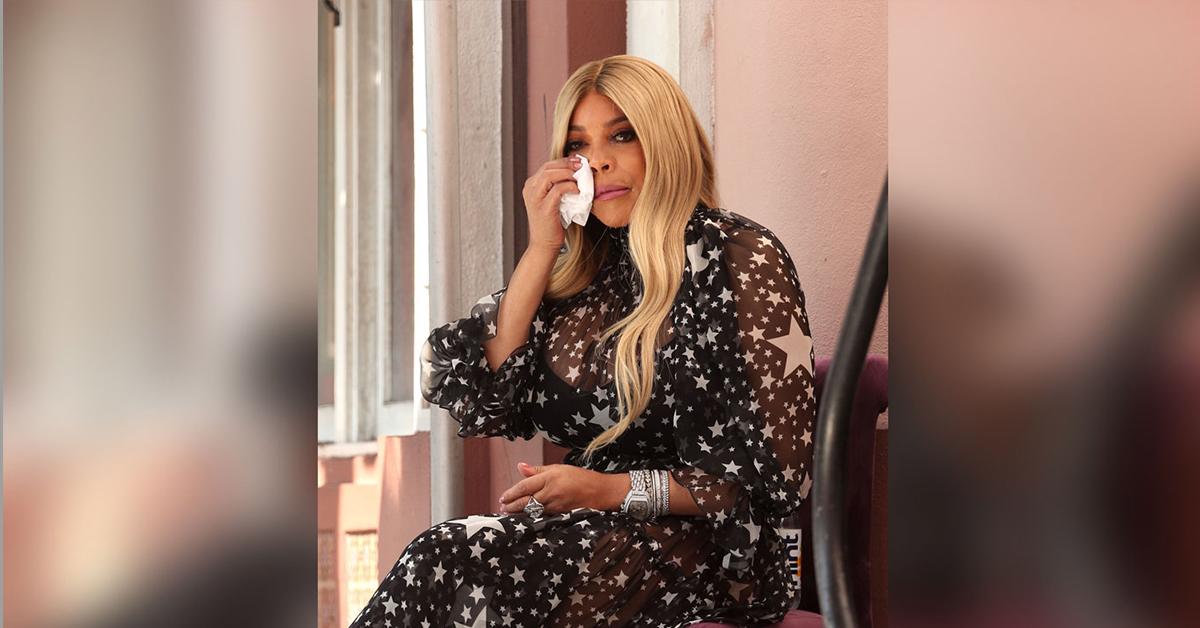 Article continues below advertisement
He says, "The words uttered were false statements because plaintiff Wilkins is not a pedophile or child predator and was attempting to take photos as a photographer and not as a Paparazzi or stalker or with malice, intent or evil wrongdoing."
He is suing Wendy for airing the footage and siding with Hillary while talking about it. The suit accuses both of fraud, malice, and oppression. The suit is seeking unspecified damages.
Article continues below advertisement
Wilkins claims the segment made him look like a sexual deviant, predator, and pedophile. He claims the comments caused damage to his reputation and hurt his ability to secure further work. He is furious the defendants made him look like a criminal.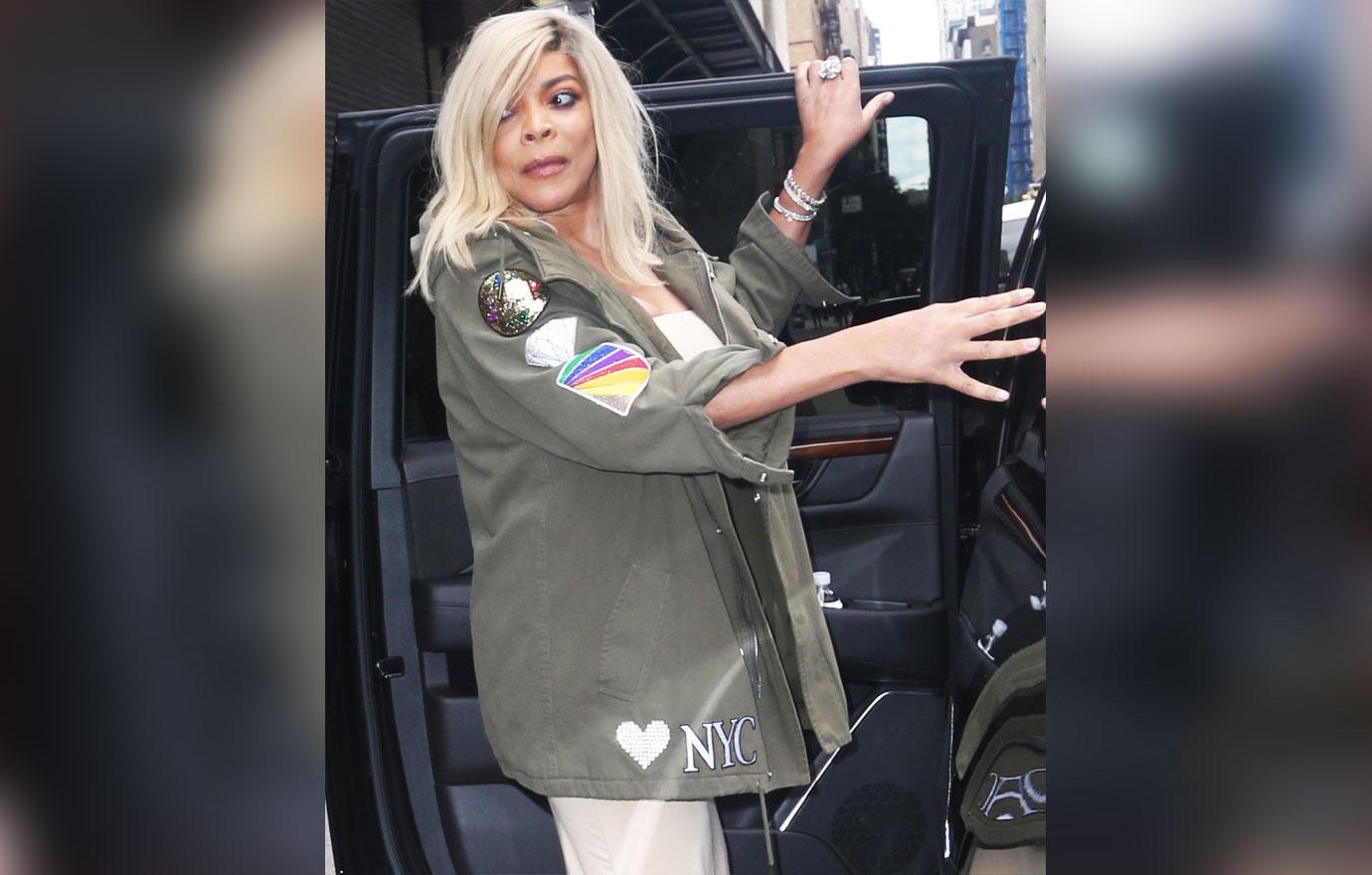 Article continues below advertisement
Duff has yet to be served or respond to the lawsuit.
As we previously reported, Wendy is back at home after being hospitalized for over a week in NYC. She voluntarily checked herself in for a psychological evaluation after things started to resurface.
The premiere of her talk show was pushed back to October 4 but it's unclear if she is going to make it.