Khloé Kardashian 'Happy' Lamar Odom Is On 'Celebrity Big Brother,' Rooting For Her Ex-Husband After He Talks Reconciliation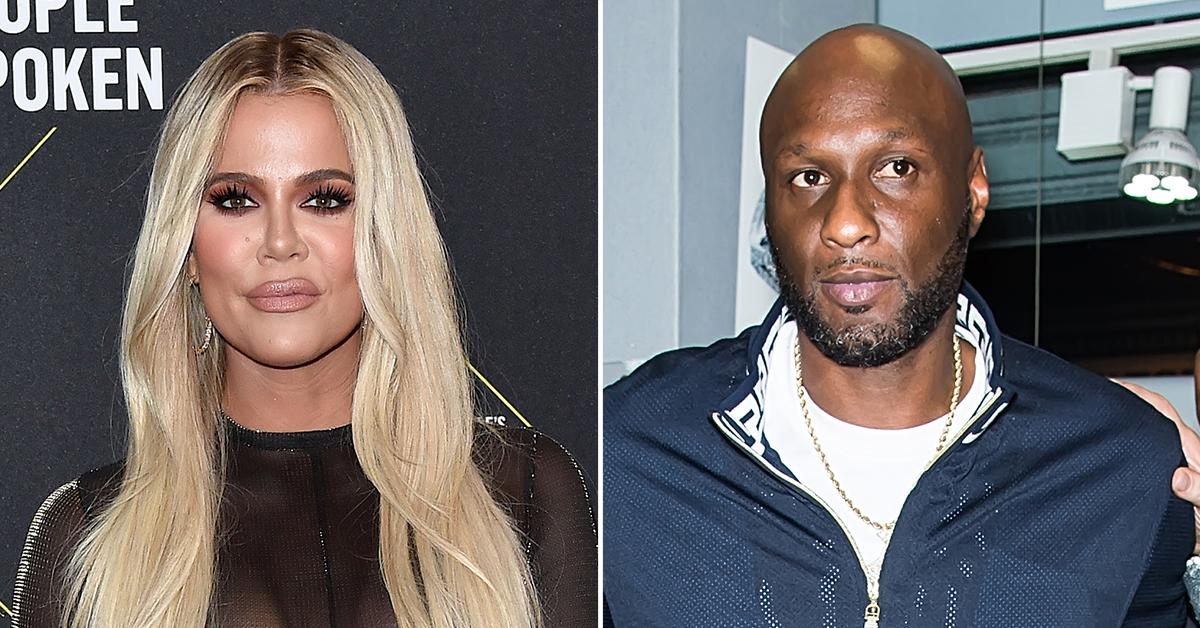 Khloé Kardashian is ecstatic that her ex-husband Lamar Odom is on Celebrity Big Brother — even if she continues to be the topic of conversation.
Article continues below advertisement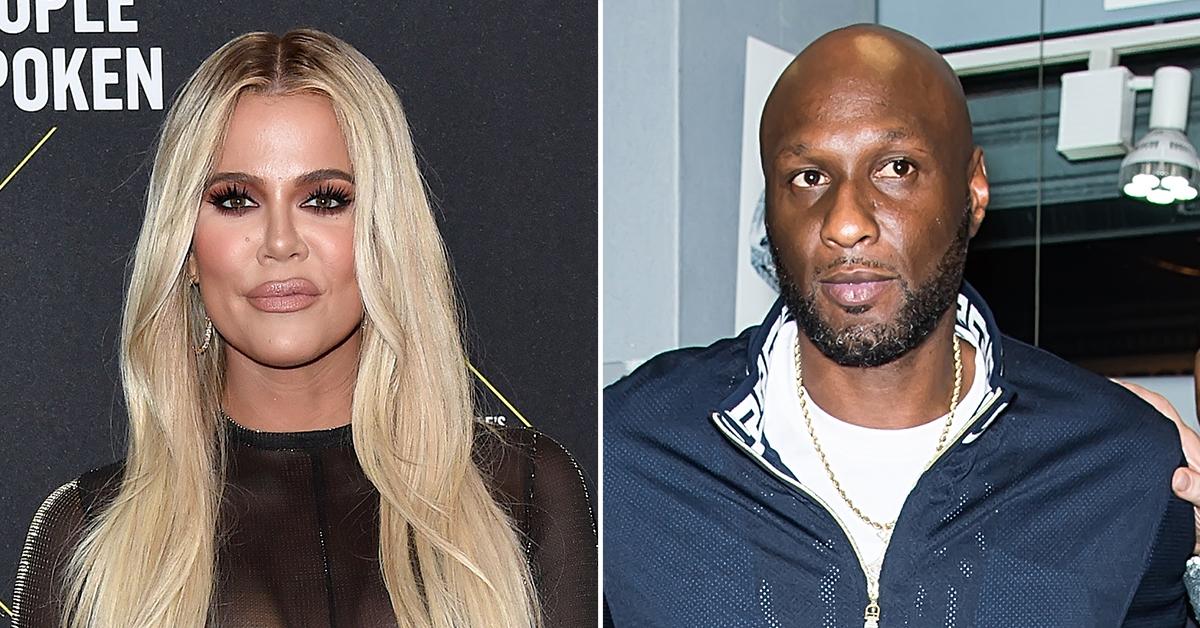 Article continues below advertisement
Lamar, 42, is currently one of the houseguests on the third season of the CBS competition series. While the ex-NBA star recently made his feelings known that he would jump at the chance for a reconciliation with Khloé, his intention to join the Celebrity Big Brother cast wasn't to get her back.
The insider said Lamar "didn't go on the show with the intention of it being a platform to talk about Khloé again." It's an "opportunity for him to get paid [and] to be back in the spotlight and to grow his fan base."
When it comes to his ex-wife, Khloé isn't worried about what might come out of Lamar's mouth because "she's heard it all" before.
Article continues below advertisement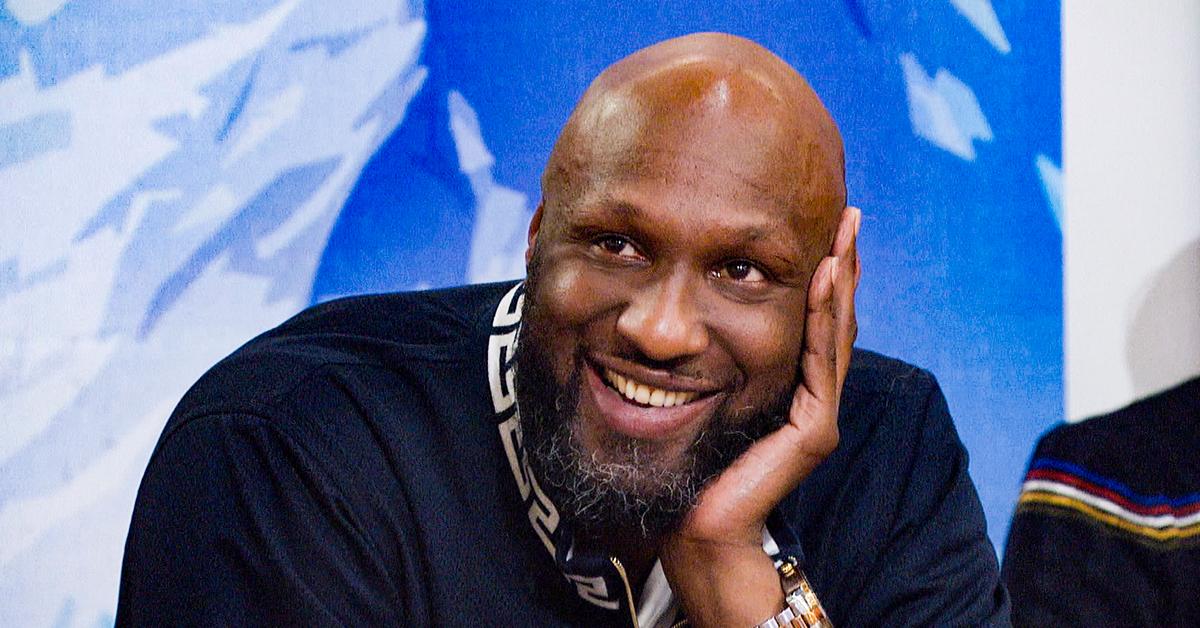 "[It's] something Khloé would be proud of like, 'Good for him,'" the source continued. "He has no ulterior motives." His team doubled down on the insider's claims.
"Lamar's appearance on CBB is in no way a 'ploy' to reunite with his ex-wife. Lamar has moved on with life and is working diligently to build an image and a brand as a businessman in the athletic and entertainment industry."
Article continues below advertisement
Lamar "will always carry a fondness for Khloé and her family in his heart," his management stated. "He does regret his behavior while married to her and [whenever he is] given an opportunity to apologize privately or publicly, he does so."
Khloé married Lamar in 2009 after just one month of dating.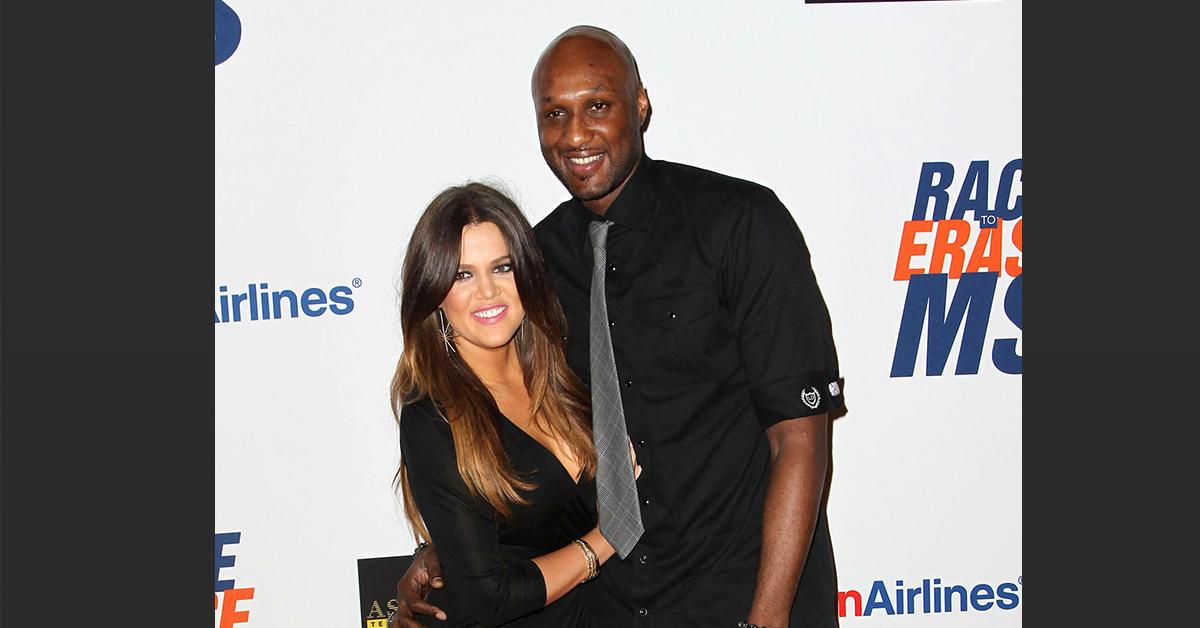 Article continues below advertisement
They split in 2013, but the Keeping Up With The Kardashians star put their divorce on hold following Lamar's near-death overdose. Khloé filed for divorce for the second time in May 2016. It was finalized later that year.
After Khloé's baby daddy, Tristan Thompson, cheated on her and fathered a child with someone else, Lamar had something to say.
While his ex-wife has been brought up on the show, Lamar crapping his pants takes the cake.