Kylie Jenner & Travis Scott Still Living Separately, Co-Parenting Stormi & New Baby Boy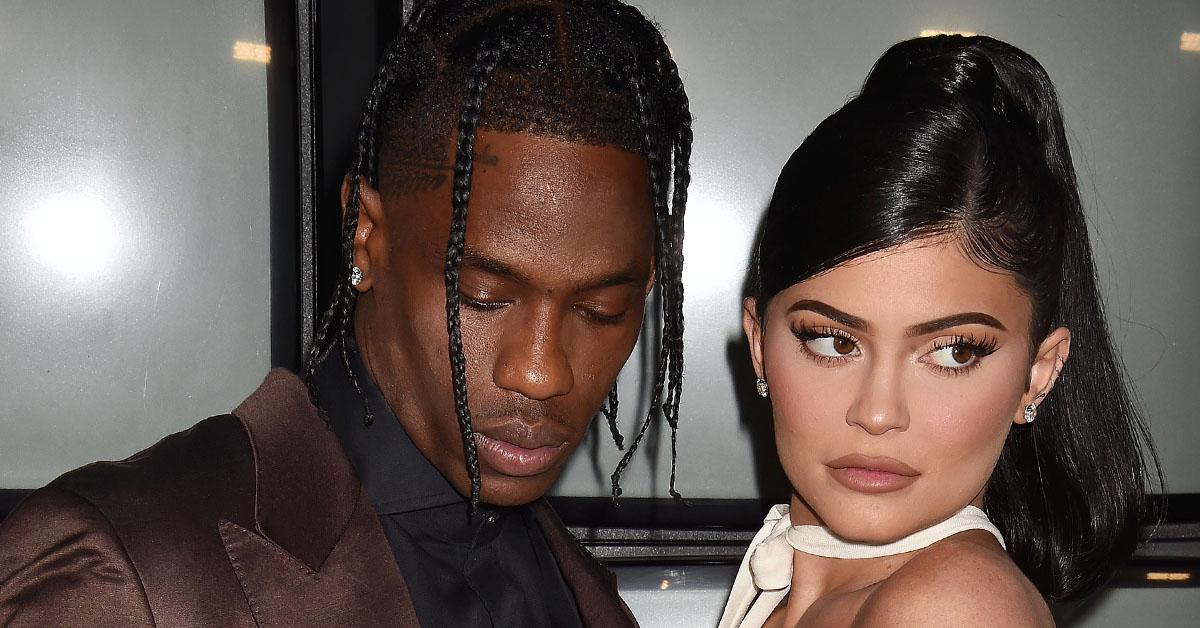 Kylie Jenner and Travis Scott are continuing to march to the beat of their own drum.
The new parents are reportedly still living separately, even after the recent birth of their second child.
"They still don't officially live together, but doing what works best for them," a source told People, adding that Jenner is "back at home and doing well" following the birth of her son on Feb. 2.
Article continues below advertisement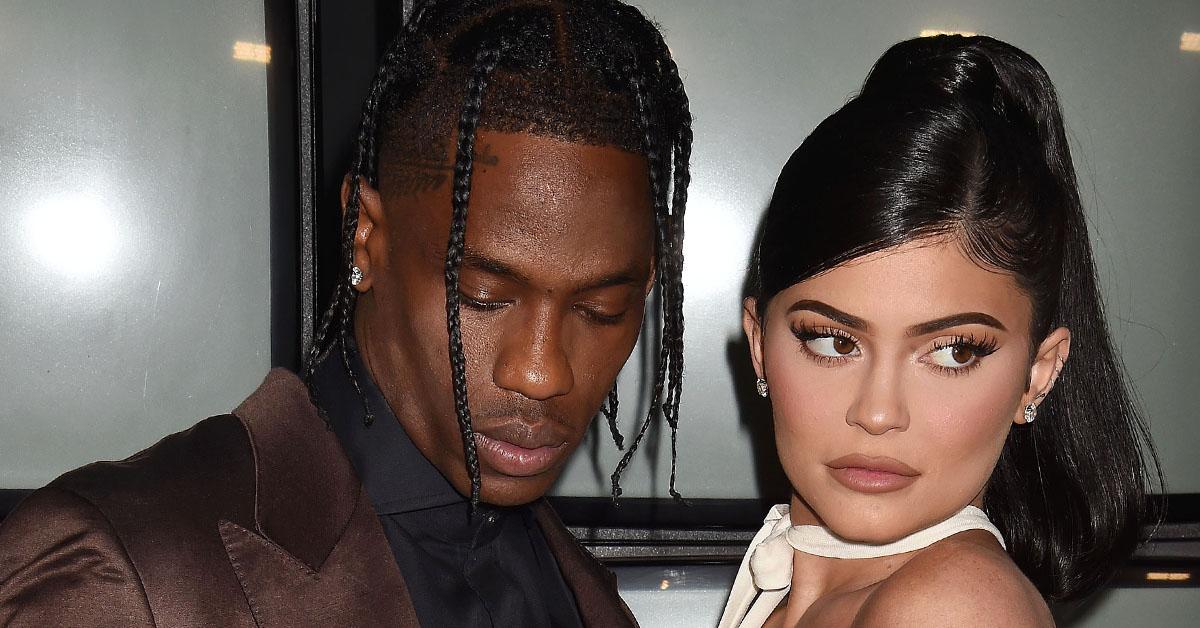 Despite the fact that the 24-year-old makeup mogul and 30-year-old rapper are together romantically, they are currently co-parenting their 4-year-old daughter, Stormi Webster, as well as their new baby boy, whose name they have yet to announce.
"Kylie has help, but is also very hands-on," said the insider. "Kylie and Travis are happy together. He is working on new music, but is also around a lot."
As for Stormi, who was just upgraded to big sister for the first time, the source noted that she is "doing well" and is "very gentle" with her new sibling.
"She is fascinated by her little brother and has been able to hold him," they dished.
Article continues below advertisement
According to the insider, the couple plans to reveal the little one's name "in a few days."
"[Travis] and Kylie picked a name together," said the source, adding that "they will share when Kylie is ready."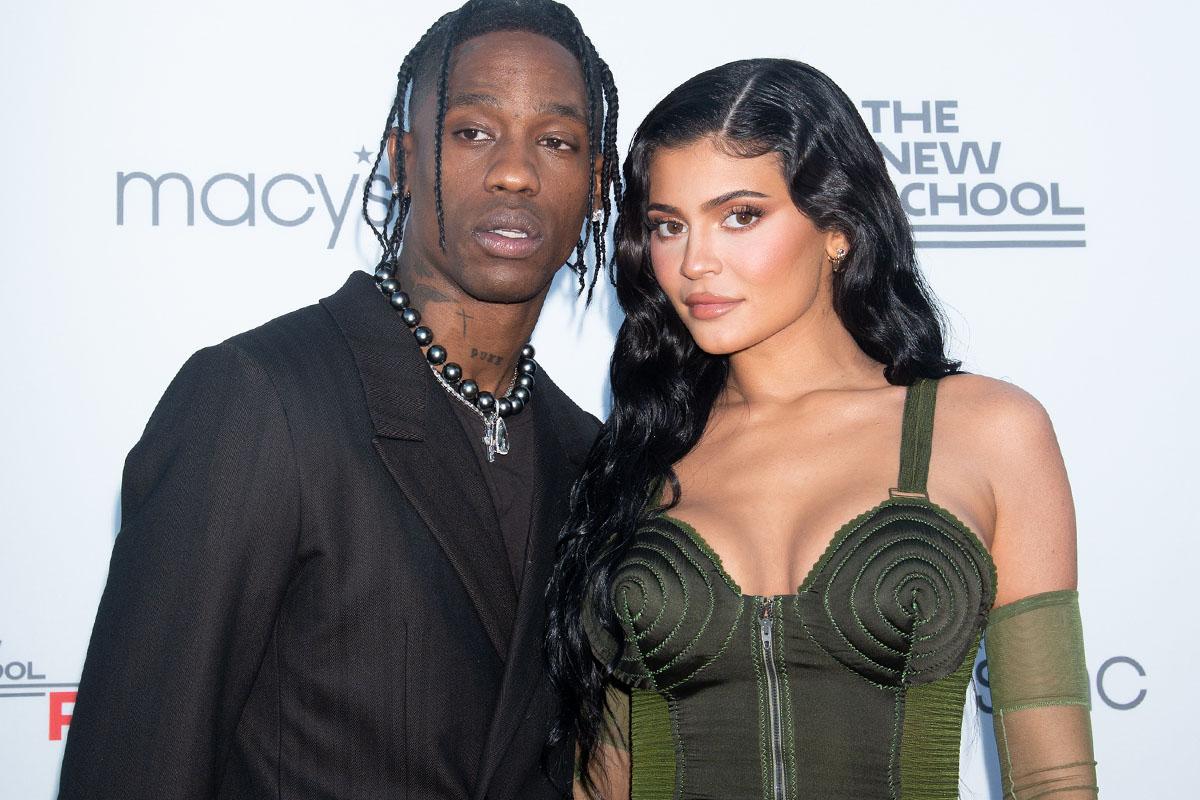 Article continues below advertisement
But fans seem to think they've already cracked the code on the highly anticipated moniker – and if they're right, it's bizarrely similar to the name given to Julia Fox's 1-year-old son.
Eagle-eyed internet sleuths are convinced Kylie named her second kid Valentine, which is but one letter off from Kanye West's girlfriend's child's name, Valentino.
As TikTok user @lifeofroryofficial pointed out, Jenner's baby was born close to Valentine's Day. The Kylie Jenner Cosmetics founder also has a brand-new Valentine's collection that was released last week.
Said TikTok user even claimed the beauty businesswoman had already trademarked patents for the name Valentine because of the line, so most of the work is done.
Additionally, it's being said that "Valentine Webster" will be announced on Feb. 14.
Article continues below advertisement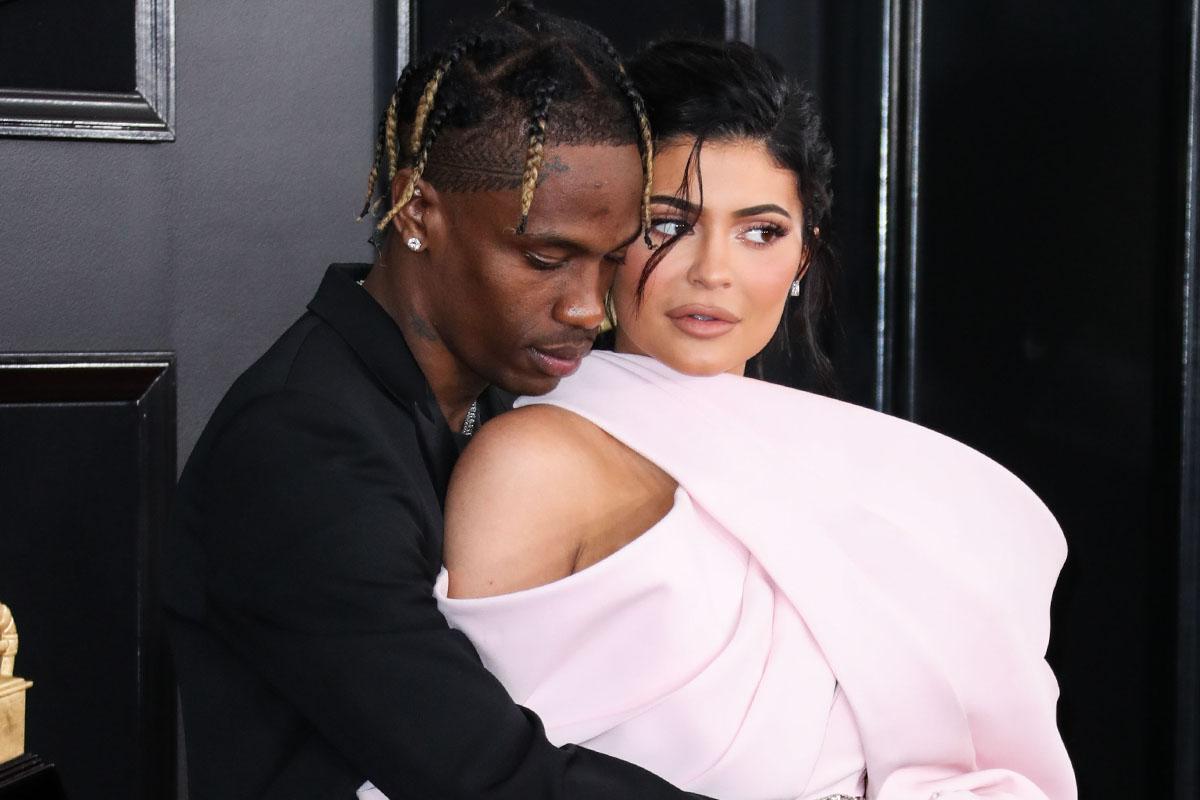 If that does end up being the name, it would be a wild coincidence considering Jenner and West's explosive family dynamic at the moment.
The rapper is currently in the process of divorcing Kylie's older half-sister, Kim Kardashian. He's also spent the past several days smearing his soon-to-be ex-wife's name.
Some even believe Kylie's baby announcement on Sunday – four days after she gave birth – was a desperate attempt to take the heat off Kim's co-parenting woes with Kanye.