Kanye West Reunites With Kids, Rapper Seen For First Time Since Unleashing Kim Kardashian Smear Campaign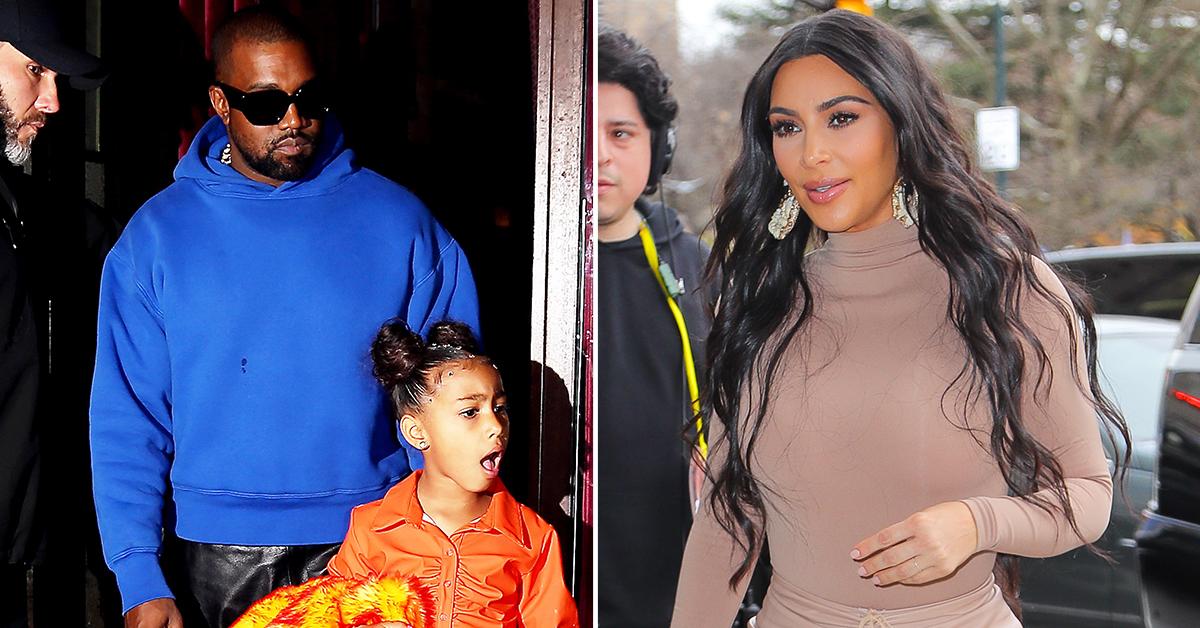 Kanye West got his wish. RadarOnline.com can confirm the 44-year-old rapper reunited with his children — after deleting the scathing posts about Kim Kardashian.
Article continues below advertisement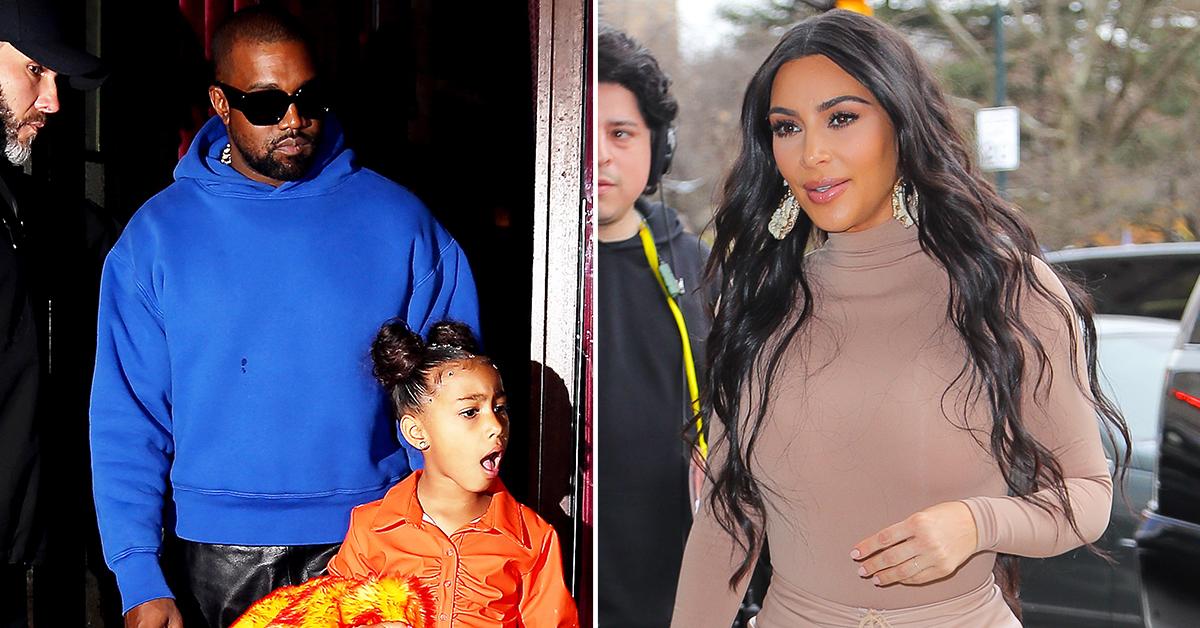 Article continues below advertisement
He was later pictured smiling from ear to ear with two of his children inside the event. This marks the first time Kanye has seen his kids since whining that Kim "kidnapped" Chicago by allegedly failing to give him the location of her fourth birthday party.
Article continues below advertisement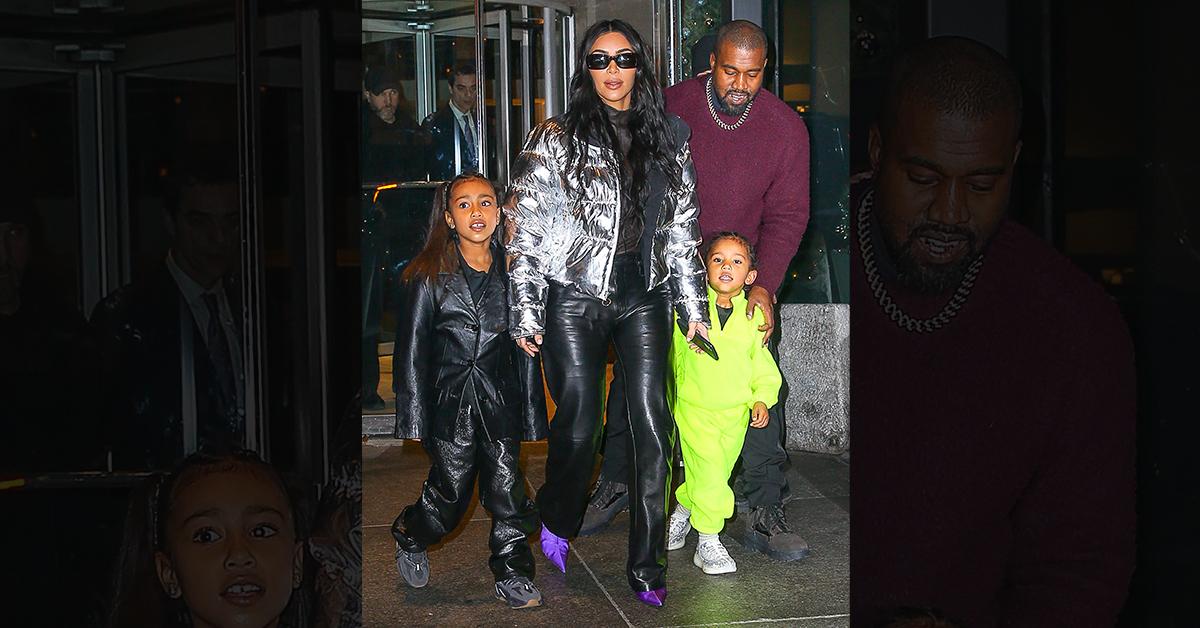 As RadarOnline.com reported, Ye went off in a string of fiery Instagram posts targeting his soon-to-be ex-wife. It all started when he accused Kim of putting North on TikTok "against his will."
His damning statement gained a reaction from Kim.
Article continues below advertisement
The Keeping Up With The Kardashians star fired back, claiming Ye was "obsessed" with controlling her and their family. Over the weekend, Kanye unleashed.
He alleged he was forced to take a drug test after Kim accused him of being under the influence. The rapper also claimed his ex accused him of putting a "hit out on her."
After his girlfriend Julia Fox spoke out about "messy" divorces, specifically Ye and Kim's, the Jesus Is King rapper mysteriously deleted every post about his estranged wife.
Hours later, Kanye was spotted back with his children. See what happens when you play nice, Ye?