Tyga Won't Be Charged In Domestic Violence Case Over Alleged Altercation With Ex-GF Camaryn Swanson Despite Black Eye Photo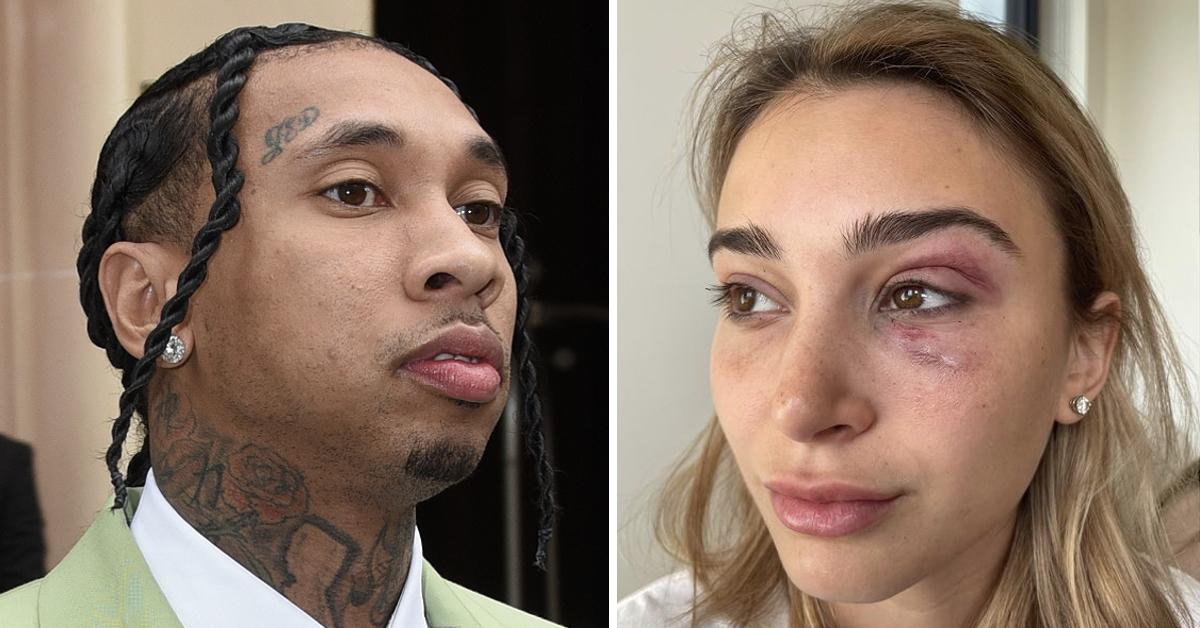 Tyga will not be hit with any criminal charges regarding the alleged domestic violence incident with ex-girlfriend Camaryn Swanson that reportedly left her with a black eye. Although the rapper will not be facing any charges, there are a couple of conditions he must meet before the case is over for good.
Article continues below advertisement
According to Daily Mail, it was revealed on Tuesday that although the 32-year-old rapper will not be charged with a misdemeanor – or anything, for that matter – over allegedly hitting Swanson and giving her a black eye in October, he will have to appear for a hearing at the Los Angeles City Attorney's Office to talk over ways in which to properly handle domestic disputes in the future.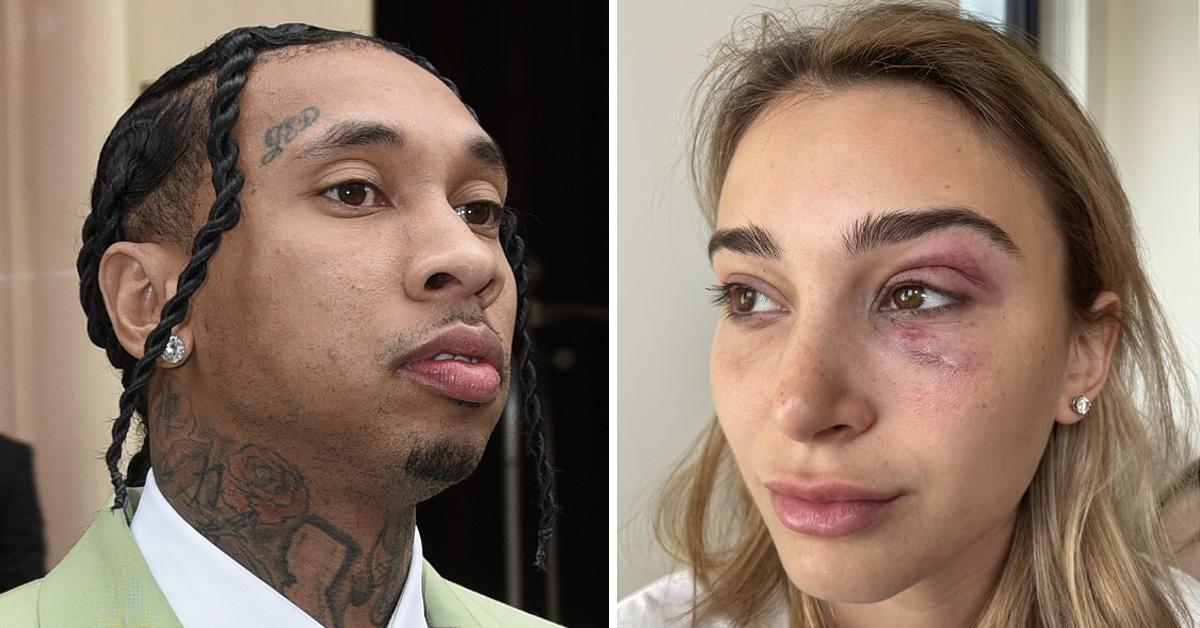 Article continues below advertisement
Tyga will also reportedly not be charged with any offenses regarding the alleged incident "as long as he stays out of trouble" moving forward. If he doesn't manage to stay out of trouble for the rest of this year, charges could still be brought against him and he could face up to one year behind bars.
As RadarOnline.com previously reported, Tyga turned himself into the LAPD in October and was initially charged with felony domestic violence over the alleged dispute with Swanson. The former couple had different accounts regarding what exactly happened and how Swanson ended up with a black eye.
Article continues below advertisement
"I've been emotionally, mentally, and physically abused and I'm not hiding it anymore," Swanson wrote on social media along with the picture of her black eye after alleging that Tyga called her to his mansion around 3 AM in October and, after getting into a verbal altercation, proceeded to hit her in the face when she attempted to leave.
Article continues below advertisement
Days later, the rapper arrived to the police station along with his lawyers to turn himself in.
After ultimately determining that there were enough grounds to book Tyga over the incident, the officers set his bail – which he quickly posted – to $50,000.
Article continues below advertisement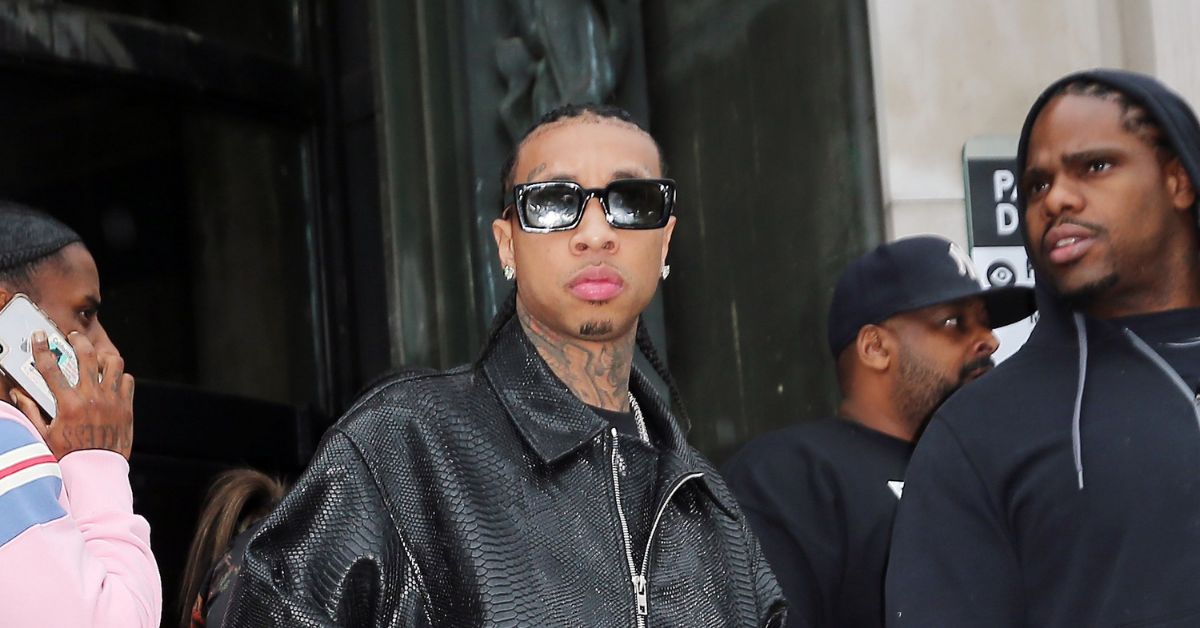 One month later, it was revealed that the rapper would not face any felony charges over the alleged incident. The case was then handed down to the Los Angeles County District Attorney's Office, which ultimately made the decision not to move forward on any charges.