Exclusive
Blac Chyna & Rob Kardashian's Custody Agreement For Daughter Dream Exposed in Assault Battle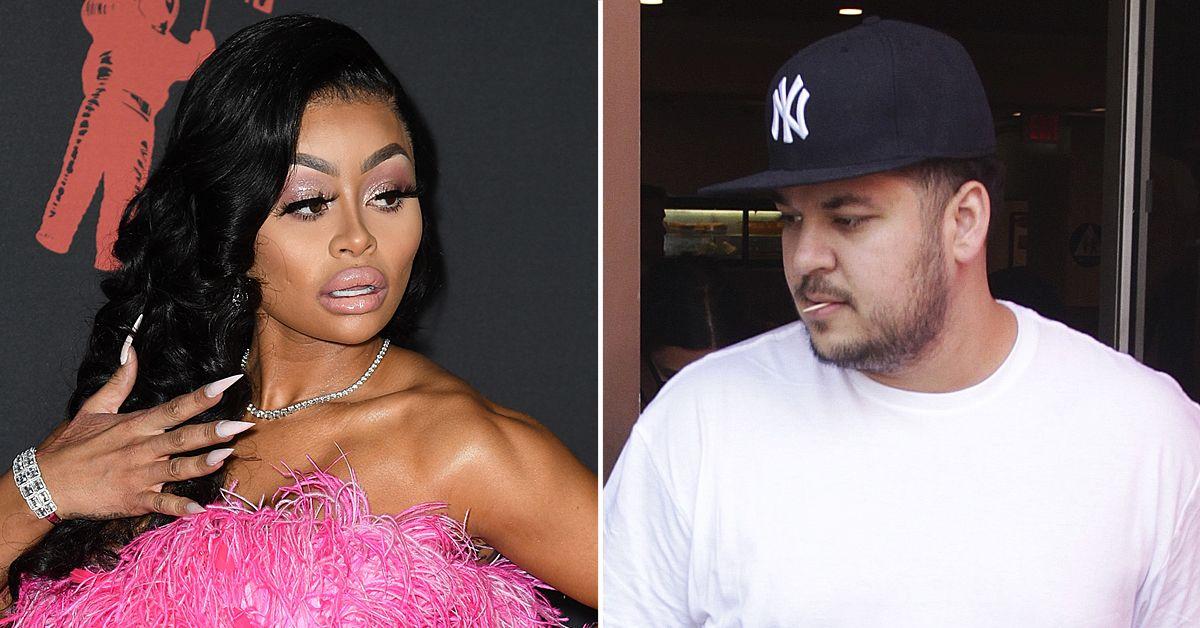 Blac Chyna is revealing details of her private custody agreement with her ex Rob Kardashian as part of her defense in his assault lawsuit against her.
According to court documents obtained by Radar, the 33-year-old model is preparing her defense for the trial that is scheduled to start later this month.
Article continues below advertisement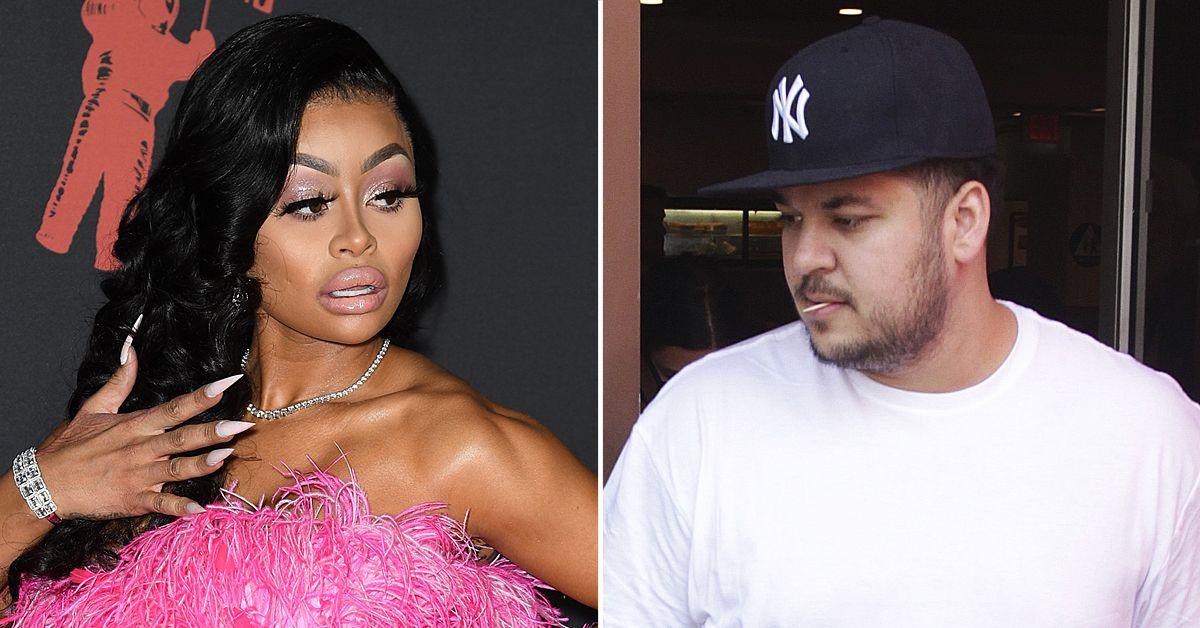 Rob is suing Chyna accusing her of assault and battery during an incident at Kylie Jenner's home in December 2016. At the time, the two were together and renting out Rob's sister's pad.
In his suit, Rob claims Chyna was intoxicated when she tried to strangle him with an iPhone cord and struck him with a 6 ft. metal pole.
Article continues below advertisement
Blac Chyna Accuses Khloé Kardashian Of Being Obsessed With Her Sexually, Claims She Asked Rob Why He Didn't Sleep With A 'Khloé Look-Alike'
Chyna says this isn't true and claims she never hit him. Her story goes Rob stole her phone and she was simply trying to retrieve it from him during their argument — but she denies ever getting physical.
Rob's ex submitted unaired footage from Keeping Up with the Kardashians into the court record. She says the footage shows Rob filming the day after the alleged assault but he has no bruises or injuries on him.
Article continues below advertisement
Chyna believes the footage is the smoking gun to prove she never laid hands on him. Now, in new filed documents, she also argues that if she had assaulted Rob he would have brought it up during their custody battle.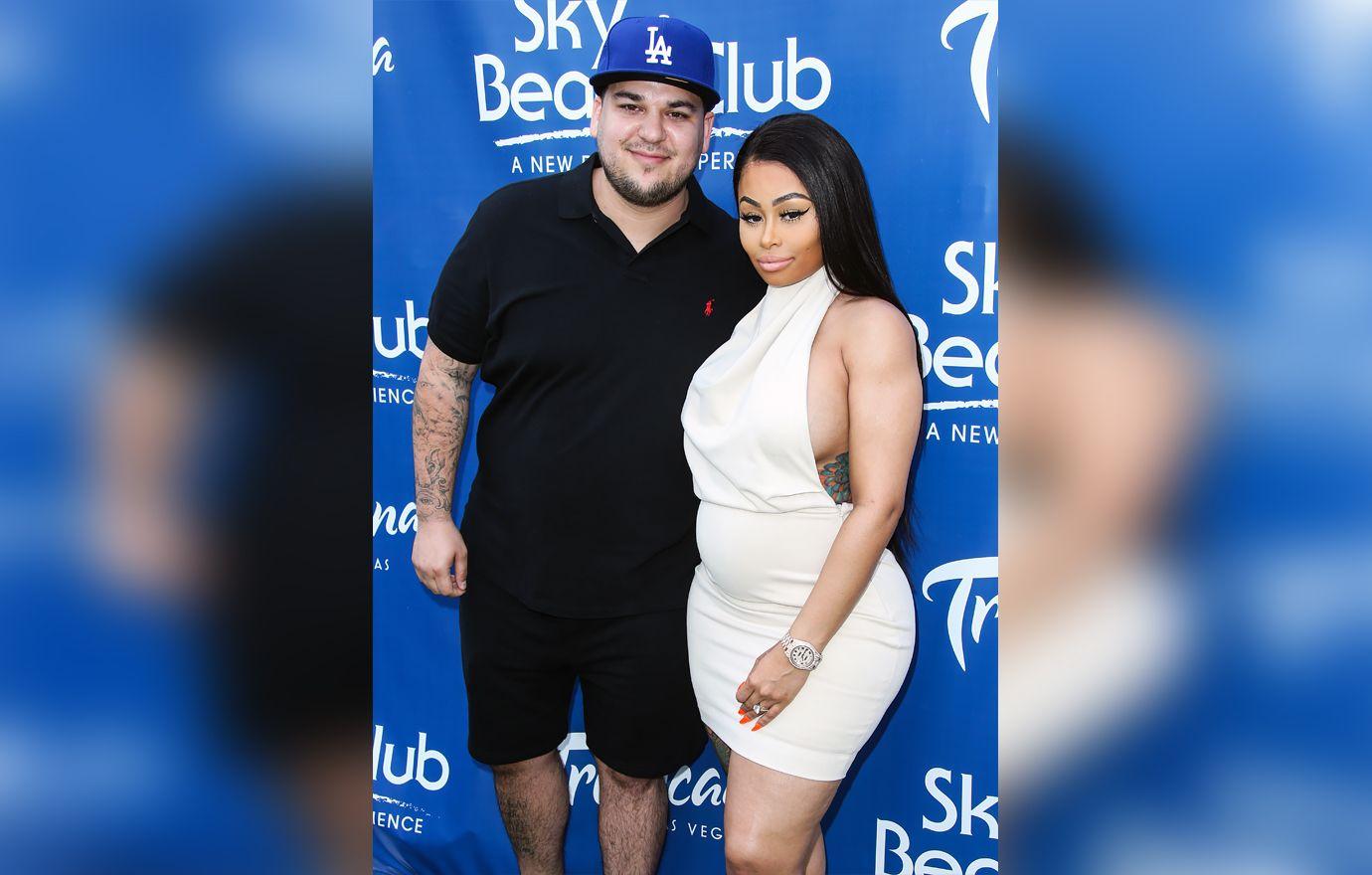 Article continues below advertisement
The model says they fought in court in July 2017 — several months after the alleged assault took place. She says if any of that actually happened Rob would have told the family court judge about it and tried to strip her of custody.
Bombshell Texts! Rob Kardashian's Homophobic Slur & Death Threats Exposed In Court Battle With Ex Blac Chyna
Article continues below advertisement
"One can reasonably infer that, in order to protect himself and his daughter, Plaintiff would have informed the Family Law Court in July 2017 that Defendant had tried to kill him by allegedly brutally beating him with a "6-foot metal pole (2 inches in width)", by trying to "strangle him" with an iPhone cord, and also seriously threatened to kill him by pointing a gun at his head, if those events had actually taken place," her lawyer Lynne Ciani writes.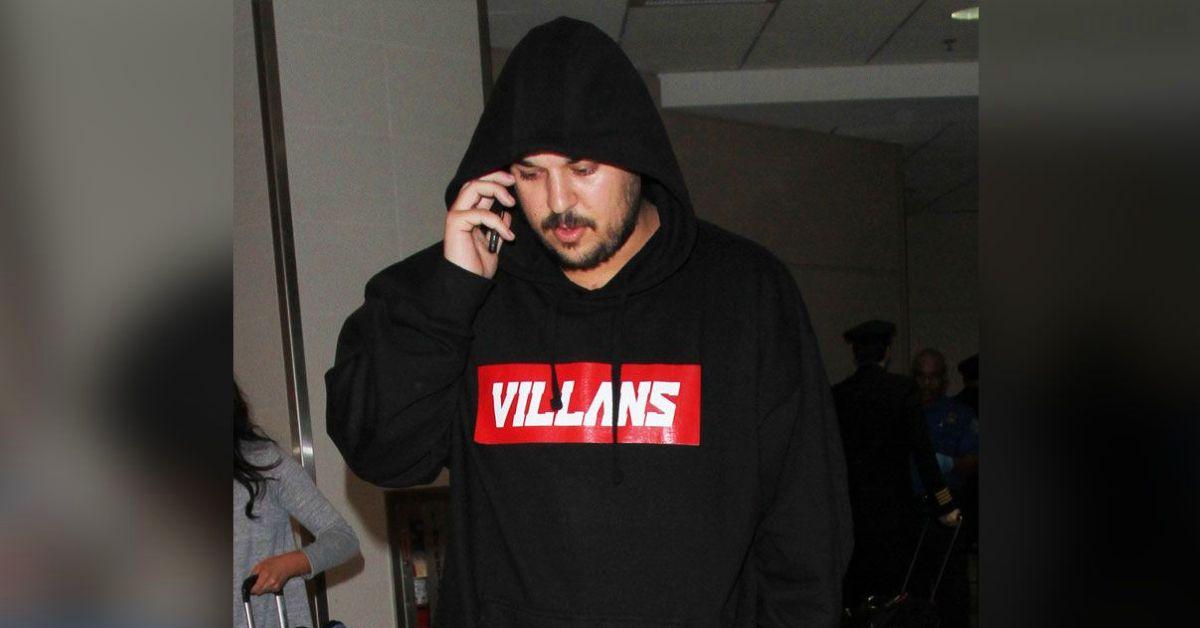 Article continues below advertisement
Chyna says she will testify that Rob never once mentioned her assaulting him in the custody war. She points out that their custody agreement states she has their daughter Dream 4 days a week to his 3 days a week. Her argument being if Rob had been assaulted he would not be okay with her having so much custody.
A judge has yet to rule on whether Chyna can talk about the custody deal in front of the jury.