Tyga Avoids Felony Charge In Domestic Violence Case, Rapper Still Facing Time Behind Bars
Article continues below advertisement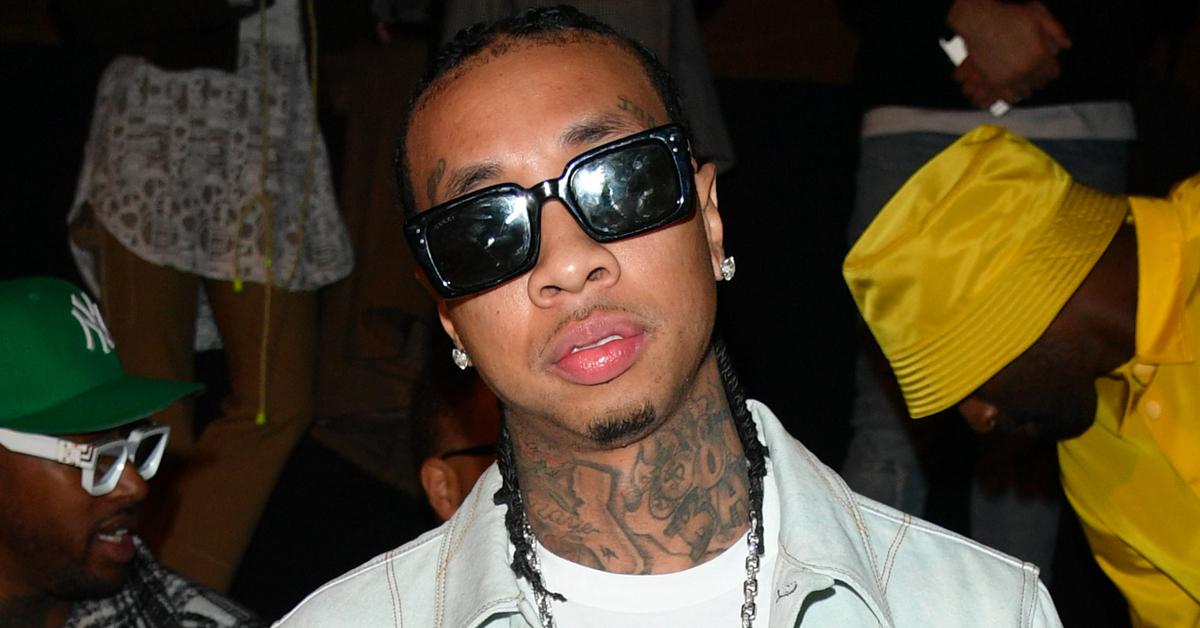 However, the office decided there wasn't enough to file a felony charge. They decided to send the case to the L.A. City Attorney's Office.
Article continues below advertisement
They will now review the case to determine if misdemeanor charges can be brought. No felony is a big deal for Tyga who would have been facing 4 years in prison if convicted.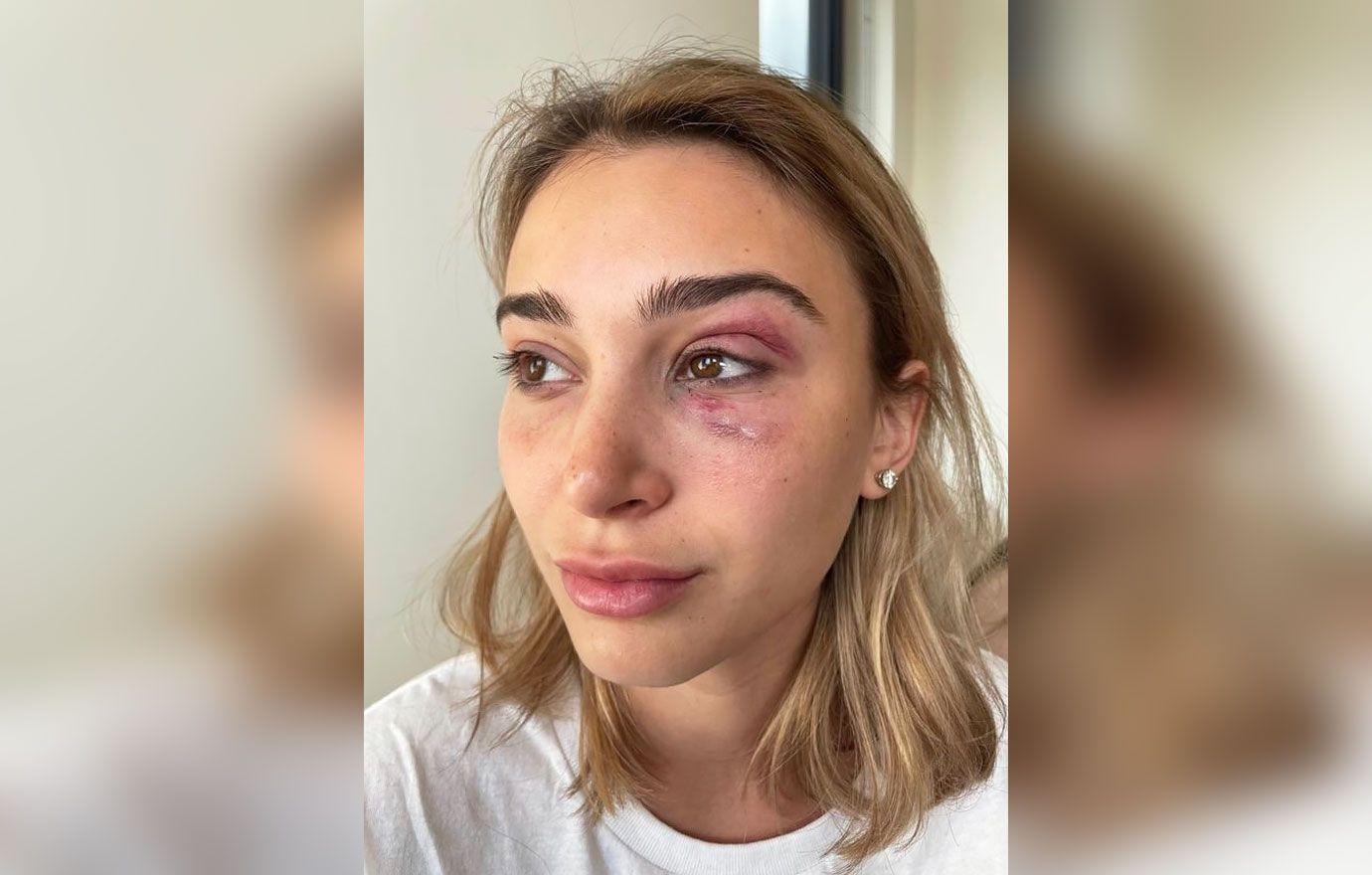 Article continues below advertisement
As RadarOnline.com first reported, last month, Tyga was arrested by LAPD for felony domestic violence after an incident with Camaryn. The couple, who had been dating for several months, offered different stories to the public.
Article continues below advertisement
She claimed Tyga called her over to his house earlier in the morning. Once she arrived, Camaryn says they got into a verbal argument which then turned physical. She accuses him of being the aggressor and refusing to let her leave the home. The model says she was eventually able to leave and call the authorities.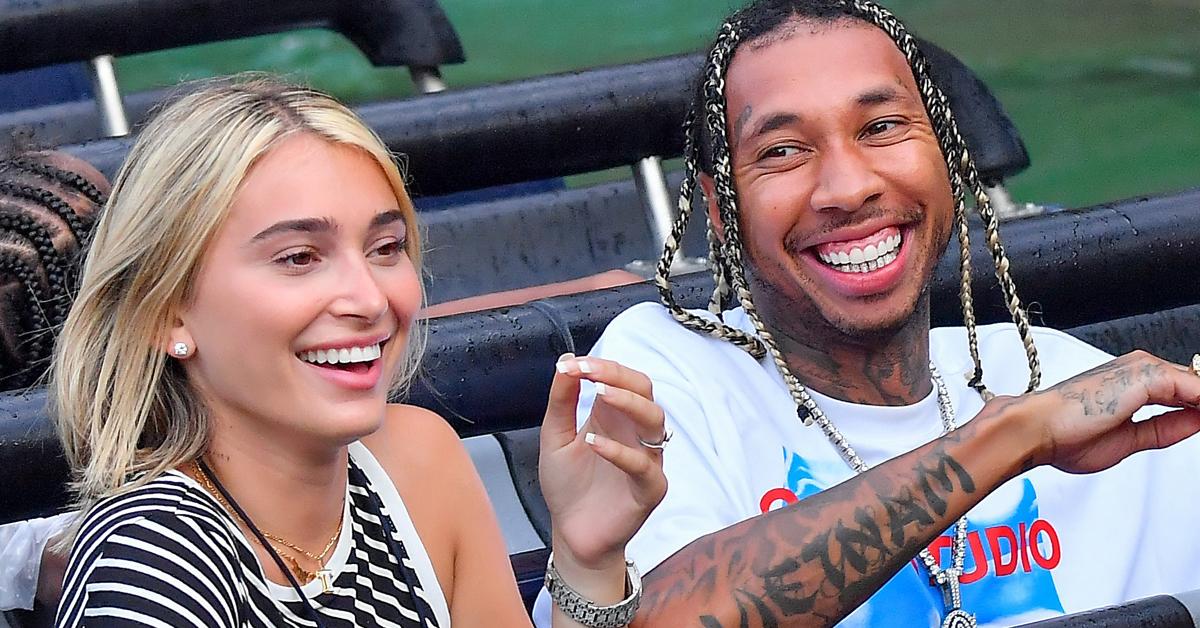 Article continues below advertisement
Tyga initially refused to speak to officers but showed up to the police station with his lawyers days later. After a lengthy interview, officers determined there had enough to book Tyga for the felony.
Article continues below advertisement
Tyga's team tried to spin the narrative before the arrest. They leaked a story accusing Camaryn of showing up to his home unannounced and shouting in the street. A rep for the rapper said the allegations are "false and will be disproven."
Hours before the news broke that Tyga would not be facing a felony, Camaryn was seen celebrating Thanksgiving with friends. In photos, she smiled from ear to ear and her face injuries from the alleged assault have healed.
For his part, Tyga is not only facing potential criminal charges but is facing "financial hardships" and fighting over multiple lawsuits.