Tyga Deletes All Traces Of Ex-Girlfriend Camaryn Swanson Hours After Felony Domestic Violence Arrest
Tyga was making interesting decisions in the hours after being released from jail on charges of felony domestic violence.
As RadarOnline.com previously reported, the 31-year-old rapper's girlfriend Camaryn Swanson filed a police report accusing him of beating her up over the weekend.
Article continues below advertisement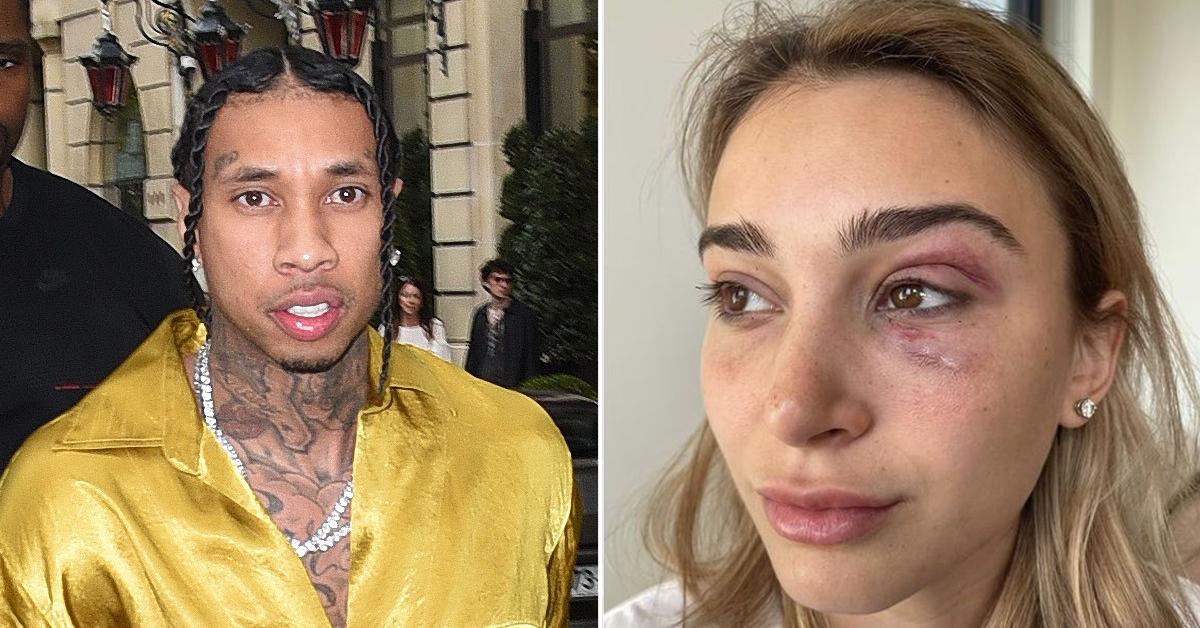 Article continues below advertisement
He was behind bars for a couple of hours before being released on a $50,000 bond.
Prior to the 31-year-old rapper being taken into custody, RadarOnline.com noticed Tyga's Instagram account had liked a bunch of his Camaryn's photos. The most recent post he liked was on October 2.
Article continues below advertisement
Tyga's account had double-tapped a bunch of her snaps in the past couple of months. However, hours after he was released from jail, his account unliked all the photos. At the moment, none of Camaryn's photos have likes from the Rack City rapper.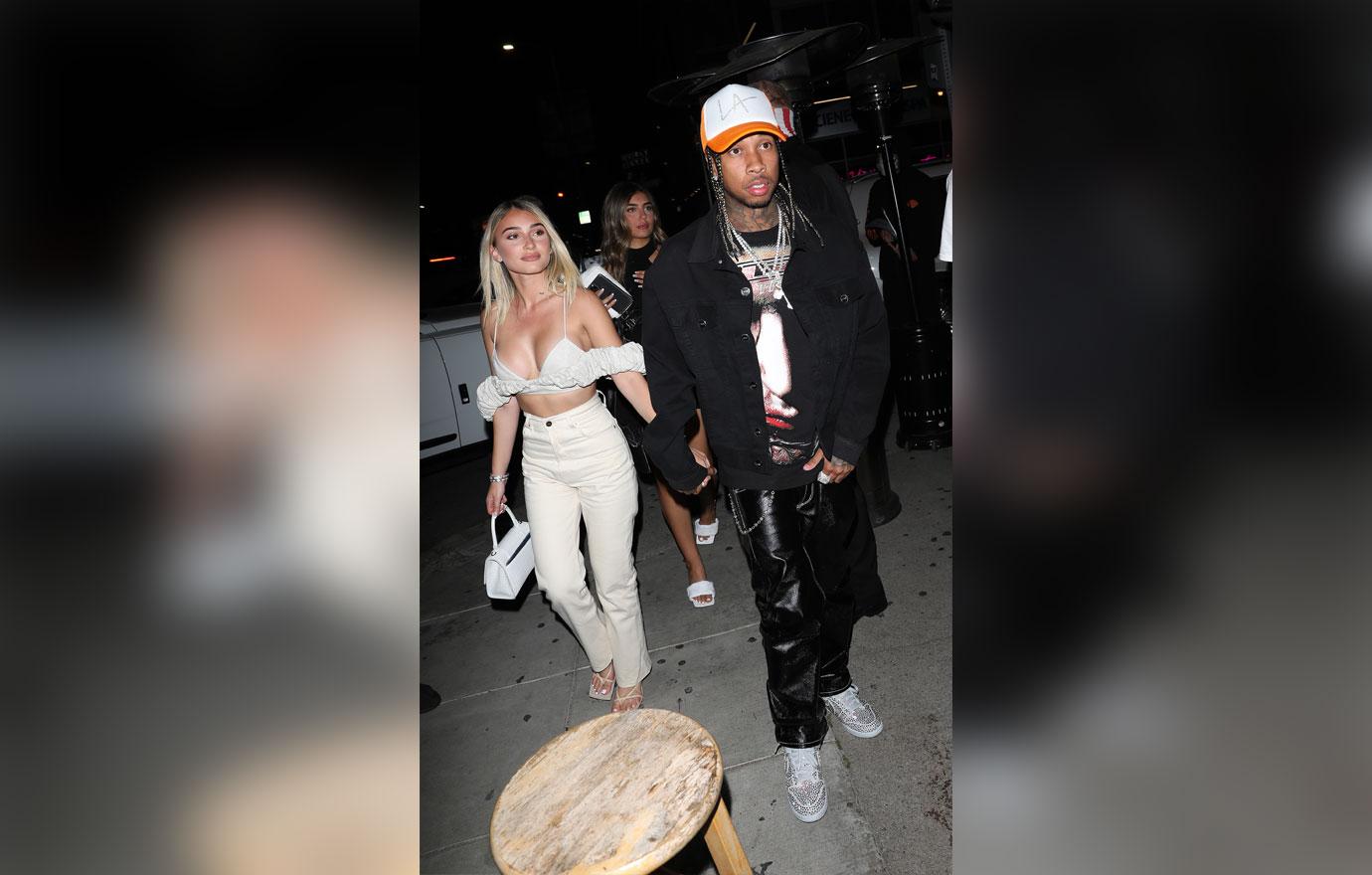 Article continues below advertisement
Following the incident, Tyga's team tried to get ahead of the situation and leaked a story about him "cooperating" with authorities. Sources close to him also tried to paint Camaryn as an erratic woman who showed up at Tyga's house uninvited and started screaming at the top of her lungs.
Camaryn claims the story presented is a lie. She claims Tyga invited her over around 3 AM. "I didn't show up "screaming" or uninvited when I tried to leave he physically assaulted me and refused to let me leave for hours," she wrote.
On social media, she posted a screenshot of an alleged text conversation she had with the rapper early that morning.
Article continues below advertisement
In the alleged messages, Tyga does appear to ask his girlfriend to come over.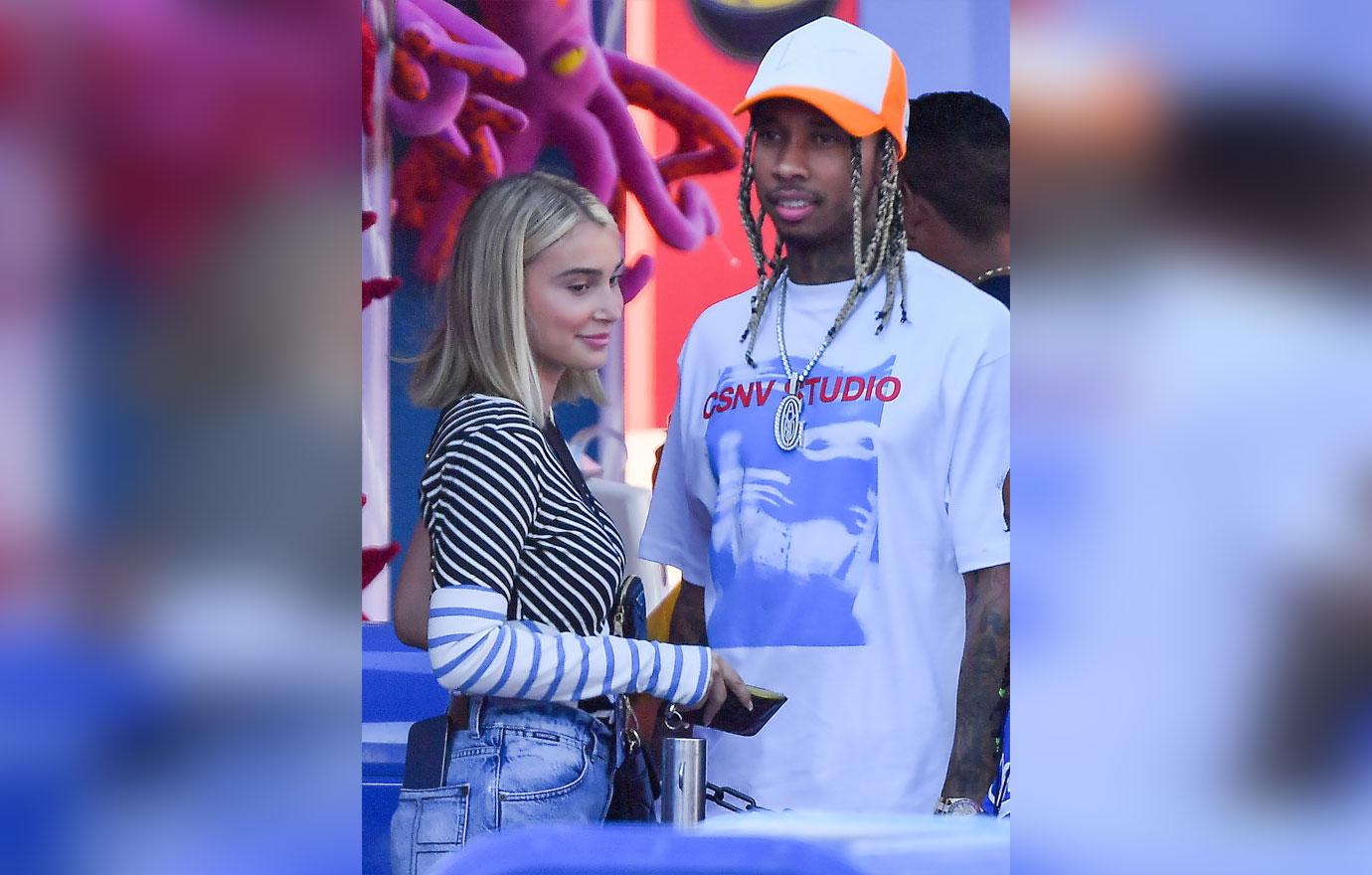 Article continues below advertisement
Camaryn also posted a photo of her with a nasty black eye. "I've been emotionally, mentally, and physically abused and I'm not hiding it anymore," she explained.
The police report noted officers observed "visible marks" on her neck. Tyga has yet to make a public statement on the matter and is due back in court in February.