Whoopi Goldberg Eats At Kandi Burruss' ATL Restaurant Months After Health Inspector Hit It With C Rating
The View host Whoopi Goldberg was playing with fire when she visit Kandi Burruss' Atlanta restaurant Old Lady Gang this week.
The RHOA star shared a series of photos of the Whoopi at the spot hanging out with the reality star's family.
Article continues below advertisement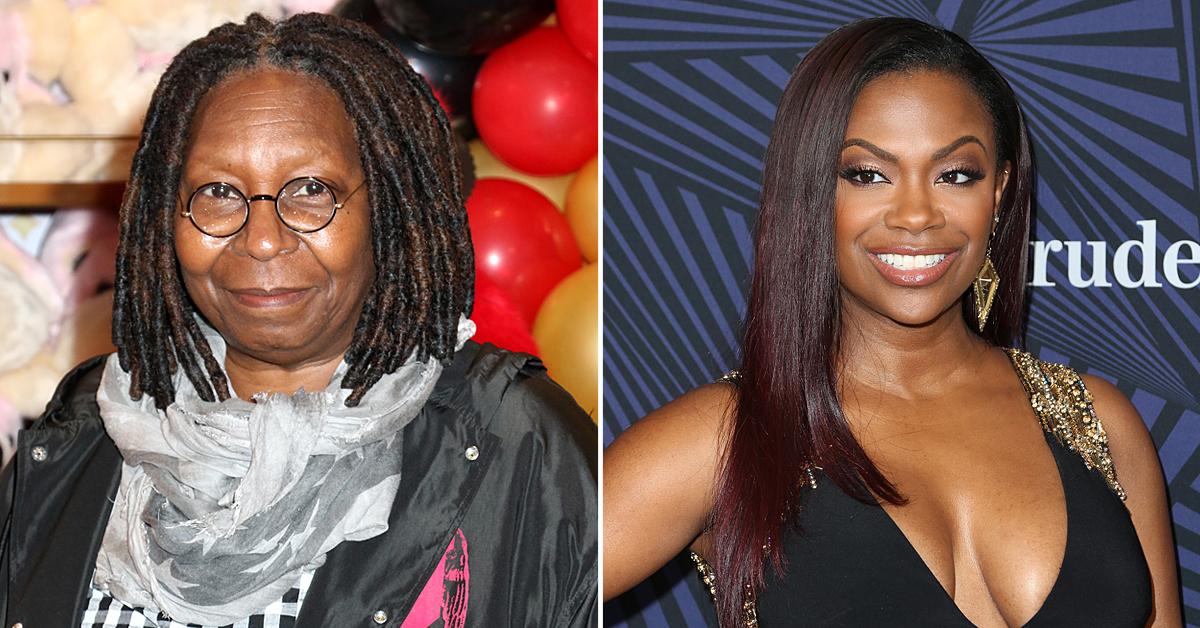 Whoopi posed for photos with everyone and even tried out the food inside. "Thank you @whoopigoldberg for coming by to @oldladygang! Being able to sit, eat, laugh, & talk with you, friends, & family made my whole day today," Kandi wrote.
Article continues below advertisement
The part about Whoopi trying the food is interesting given Old Lady Gang received a C health score back on July 7. The inspector came back for another check on July 14 but the employees failed to raise the score.
The inspector found a variety of violations while inside the restaurant. The biggest issues included a manager on duty not "displaying active managerial control to prevent foodborne illness."
Article continues below advertisement
During the visit, the inspector observed the time/temperature control for safety food being stores at a temperature above 41°F. They told the employees the sliced cheese, raw salmon and tomatoes should all be kept at a temperature below 41°F.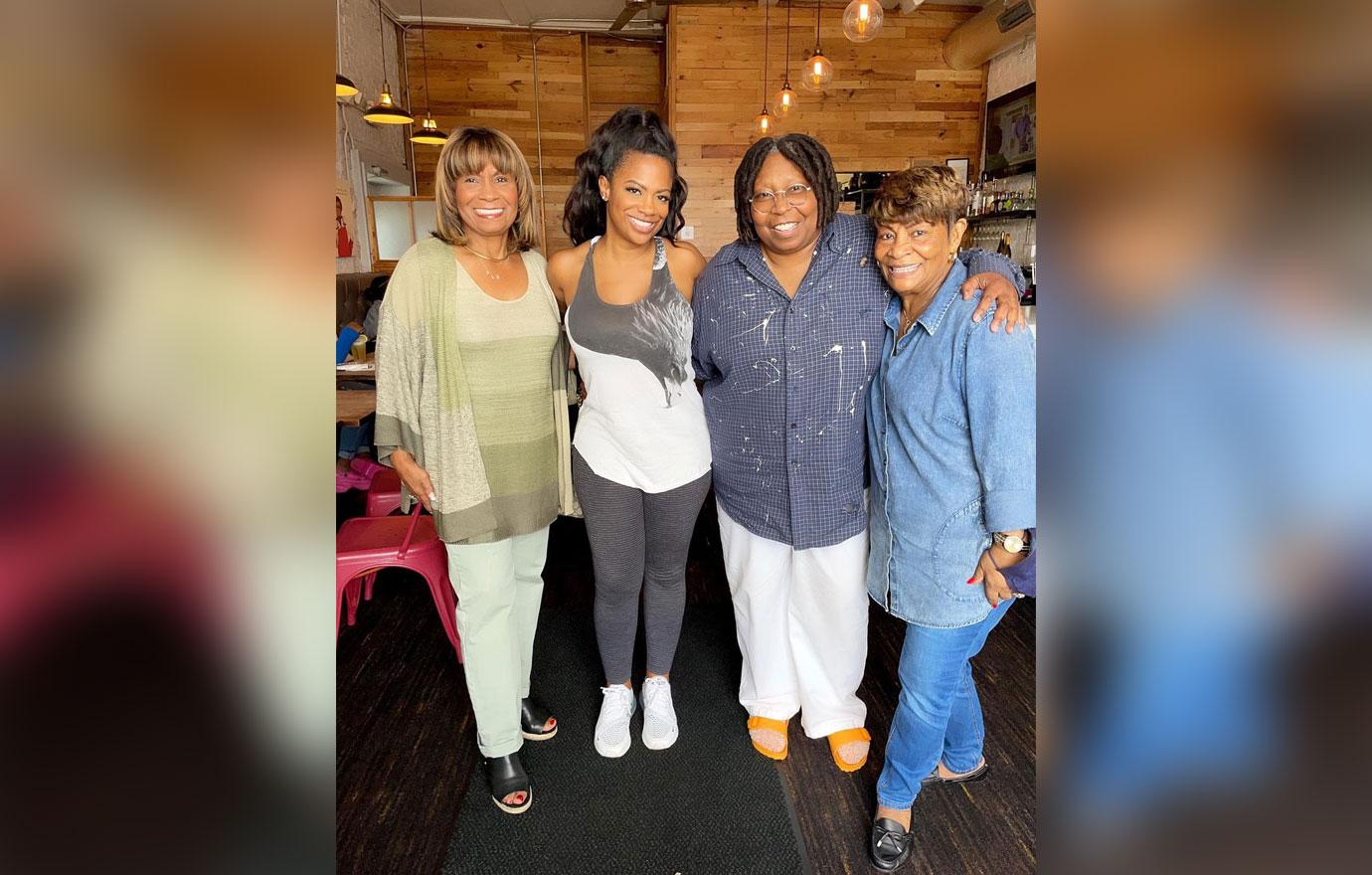 Article continues below advertisement
The inspector also had issues with sauces being poured out of their original bottle into another bottle with any labels being put on.
The last good score Old Lady Gang received was back in Feburary when they were awarded an A health score.
Article continues below advertisement
Kandi also owns another restaurant nearby called Blaze which has had its own issues with health scores. Back in May, the spot had to temporarily shut down after the inspector issued a failing score.
The inspector said they, "Observed hot potentially hazardous food received at less than 135 degrees," expired butter in the kitchen and food not being properly labeled.
Article continues below advertisement
The report also said, "Food handler touched raw oysters and raw salmon and then proceeded to handle ready to eat leafy greens with the same gloves on improperly. Moving from raw food to ready-to-eat foods is a source of cross contamination."
"Observed that the both prep coolers on the line across from the ovens have food that is out of temperature above 41F," the inspector also noted.
Article continues below advertisement
Blaze currently has a C health score but remains opened.