Exclusive
'Real Housewives Of Atlanta' Star Kandi Burruss' ATL Restaurant Blaze Receives C Health Score, Weeks After Failing Inspection & Being Forced To Shut Down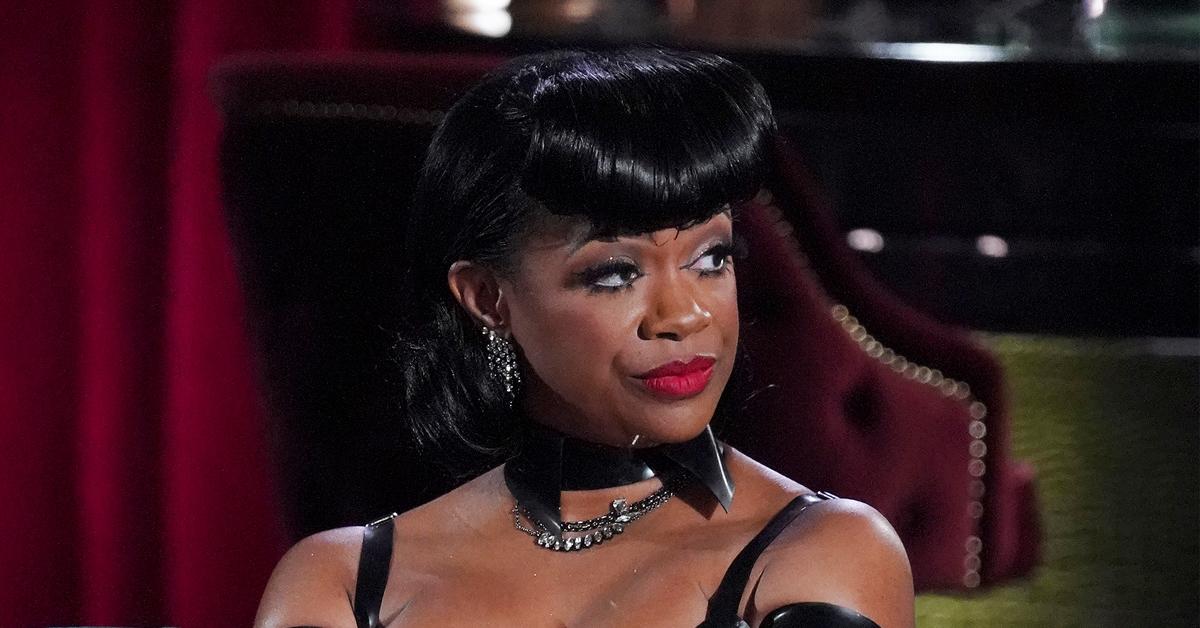 Real Housewives of Atlanta star Kandi Burruss' Atlanta restaurant Blaze has been hit with a C health score weeks after having to shut down for failing an inspection.
According to official records obtained by RadarOnline.com, Kandi and her husband Todd Tucker's spot was inspected on May 28. An official came out to the restaurant after it failed a previous inspection on May 19.
Article continues below advertisement
As we previously reported, last month, Kandi's restaurant was found in violation of the health code and forced to temporarily shut down to fix the problems.
The health inspector's report accused the employees of mishandling raw food in the kitchen among several other violations. As a result, Blaze failed the inspection and was forced to shut down for a couple of days.
Article continues below advertisement
However, despite reopening soon after the failing inspection, it appears things are still being worked on at Kandi's joint.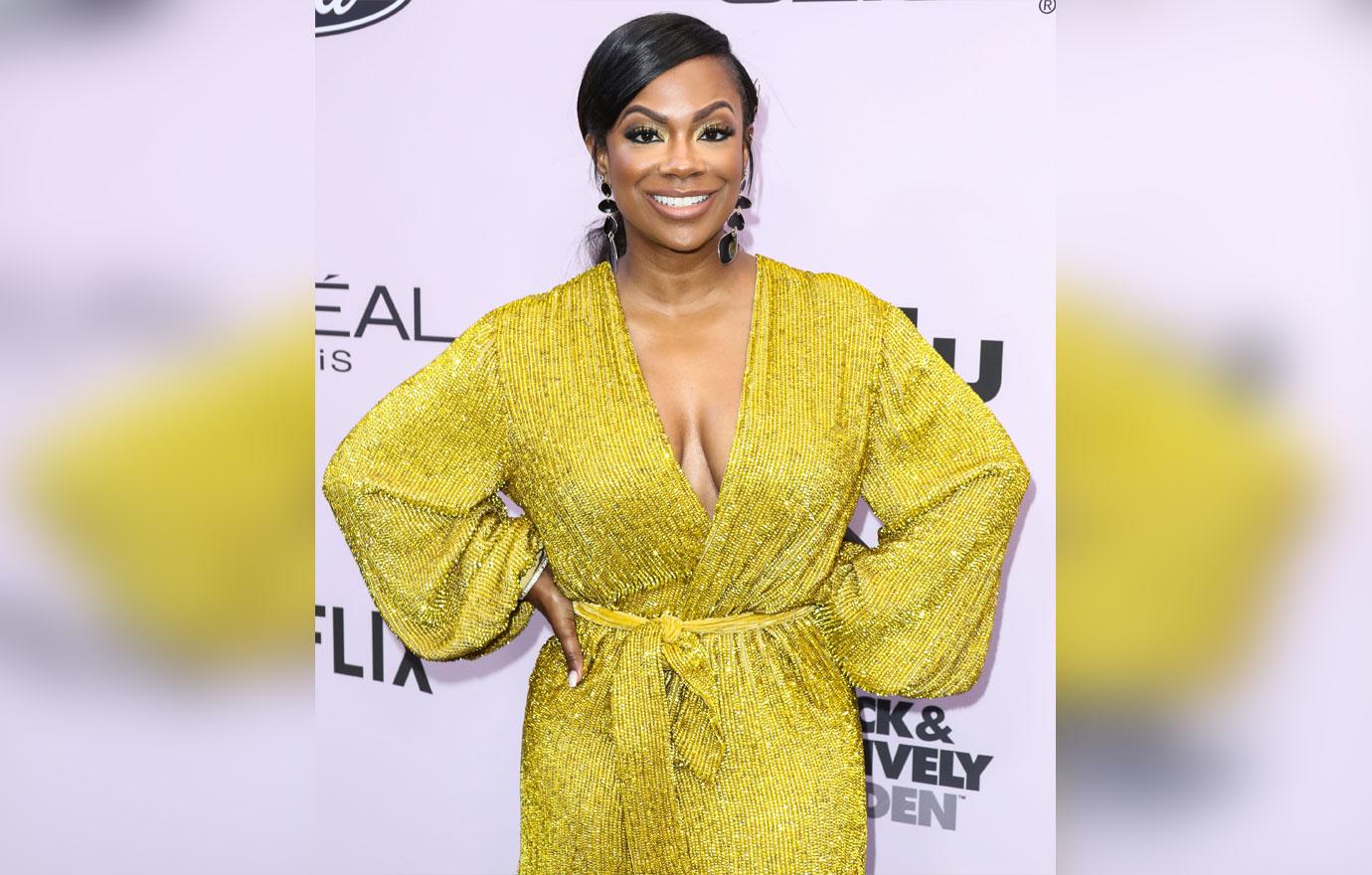 Article continues below advertisement
The recent inspection received a 77 out of 100 rating. The problems include food not being kept at the proper temperature. The official said they, "Observed hot potentially hazardous food received at less than 135 degrees Fahrenheit."
Further, they saw chemical bottles and food not labeled correctly in the kitchen. They also found expired buttermilk in the back and thawed fish not being handled by the right standards.
Article continues below advertisement
There were other issues involving a light shield dangling and condensation leaking through the ceiling from unit. All of those issues were fixed on site when the official was present.
The restaurant will now keep their C rating until the next inspection goes down.
Article continues below advertisement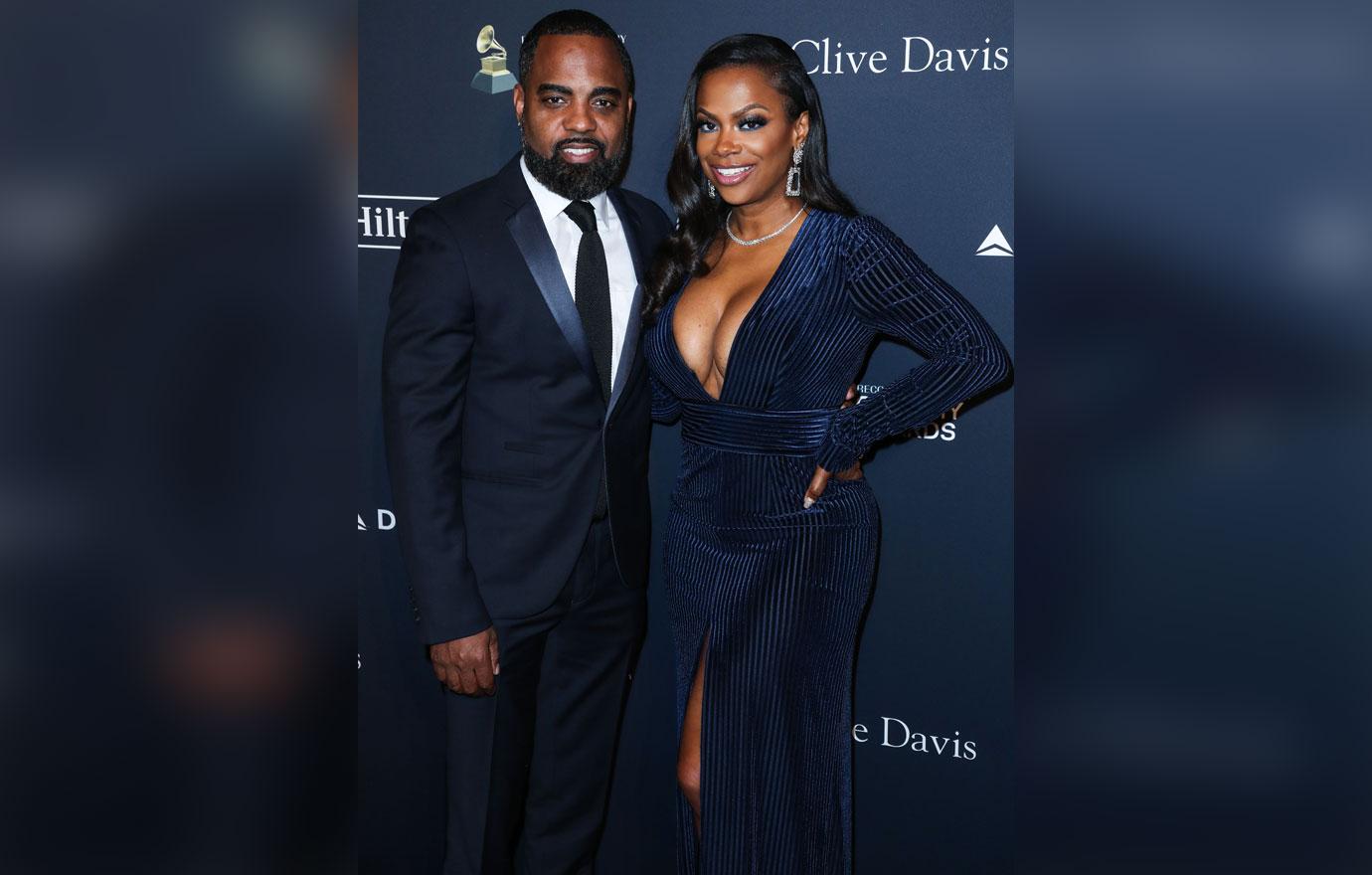 In the original May 19 report, the inspector noted "Food handler touched raw oysters and raw salmon and then proceeded to handle ready to eat leafy greens with the same gloves on improperly. Moving from raw food to ready-to-eat foods is a source of cross-contamination"
Article continues below advertisement
The report also said Blaze failed to have the proper cleaning materials, stored food at Improper temperatures and food not being properly labeled. The inspector gave Blaze a rating of 55 out of 100. K
Kandi isn't the only Bravo star dealing with troubles.